How to Prevent Hair Loss After Bariatric Surgery
Bariatric surgery is performed to help patients lose weight by making changes in their digestive system. Gastric bypass and weight loss surgery - collectively known as bariatric surgery - are done when diet and physical exercises don't respond to the body and the patient starts developing health problems due to excessive body weight.

A lot of individuals going through bariatric surgery for weight loss often face hair loss problems as a side effect. Since it's hard to get rid of hair loss triggered by this surgical procedure without proper guidance, we decided to create an awareness post on it.

In this quick blog, Lordhair, a global hairpiece toupee supplier, will share tips, ideas, and recommendations to prevent hair loss after bariatric surgery. Let's get started!

How to Prevent Hair Loss After Bariatric Surgery

Read on if you have recently gone through bariatric surgery or plan to undergo it in the coming weeks:

Speak to the doctor

Usually, the reason behind hair loss after bariatric surgery is that body has not responded well to the weight-loss medical treatment. Therefore, it's advised to consult your doctor to explore ways to stop or manage hair loss. Ask about supplements that can be consumed without affecting recovery from bariatric surgery.

Bariatric surgery has also been seen to initiate vomiting, ulcer, hernias, and low blood sugar as side effects in some patients. If you are noticing these along with hair thinning, speak to your doctor as soon as possible.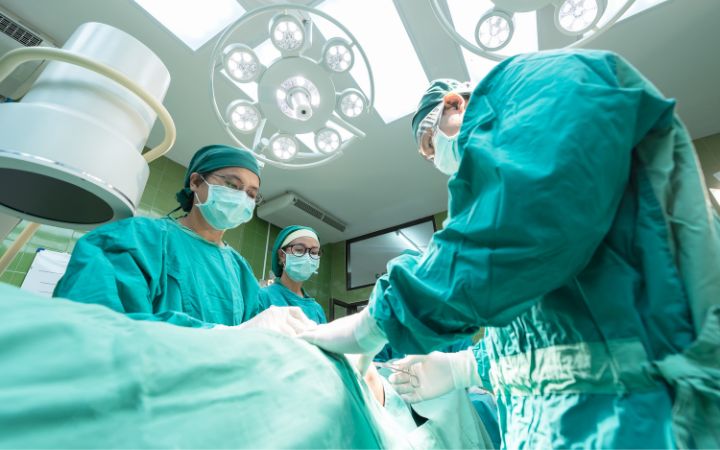 Check nutritional deficiencies

Multiple studies focused on bariatric surgery have linked deficiencies with hair loss. If you have been experiencing hair thinning after going through bariatric surgery, consider upping your protein, zinc, iron, vitamins A, B9, and C, and copper intake to strengthen your hair strands naturally.

Proteins and vitamins are essential for the growth, repair, and upkeep of hair. When you take in more proteins and vitamins, it boosts the amount of cysteine in your body, which can help in combating hair loss. Fish, eggs, soybeans, milk, yogurt, and lentils are some everyday foods that are rich in diverse nutrients.

Take supplements to get complex nutrients that are hard to obtain from a natural diet.

If your hair loss is aggressive, shop hair integration systems for recovery at the best discounts from Lordhair

Manage stress

Since stress also prompts hair thinning and it's normal to experience some stress pre and post-bariatric surgery, it's important to manage stress levels. When we are under stress, our body secretes more cortisol. This hormone is a natural response to stress and is essential to survival. However, it badly impacts hair health.

That's why it is recommended to manage stress levels in case you are experiencing hair loss problems. This can be done through yoga, meditation, or a brisk walk outside (after the doctor's permission, of course).
Prevent Hair Loss After Bariatric Surgery: Concluding Points

Above are some ways to prevent hair loss after bariatric surgery. The good news is that hair loss and thinning triggered by bariatric surgery is temporary in nature. The dormant hair may take six months to fall, and recovery will start happening in the form of new hair after that.

Hair is sensitive and responds to dietary or hormonal imbalances quickly, hair damage and thinning are quite normal while going through health challenges. So, there is no need to panic. If your hair is still shedding after more than six months of bariatric surgery, it's time to consult your doctor.

If extreme thinning and damage have already settled, recovery is almost impossible with topical solutions, lifestyle changes, and off-the-counter drugs often recommended online.

For individuals in the advanced stage of hair loss, we suggest using non-surgical hair replacement systems for recovery. It will provide you with a head full of hair almost instantly at an affordable price.

Our range of wigs for women and hairpieces for men are designed to be lightweight, comfortable, and natural-looking.
Check out our recent blogs as well!
Don't forget to check out our recently launched products as well:

  Email: support@lordhair.com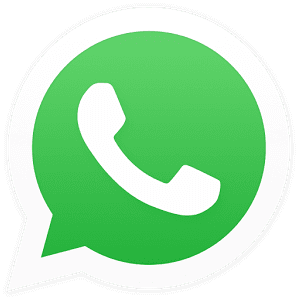 WhatsApp: +16263623127
Find us on social media