6 Natural-Looking Human Hair Wigs for Men
By

Lordhair lordhair

2021-02-05 08:40:42
1594 views
Lordhair's natural looking human hair wigs are highly popular among men worldwide. Hair recovery and styling are the major reasons why gents love our natural-looking hairpieces. That said, shopping for premium hairpieces from our huge catalog can be slightly challenging, especially for those who are new to our website. That's why we decided to come up with this post!
In this blog, Lordhair will share 6 natural looking hair wigs you might be interested from our website to regain a full head of hair and take your styling to the next level. Since these hairpieces are known for high durability, they are also remarkably value-for-money.
Here are the best natural-looking hair patches for men:
#1 S22: UTS natural-looking hairpiece
S22 natural hair wig from Lordhair has 100% Indian human hair that looks nothing less than real hair. With a hair length of 5-6 inches and medium-light hair density, the hair can easily be parted in any direction. Meaning, you can style it in whichever way you want!
S22 has an 8" x 10" transparent ultra-thin skin (0.03mm) base which is highly breathable, durable, and lightweight. The V-looped ventilation method used to design this hair wig makes the base knotless presenting an appearance of hair growing out of scalp. The S22 thin-skin hairpiece for men is available in 24 unique shades and has a price tag of US$229!
#2 S1-V: all-natural hair wig for men
S1-V is one of the best natural looking stock hair wigs for men. Also called super-thin skin V-looped hair wig, this hairpiece has an 8" x 10" thin transparent skin (0.06mm) base which is not only feather light but is also breathable and long-lasting. V-looped hair all over the base gives men the appearance of hair coming out of scalp as well.
When it comes to hair, S1-V hair wig brings human hair which guarantees a natural look. Thanks to the graduated front hairline, this natural-looking hairpiece is completely unnoticeable. In addition to that, it's easy to attach and clean. S1-V natural looking hairpiece has a hair length of 5" and carries the price tag of US$239!
#3 S1-INS: Men's natural-looking hairpiece
A lot of Lordhair's hair wigs have quickly gained big popularity since their launches. S1-INS hairpiece is no exception as well. It is a natural-looking stock hair wig with an 8" x 10" transparent super thin skin base and V-looped hair. The super-thin skin base makes men's scalp feel breathable and airy while the injected hair ventilation technique makes the strands stay flat and neat.
S1-INS hair wig has 5" Indian human hair in medium-light hair density which provides men with a realistic look. Available in 3 unique colors, men can request trimming the base of the S1-INS hairpiece into their own sizes prior to shipment. This natural-looking hairpiece can be claimed for just US$239!
Watch how Chris felt after wearing a hairpiece from Lordhair:
#4 Inception-FL: Hair system for men
As a recently released hair wig in our growing collection of men's product, Inception-FL is perfect for gents who place importance on realism. It has 8" x 10" translucent injected thin skin with French lace and diamond lace. The French lace present in Inception-FL assures high breathability and a long life span, while diamond lace makes it comfortable for short as well as long wear time.
Small holes all around the base make this hair replacement system highly breathable, especially in hot temperatures. This hairpiece has 5 inches long human hair which gives men an all-natural look. Available in 13 unique shades, the Inception-FL hair wig for men can be purchased for US$219 only!
#5 S7: Natural looking wig for males
S7 is a perfect solution for men who struggle with hair thinning. It has a base constructed using full French lace which is highly breathable and comfy, especially in the hot weathers. This natural-looking hair wig is also popular for its remarkable durability, thanks to the stitching lines present all over the base.
As a hairpiece with medium-light hair density, the S7 hairpiece for men has 100% human strands with a hair length of 5" which gives men the look and feel of real hair. Since the hair undergoes minimal processing, it retains the strength and shine of natural growing hair. The S7 natural looking hair wig for men is available in more than 35 unique shades and costs US$279 only.
Browse men's hair systems from Lordhair's extensive collection
#6 Champion Remy hair wig for men
Men who are losing their hair at the crown area should try our Champion Remy hair wig. With a full French lace base, it stands out for its top breathability and durability. The stitching line adds structure to the base and helps it retain shape as well as contour for a long time.
Aside from being extremely easy to attach and clean, the Champion Remy hairpiece is designed using 100% human Remy hair which looks completely natural and blends easily with the real hair. The hair of Champion Remy hairpiece can be parted in any desired direction and is available in more than 35 different colors.
This natural-looking hair wig can be bought for US$299 only!
Our list of best natural-looking hair wigs and hairpieces for men ends here but these aren't the only realistic hair systems available in our catalog. Lordhair has a thriving hair wig catalog that can be browsed for more unique hair replacement solutions.
Use any of the above natural hair systems to enjoy a full head of hair and limitless styling options. Didn't find the hairpiece of your dreams? Browse our website for more natural-looking hair wigs in short, medium and long hair length options.
Got queries to ask regarding natural looking hair wigs, colors, types, or designs? Send them at support@lordhair.com and we will help you out with everything!
Also read:
13 Natural remedies for hair growth and thickness

Email: support@lordhair.com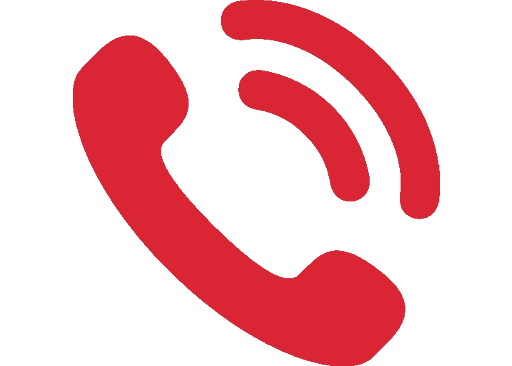 Tel: +86 532 80828255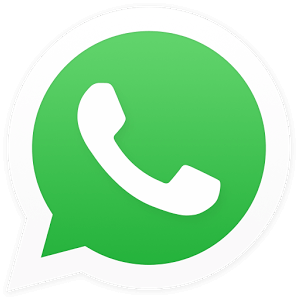 WhatsApp: +8618678615507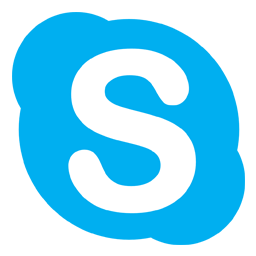 Skype: Lordhair
Find us on social media