Molly Mae Opens Up About Hair Loss Fears After Childbirth
By:

Victor Lordhair

2023-06-06 18:46:00
The majority of young mothers fear facing postpartum hair loss. The concerns are legit since 40-50% of women face hair loss in the months following pregnancy. Molly Mae, famous from the UK reality dating show Love Island, is no different in this regard. The reality TV star recently made her fear of facing hair thinning public through a video posted on Youtube.
It often becomes hard for young women to get rid of postpartum hair loss as they are unaware of the right hair health tips and ideas. That's why Lordhair - a leading provider of wigs for women - decided to create awareness about postpartum hair loss through Molly Mae's story and also share recovery recommendations to help women overcome postpartum hair loss.
Let's start!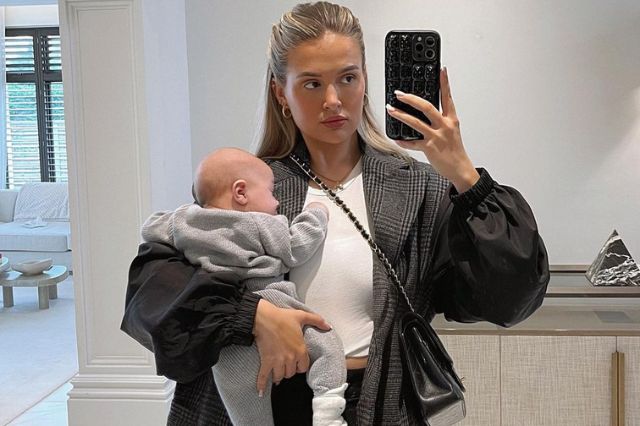 Molly Mae's Hair Loss Fears
For those who don't know, Molly Mae became a household name after appearing in Love Island UK and has also made a reputation as a social media influencer. In a video published on May 19, she opened up about her fears and challenges of motherhood.
While the video was about going for a haircut, she also shared her fear of suffering from hair loss during pregnancy:
"Everyone says, like, pregnancy and birth and having a baby makes your hair fall out. I think it is going to happen at some point, but it hasn't happened yet."
Check out the complete video over here:
Thankfully, Molly Mae hasn't come across any type of hair loss since having her first child with boyfriend and boxer Tommy Fury back in January. However, there are women celebrities who have struggled with hair loss and used women's wigs for recovery.
Here are some blogs if you want to discover celeb hair loss stories:
- Ashley Tisdale's hair loss and recovery journey
- Top female celebrities and hair thinning
Postpartum Hair Loss Recovery Tips
Women who face postpartum hair loss often look for recovery guidance but rarely come across legit advice. That's why we decided to share the same! Read on to discover the best tips to jump back from postpartum hair loss and thinning:
Get the right nutrients: Maintaining a healthy diet during and after pregnancy is an important factor for maintaining overall health and hair well-being. Follow a healthy diet to stop postpartum hair loss from progressing at a later stage.
Use volumizing shampoo and conditioners: Switching to a volumizing shampoo and conditioner can help in adding volume to your natural hair. Speak with your dermatologist to get recommendations on hair products suitable for your scalp.
Switch hairstyles: Tight hairstyles such as ponytails and braids can add tension to your hair and speed up hair damage. It is best to keep it simple during and after pregnancy to avoid additional stress on the hair. Getting a shorter cut can also give you a fuller appearance if hair loss is aggressive.
Buy toppers for women to try different hairstyles without harming your natural hair
Reduce stress: Stress is at an all-time high after giving birth, and we all know stress can aggravate hair loss. That's why taking steps to reduce stress. Practicing relaxation techniques like meditation can help women in reducing stress. If you are feeling overwhelmed with the newborn, it is best to seek help from loved ones.
Recover from Hair Loss with Lordhair
Lordhair is helping thousands of women all across the globe recover from temporary and permanent hair loss problems with our human hair wigs. We give women the power to fully customize their full cap wigs so that they can achieve the look they are aiming for.
Men also trust us for hair toupees that look realistic and can be customized in every way. Do you have any questions about our hair systems or postpartum hair loss? Drop them in the comments to get a quick reply from our hair experts.

  Email: support@lordhair.com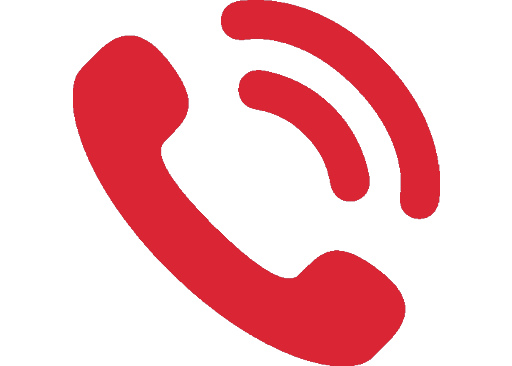 Tel: +86 532 80828255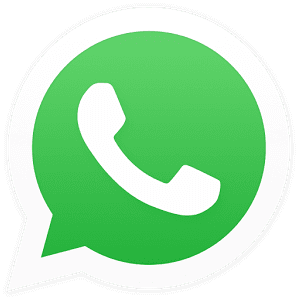 WhatsApp: +86 18561859252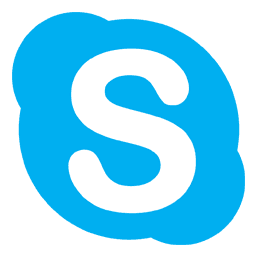 Skype: Lordhair
Find us on social media