Wigs for Hair Loss: Why Lordhair Makes Perfect Sense
By

Victor Lordhair

2023-03-10 22:41:00
114 views
Most men and women experience hair loss and thinning at some stage in their life. This is one of the biggest reasons why Lordhair started designing hair toupees for men and wigs for women. Still, some hair loss victims hesitate while buying human hair wigs.
That's why we decided to share the benefits of choosing wigs (also known as hair systems, hairpieces, wigs, toupees, and patches) for your recovery.
Let's start with our 'wigs for hair loss' guide!
Why Lordhair Wigs for Hair Loss?
The below benefits will help you understand why thousands of men and women are choosing wigs and toupees by Lordhair to gain back a full head of hair:
Factory-direct wigs
Our human hair wigs are crafted in our modern manufacturing facility and are shipped directly to the end customer. Since we have simplified the supply chain, our factory-direct wigs come at a much lower price in comparison to other suppliers.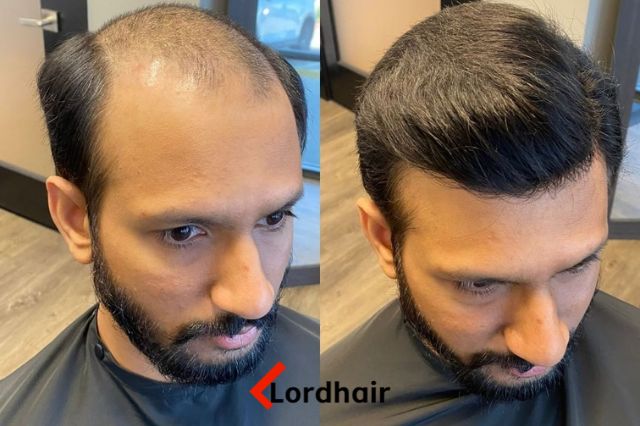 Human hair advantage
Our non-surgical hair replacement systems are designed using 100% real human hair* to deliver a natural look to customers. We use Indian human hair, Chinese hair, European hair, and even Virgin hair to give our customers the freedom to meet their hair goals through wigs.

*Please note that the gray hair we use for our stock hair systems is synthetic hair but gray human hair is an option for custom hairpieces
Custom hairpieces
Our custom hairpieces are widely favored by customers who want nothing but perfection for their hair unit. By giving our customers the liberty to fully customize their hair system, we empower them to choose the exact base design, base size, hair, style - in fact every single aspect - that works for them.
In your budget
As discussed above, our hair systems are shipped directly from the factory to customer doorsteps. This reduces the product pricing drastically and makes our premium hair recovery products affordable. We also offer special sales and discounts to help men and women buy wigs at low pricing.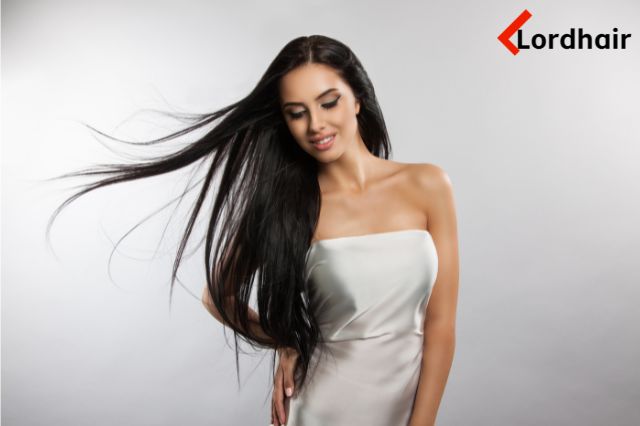 Base material options
Our human hair wigs come with a diverse range of base design options to let our customers buy according to their requirements and preferences. Popular hair system base options requested by our customers are:
Full skin base

Full lace base

Lace/mono with a polyurethane (PU) edge

Skin with a lace front
Hair system repair
Sometimes, a hair system just needs a quick wash but other times it may need a bit more TLC than that. If your hair system has seen better days then don't despair as the hair system repair service by Lordhair helps customers fix aging hair systems and give them a fresh look. It also helps men and women in saving time and money spent on buying a new wig!
Big catalog
We have a mega catalog of human hair wigs that allows our customers to choose between different hair types, base types, hair colors, and a lot more. Choose what suits your needs and personality the best. Browse lordhair.com to discover hundreds of products!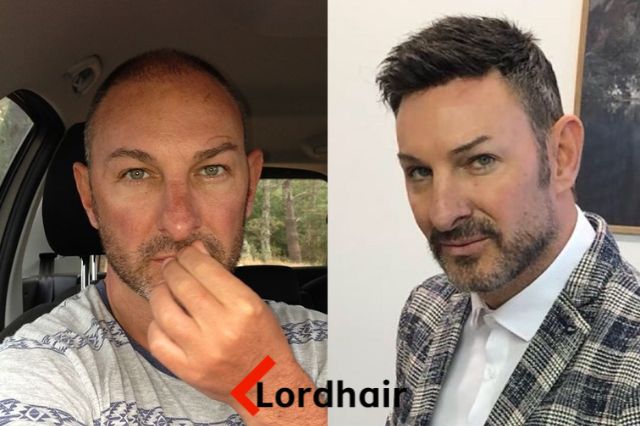 Payment options
We are widely trusted for hair loss wigs because we promise diversity to shoppers in every way. We offer different payment options including credit cards, PayPal, Western Union, and wire transfers to men and women in need of hair loss wigs. For US residents, we now even offer Klarna. In short, making payments with Lordhair is as easy as pie.
Buy Human Hair Wigs from Lordhair
We hope that the above blog helped you in learning about the benefits of buying human hair wigs from Lordhair. Not sure what kind of hair loss you are experiencing? Contact our team to discuss your queries about hair replacement systems and how to use them. Or you can do it on your own with our Help Me Choose guide!
Got any queries to ask? Drop them in the comments or email us at support@lordhair.com to get a quick reply from our hair experts.
Don't forget to read our recently published blogs:
Also, check out our newly added products:

Email: support@lordhair.com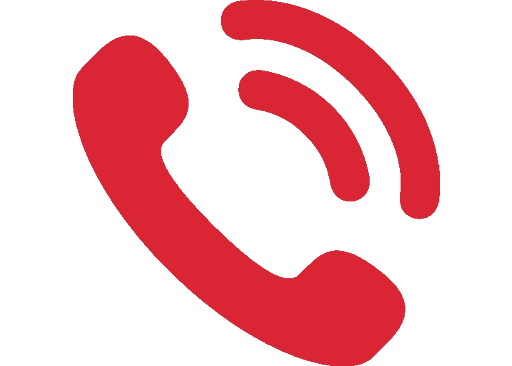 Tel: +86 532 80828255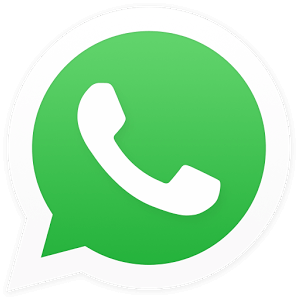 WhatsApp: +8618678615507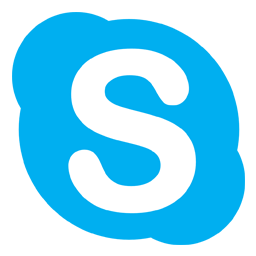 Skype: Lordhair
Find us on social media