Celebrity Hair Loss: Has Johnny Depp Undergone a Hair Transplant?
By:

Harry Lordhair

2023-04-21 19:46:00
Johnny Depp is known for his iconic roles in films such as Pirates of the Caribbean franchise and Edward Scissorhands, but have you ever wondered if the actor has undergone a hair transplant?
Rumors have been swirling around the internet that Johnny Depp has had a hair transplant to maintain his youthful look. In this blog post, we will explore the possibility of Johnny Depp's hair transplant and examine whether it is true.
So, keep reading to find out if Johnny Depp has had a hair transplant or not.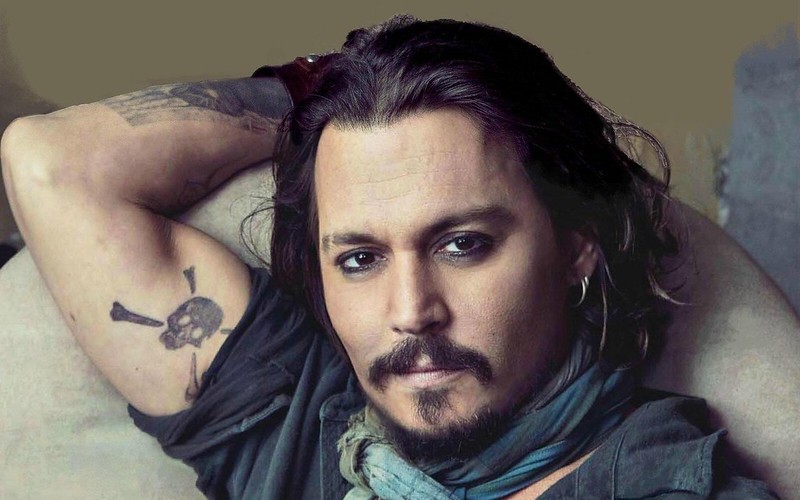 Johnny Depp Net Worth by celebrityabc is licensed under CC BY-SA 2.0
Who Is Johnny Depp?
Johnny Depp is a globally-known American actor and producer known for his eccentric roles in films such as Edward Scissorhands, Sweeney Todd, Charlie and the Chocolate Factory, Pirates of the Caribbean, and Fantastic Beasts: The Crimes of Grindelwald. Over the years, he has received three Golden Globe Awards, two Screen Actors Guild Awards, and won the Academy Award for Best Actor.
Throughout his career, Depp has been well-known for his constantly changing looks. He has sported various hairstyles, from long and wild locks to a mohawk. Many people have speculated whether or not Johnny Depp underwent a hair transplant due to his increasingly receding hairline. In recent photos, it appears that Johnny Depp may have experienced some kind of hair transplant procedure, though he has never publicly acknowledged this. Some fans have even wondered if Depp was wearing a Johnny Depp wig to cover up his hair loss!
Johnny Depp and His Altered Hairline
Due to their observation of an altered hairline, Johnny Depp's dedicated fanbase is convinced that the star has undergone a hair transplant. Even though he does not have the tell-tale signs of male pattern baldness or a receding hairline, they detected something new. This may have been done to cover the thinning of his hair, a natural result of aging.
Understand the different stages of male pattern baldness
However, due to the mystery surrounding Depp's private life (although that private life has become rather public recently ... ahem ... Depp vs Heard!), it isn't easy to discern whether or not he underwent any treatment. The actual status of Johnny Depp's hair will remain an enigma for some time.
Why Would Johnny Depp Undergo a Hair Transplant?
While some maintain that men mature gracefully as they start to lose their hair and go bald, celebrities typically succumb to pressure and undergo surgeries to stay their best. We can't speak for Johnny Depp but he wouldn't be alone among celebrities in wishing to retain his youthful appearance and devotees. Owing to constant attention from the media and other celebrities, Depp must maintain a clean look, which in turn necessitates that he can alter his hairstyle depending on the part or event. To do so, a full head of hair is a requirement.
Hair transplants have become common among celebrities who want to maintain a youthful appearance. Thanks to recent improvements in the procedure, it is often difficult to tell whether a person has had a transplant unless the hair loss has been particularly significant. Typically, a hair transplant can require significant time off work or out of the public limelight to recuperate since it is not a minor procedure. During the procedure, the patient must be anesthetized to implant the hair, which can lead to swelling and discomfort, causing more hair to fall out in the initial period. However, the excellence of the surgeon involved could determine if any post-procedure symptoms, such as infection, unhealed areas, large scarring, and itching, appear. Fortunately, with the ever-growing frequency of hair transplants and technological advancement, such side effects are becoming increasingly rare.
Hair replacements are another option to fight hair loss but how do hair systems compare to hair transplants?
As Johnny Depp ages, his hair will inevitably begin to thin in some places, necessitating altering his image. A balding man can don a newfound persona and receive respect and admiration because he is a sought-after actor. Different tactics for increasing his reputation and visibility are a requirement for a star who is constantly in the public eye. Despite the onset of a receding hairline, his youthful, boyish looks are still maintained, whether his hair is long or short. The shade of his hair is also a fluctuating feature, tailored to suit the needs of his roles and the changing hair trends. It is crucial to thoroughly evaluate the hair transplant procedure before committing to it, as it is an intricate and time-consuming process to ensure its success. Johnny Depp must maintain a sharp and handsome appearance for his fans to get the roles he desires.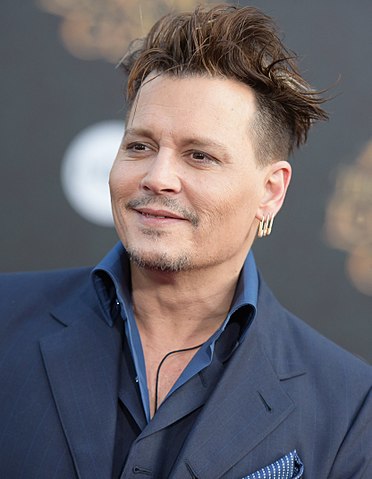 Johnny Depp Alice Through the Looking Glass premiere by Jonas 528 is licensed under CC BY-SA 4.0
Has Johnny Depp Undergone a Hair Transplant?
When all is said and done, what can we say about whether or not Johnny Depp has undergone a hair transplant? Well, Depp has never confirmed if he has undergone a hair transplant, although if one inspects his photos, there is the potential to draw the conclusion that he has had such a procedure. Where previously he seemed to be thinning on top, it is no longer apparent, which leads to the assumption that he may have had the operation.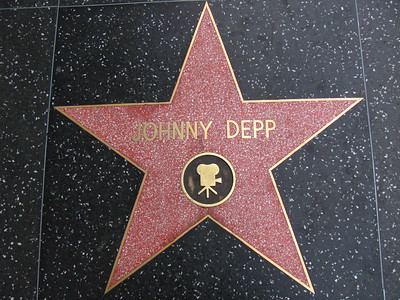 Johnny Depp's Star on Hollywood Boulevard by Castles, Capes & Clones is licensed under CC BY-ND 2.0
Johnny Depp's Hair and Rumored Hair Transplant: Key Takeaways
Johnny Depp is known for his stunning hair, and we can conclude that he might have undergone some transformation to maintain it. While he has not openly admitted to having undergone a hair transplant, several indications suggest otherwise. He has changed his hairstyle multiple times, and his hairline appears lower than before.
Whether or not Johnny Depp has undergone a hair transplant, his hair is the perfect example of the kind of seamless look you can achieve by using hair systems. If you're looking for a Johnny Depp wig or want to recreate any of the famous Johnny Depp hairstyles without having to go through hair loss, Lordhair has got you covered. We offer a variety of high-quality hair replacement systems that can be cut and styled to match your favorite Johnny Depp look. So, if you're struggling with hair loss and are looking for a way of replicating the hair of Johnny Depp, be sure to check us out and get in touch with our friendly and knowledgeable team!
Also, be sure to check out other recent blogs

  Email: support@lordhair.com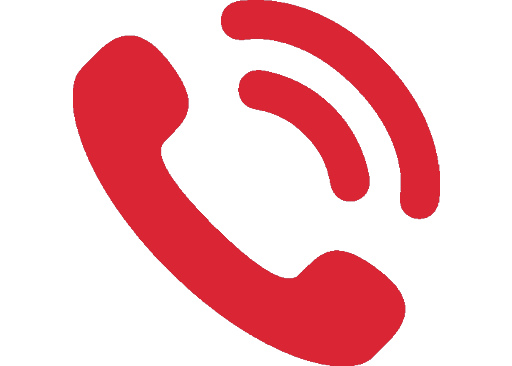 Tel: +86 532 80828255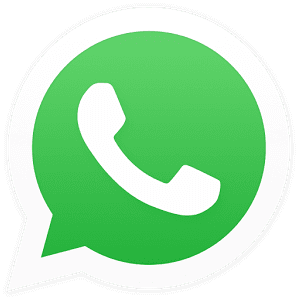 WhatsApp: +44 7729828550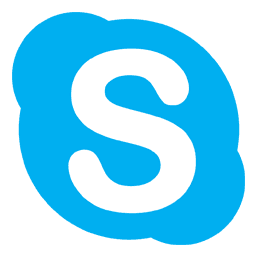 Skype: Lordhair
Find us on social media