Donald Trump Hair Loss: Is Trump's Hair Fake or Real?
By:

Harry Lordhair

2023-04-07 22:03:00
Hair aside, Donald J. Trump sure knows how to generate headlines. Say what you like about him, at Lordhair, we're only interested in Donald Trump's hair and with Trump very much back in the news this week, we thought it would be amiss to not share our thoughts on his hair and look at the question of whether or Trump wears a toupee or not.
So, join us as we take an in-depth look at the hair of Donald Trump.
Meet Donald Trump
Donald John Trump was born on June 14, 1946, in Jamaica Hospital in the New York City borough of Queen. He is the fourth child of Fred Trump. Donald Trump grew up in the Jamaica Estates area of Queens with older siblings Maryanne, Fred Jr., and Elizabeth, and younger brother Robert, and attended the elite Kew-Forest School from kindergarten to sixth grade.
He studied at the New York Military Academy, a private boarding school, from the age of 13, and in 1964, he enrolled at Fordham University. Two years later, he made the switch to the Wharton School of the University of Pennsylvania, from where he received his bachelor's degree in economics in May of 1968.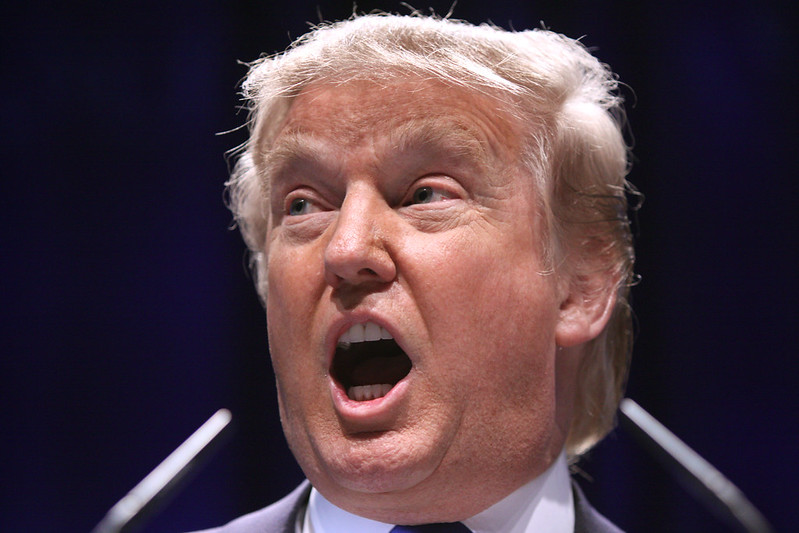 Donald Trump by Gage Skidmore is licensed under CC BY-SA 2.0
Trump's Family
Trump married Czech beauty Ivana Zelnková in 1977. They welcomed three little ones into the world: Donald Jr., Ivanka, and Eric. Ivana later became a naturalized US citizen. In 1992, the pair went their separate ways as a direct result of Trump's involvement with the actress Marla Maples. Trump and Maples got divorced in 1999 after six years of marriage. Their only child, Tiffany, was raised in California by her mother, Marla.
Trump later met Melania Knauss, a Slovenian model, and the couple tied the knot in 2005. Barron is their only child.
How Healthy Is Trump?
Trump has described golf as his "main form of exercise," but he rarely walks the course. He believes exercise is a waste of energy since it depletes the body's energy. Trump's campaign produced a much-ridiculed letter from his longtime personal physician, Harold Bornstein, in 2015, claiming that Trump would be "the healthiest individual ever elected to the presidency."
How Wealthy Is Trump?
Trump made the first Forbes list of wealthy people in 1982, with a part of his family's estimated $200 million net worth. He declared a net worth of almost $10 billion after filing the required financial disclosure report with the FEC in July 2015. Forbes put his net worth at $2.4 billion (1,299th in the world) in its 2021 billionaires ranking, this made him the wealthiest officer in the history of America.
But now it's time to turn our attention to Trump's hair and break down whether it's fake or real.
Does Trump Wear a Toupee?
To be very sure of our answer, it will be good to take a look at what Trump has said about his hair.
He opened up in front of the crowd and said "Oh, I try my hardest to conceal that bald area, folks" he remarked. "It doesn't seem too horrible. Hey, we're hanging in there. Right? We're hanging in there together."
It's no secret that Donald Trump's hair isn't what it used to be. Dr Harold N. Bornstein, the president's longstanding doctor, revealed in early February 2018 that the president uses Propecia, a prostate-related medicine that increases hair growth. The one-a-day pill is a popular treatment for male-pattern hair loss, and it is more effective at preventing hair loss than regrowing what has already been lost.
During the presidential campaign, Mr Trump's hair was extensively discussed, although he fiercely disputed reports that he wears a wig.
"Perhaps they don't like my hair, which is natural," he surmised, raking his hands through his locks, at a campaign event in June 2015. He invited a woman onto the stage in August 2015 to examine his hair. "It's tiny, but it's real," she remarked, touching his hairline.
Trump went further to explain that he does not wear a toupee but he keeps his natural hair.
In September 2016, late-night television host Jimmy Fallon famously raked his hands through Trump's hair, but nothing fell out or came off.
All this leads us to the conclusion that Trump's hair is not a toupee and that his hair is real. That said, his hair is without volume and relatively thin but then again this is to be expected of a man in his seventies.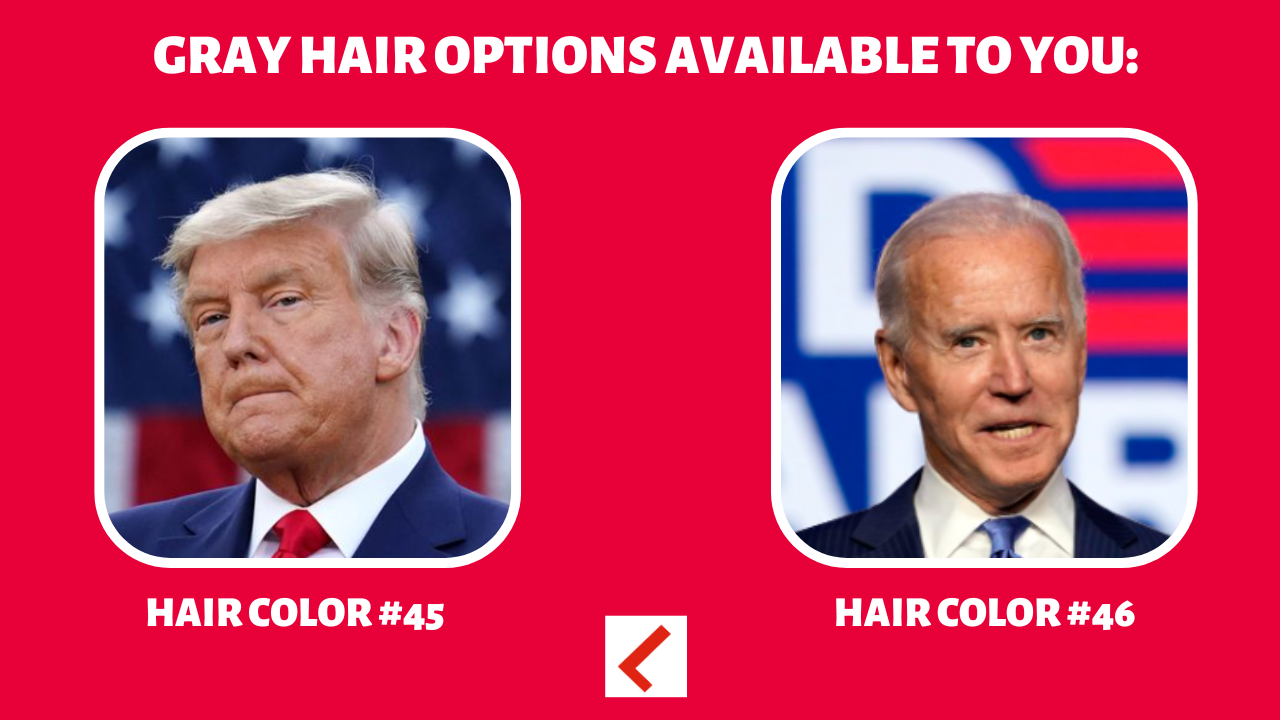 Taking a lighthearted look at the gray hair of the former and current US presidents!
What Is the Perfect Solution to Thinning Hair and Baldness?
Almost every man loses hair at some time in his life, with studies revealing that 16% of men aged 18 to 29 and 53% of men in their 40s already have moderate to significant male pattern hair loss. If you've begun to lose hair, you may have considered using wigs or hairpieces to conceal baldness. Contrary to popular belief, men's wigs for baldness can assist in masking hair loss and, when properly matched to your natural hair color, they can offer real volume and thickness to your scalp. No drugs, no surgery!
Let's take a look at one of the most realistic toupees from the Lordhair stock range.
Champion Premier
The Champion Premier is distinguished from the majority of our other men's stock hair systems by its premium-quality Remy human hair, despite the fact that it is constructed with a full French lace base. Since the roots of Remy hair all point in the same direction, you will notice that the hair has a better feel to it as well as a better appearance overall. Remy hair tends to maintain its fullness and vigor over a longer period of time than other types of hair.
The Champion Premier has a very breathable complete French lace base that also has a very light and delicate texture to it. You can rest assured that it will look natural, and the bleached knots that we will put at the front and crown will only serve to accentuate that natural aspect. If you are seeking hair of the highest quality in a stock hair system that is invisible, you should think about the Champion Premier!
Available in many hair colors including gray hair, this hair system is suitable for men of all ages. We can even make a customized version of this hair system with 100% gray hair.
The full French lace base of our Champion Premie - notice the bleached knots around the hairline and crown
Is Trump's Hair Fake or Real? Final Thoughts
Donald Trump's hair is distinct. There's no getting away from that. Has he done something to his hair? It's likely but it seems safe to say that it's not a toupee that gives Trump his signature look.
If like Trump you are an older man whose hair matters to you then there are many ways to combat hair loss and baldness ranging from medications to surgery but the instant and safest solution is using a hairpiece. Defy the aging process with a hair replacement system of the highest possible quality that imitates the appearance of a full head of hair. Gray hair? Not a problem!
Contact our friendly team and let us help you get started with your recovery from hair loss.

  Email: support@lordhair.com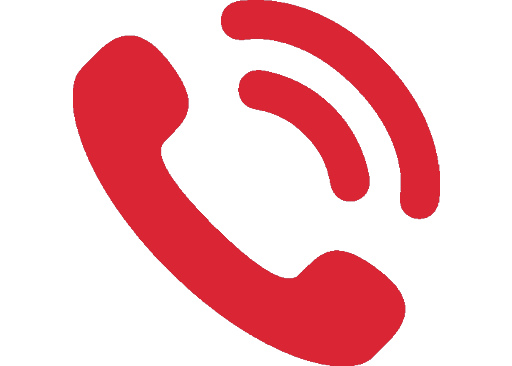 Tel: +86 532 80828255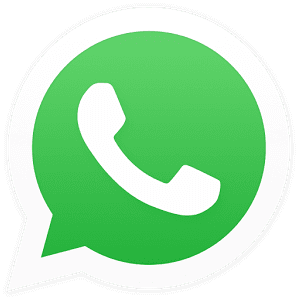 WhatsApp: +44 7729828550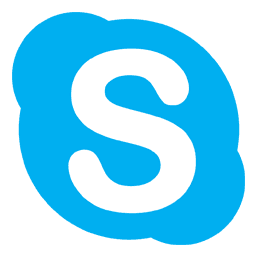 Skype: Lordhair
Find us on social media