Machine Gun Kelly Hair Regain: From Sob Story to Hair Glory
By:

Simon Lordhair

2023-09-04 17:29:00
Amid Machine Gun Kelly's bold actions, you may have spotted shifts in his hairline over the years, sparking speculations about a potential hair transplant. While MGK himself hasn't confirmed this, numerous signs hint at the likelihood.
This became particularly conspicuous as his fame surged; his receding hairline became prominent. Despite experimenting with hairstyles like front-combing, caps, and even extravagant mohawks, his hair loss remained evident.
Curious about when Machine Gun Kelly's hair loss concerns were addressed? Continue reading for key insights into the singer's hair transplant journey.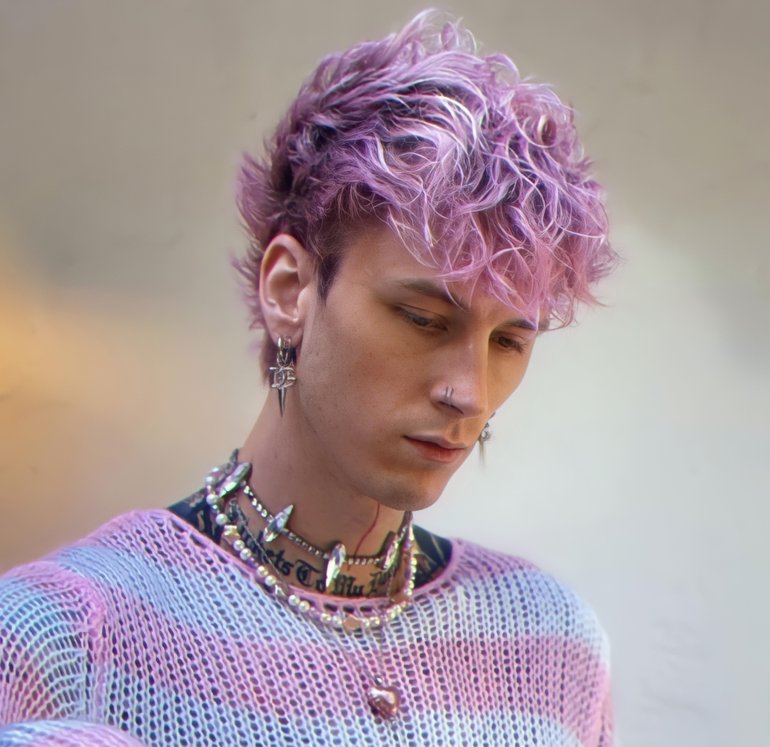 Who Is Machine Gun Kelly?
Born on April 22, 1990, in Houston, Texas, Colson Baker, aka Machine Gun Kelly, embraced a nomadic childhood due to his missionary parents' travels. Living in distant lands like Germany and Egypt, he absorbed diverse cultures, shaping his authentic and distinctive worldview—a pivotal factor in propelling his achievements.
In 2012, he unveiled his debut album titled Lace Up. His second album, General Admission, was released in 2015, followed by Bloom in 2017, Hotel Diablo in 2019, Tickets to My Dawnfall in 2020, and Mainstream Sellout in 2022. With a collection of awards, a strong work ethic, and the unfortunate struggle with addiction, MGK's creative vigor is truly unparalleled.
Did Machine Gun Kelly Receive a Hair Transplant?
While Machine Gun Kelly has yet to provide official confirmation, there is a strong likelihood that he underwent a hair transplant procedure to address his receding hairline. Despite being less common, the singer began experiencing hair loss due to androgenetic alopecia in his early 20s, with the most noticeable impact occurring around his temples.
To be more precise, the artist behind Me, Myself & I fell under the "class A" category on the Norwood scale, a classification system for male pattern baldness. This classification indicates that the hairline is primarily affected while the hair on the crown remains relatively intact.
This was the case for MGK as well. His temples exhibited signs of recession, while he retained a central fringe on his scalp, placing him at roughly a Norwood 2A stage, which resembles a soft "M" shape.
Which Hair Transplant Procedure Might MGK Have Had?
It's evident that MGK likely underwent a hair transplant using the FUT (follicular unit strip surgery) technique. While some debate the merits of FUT vs. FUE procedures, the contrast is stark: FUT, the older method, results in a noticeable scar on the donor area, while FUE leaves nearly imperceptible marks.
This assertion is supported by the visible scar characteristic of FUT, which becomes apparent when the person trims the hair on the back of their head. In such cases, the strip procedure becomes easily discernible.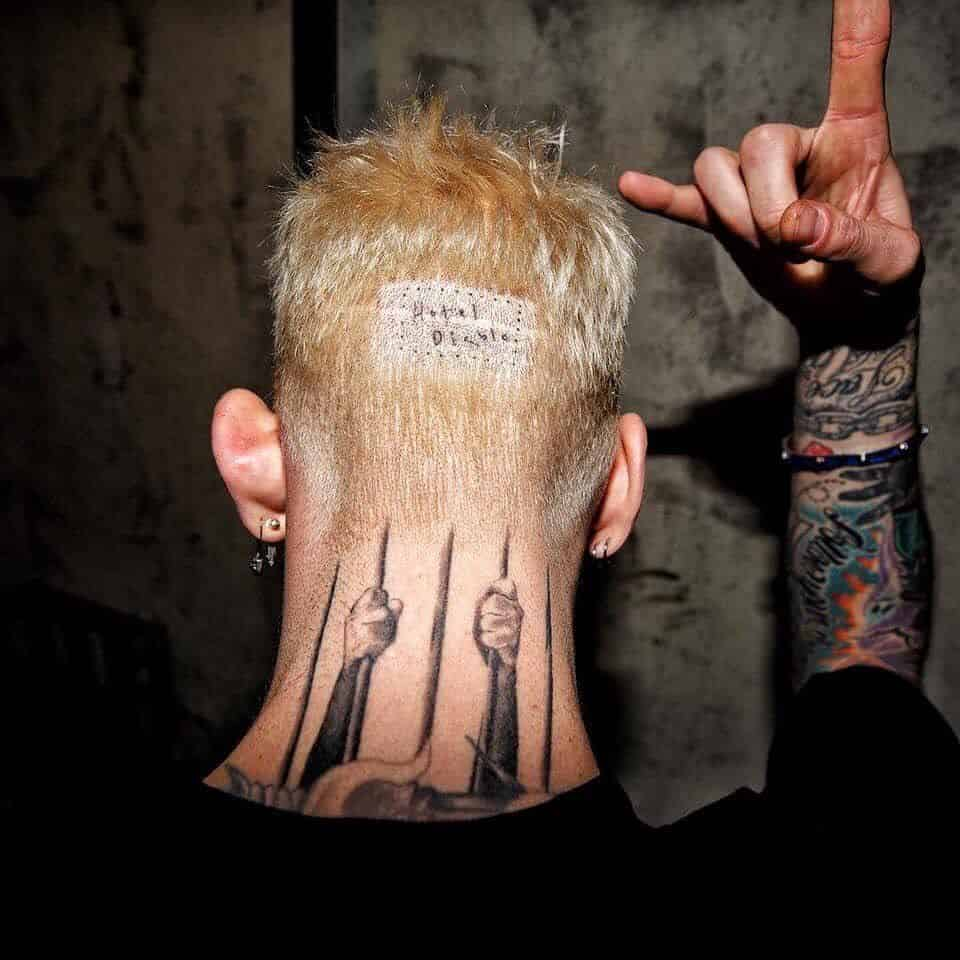 Conclusion: Machine Gun Kelly's Hair Transplant
Among the numerous celebrities who have chosen to undergo a hair transplant to regain their receding hairlines, Machine Gun Kelly stands as a notable example. His endeavor seems to have yielded positive results, and he has been candid about sharing his journey. For those contemplating a similar path, conducting thorough research and locating a skilled and seasoned hair restoration surgeon is of utmost importance.
For more affordable alternatives to hair transplants, consider Lordhair's premium men's hair systems. Initiating your transformation with us is easy and straightforward. Contact us directly at support@lordhair.com or explore the convenient contact methods below for a seamless experience.

  Email: support@lordhair.com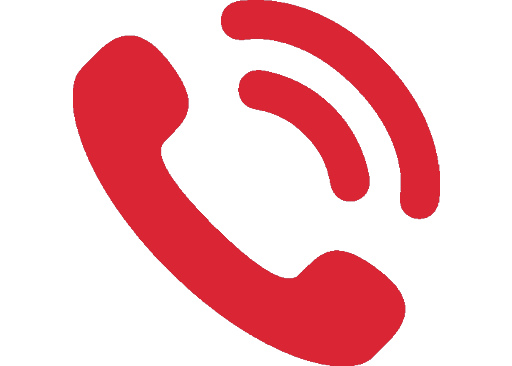 Tel: +86 532 80828255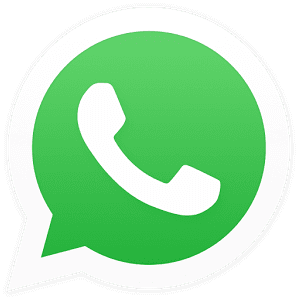 WhatsApp: +44 7729828550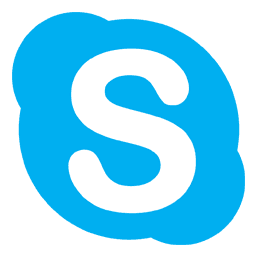 Skype: Lordhair
Find us on social media