What Do Celebrities Do for Hair Loss?
By:

Simon Lordhair

2022-12-05 17:45:00
Hair loss is a very common problem and one that will affect almost everyone at some point in their life. This is true for celebrities too. Whether it's due to genetics, stress, diet, or simply because of old age, hair loss can be a very stressful and distressing problem for many people regardless of their status in society.
We all know celebrities are under intense media scrutiny so the focus on their physical appearance is even greater. In fact, several famous performers have spoken openly about their struggles with alopecia, which can be another name for hair loss. For some celebrities, be that models, actors, singers and TV personalities, who struggle with losing their locks, wigs are an essential part of their daily outfits and image. For others who have experienced more advanced hair loss, other solutions need to be found — such as specialist surgery and other measures like the use of hats or scarves to disguise hair thinning.
In this blog, Lordhair - a leading brand for non-surgical hair replacement systems - will share what celebrities do to manage hair loss and thinning. Read on to discover expert hair recovery tips and ideas!
What Do Celebrities Do for Hair Loss?
Celebrities deal with hair loss in a wide variety of ways. Some of them use styling products to make their hair appear fuller, while others wear men's hairpieces or wigs. For natural hair growth without drugs or procedures, some celebrities turn to a nutritious diet, hair supplements, and an overall healthy lifestyle.
For some celebrities who struggle with aggressive shedding, hair toupees are an essential part of their public image. Celebrities who have experienced a limited degree of hair loss explore solutions like hair surgery and coverage through headgear. Whatever they do for celebrity hair recovery, they typically have a staff of stylists and helpers that aid them in maintaining their hair's best appearance. Wigs and toupees, on the other hand, provide celebrities with an immediate solution to hair loss when they must make public appearances.
Celebrities with Hair Loss
A few celebrities who have undergone hair loss treatment and have gone to great lengths to aid recovery include:
Viola Davis
At the age of 28, Viola Davis started losing her hair due to alopecia areata. She internalized the struggle until she was able to accept her hair for what it was after learning that stress was the cause of her balding.
Davis developed the practice of always wearing wigs because she felt self-conscious about her hair. When she became older, wigs became an option rather than a means of concealment.
Sean Connery
Sean Connery achieved iconic status as James Bond. However, he began experiencing hair thinning at age 17 as a result of male-pattern baldness. Connery covered up his balding head with a toupee for each of his seven Bond films. But his concealed toupee needed a lot of maintenance. The actor always had top-notch stylists and lighting experts available for each film because of his superstar status and to hide obvious hairpiece indicators.
Buy human hair wigs for alopecia to recover from hair loss
Gordon Ramsay
We all know the culinary icon behind Master Chef, Kitchen Nightmares, Hotel Nightmares, and Hell's Kitchen. Gordon Ramsay was once spotted wearing a black surgical cap as he left the AlviArmani hair clinic in Beverly Hills, USA. Turned out, he had an FUE therapy! As a result, our favourite chef now has a new hairline, healthier follicles, and an improved head of hair.

Read on to discover what other celebrities do to hair loss!
Keira Knightley
Keira Knightley noticed that her hair was thinning and falling out after years of coloring it. When she became pregnant with her daughter Edie in 2015, the hair loss was so severe that she had to wear wigs for women for almost five years before her own hair started to grow again.

John Travolta
John Travolta was born in New Jersey, USA, and is best known for his appearances in Saturday Night Fever, Pulp Fiction, and Grease. He first noticed hair loss in the 1990s and tried sporting the short style. Over the decades, Travolta has worn a variety of hair toupees both on and off-screen, making it challenging to monitor the development of his hair loss.
He eventually went back to having a full head of hair thanks to a hair transplant in 2016 but since 2019, he embraced the bald look as he completely shaved his head and grew a full beard.
Jada Pinkett Smith
One of the most well-known celebrities with alopecia is Jada Pinkett Smith. She received an alopecia areata diagnosis in 2018, and since then, she has been candid about her celebrity hair loss on social media. To hide her ailment, Jada has undergone steroid therapy and covered her hair with wigs and headscarves. Then, in 2021, she finally decided to accept her alopecia and cut off her hair. We simply love her!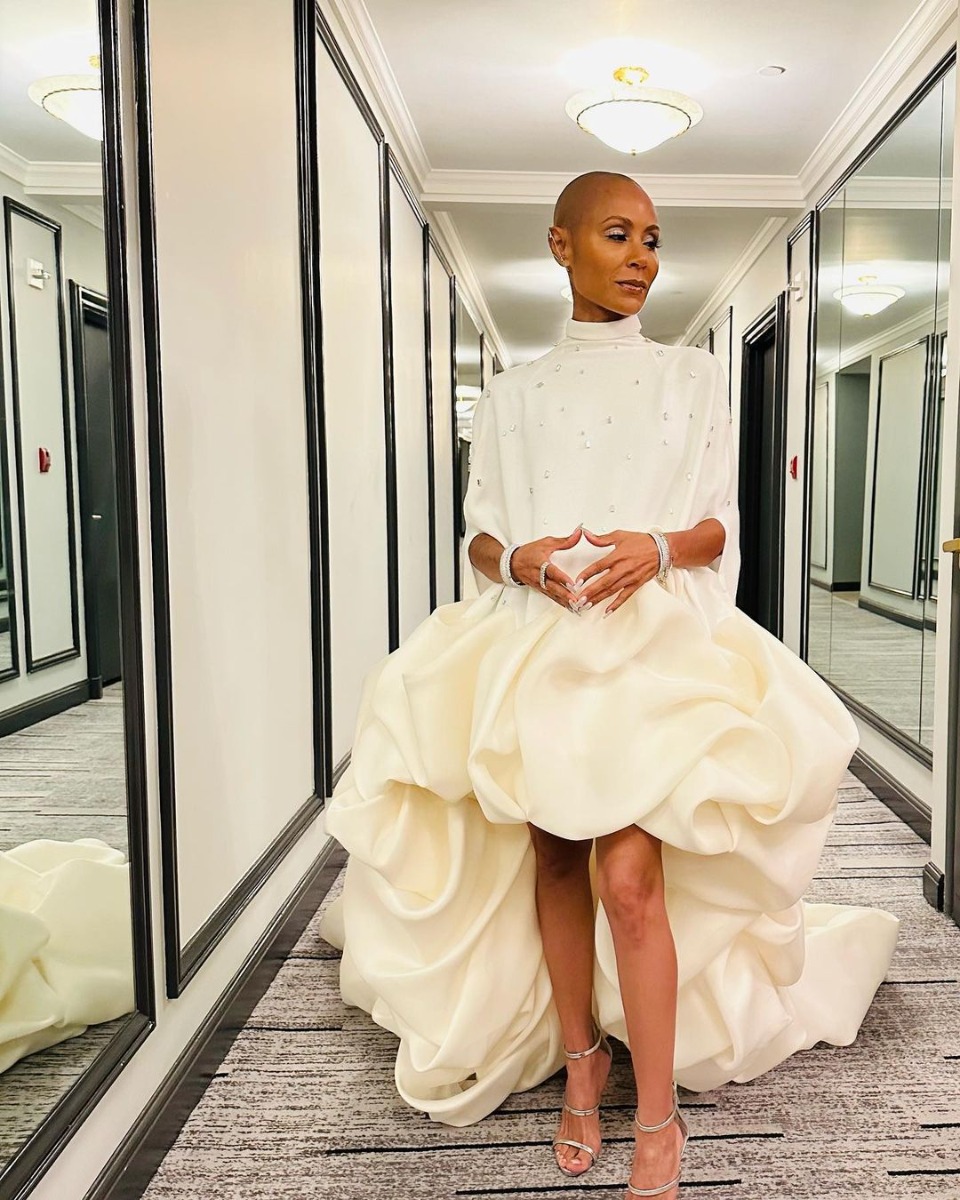 Chuck Norris
Chuck Norris, an American actor and martial artist, began to display signs of male pattern baldness on television. It is generally acknowledged that he covers his head with custom-made hair toupees. During his prime, this balding celebrity was very successful, but it appears that even then, he was hairless. He wears hair replacement systems and still looks as youthful as ever.
Ben Affleck
Ben Affleck, Hollywood's top talent, delivered amazing films like Justice League, Triple Frontier, and The Accountant. However, in contrast to his achievements in film, his hair doesn't appear to have survived very long. It took some time before his bald patches and greying hairline could no longer be hidden. Recently, it was reported that the Hollywood celebrity had a hair transplant to restore his youthful appearance.
Naomi Campbell
The supermodel developed traction alopecia because of her frequent use of hair extensions. Naomi disclosed how she damaged her hair severely by disregarding hair health. While acting and modeling, she covered her baldness with wigs. Naomi further revealed that she developed bald spots as a result of years of hairstyling for fashion shows and advertising campaigns. The model added that wearing extensions also damaged her scalp.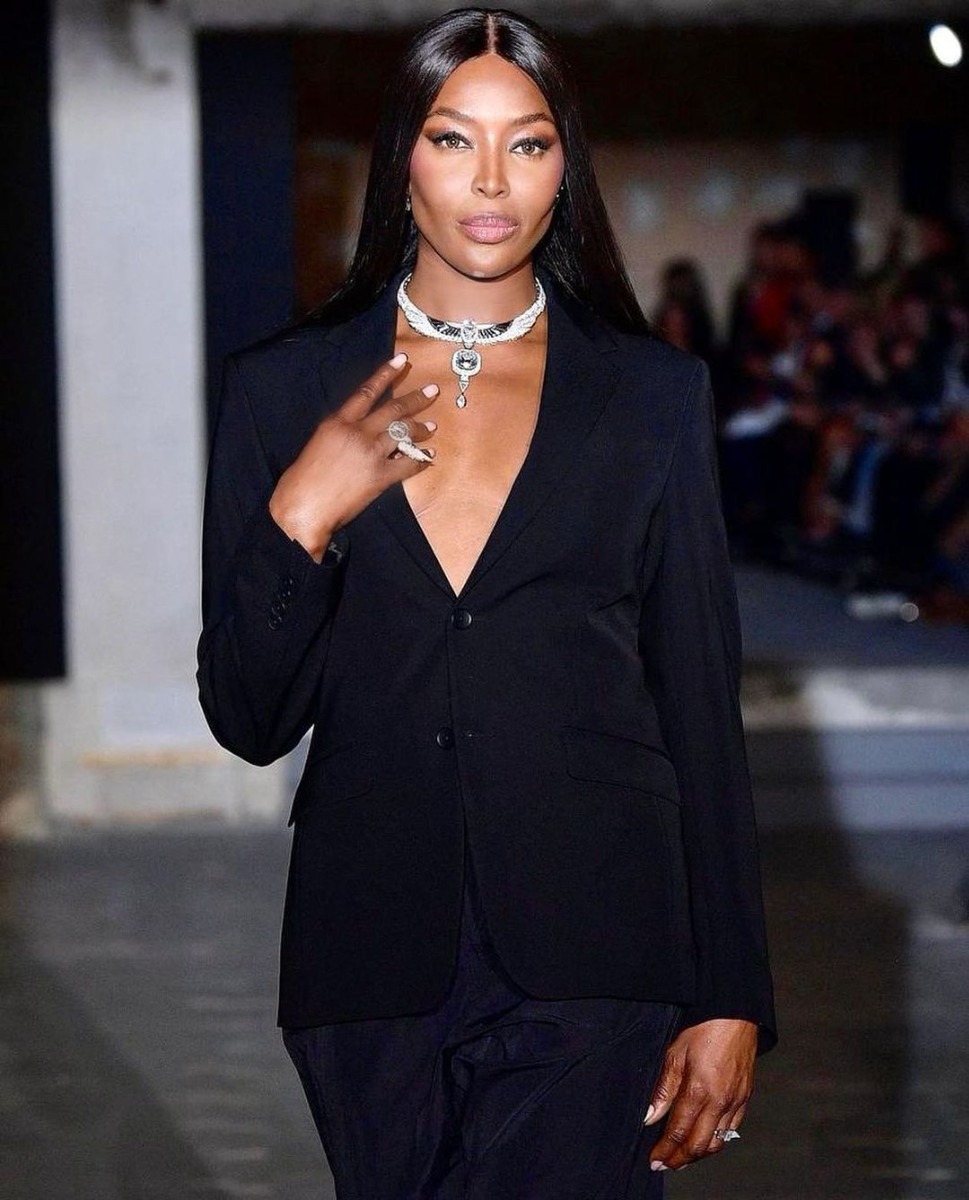 Celebrity Hair Loss and Treatments: Final Words
Anyone, regardless of celebrity or wealth, can experience hair loss because it is a widespread problem. However, with the intense pressure to preserve their appearance or the demands of work to frequently change appearance, celebrities may experience hair loss at a higher rate than the average population because of the adverse effect on the health of their hair. Thankfully for them, they skilfully disguise their bald spots or thinning hair on camera using among others, stunning hairpieces.
The word "hair system" or "hair replacement system" is one that you are likely to run across nowadays when looking for the best approach to cover your head. The hair business is moving toward using this term to describe hair, whether human or synthetic, affixed to some sort of base and typically worn by a person to conceal partial or complete hair loss. Thus, hair systems include wigs and toupees.
Look no further than Lordhair if you're seeking celebrity-endorsed wigs and toupees aka hair systems to recover from hair damage. We have a large selection of wigs to pick from and our team of professionals is always here to assist you in finding the ideal women's wigs, men's human hair toupees, or custom-made toupees for you.
Also, read our recent blog posts:
Check out our newly added product pages:

  Email: support@lordhair.com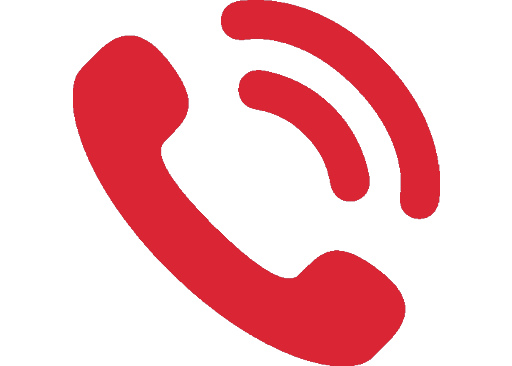 Tel: +86 532 80828255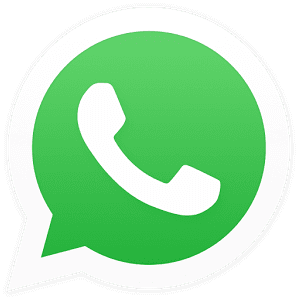 WhatsApp: +8615698163279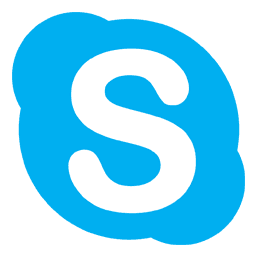 Skype: Lordhair
Find us on social media