How to Care for Thin Skin Hair Systems
By

Ray Lordhair

2014-08-30 05:45:00
211 views
Thin skin hair systems are hairpieces made with polyurethane, a synthetic, flesh-toned material designed to blend in with the scalp of the person wearing it. Thin skin hair systems require regular cleaning and proper storage to maintain their shape and appearance. With the right care, the hair systems may last up to a year of daily use, while with improper care, the hair systems may be ruined within a short period. Some customers encounter various kinds of problems with their thin skin systems during daily use. So today, we'll share a great method of caring for thin skin hair systems.

First, place the hair system on a hairpiece stand at night or whenever you aren't wearing the system to help maintain its shape.
Second, brush short hair systems daily with a vent brush or comb long hair systems daily with a wide-tooth comb.
Third, apply a moderate amount of leave-in conditioner to the hair system at night.
Fourth, wash and shampoo the hair system when it feels dry and heavy. Prior to washing the hair, mist it evenly with a little conditioner and water, and detangle it with a comb or brush. Next, wet, shampoo, condition and rinse the hair as normal with warm or cool water. Shorten the time of washing as possible as you can. The skin cannot bear long-time soak in water.
Fifth, towel-dry the hair system and let it air-dry to keep it soft.
One more important thing, since polyurethane is non-breathable, thin skin hair systems are not recommended for use during exercise or in hot climates.

Email: support@lordhair.com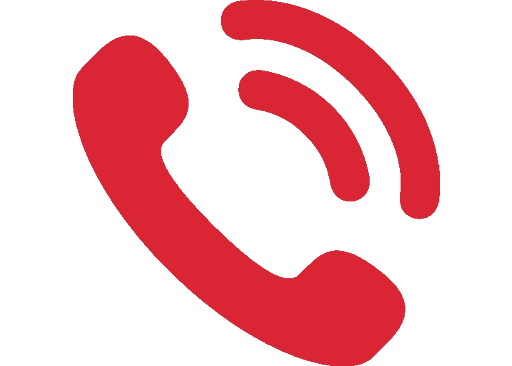 Tel: +86 532 80828255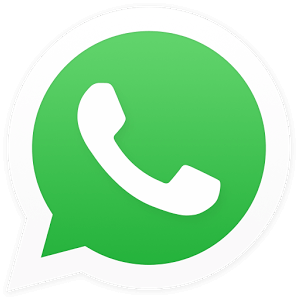 WhatsApp: +8618678615507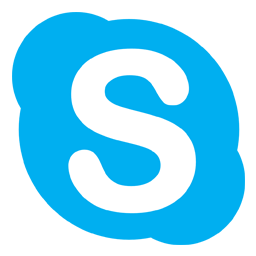 Skype: Lordhair
Find us on social media