"How Much Does a Hair System Cost?" | Hair System Questions from the Lordhair Social Media Pages (2)
By:

Ray Lordhair

2021-09-03 19:01:00
We're back again with a round-up of monthly customer questions about hairpieces for men from our social media pages. If you didn't see our first blog on this then make sure you have a read if you want to know the answer to questions such as whether you can swim with a hair system on or not.
As ever we really would like to stress the importance of informing yourself as much as you can before you purchase your first hair system. Our website is full of information and resources for you and we would also strongly recommend subscribing to our YouTube channel where we regularly share customer reviews and tutorials.
Without further ado, here are some of the hair system questions people asked us on social media over August.
Which hair system are you using?

OK, this is a very specific question to a video. But know that we will always be clear about the hair system in question in any video we upload so check that video description! The information will be there, we promise! You will see a link in the first couple of sentences. We will also briefly introduce the hair system and share some basic product information such as hair density and hair color. The product link will take you to the relevant product page on our website which leads us nicely onto …
How much does a hair system cost?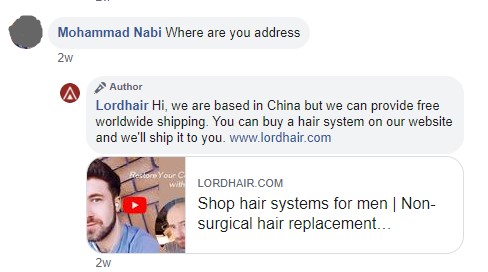 The question everyone wants an answer to! As you can see from above, our hair systems start at $209. What's more, this price includes shipping! Just know that there is no one price for hair systems so to know the price of a particular hair system you will have to click on its product page. Some hair systems are more labor-intensive than others and features like the hair type can have a big impact on the price of a hair system.
Be sure to follow us and stay tuned to our website and social media as we run regular promotions where you can make big savings. You can also save when you buy multiple hair systems at a time.
How does a hair system work with the gym?

It works just fine is the short answer! Sweating is what most people are thinking of when they ask this question. There are actually two things to factor in when answering this question. Will sweat affect the realism of the hair system and will sweat affect the bond of the hair system? Sweat will make your hair look just the way your own hair looks when you sweat so you can't ask for more than that. As for it affecting the bond and whether it will cause possible lift then that's a little more complicated.
Sweating will not cause your hair system to fall off and it's not going to result in lift from one gym session. Regular sweating will affect the adhesiveness of the glue or tape, however, but that just means you might have to reapply your hair system or reapply the front section (where lift is more likely to happen) more frequently than someone less active than you. We have actually just dedicated a whole blog to the topic of sweating in a hair system and we suggest you check it out. It tackles the subject in depth and you will also learn which hair systems are better suited to exercise, sweating and warmer climates. Hint: lace hair systems!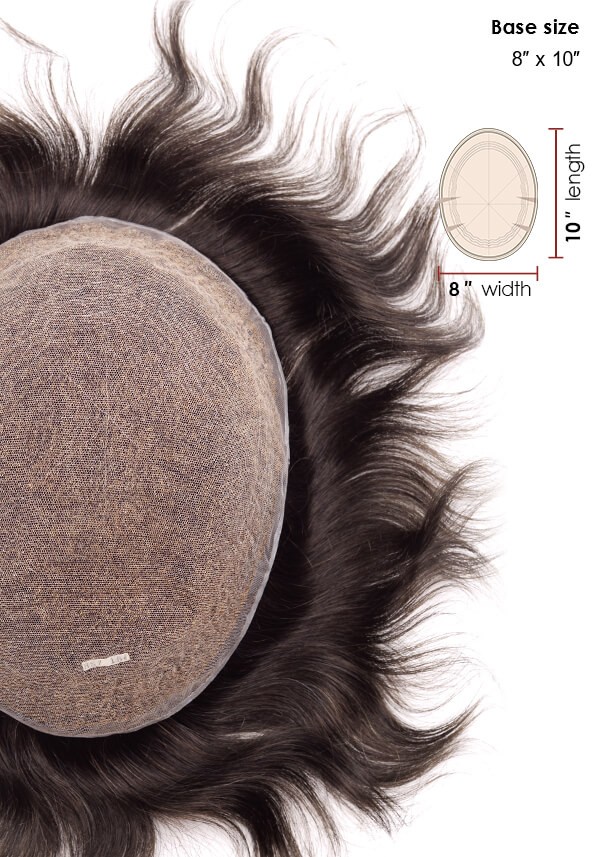 With its light, airy French lace base, Champion is an ideal choice if you're concerned about sweating
Don't hesitate to get in touch with Lordhair!
We welcome all questions but for questions about cost, for example, head over to our website and browse through our hairpieces for men and you will be able to find an immediate answer to your question. You will also be able to find the answer to lots of questions on our FAQ page.
Please do also contact us directly. Our friendly and knowledgeable customer service team is on hand for you. Our email address is support@lordhair.com. Sending a WhatsApp message to +8618678615507 is another popular way to get in touch.

  Email: support@lordhair.com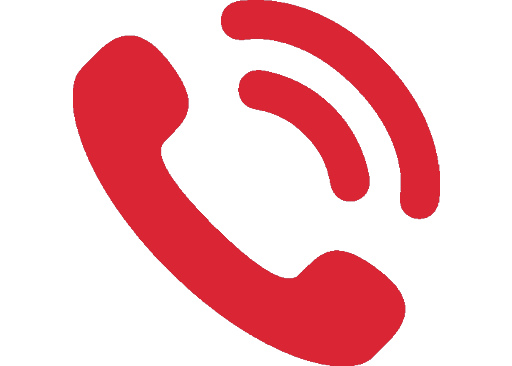 Tel: +86 532 80828255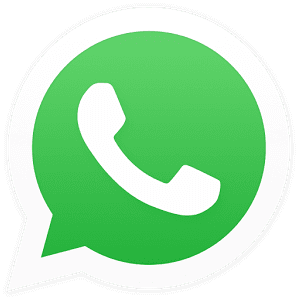 WhatsApp: +44 7729828550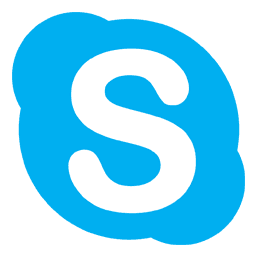 Skype: Lordhair
Find us on social media