What Foods Cause Hair Loss in Men and Women?
By

Victor Lordhair

2022-06-07 16:47:00
297 views
Healthy, shiny, and strong hair is desired by men and women of all ages. While most of us use hair products and homemade remedies to get glorious hair, very few know that the food choices we make can hugely impact our hair health. In fact, hair loss in young men and women is often aggravated by foods and beverages that are quite common in our kitchen and refrigerator.

That's why Lordhair – a global hair system brand – decided to share a quick knowledge resource to list foods that cause hair loss in some men and women. Read on to discover what to skip if you want luscious hair!

Sugar

Yes, high sugar intake restricts the blood flow, resulting in certain cells getting less oxygen and nutrients than they need. In some people, this negatively impacts the normal growth cycle of hair follicles and leads to hair loss.

Studies have also shown that heavy sugar intake which leads to health conditions like diabetes and obesity eventually leads to hair loss or permanent balding in both men and women.

Alcohol

Another popular beverage that could trigger hair loss in men and women is alcohol. For those who don't know, hair is mainly made of the protein, called keratin. Keratin is a protein that gives structure to the hair. Turns out, alcohol has a negative impact on protein synthesis and leads to weaker hair.
Also, heavy alcohol consumption creates nutritional imbalances in the body and causes follicles to experience permanent blockage. This leads to hair loss or thinning.

Refined carbs

Refined carbohydrates - present in the best-tasting foods out there - can also become the reason of hair fall in both men and women. Foods like bread, cakes, pizzas, and pastries restrict the normal flow of blood and cause undue stress. This triggers stress-induced hair fall in both men and women.
Moreover, these refined carbohydrates turn into sugar once you consume them. And we've already discussed that sugar causes hair thinning or permanent balding.

Shop hair toupees to recover from bald spots and thinning
Fish

Multiple studies have proven that a high level of mercury causes hair loss in both men and women. And guess what, the most common source of mercury is big fish and other kinds of seafood we love. For those who don't know, zinc is a crucial mineral present in our body that promotes hair growth.

After the consumption of fish, the mercury enters the body and interacts with the zinc. This interaction impacts the zinc levels and causes deficiency. Because of the deficiency, sudden hair loss is triggered in some men and women.

Recover from Foods Related Hair Loss with Lordhair

Hair is a sensitive part of the body that responds to dietary imbalances. However, hair loss differs from person to person. In case of extreme thinning and damage, recovery is almost impossible with topical solutions and off-the-counter drugs.

For individuals in an advanced stage of hair loss, we suggest using a non-surgical hair replacement system for recovery. It will provide you with a head full of hair almost instantly and that too at an affordable price.

Our range of hair systems for men and women is designed to be lightweight, comfortable, and natural-looking.

Check out our recent blogs as well!
Keratin treatment for thin hair
Women's hairpieces for the top of the head
Female hair loss in 30s: Everything you need to know
Discover the collection of the best hair replacement systems

Email: support@lordhair.com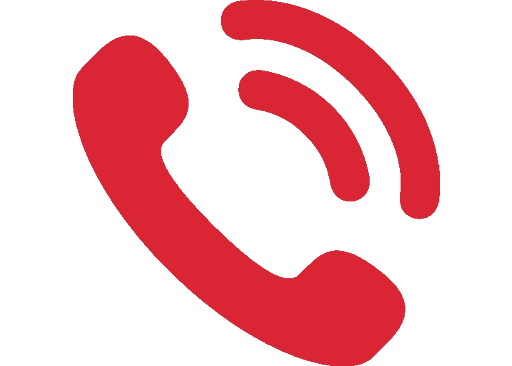 Tel: +86 532 80828255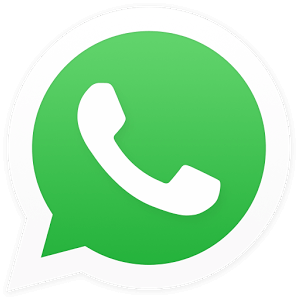 WhatsApp: +8618678615507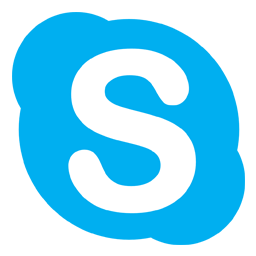 Skype: Lordhair
Find us on social media