Double Crown Hair: Meaning, Causes, and More (2024 Updated)
Note: This blog on double crown hair was last updated on October 19, 2023 to include more insights, data, and hair system recommendations. Happy reading!
Most people have one clockwise hair crown at a single point on the scalp. However, most does not represent all. A study from NHGRI found that 5% of the world's population has double crown hair.
While the hair crown, be it single or double, is a reflection of our genetics, a lot of us believe that a double crown is a sign of hair loss. Today, Lordhair - trusted for male hair units - will dissect the truth and fiction from the stories of double crown hair.
Read on to discover everything about double crown hair. From meaning to causes and common beliefs to styling, we will discuss all important aspects without beating around the bush. Start paying attention!
What Is Double Crown Hair?
A typical hair crown is a patch of hair growing in a clockwise motion around a visible center point on the scalp. On the other hand, a double crown means having two circular patches on your head with small spots where no hair grows. Also called double whorls, these patches can be either clockwise or counterclockwise in the direction of growth.
In some cases, both hair crowns grow in opposite directions, lined up a couple of inches apart.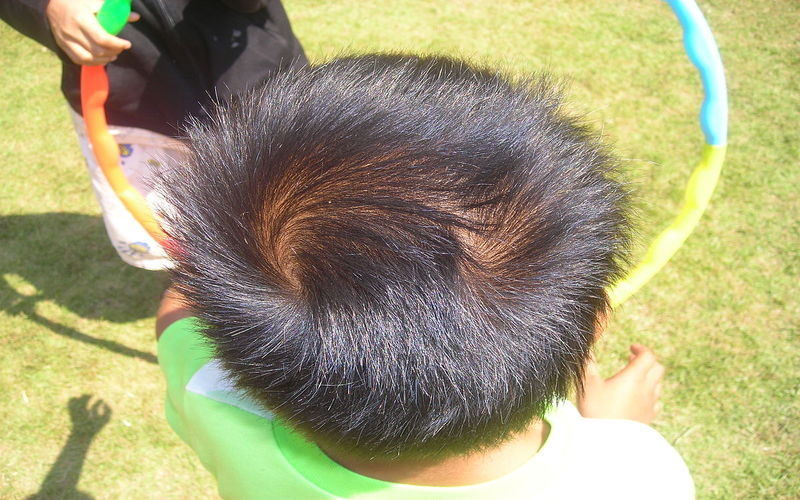 What Causes Double Crown Hair?
Double crown hair on your scalp could be connected to ethnicity. This report from the University of Delaware claims the same and documents data related to the condition.
Genes also play a major role in forming double crown hair on the scalp. Some dermatologists claim that men and women might inherit it from their family members.
There hasn't been a lot of research to discover exactly what causes double crown hair. Hence, the mystery of double crown hair is still more or less a mystery.
Everything you need to know about male hair thinning at the crown.
Is Double Crown Hair Related to Balding?
Losing hair around the temples and crown are the most recognizable signs of male pattern baldness or androgenetic alopecia. At the beginning of hair loss, you may not notice anything but eventually, you will notice that the hair around the crown, temples, or hairline is slowly becoming less dense.
That said, there is no proof that double crowns have a connection to baldness and cause men and women to lose hair earlier in their lives.
To put it in simpler words, double crown hair is not related to balding. In case you have been impacted by hair loss, check out these resources:
Balding celebrities who recovered hair like a pro
How to thicken hair after weight loss
How to stop hair loss in teenage guys
Best hair colors for thin hair
Styling Tips for Double Crown Hair
Embarrassed about your double crown hair and looking for ways to hide it? Consider these styling tips to get over the double trouble:
Grow your hair longer:

Growing your hair a bit longer can be an effective way to manage double crown hair. Longer strands can weigh down the unruly growth patterns associated with double crowns, making them less noticeable. Just make sure to maintain regular trims while growing your hair to keep it looking healthy and well-maintained.
Use styling tools:

Styling tools like gels and hairspray can turn out to be your best friends when dealing with double crown hair. They can add texture and volume to your hair, helping you conceal distinct patterns of double crown hair.

Consider wearing a messy hairstyle in 2024. This trendy hairstyle will help you divert attention away from your double crown while giving you a stylish and effortless look.
Comb hair over one side:

A classic technique for managing double crown hair! By directing your hair's growth towards a single side, you can minimize the appearance of your double crown's swirls and create a more uniform and attractive hairstyle.

Make sure to experiment with different combing angles to find the one that best compliments your strands' natural growth patterns and personal style.
Use hair toupee for coverage:

Those men who have hair loss along with a double crown can consider using a

hair toupee

. Also called men's hairpieces, they provide effective coverage for areas that have been affected by hair thinning. Just make sure that the toupee you choose matches your natural hair color and texture for a seamless and natural appearance.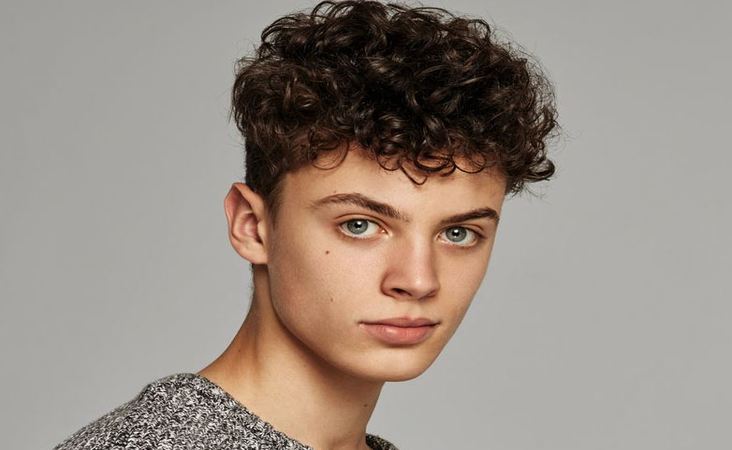 Toupees for Hair Loss Recovery
While double crown hair doesn't represent hair thinning per se, men who have this can go through hair damage in the later years of their lives. If you are currently experiencing aggressive hair loss and there are visible bald spots on your head, we recommend recovering with non-surgical hair replacement systems (also known as toupees, hairpieces, hair systems, and toppers).
Here are some good reasons why you should invest in a high-quality hair toupee:
Durable and made to last: Synthetic hair toupees experience quite early in their lifespan. That's not the case with Lordhair's hair systems. The materials used in making our hairpieces are premium, which is why they last longer than ordinary hair toupees.
Comfort: This is one of the biggest factors considered by men when it comes to buying a hair toupee. Since our hairpieces are designed using the finest base materials and strands, you don't have to worry about scalp irritation and uneasiness. Check out our collection of lace hair systems!
Affordable factory prices: Lordhair is a global online retailer with its own factory. This means we can control quality and eliminate unnecessary costs and middleman charges. The result is that you will get real hairpieces at the lowest prices.
Final Note
Double crown hair is rare but there's nothing unnatural about it. Of course, you can hide it but it is not a medical condition that needs immediate attention. If you have double crown hair, think of it as a unique body characteristic rather than a malady.
Got any queries for us? Send them to support@lordhair.com and have them answered by our hair experts.
Check out these hair recovery and styling resources as well:
Check out our recently launched product pages for brand new products:

  Email: support@lordhair.com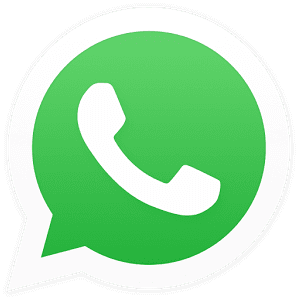 WhatsApp: +16263623127
Find us on social media