Did Frank Sinatra Wear a Toupee?
By:

Harry Lordhair

2023-04-13 21:24:00
Francis Albert Sinatra was an American singer, actor, and producer who lived from December 12, 1915, until May 14, 1998. He was known as the "Chairman of the Board" and later as "Ol' Blue Eyes". With an estimated 150 million record sales, he is one of the best-selling musicians of all time.
Frank Sinatra was without a doubt one of the most stylish people in music and movies. Whether he was at work or out with friends, he always dressed to impress. His high-end line of clothes included fancy tuxedos and his hair was not left out, he looks great with his hair.
While Frank died back in 1998, there is still a great interest around whether Frank Sinatra wore a toupee or simply had glorious hair genes. That's why Lordhair - trusted globally for hairpieces for men - decided to share everything about Frank Sinatra's hair loss and toupee lifestyle. Let's dig deeper starting with his early life.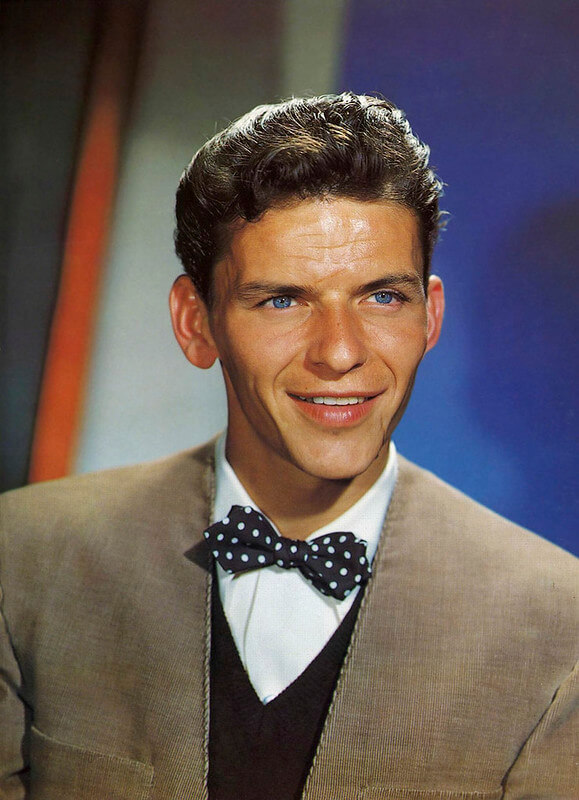 Frank Sinatra by twm1340 is licensed under CC BY-SA 2.0
Frank Sinatra Early Life
Frank Sinatra's mother was active and goal-oriented, and biographers think she was the most important factor in how her son's personality and self-confidence developed. Sinatra became interested in music at a young age, especially big band jazz. 35. He liked Bing Crosby and listened to Gene Austin, Rudy Vallée, Russ Colombo, and Bob Eberly. He received a ukulele from his uncle on his 15th birthday. He used it to play at family gatherings.
Frank Sinatra started doing shows in Hoboken clubs like The Cat's Meow and The Comedy Club. He also sang for free on Jersey City radio stations like WAAT. Sinatra could sing for his dinner or cigarettes in New York. To improve his speech, he started taking elocution lessons from vocal coach John Quinlan for $1 each. Quinlan was one of the first people to notice his vocal strength. In his early life, there was no report of Frank wearing a toupee (also known as hairpieces, hair systems, and toppers nowadays). So, let's look into his personal life to see any hair loss and toupee signs!
Frank Sinatra's Personal Life
Frank Sinatra wed Ava Gardner, a Hollywood actress, in 1951. However, it ended in a divorce, and on October 29, 1953, they made their split official. In 1958, Sinatra proposed to Lauren Bacall following the breakup. On July 19, 1966, he wed Mia Farrow, their marriage lasted only a few years and ended in divorce in 1968.
Ultimately, Frank Sinatra found a lifelong partner in Barbara Marx, whom he wed from 1976 until his passing. Three kids were born to the couple. He continued performing while leading a beautiful life with his wife and kids. On May 14, 1998, in Los Angeles, California, he passed away and was buried in a Catholic cemetery as a practicing Catholic.
Frank Sinatra and Elegance
As a true Italian, Frank Sinatra loved to show off his impeccable style by wearing suits with big lapels. He wore a tuxedo, which he never did on Sundays, with a white tuxedo shirt that was buttoned up and had the wristbands sticking out about a centimeter from the jacket sleeves. Then, he would add his cufflinks and bow tie to his tuxedo shirt to make it look even better. Frank Sinatra's outfit was finished off with a three-button Glen plaid coat with a split in the middle at the back, a narrow-brimmed hat worn at an angle, and black derby shoes that were constantly and carefully polished until they shined.
Enough about clothing and personal life, let's jump into the source of toupee rumors now!
Frank Sinatra and Toupees
Sinatra began to lose weight when he was in his 40s. It wasn't a big surprise that it was a very stressful time for him. Because of the enormous stress, he began to lose his hair. After a while, he realized that being bald was a problem for him. At that time, Sinatra started wearing toupee hair replacement systems.
Frank Sinatra was careful with his toupee and wouldn't let anyone take a picture of him without a hat or wig. It's hard to say how he started losing his hair and going bald, essentially his hairline had just receded. Friends said that he was very picky about how he looked. He wore perfect suits, followed strict hygiene rules, and made sure his hair was always neat and in the right place. As his hair got thinner, Frank Sinatra started wearing a toupee. He already had a lot of custom toupees at home in different colors and styles, but he wanted to make sure he had more on hand. Funnily, he hired a woman to carry around about 30 of his toupees in a bag!
While Frank was clearly a toupee fan, he was not the only celebrity who wore a toupee. Check out these celebs who were known for using hairpieces to look younger and feel great.
Read this for a great Frank toupee story as well!
Where Can I Get a Toupee From?
Lordhair toupees mix seamlessly with your own hair and are amazingly lifelike both in touch and sight since they are made of 100% human hair. Lordhair hair systems, in contrast to other hair replacement options for men, promise outcomes with a 100% realistic appearance.
Let's take a look at two toupees from the Lordhair stock range.
Champion Remy Toupee
The Champion Remy men's lace hair system is made with the best Remy hair to keep your hair looking great for longer. It has a full French lace base and bleached knots, so it looks just about as real as a men's lace hair system can.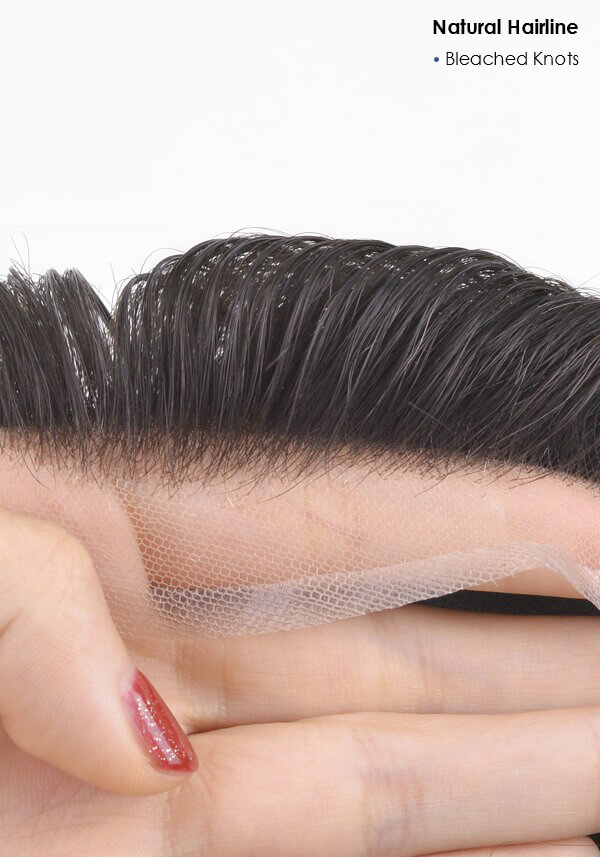 Quantum Premier Toupee
The base design and 100% natural premium human hair give you a lace frontal that looks natural. The top and front of this system are made of French lace whilst the back and sides are made of thin skin. Each strand of hair is tied to the base by hand, giving it a more realistic look while keeping its strength. We're sure that this toupee wig is something Frank Sinatra would have loved a lot!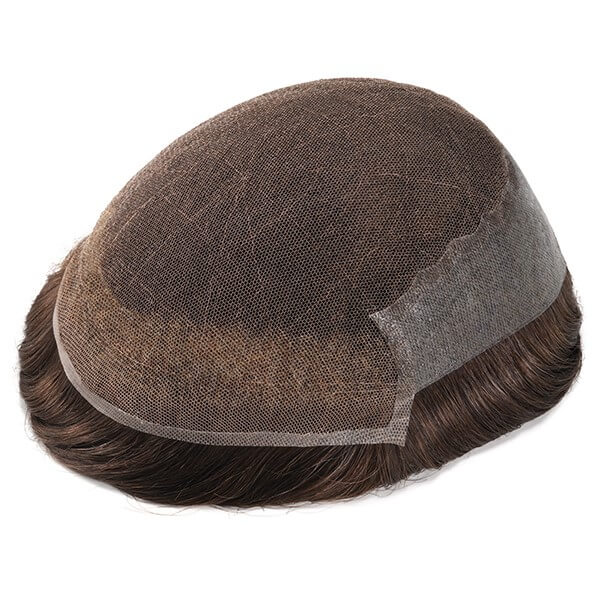 Custom Toupees from Lordhair
Many other sellers use the word "custom," even though they are just selling a stock unit with different hair colors or shades of gray. At Lordhair, we truly make the hairpiece exactly for you from scratch.
You can choose a color that is processed just for you to match the color of your hair. You can select the material for the base of your new hair system based on your preference. You can choose the exact size to match the area of your hair loss. In fact, you can choose every feature of your customized hairpiece.
Wrapping Up on Whether Frank Sinatra Wore a Toupee
When Frank Sinatra's hair started to thin, he wore toupees for full hair. High-quality toupees from Lordhair will restore your confidence the same way immediately.
New to today's toupees and hair systems? Reach out to us and we'll get you started on your journey to a full head of hair!
Also, check out our recently published blogs:
Also, check out our newly added product pages:

  Email: support@lordhair.com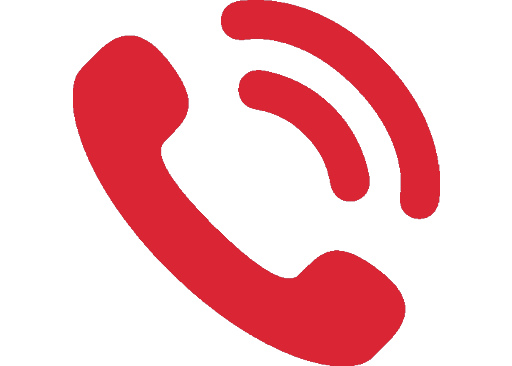 Tel: +86 532 80828255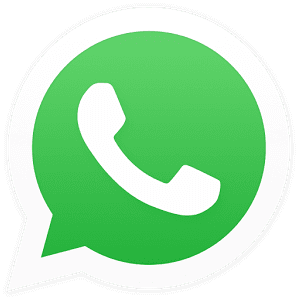 WhatsApp: +44 7729828550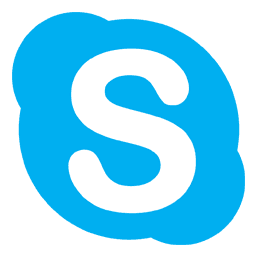 Skype: Lordhair
Find us on social media