The Difference Between Lace, Mono and Thin Skin
By

Lordhair lordhair

2016-04-08 07:48:33
14342 views
Base material is one of the important factors when choosing a hair replacement system. There are three major kinds of materials for you to choose from: Lace, Mono and Thin Skin. In order to choose the most appropriate one, you need to know the characteristics and the differences between them.
Firstly let me introduce lace to you. We generally offer French Lace and Swiss Lace. They are soft, undetectable and breathable, for example, The S7 All French lace base with stitched reinforced lines. It is a good choice for people who want a natural look and soft feeling. Of course it is also breathable for hot weather.
Secondly, let's look at mono. Mono is the abbreviation for monofilament. For people who worry about the durability of your hair piece, you can choose a mono base since it is more durable than French lace. The S2 Full fine welded mono base with stitching lines is a best seller among mono products.
Finally, we have the thin skin base. Soft, light, easy to attach and clean and it looks almost like your own scalp when you wear it. But at the same time it is not breathable as lace and mono. So for customers in hot or tropical climates, we suggest you do not choose this kind of base. The S1 Translucent super thin skin base is fabulous for people who want a well-groomed and natural look.
But if you are unsure of what kind of base to choose and you would like all the advantages in one piece, then you can consider models like S4, L1 or L4 combining different materials together.

Email: support@lordhair.com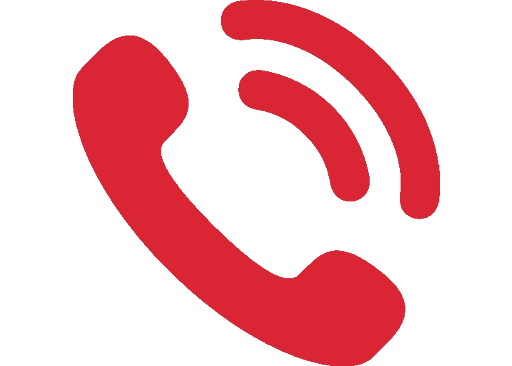 Tel: +86 532 80828255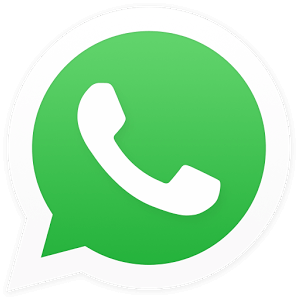 WhatsApp: +8618678615507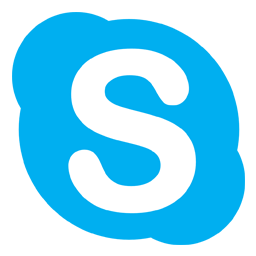 Skype: Lordhair
Find us on social media