Best-selling Hair Units for Men in 2020: Looking Back
By:

Lordhair

2020-12-04 04:12:00
Hair Units for Men Worth Buying in 2022 [UPDATED]
In 2021, our male hair units were used by tens of thousands of men with moderate or advanced hair loss to regain a full head of hair and significantly change appearances. We also offered great discounts in the bygone year on our male hair units to delight our customers. In 2022, we want to keep the momentum going. That's why we thought it makes sense to upgrade our list of hair units for men to add new products and recommendations.
In this blog, Lordhair brings 11 hair units for men that received a lot of love last year and will be perfect to rock in 2022 as well. All of these male hairpieces are known for their high durability, breathability, and realism. Without further ado, let's jump right into the list of best hair replacement systems!
#1 S22: Ultra-thin skin hair unit
Ultra-thin skin (UTS) is one of the best hair units for men present in our catalog. Also known as S22, it has an 8" x 10" transparent ultra-thin skin (0.03mm) base which is known for its incredible lightweight, comfort, and durability. The knotless V-loop method used to build the base allows you to style the hair in any direction.
When it comes to the strands, the S22 hair unit packs 100% real Indian hair which delivers a 100% natural appearance. The option to choose the hair length (between 5" and 6") and hair color among 24 unique shades makes this human hair unit a must-grab product at a discounted price of USD$229.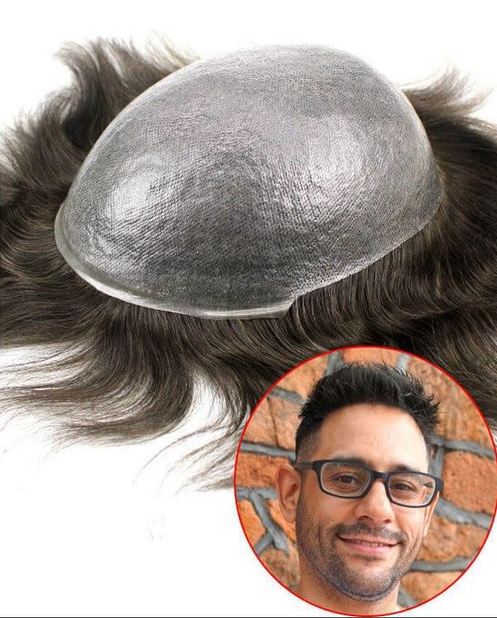 #2 Champion Remy hair unit
Champion Remy is one of the hottest-selling hair replacement systems of 2020. This is the reason why we have decided to add this men's hair unit to our list. Champion Remy brings a full French lace base which is highly breathable, comfy, and natural-looking.
This hair unit for men comes with high-quality Remy hair which is thicker, stronger, and looks more natural than the synthetic hair used in ordinary wigs available in the market. Thanks to the bleached knots, it gives men the appearance of hair coming out of the scalp.
Champion Remy is available in 35+ shades and is priced at only USD$299.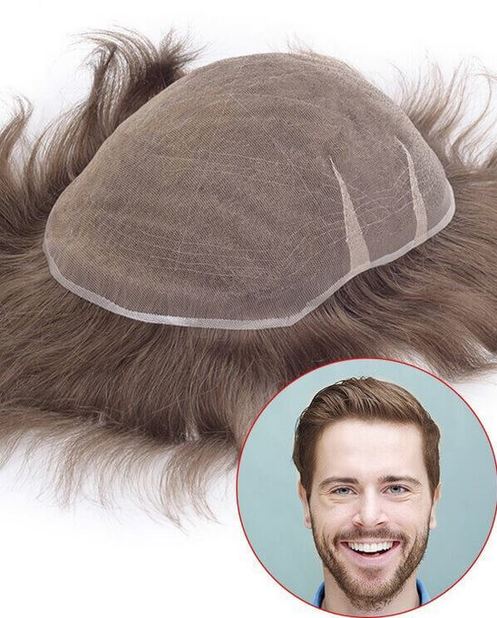 #3 Vigor (F27+) hairpiece for men
As a popular hair unit in our growing catalog, Vigor hairpiece is perfect for men who consider style as their top priority. The 8" x 10" base is designed with fine mono and thin skin perimeter, plus a lace front. Besides being durable and comfortable, the F27+ hairpiece is easy to clean and attach.
Human hair knotted to the 8" x 10" base of Vigor (F27+) provides men a full head of hair without compromising on its realness. The size of the base and hair color can be selected prior to shipment as well! And the Vigor men's hair wig can be yours for just USD$239.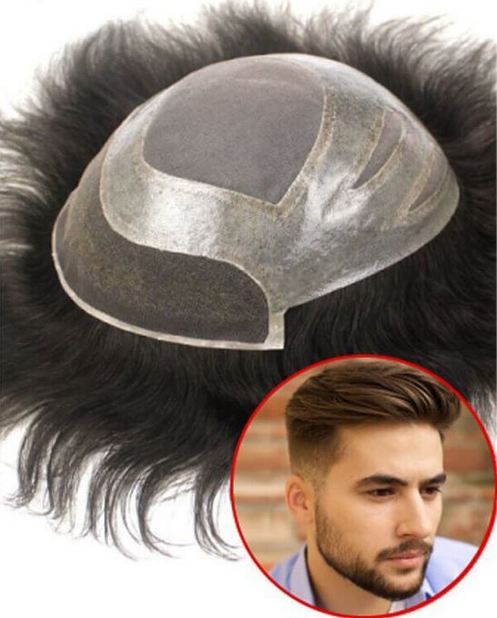 #4 YJS014: custom hair unit for men
YJS014 is a customizable hair unit for men featuring high-quality Indian human hair. The strands used to produce this hair system undergo minimal processing which helps retain their natural shine for a long period of time. YJS014 has a medium hair density and its 6" strands can be cut down to your desired length before shipping.
Popular among men suffering from hair loss in 2020, the 7" x 9" base of YJS014 male hair unit is designed with silk mono top, 1" wide PU on sides & back, and ½" lace at front. While the above 3 parts give rise to its highly undetectable look, the injected lace delivers high breathability.
Check out this men's hair unit costing only USD$299 .
Browse our complete catalog of wigs for men with amazing discounts
#5 SuperSkin-F hair system
SuperSkin-F has been helping men across the globe deal with hair loss for quite some time now. Designed with a 0.06-0.08mm transparent thin skin base, this human hair unit offers much-sought features like high breathability, comfort, and durability.
Crafted with 100% human hair, the 5 inches strands of SuperSkin-F hair toupee go through minimal chemical processing to guarantee optimal texture and natural look. SuperSkin-F men's hairpiece is easy to clean, attach and maintain.
Men can grab this affordable hairpiece at a discounted price of only USD$139!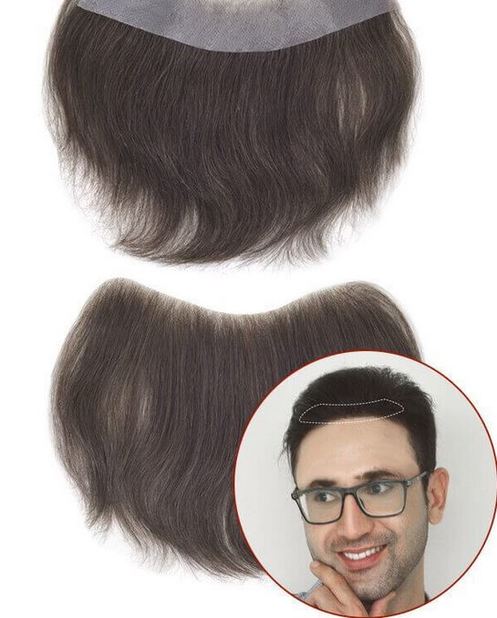 #6 Quantum (Q6) hair unit for males
As one of the most popular male hair units present in Lordhair catalog, Quantum (Q6) stock hairpiece has an 8" x 10" base designed with French lace on top and front with transparent skin on sides and back. Features like these make it stand out in our catalog of male hairpieces.
Aside from being extremely easy to attach and clean, Quantum(Q6) hairpiece's 8" x 10" base can be trimmed as per your head size and dimensions. The hair system is designed with 100% human hair and feels really good on the head.
Quantum (Q6) stock hair unit for men is available in 24 unique shades and can be yours at the price of USD$249 only!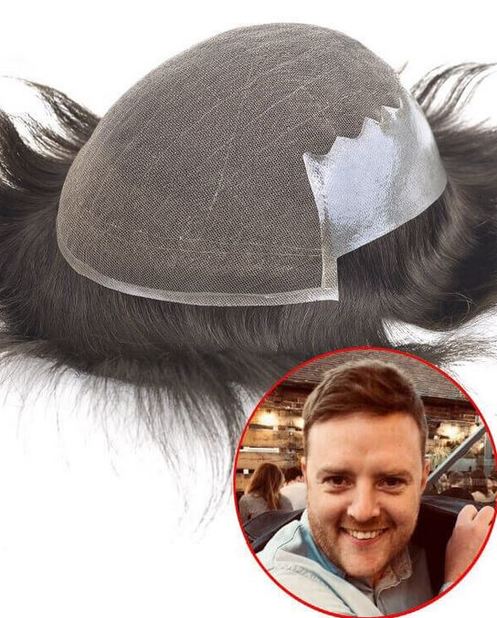 #7 Legend: S8 stock hair unit
Men who are losing hair from the crown area of their scalps should definitely try our Legend stock hair unit in 2021. With French lace on top and double layer lace at front, it stands out for its durability and breathability. PU perimeter on sides and back makes it easy to secure this hair toupee.
Legend S8 has a medium hair density and hair length of 5 inches. Not to mention, men get the choice to select the base size (6" x 8" to 8" x 10") according to their head circumference.
S8 stock hairpiece is designed with 100% human hair and is available in natural black color. Buy this hair system at USD$209 only!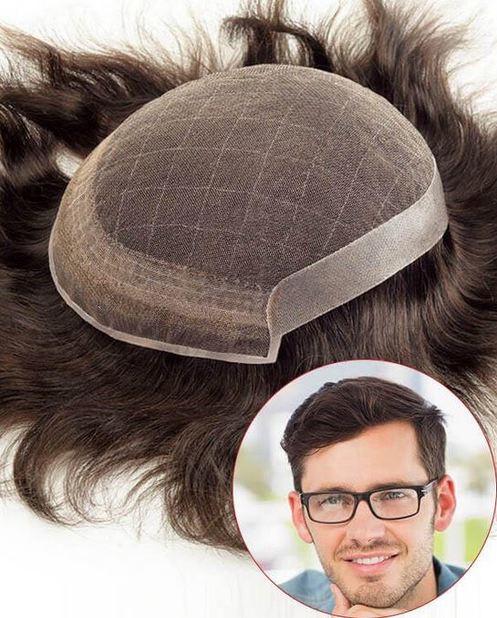 #8 Neo hair replacement unit
Neo hair replacement unit gained immense popularity among men in 2020. Its base is constructed with French lace on top and at the front with a thin skin perimeter. While French lace makes Neo highly realistic and breathable, the thin skin perimeter makes attachment super easy and convenient with both glue and tape.
The high-quality Indian human hair of this unique hair unit delivers an eye-catching look. The Neo hair piece brings 5-inch strands and medium-light hair density. In addition to the regular 8" x 10" base, this hair system for men is also available in 6" x 8", 6" x 9", and 7" x 9" base sizes. Make Neo hair system yours for USD$209 only!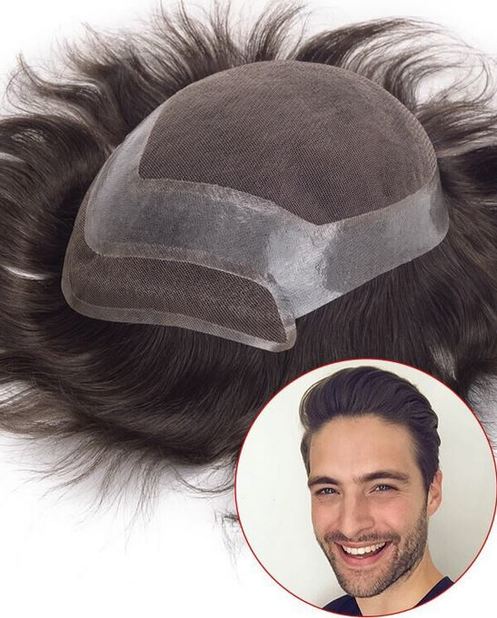 #9 Hollywood lace hair system
As a recent addition to our growing collection of hair units for men, the Hollywood lace hairpiece is designed for men who prefer the use of clips for attachment. It has a 7" x 9" base which is made with French lace on the top and at the front surrounded by thin skin perimeter. It is perfect for men who find using tape and glue a hassle since it can be easily secured using integrated clips.
When it comes to hair strands, the Hollywood Lace wig brings premium-quality human hair at 5 inches with medium-light density. Bleached knots at front gives an appearance of hair coming directly out of the scalp. This hairpiece is available in 12 unique shades and can be claimed for just USD$239!
Check out how Darren felt after using one of our hair units:
#11 Ace: Dura lace hair unit
Another amazing male hair unit to recover from temporary or permanent hair damage. Ace has a regular 8" x 10" base that is constructed using Dura lace. This lace material is considered no less than French lace when it comes to durability and breathability. The Ace hair unit is also completely bleached. Meaning, it will deliver a natural look to men along the front hairline with ease.
Just like the aforementioned male hair unit, Ace comes with 100% human hair. With a medium-light hair density and CC front contour, the stock model of this hairpiece for men is priced at US$239. You can use our coupon code BLOG10 to get a special discount in 2022!
Shop hair units for men at the best prices
Our list of 10 best-selling hair units for men in 2021 ends here. Lordhair has a thriving range of male hair units that can be browsed to recover from hair thinning and receding hairline.
Didn't find the hairpiece you were looking for? Check out these toupee wigs for men to get more options and deals!
Got queries to ask regarding hair unit, type, or design, etc.? Send them at support@lordhair.com and we will help you out with everything!
If you are at an early stage of hair loss, try these home remedies for hair growth
And in case you are losing significant amount of hair in your early twenties, you might want to check out this blog here.

  Email: support@lordhair.com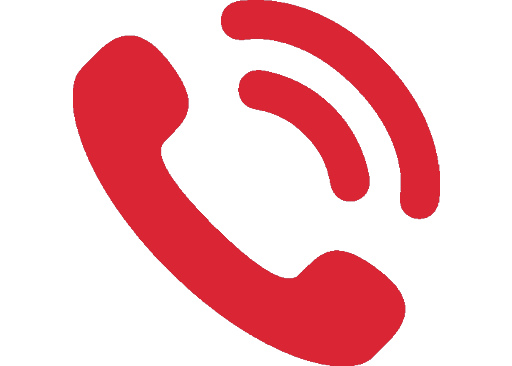 Tel: +86 532 80828255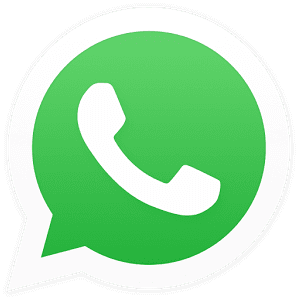 WhatsApp: +8615698163279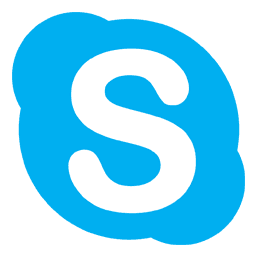 Skype: Lordhair
Find us on social media