Hollywood Lace | Men's Clip-On Hair System with French Lace and Thin Skin Perimeter
Product Name: Hollywood Lace
(Shipment takes place within 2-3 working days generally.) Hollywood Lace is a clip-on hair system that can be quickly and easily attached and removed thanks to the clips on its base. Its French lace and thin skin base give you an undetectable look.
US$369.00
US$339.00
FREE SHIPPING
Secure Payment

Our transactions are secured as our website is uses SSL encryption, meaning personal and payment data are secure.
Free Shipping

We ship to more than 200 countries all over the world.
30-Day Money Back Guarantee

Every hair system comes with a 30 day guarantee for any manufacturing mistakes or quality defects.
As part of our CSR program, we are offering free, fully-customized wigs to children under the age of 12 who are suffering from hair loss.
As such, we will donate $1 to this cause for every Lordhair hair system that we sell.
For more information, please visit Free Wigs for Kids:
https://www.lordhair.com/free-wigs-for-kids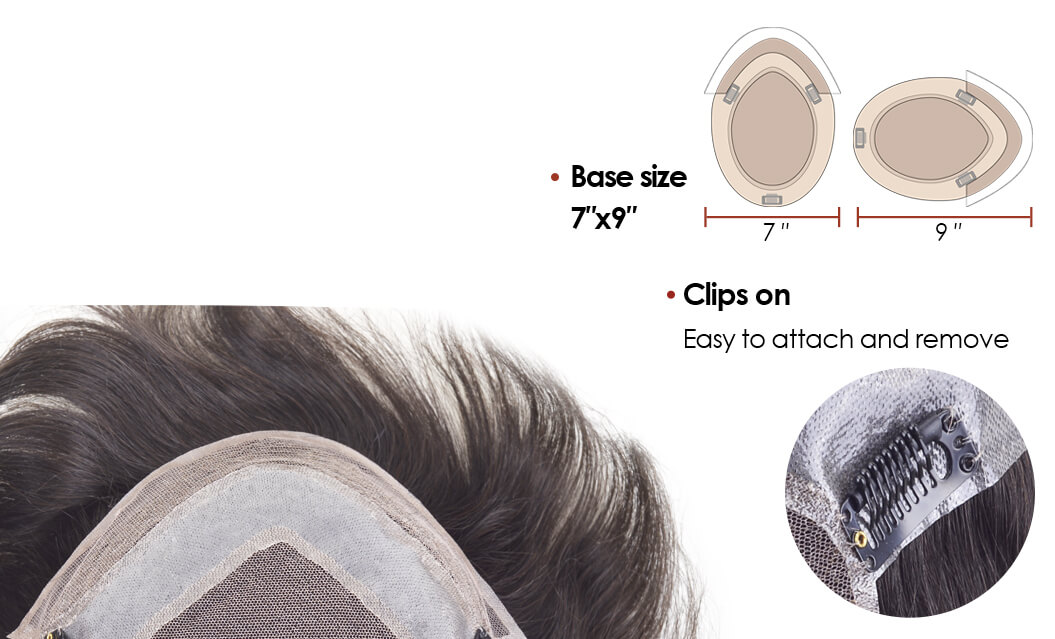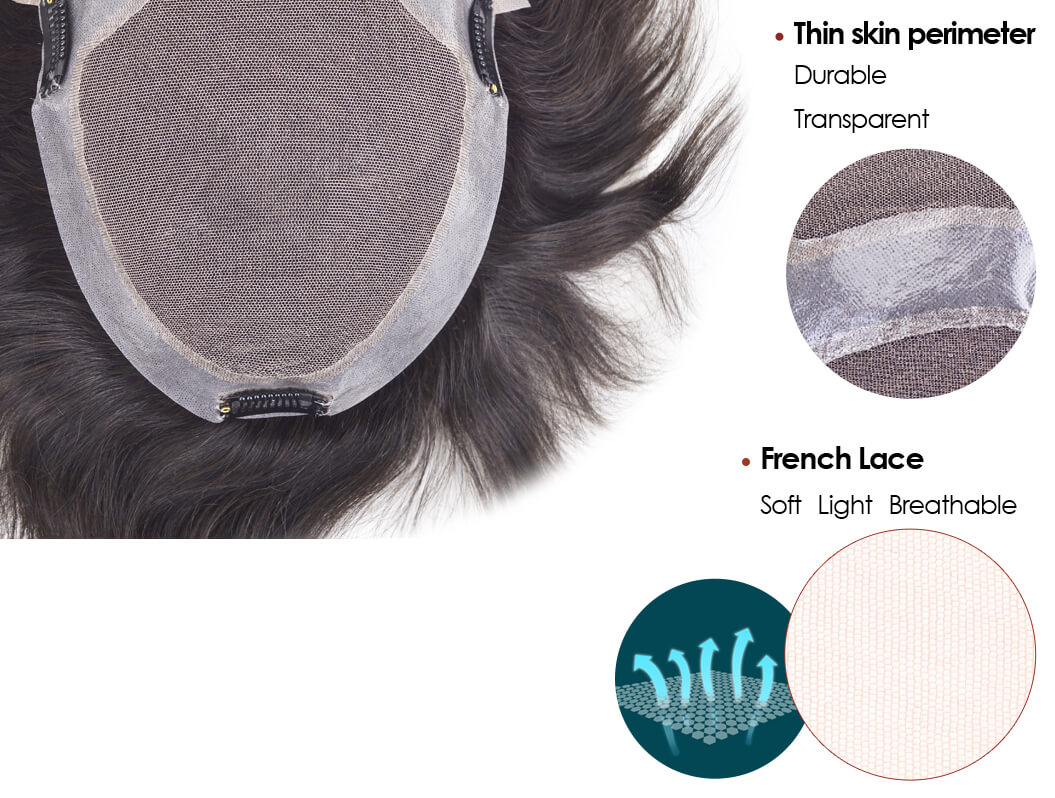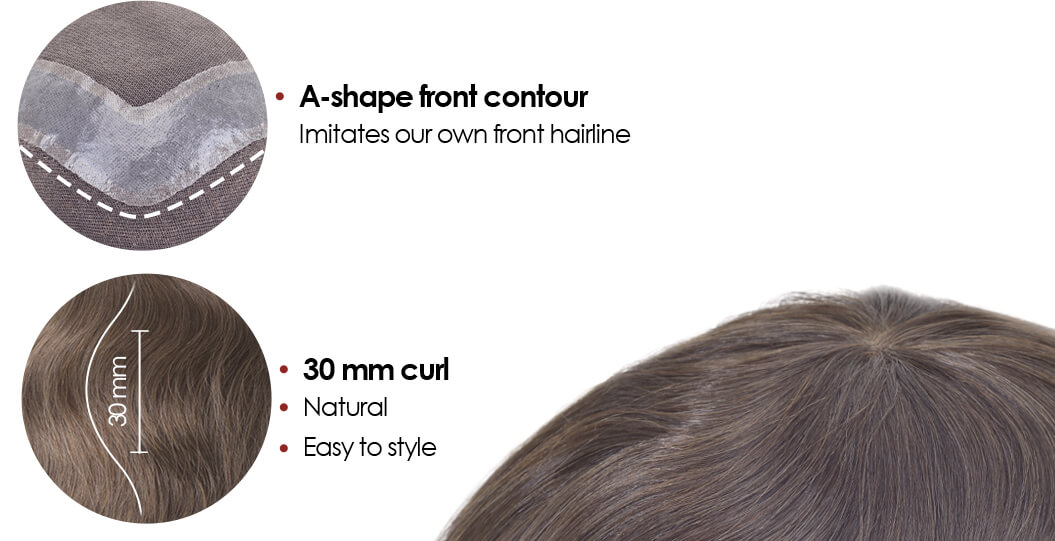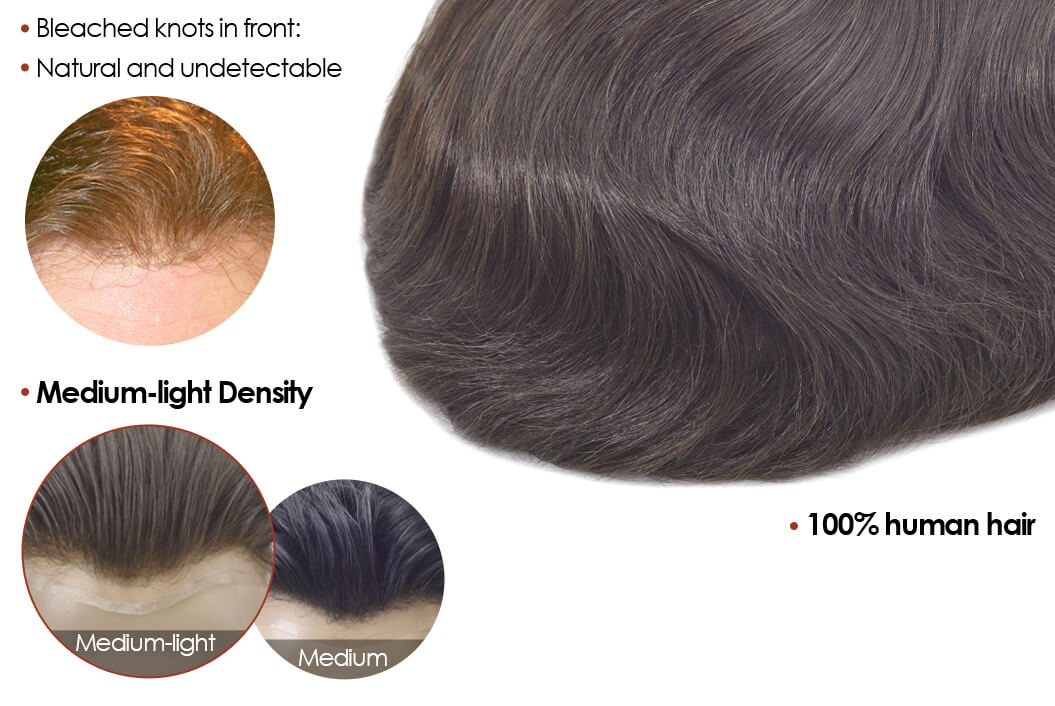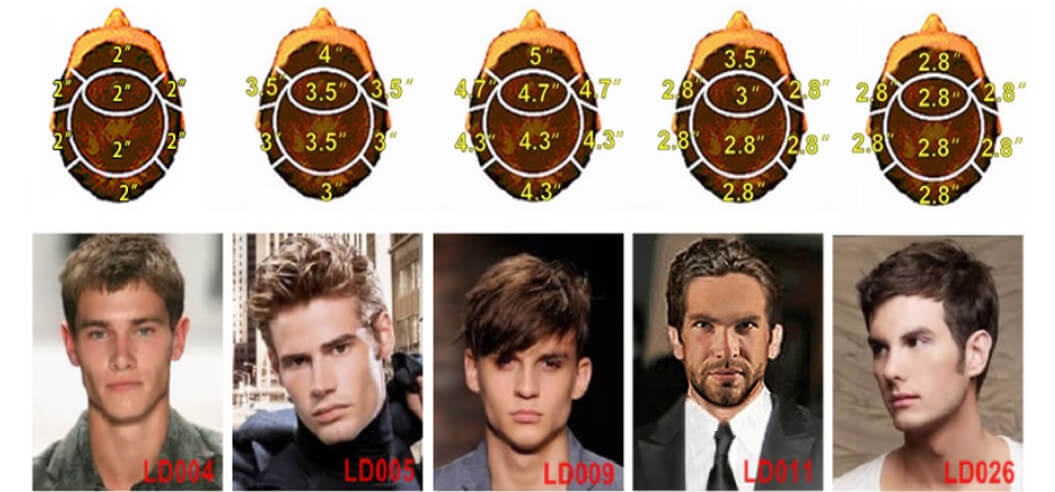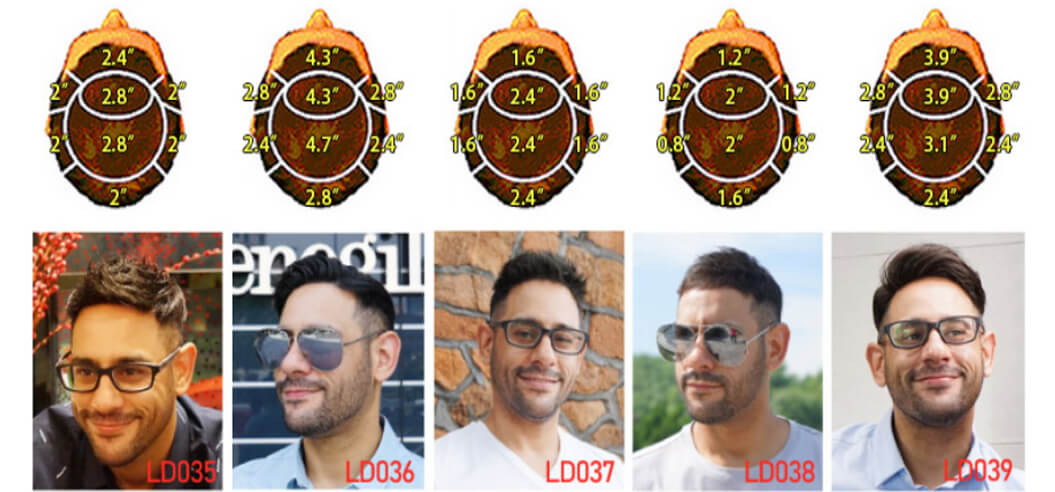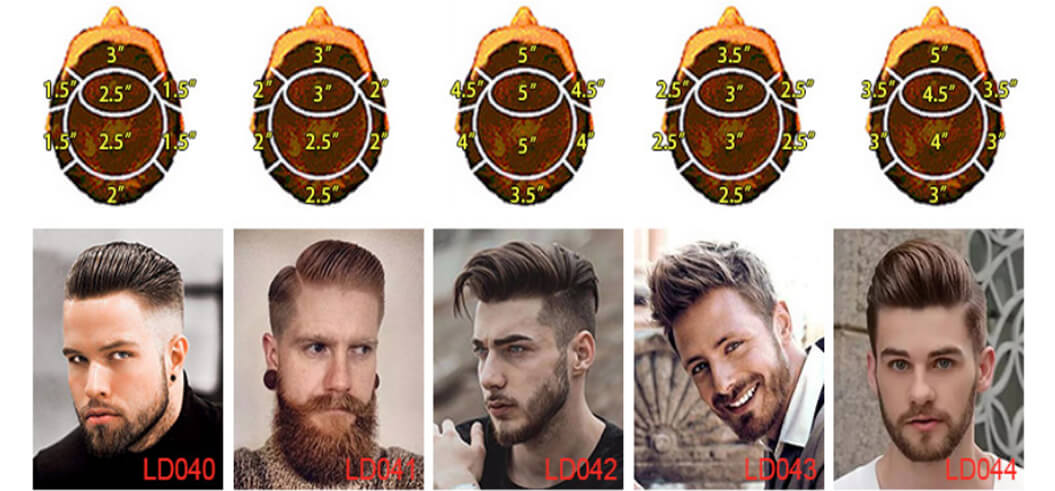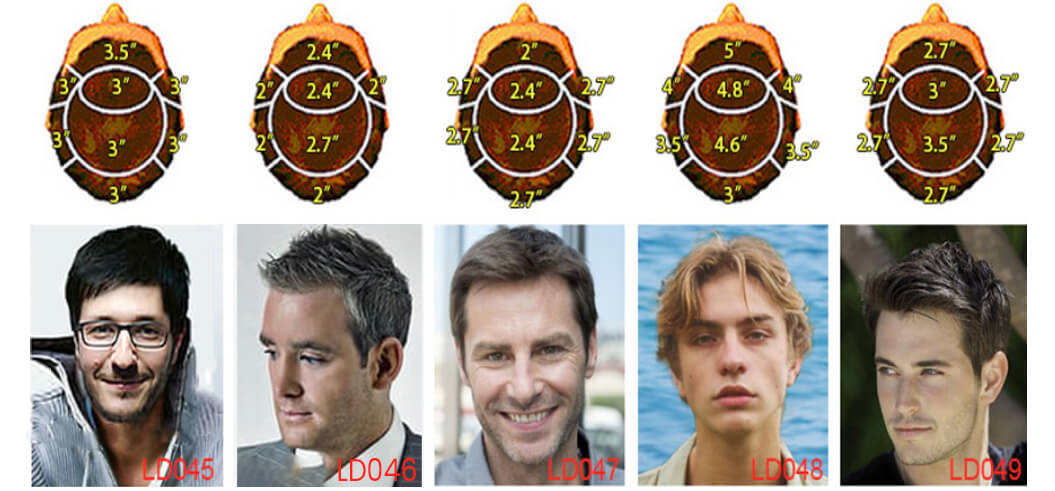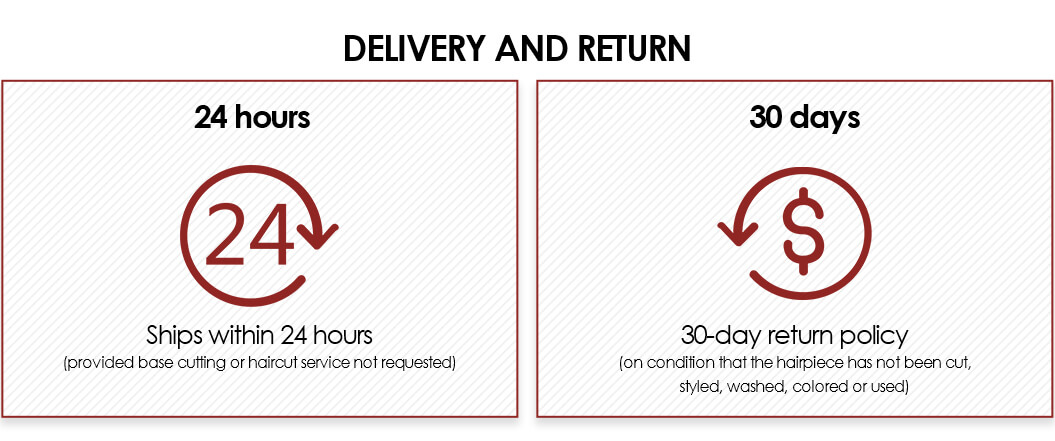 Digging my First Stock piece

Review by

James G***

I'm really digging my hair system. I am a first time wearer and had many concerns. Lordhair did an amazing job of supporting me through my search. Initially I only wanted a custom system for the most realistic look possible; however, I was on a deadline and couldn't wait so long. I went with a stock system with clips to help me get used to wearing one. My color guess came pretty close. It Shipped right away. I've had to learn how to maintain it. The only reason I don't give 5 stars at this point is because 2 of the 3 clips have already come loose and I've had to sew them back myself. I've only been wearing the sydtem for 2 weeks. It also seems to be warping slightly at the front lace and thinning a bit there too. This may be due to my learning how to apply and remove tape properly, but I have been meticulously following instructions on how to do so. I also went to a salon to have the piece cut and styled. The hair dresser said he didn't think it was 100% human hair.

I'm terms of how it looks I am very pleased. It is full and voluminous. It styles and holds easily even without using styling products. Eat looks realistic even at the hairline when tape is applied properly. No one noticed that i have a system. I feel much more confident and pleased that I can go out without worrying if the wind will expose my thinning hair. And not having that subconscious pressure of insecurity weighing on my shoulder. I can't wait to try another one! Thanks Lordhair
Hollywood Lace is Lordhair's first-ever clip-on hair system for men. It is the simplest of hair systems to wear because all you need to do is fasten the three sewn-on clips around the base to your own thinning hair. The hair system will blend in seamlessly with your own hair and you won't need to worry about the clips coming undone. Since there is no need for tape or glue you won't have to shave your head or worry about the clean-up and maintenance associated with a regular hair system.
Hollywood Lace is made to the same high standards as all our other stock hair replacement systems. It is one of our most natural and lightweight hair systems because of the combination of French lace and thin skin on the base. French lace is very breathable so Hollywood Lace is well-suited to people living in hot countries or to people who exercise or sweat a lot. Its French lace front guarantees you the most undetectable of front hairlines whilst the thin skin perimeter adds shape and structure to the whole base.
If you later decide you would rather shave your head and secure the hair system with tape or glue then you can easily remove the clips.
Our Hollywood Lace clip-on hair system is available in over ten different hair colors and its Indian human hair has a medium-light density. It has a 7" x 9" base.
This is a stock hair system so once we have received payment you will have your hairpiece within one week.
Below are the specifications of Hollywood Lace.
Base Design

French lace on top and at front with clips on thin skin perimeter

Base Size

7"x9"

Base Material Color

Flesh

Front Contour

A

Colors Available

#1, #1A, #1B, #2, #3, #4, #4ASH, #5, #6, #7, #7ASH, #18

Hair Length

5"

Hair Density

Medium-light

Hair Type

100% human hair

Curl & Wave

30mm Wave

Hair Direction

Freestyle

Bleach Knots

Bleached knots at front (color #1, #1A not available)
Advantages

Breathable, durable, natural, easy to attach and clean

Delivery

Shipment takes place within 24 hours. If you would like us to cut the base size down or cut and style the hair before shipment, please allow an additional 1-3 working days.

Kind Reminder

If you find there is a problem with your order or are unhappy with your hair system in any way when you receive it please contact us immediately. Do not cut, style, color or wash the hair or wear the hair system. Our customer service team will be happy to discuss any issue with you and will be able to replace your hair system with another one if required.

We also offer a 30-day money-back guarantee providing the hairpiece has not been cut, styled, colored, washed or worn.

If you ask us to cut down the base size or cut the hair or make any alteration to the hair system before shipment then please know the hair system cannot be returned for a refund.

Please cut the excess base material before you attach the hair system.
If this stock hairpiece doesn't meet your needs, you are welcome to customize a similar one by CLICKING HERE.