7 Curly Wigs and Hair Systems for Men: Best Price Guaranteed
By

Lordhair lordhair

2019-04-17 07:25:36
7110 views
For men who are unfortunate enough to lose their precious curls, Lordhair has the perfect solution. Our hair experts have put together this exclusive selection of men's curly wigs to show you what is possible with our expertise in wigs and hair systems.
We present you with men's trending curl wigs and hair systems that will look phenomenal every time you put them on. At Lordhair, wigs are made from 100% human hair, so you need not have a doubt about their quality. Get ready to show off those curls wherever you go. Browse our men's curly hair wigs and hair system catalog!
Before moving on, how about taking a look at one of our happy customers who got his curls back through our custom curly hair system:
At Lordhair, we understand that a hair system should replicate the natural hair in every aspect, be it color, density, curl or wave. If you would like a men's curly wig, then, you must opt for one of our custom-made hair systems because all our stock hair systems come with a slight wave as shown in the photo below:
The beauty of a custom-made system is that you are in complete control of all features of the hair system and that includes the exact curl and wave of the hair. Our expert technicians use curling rods of differing diameters to curl hair so that we can offer you a variety of curl and wave options to choose from:
Gentlemen, it is imperative that you choose the correct curl and wave so your hair system blends in seamlessly with your own hair. Whilst you can measure the diameter of your curls yourself with a ruler, we suggest that you send us hair samples from your head to determine your exact curl and wave pattern. Hair samples are also the best way for us to accurately determine your hair color and density.
Custom men's curly wigs & hair systems
Lordhair brings you 7 curly wigs and hair systems made from 100% human hair and are customizable too. Get ready to be handsome, once again!
We'll begin with a French lace men's curly hair wig: the S8. Here, French lace is reinforced by the poly coating on the perimeter. However, the front is French lace and part of it is actually double-layered lace for added strength as it is the front part that is prone to wear and tear. The hair you see is medium wave. Check out the wig & order now to avail maximum discounts!
Moving on to a hair system that offers both durability and realism, we have the S28. Its base design combines three different materials so you are sure of a tough main base area but with just enough of a lace front that you can be confident about revealing your hairline. The man curls that you see in the photo are what we call tight wave. See the product catalogue here! Lordhair assures you finest quality from our every product.
Skin hair systems for men are just as capable of having curly hair. The S12 has a super thin skin base with the longer-lasting fine welded mono used at the front. Skin is transparent and thin enough that it can easily take on the appearance of your own scalp. The base can be made more breathable if you ask for holes to be punched into the skin base. The curl and wave is 15mm loose curl. Here's the hair system! Men, we believe that you will surely want to grab this curly wig.
Do you know what differentiates a toupee, hair wig and hair system? Read our blog on toupees vs. wigs vs. hair systems to get more insight about them.
Getting curlier hair is possible and this hair system will give you the exact tight curls you are looking for. The S6 is a particularly long-lasting hair system thanks to its German net base. All features of this German net base wigs were designed with durability in mind as you can see from the PU embedded ribbon around the back and sides and the PU coating at the front. This is a fine curly hair system for men.
Next, we have a lightweight and undetectable French lace hair system: the YJ153. As you can see from the photo, this curly hair wig is for men who wish to replicate Afro-textured hair. We refer to the curl and wave of this hair as medium Afro. Note the poly tab running around the back and sides which makes it very convenient to apply tape or glue to when it comes to attachment. Learn more about this Afro Hair French Lace Toupee.
If you're looking to experiment something different, look for an afro hair system with a slightly different base design, the JQ445. The base of this curly wig for men is fully French lace but it extends down to the temple area to cover more of the head. This full lace wig can support a medium light hair density. Order now and get attractive discount on your first purchase!
Last but not the least comes the T481. Just as we can vary the curl and wave pattern for you, we can also alter the density as shown by these photos of the T481. This is a curly hair wig for men with a light hair density. It's aimed at older men whose natural hair has become rather thin and light. Full French lace partial toupees are lightweight, and have breathable French lace base.
Remember that all of the above are just examples of custom-made men hair systems that Lordhair produces. The specific features of any customized hair system are down to the individual's personal preferences. If you have a base design in mind that you didn't see, then, speak to us and we can customize the base or hair to your needs. This is the benefit of buying a curly hair wig or hair system from us!
Curly wigs for men – Inquire price
Lordhair has been manufacturing and selling curly men wigs and hair systems for over a decade. We proudly say that our products are made from 100% human hair and have unmatched customer support in place. Whether it's a straight hair or a curly hair wig, we have whatever you are looking for. If you would like to learn more about our curl and wave options, then, please do not hesitate to get in touch with us by sending us an email to support@lordhair.com
We also recommend that you check out our YouTube channel where you can find examples of our customers wearing our hair systems as well as useful tutorial videos.
Lordhair. For A Better You.

Email: support@lordhair.com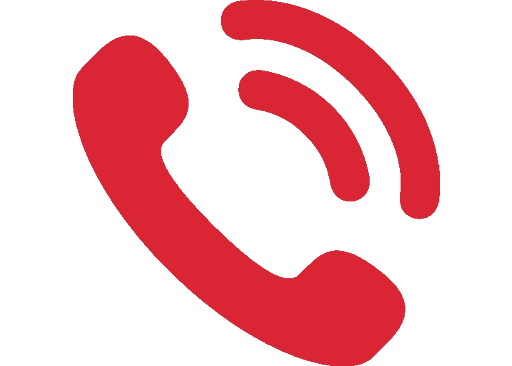 Tel: +86 532 80828255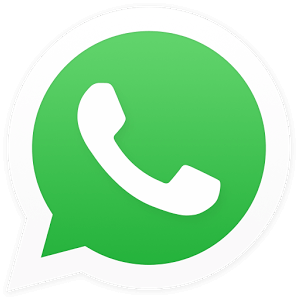 WhatsApp: +8618678615507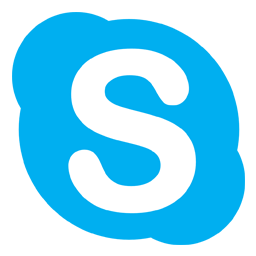 Skype: Lordhair
Find us on social media