5 wigs that look real and are affordable for women
By

Lordhair lordhair

2018-06-27 02:27:37
5354 views
Most people who wear wigs prefer wigs that look real and are affordable but they usually have to sacrifice one for the other. If they find short or long wigs that look real, they have to shell out more for them. Conversely, if the wig is cheap, then it won't look very real. However, this doesn't always have to be the case. That's why we've taken the time to delve into our wig catalog and come up with five stunning wigs that look real yet are also affordable.
Have a look at the amazing wigs and hair systems we recommend for their 'real' feel and inexpensive nature:
Mongolian human hair wig for women
Our first entry for wigs that look real and are affordable is the Mongolian virgin human hair wig. Glueless, this full cap wig experiences great demand from the USA, Canada, and the UK. Ready to ship on order, this wig can be attached super quickly and brings a huge amount of natural grace and beauty to the wearer.
Lordhair highly recommends this if you are looking for wigs that look real and are reasonably priced. Check out the product.
Custom made full cap hair system
Lordhair is known for wigs that look real and are very affordable but if you want to pay a bit more then we also design hair systems that are tailored specifically to your needs. This hair system with a silk top, thin skin perimeter and lace front hair offers a realistic look without knots and promises an undetectable hairline. No wonder it is hugely popular among our female customers.
Besides being super affordable and offering a natural appearance, this wig also brings a breathable design which makes it perfect for people living in warmer climates. Have a look at the product.
Full French lace women wig
For women who don't mind waiting for a wig but want the perfect one for their head, Lordhair recommends this gorgeous and undetectable full French lace wig. The custom made wig not only looks real but is also super comfortable because of its lightweight and breathable nature.
Check it out if you are looking for wigs that are inexpensive but look super real. On the website, you will see a wig with medium hair density, Remy hair, and a hair length of 18" but since it is completely customizable, you can tweak every aspect to your unique tastes and style.
Mono base hair wig
There is no dearth of high quality hair wigs that look and feel like real hair. This particular wig has an elegant mono base with a PU perimeter making it perfect for women who want to experiment with something new. Breathable as well as durable, this real-looking wig comes in Indian human hair, Remy hair, Chinese hair, and also synthetic hair.
This fine mono hair base with a PU perimeter human hair wig comes with amazing discounts on multiple wig purchases. Have a look here.
Human hair full cap wig
If you are looking for 100% natural human hair that's completely undetectable, then our breathable full cap wig for women is the real deal. Available at an affordable price, scalloping of the overlap area between the lace and skin makes the bonding impossible to see. The wig for women can also be made with French lace if that's what you prefer.
Widely popular among women, this 100% human hair full cap wig is also customized for men and is currently being used by men struggling with hair loss triggered by age and medical problems. Read in detail about this product and discover the special bulk factory pricing we offer.
While the above wigs are our most in-demand wigs that look real and are inexpensive, they are by no means the only affordable wigs and hair systems in our hair system catalog. Browse our complete hair system catalog to discover unique wigs and hair systems for both men and women.
Make the best wig buying decision
Being a leading wig and hair system manufacturer, Lordhair understands how complex and confusing it can be when deciding on your first wig or hair. That's why we've created detailed wig buying guides to simplify the process. Learn how to buy a wig from the industry experts and make an informed decision.
Want to gain a better understanding of the non-surgical hair replacement system cost? Read this post and get familiar with the hair system pricing and also the special discounts that we have. We go to great lengths to promote pricing transparency and create value for our global customers.
Lordhair has been designing stock and custom hair systems for over a decade now and understands that everyone deserves a unique hair system. That's why we take the time to understand the hair goals of every client so we can recommend the best solution for them.
Feel free to email your wig buying or hair system queries to support@lordhair.com to get answers from industry experts.

Email: support@lordhair.com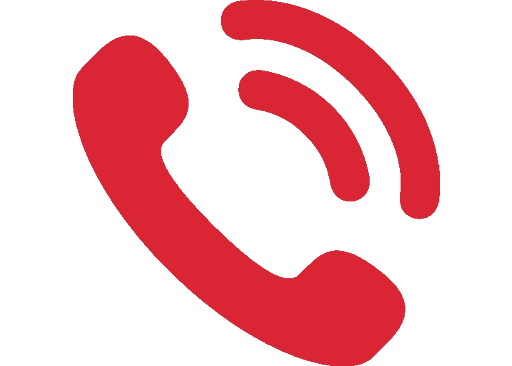 Tel: +86 532 80828255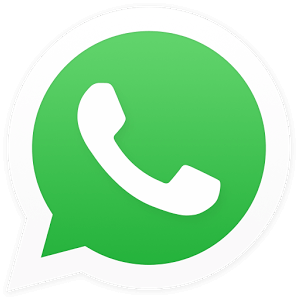 WhatsApp: +8618678615507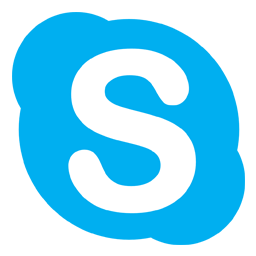 Skype: Lordhair
Find us on social media