The Adverse Effects of Hair Loss Medications
By:

Lordhair

2021-08-13 03:25:00
The Adverse Effects of Hair Loss Medications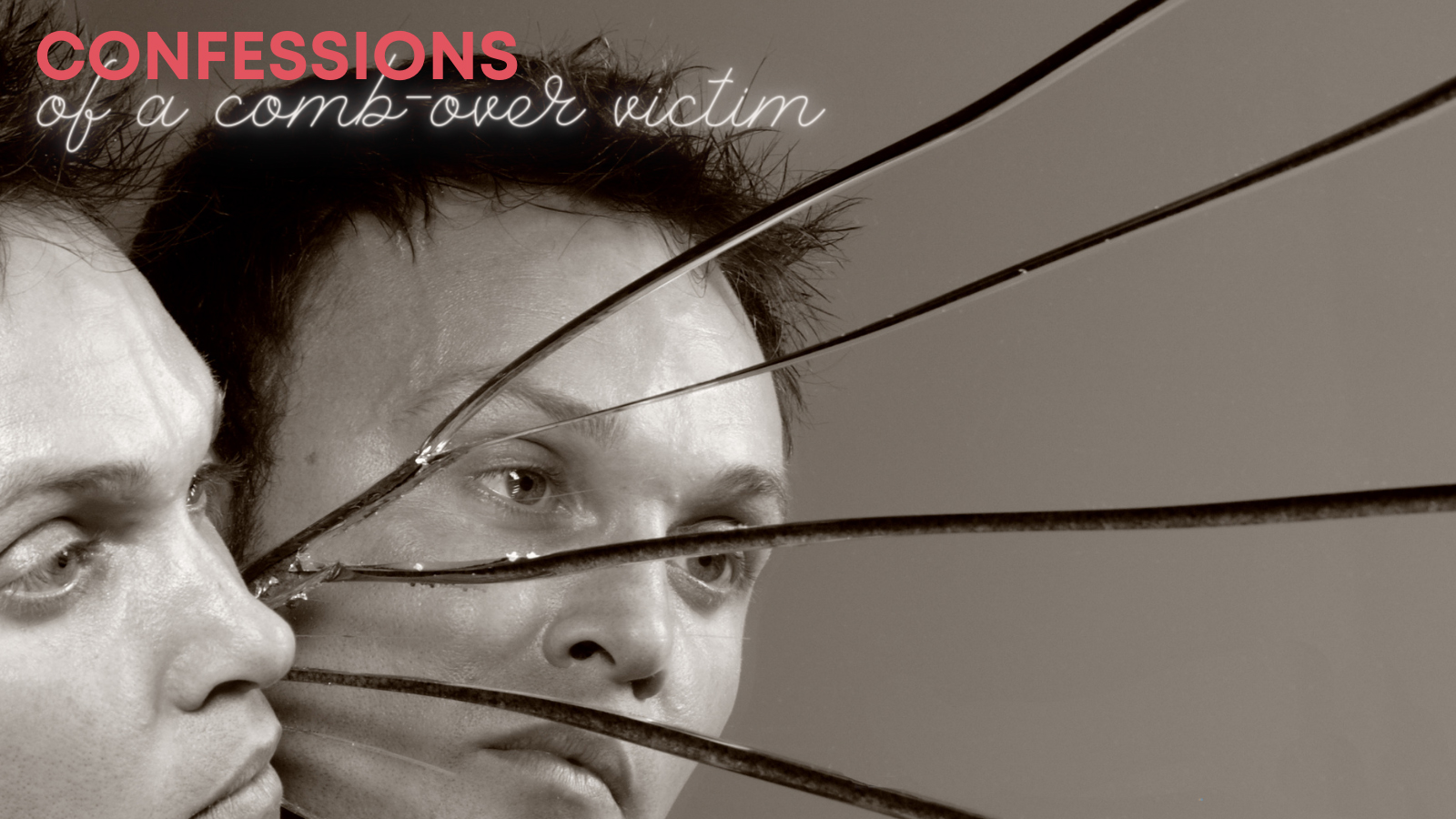 Hair loss is a taxing tragedy of vibrant life. Especially for younger men, it has its way of troubling the innocent. Your frustration may rise to such a level that you can revert to any unauthentic way-out without really caring for its long-term consequences. The chances are fair that you may come down to a highly unhealthy cure in search of a quick fix.
I fell prey to this very subject. I was going through hair loss and found it upsetting. So, I went for a quick 'magical' solution to it and ended up losing the most valued asset of my being, my libido!! While trying to restore my hair, the virile manliness of my appearance, I ended up weakening the very heart of my masculinity.

The matter was, I found a clinic in London called The Belgravia Centre (more precisely a marketing machine) on the internet that claimed to treat hair loss. There was already a hype created around this clinic as they had an excellent address, marketing and advertising were prominent. I quickly fell for it. There was a fee attached to my appointment, and with my vulnerability all over my face, I was offered to purchase a plan of Propecia (brand name), a widely used drug that is Finasteride.

Although there were also many negative comments about such drugs, I took those sentiments for rumours as I thought every innovation was bound to face such resistance. Considering an 'anti-progress attitude the reason for this so-called propaganda, I rejected the idea of its harsh side effects and started taking it regularly.
The medication was considerably expensive, so I thought it was logical to be optimistic about its efficacy. I was told that I would soon regrow my hair with even better thickness and lustre. Well, this was almost true. Finasteride is indeed an effective medication. It has been found to miraculously cure hair loss in more than 95% of men. All the more, many of them have reported replenishing a big chunk of long-lost hair. It can reduce hair loss in a period of about four months, but…for your kind information, it can take your sexual power and desire far away.

So, of course, I was happy in the beginning. The results were there, and my hair loss reduced - keep in mind this drug works to reduce your hair loss and not necessarily regrown your hair. However, the thoughts of regrown hair had got me excited (just not keen enough to be aroused). The main side effects which I welcomed were unwanted sideburns, and I was okay with this.
Soon, my hair was not shedding as it did before taking the drug, but the irony was, his body wasn't embracing the onset of a lively gay man. I wanted to enjoy this achievement, but my sexual desires had been suppressed without my permission. I looked and felt good, but my sex drive had seriously been hampered. Yes, I had voluminous hair by then but at what cost? That of my libido. Not only that, my semen production had fallen to a low level. My masculinity and representation of the LGBTQ+ community were seemingly vanishing away.

Was that a sensible deal?

That's not all; I started adopting secondary female attributes; weight around my breast and hips were prevalent for Finasteride users. My hair was great, but I saw my body slowly transforming.
The drug already has depressing properties, and these, combined with the thoughts of impotence and low libido, pose a severe threat to my wellbeing.

Once you stop taking this awful drug, you can expect to start restoring your health after at least 90 days. But, the hair you've preserved will shed.

Yes, the 'cure' is at the price of your sexual functioning and mental peace, and once you stop paying this price, all the gain will vanish away.

Finasteride works only when an active amount of it is present in your body. When in the body, it interferes with the metabolism of an essential male hormone, Testosterone, and affects its balance. However, the side effects of this medication are, for most men, reversible.

That means, if you stop taking it, you can restore your health in few months. But this is a mere biological perspective. You never know what personality defects will last longer. Plus, you never know if you will feel the same again or not? Yes, it's not all about biological effects only; psychological effects may have an even significant impact. And the ability to getting rid of such results may vary from person to person.

Thankfully, I have realised there are safer alternatives, and I now want to adopt natural hair loss interventions. Hair systems are the way to go for me; my health will always come before the strands on my scalp.

  Email: support@lordhair.com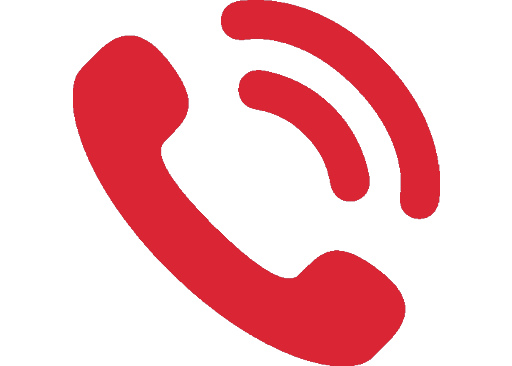 Tel: +86 532 80828255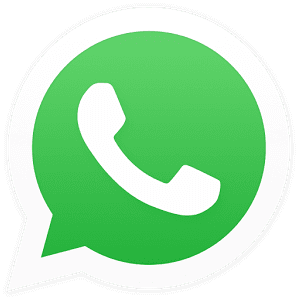 WhatsApp: +8615698163279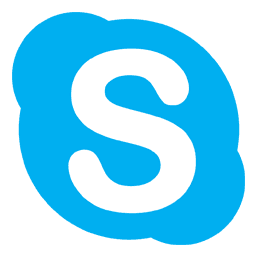 Skype: Lordhair
Find us on social media