What Is a Toupée Made Of?
By

Lordhair lordhair

2018-06-08 11:03:22
2356 views
When searching for non-surgical hair replacement solutions, you will see that the terms toupées, wigs and hair systems are all pretty much interchangeable (and this will be reflected in our blog). Hair system is very much a modern-day word and you can think of it as a toupée or wig but one that can be attached to the top of your scalp by glue or tape to then blend in with your existing hair on the back and sides. But just what is it that a toupée is made of? Well, read on to find out and to help you better understand the viability of this particular hair loss solution.
First of all, you need to understand that there are two components of a hair system or toupée: the base and the hair. Let's look at the latter. Hair systems can offer a very high degree of realism and this often starts with the hair. We use real human hair. At Lordhair, we offer you the choice of different types of human hair with Indian human hair being the most popular choice. This is the hair we use on our stock models. Hair quality is particularly important for some people and that's why we also offer Remy hair which is considered to be the highest-quality of all human hair. Since human hair is used, with the correct hair color and density, your own hair will blend it seamlessly with the hair of your hair system. Synthetic or fake hair is a possibility with us but we don't recommend it. We only actually recommend it for gray hair as it retains the gray color better than human gray hair.
The base is the other major component of a wig. The base is what we attach the hair to and comes in a variety of materials. Three names you will hear a lot when it comes to base materials are lace, skin and mono. Lace is the same material that you may find adorning dresses and is carefully hand-made by us. Fine and delicate, it is popular for its realism and lightweight nature. Skin is another material used. This is made of polyurethane and is very thin, lightweight and transparent. When wearing a skin base, it will take on the appearance of your scalp. It is, therefore, another material with a highly realistic appearance. Some of our skin bases actually measure at just 0.03mm in thickness. Whilst both lace and skin offer a highly natural look, they are not durable materials. Finally, there is mono. Mono is short for monofilament which is a man-made fiber. The mono on our hair systems will appear like fine netting so it therefore resembles lace in some way. It is, however, significantly stronger than both lace and skin so is used in our longer-lasting wigs.
If you browse the dozens of different toupées on our website then you'll see that many of them are a combination of different base materials. A skin top with a lace front is one popular option or you may see a mono top with a skin perimeter. Different people have different needs and preferences. That's why we let you customize your hair system as you please so that means you can choose which parts of the base are made of what and how you would like you hair to be i.e. choose the exact curl and wave or the hair length.
To get more of a visual understanding of just what our toupées look like then check out our product videos or alternatively have a look at our YouTube channel. We will be of course be happy to assist you with any further questions you may have or to explain the make-up of our hair systems in greater detail. So, just get in touch via our contact page or send an email to support@lordhair.com.
The video will give you a a particularly close-up look of just how our hair systems are individually crafted for you.

Email: support@lordhair.com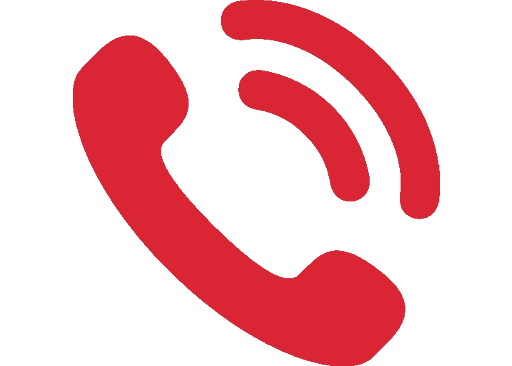 Tel: +86 532 80828255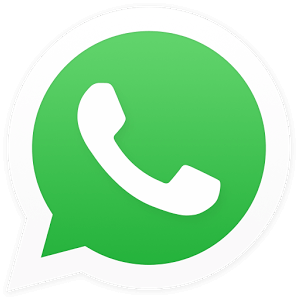 WhatsApp: +8618678615507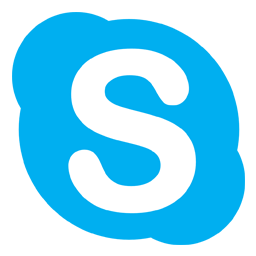 Skype: Lordhair
Find us on social media