What Age Does Hair Loss Start in Men? Science-Backed Facts and Stats
By:

Victor Lordhair

2022-07-05 20:32:00
Losing hair is heartbreaking for both men and women. While hair loss often runs in the family, it's possible to address the damage if timely action is taken.
That's why Lordhair - a global toupee and hair wig brand - decided to answer the question, 'what age does hair loss start'. This blog will help you discover science-backed facts, stats, and data so that you can identify the initial signs of hair loss with ease.
Lordhair will also share some hair recovery tips and ideas. Read on!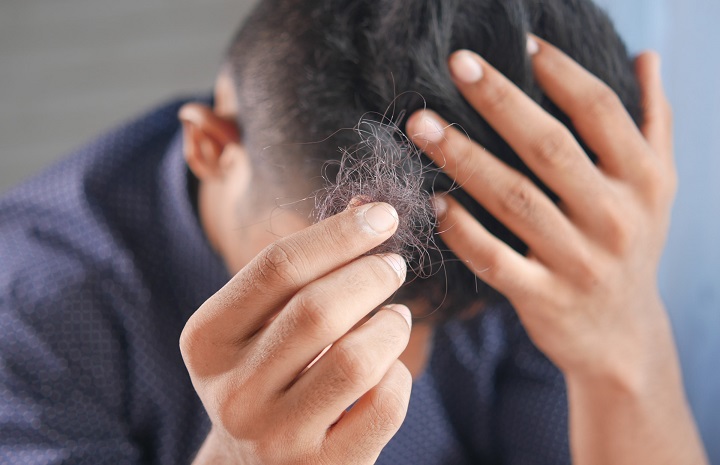 What Age Does Hair Loss Start?
The general consensus around balding is that the older you get, the more hair you will lose. That said, there are periods in which hair loss has more chances of manifestation.
Let's understand the transitional stages when hair loss begins:
Hairloss in teenagers: Modern hair loss research and findings state that males can start losing hair as early as 15. While it's less common, more and more teens are experiencing hair loss and thinning nowadays.
If you are noticing the signs of hair loss and damage at this age, it's best to consult a dermatologist to find out the reason. Young men and women have high chances of recovery from hair loss during their teenage years.
Hair loss in the 20s: Around 95% of hair loss in men starts in the twenties and is triggered by androgenetic alopecia. For those who don't know, androgenetic alopecia is a genetic hair loss condition under which terminal hair begins to fall and stops growing.
Medications like minoxidil are able to minimize hair damage in some men in this age group. However, not everyone is lucky enough to recover from hair thinning in the twenties. For men with major hair damage, hair experts often recommend using a non-surgical hair replacement system.
Hair loss in the 30s and beyond: By the time men reach their 30s, there is a 25% chance of displaying some degree of baldness. The chances of hair loss doubles when men hit their 50s.
Nearly two-thirds of the population is either bald or has a bald spot by the age of 60.
How to Stop Hair Loss at Early Age?
While hair loss is socially acceptable at an elderly age, making peace with it in your youthful years is often difficult. That's why Lordhair decided to share the best tips and ideas to recover from hair loss, thinning, and damage triggered at an early age:
Go for short hair: This is one of the easiest tips to minimize hair loss at an early age! Longer hairdos are more difficult to manage and also more prone to damage. That's why Lordhair recommends flaunting a short hairstyle.
Limit styling: Overuse of heat-focused styling tools such as hairdryers and straighteners makes the hair dry, prone to breakage, and more likely to fall out. So, limit the use of hair styling tools.
Eat hair-loving foods: Positive dietary changes can make a drastic change in hair health and foster hair regrowth. Carrots, oats, egg yolks, green peas, and leafy green vegetables can help you dodge hair fall in long run.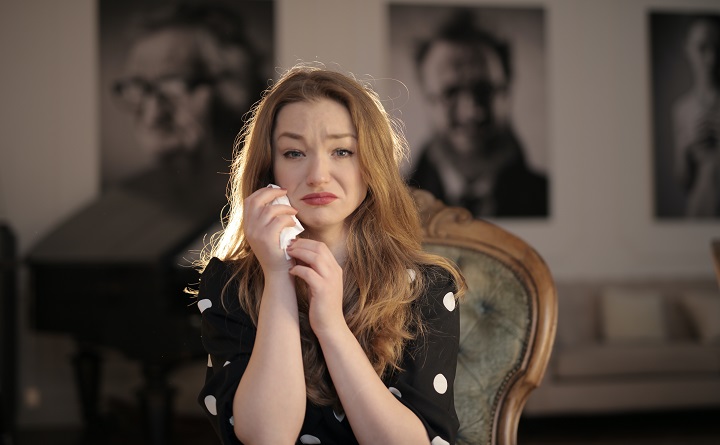 When Does Hair Loss Start: End notes
Hair is a sensitive part of our body and is affected by minor hormonal changes and dietary imbalances. Therefore, the amount of hair falling can vary from person to person. In case of extreme thinning and damage, recovery is almost impossible with topical solutions and off-the-counter drugs.
For men in an advanced stage of hair loss, we suggest using a non-surgical hair replacement system for recovery. It will provide you with a head full of hair almost instantly and that too at an affordable price.
Our range of hairpieces for men and wigs for women is designed to be lightweight, comfortable, and natural-looking. Got any queries? Get in touch with Lordhair to consult our experts.
Check out our recent blogs as well!
Keratin treatment for thin hair
Women's hairpieces for top of the head
Female hair loss in 30s: Everything you need to know
Use hair integration systems for easy recovery

  Email: support@lordhair.com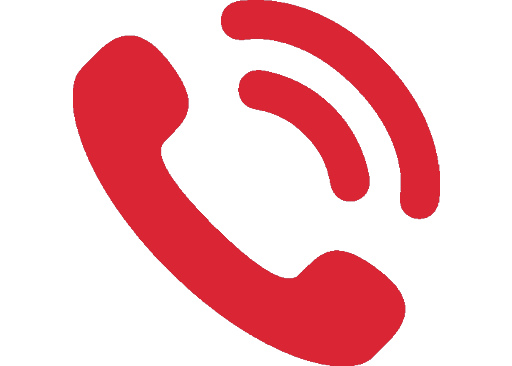 Tel: +86 532 80828255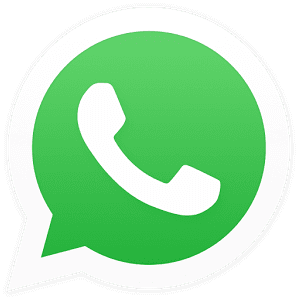 WhatsApp: +8615698163279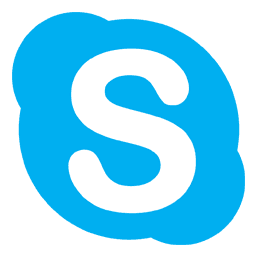 Skype: Lordhair
Find us on social media