What Can We Say About Sam Smith and Other Celebrities' Hair Loss?
By

Ray Lordhair

2023-05-05 22:53:00
55 views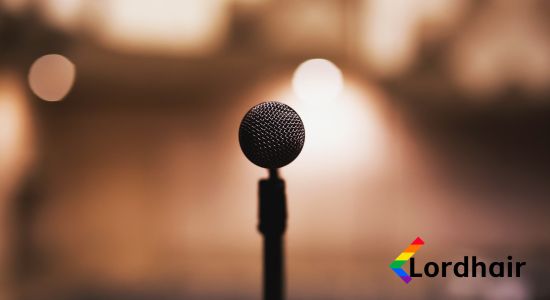 For many celebrities, hair loss is a problem they're not comfortable talking about. But even though they are an international superstar, Sam Smith has been very open to discussing their own hair loss issues publicly—a refreshing attitude in today's world of image-first personas. However, while many celebrities are open about dealing with hair loss (like Sam Smith), some prefer to keep their experiences private.
Sam Smith Hair Loss
I recently went to see Sam Smith in concert and not only were they outstanding, but I remembered also seeing Sam a few years ago with a different hairstyle altogether. It's true to say Sam Smith is one of the finest singers in the LGBTQ+ community that has suffered from hair loss. Sam has been candid about their experiences with hair loss. Sam even revealed in 2020 that they had a hair transplant surgery. Many people are reluctant to admit that they have these feelings because they can be a source of insecurities and anxieties.
There are many reasons why someone would consider getting a wig or toupee, but for some celebrities, it's just another way of hiding their condition from fans and the public eye. If you're an avid celebrity watcher like myself then you have probably noticed this trend happening more often than not lately.
- What do celebrities do about hair loss?
- 7 female celebrities who have opened up about hair loss
- Has Johnny Depp undergone a hair transplant?
- How to stop alopecia areata from spreading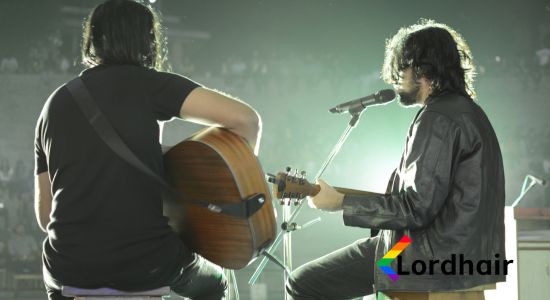 Then, of course, there are other celebrities whose hair has been the subject of much scrutiny. Let's take a look at some of them.
Harry Styles Wig Rumours
Harry Styles has been accused of wearing a wig and that he's balding. It baffles me as to why the public wants to get to the bottom of this subject and spread rumours on the internet - almost like hair loss shaming. Harry even had to publicly confess that his hair was his own. But why should this matter?
Mark Wahlberg Receding Hair
Mark Wahlberg is a well-known Hollywood actor, and he's been in the spotlight for years. He's known for his roles in The Perfect Storm and Boogie Nights as well as many others.
In an interview with The Hollywood Reporter, Mark said: "I don't feel like I'm 50 yet. I feel like I'm still young enough where people don't think of me as old." That being said, the actor did acknowledge that he was losing his hair at an earlier age than most men do - and this could have been uncomfortable if not for having taken action against it. But what you might not know about Mark is that he has a receding hairline and when he shaved his head in 2021 for an upcoming role, the gossip columns went wild with the story.
How Celebrities with Hair Loss Can Be Inspiring
Celebrities are not immune to the same issues that people who are not in the public eye have, but they do have a platform to raise awareness of hair loss and help others realise that they are not alone.
In fact, some celebrities even use their fame for good by donating money or time to different organizations that support research into cures for various diseases including alopecia areata. Another example of a celebrity who has been open about hair loss is Tyra Banks. The supermodel and TV personality has been vocal about her struggles with hair loss, which started when she was in her early 20s. Tyra has been open about the fact that she wears wigs and extensions, and she has used her platform to encourage others to embrace their natural hair and be confident in themselves.
Oscar-winning actress Viola Davis has talked about her struggles with alopecia areata, a condition that causes hair loss in patches. Viola like Sam, Tyra, Harry and Mark has been vocal about the fact that she wears wigs on the red carpet, and she has used her platform to raise awareness of the condition and promote self-confidence.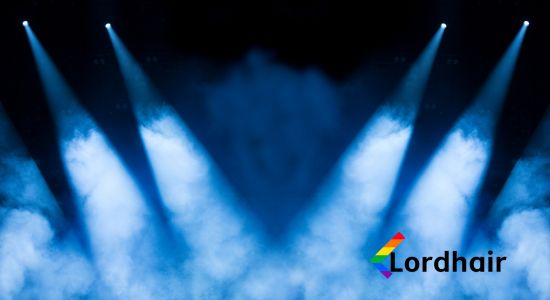 Aside from female celebrities, male celebrities have also been open about their hair loss. One of the most famous examples is Dwayne "The Rock" Johnson, who has been bald for many years. The actor and former wrestler has been open about his decision to shave his head and embrace his baldness, and he has used his platform to encourage others to do the same.
Similarly, Jason Statham is a well-known action actor who has been bald for many years. Statham has embraced his baldness and has become a style icon, proving that baldness can be beautiful.
What Can I Do About My Hair Loss?
We might not all be in the financial position to turn to a hair transplant as Sam Smith did but if you have decided to get your hair loss checked, then I first recommend visiting a dermatologist who can help explain your options to you. You don't have to be a celebrity to tackle your hair loss. There are many different treatment options available and it's important that you find the one that's right for your needs. In my case, that was hair systems but that's not to say that's all I tried.
Ray is a guest contributor to our blogs with an extensive background in PR. Ray loves to discuss his own hair system journey by offering insights into wearing and styling a hair system as well as providing observations on the role of hair in sexual and gender identity from an LGBTQ+ perspective. Be sure to check out more of Ray's Diversity content.

Email: support@lordhair.com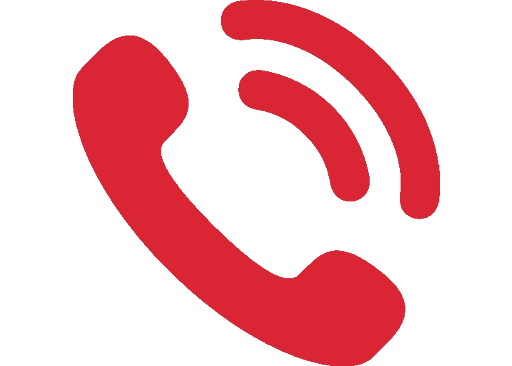 Tel: +86 532 80828255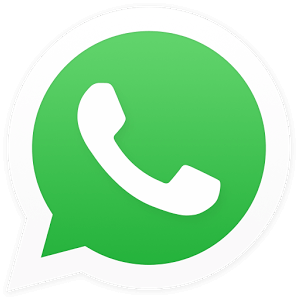 WhatsApp: +8618678615507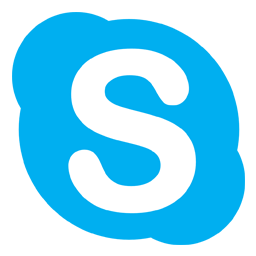 Skype: Lordhair
Find us on social media