Celebrity Hair Loss: Does Donny Osmond Wear a Toupee?
By:

Simon Lordhair

2023-05-21 19:57:00
The ever-changing face of fame can be a fickle thing. For the longest time, Donny Osmond has been an icon of beauty and style in the entertainment industry. His bright smile and vibrant personality have graced television screens for nearly five decades, leaving many to wonder if his hair is real or not and whether or not Donny Osmond wears a toupee.
Throughout his career, the public has seen Donny's hairstyles transition from long and luscious locks to sleek styles with minimal volume. In recent years, rumors about potential cover-ups have abounded. Many suspect that underneath it all lies something unexpected: a toupee. Still, others believe that no matter what stage he appears on, his follicles are entirely natural. This post will aim to gain insight into the truth behind one of show business's most enduring mysteries - Does Donny Osmond wear a toupee?
Who Is Donny Osmond?
Donald Clark Osmond is a well-known American entertainer who has had a long and successful career in music, acting, and television. Born on December 9, 1957, in Ogden, Utah, he began performing with his older brothers in the family music group The Osmonds when he was just five years old. Donny quickly became the group's breakout star, known for his smooth vocals, boyish good looks, and energetic dance moves.
As a teenager, Donny Osmond became a bona fide teen idol, with a string of hit songs that included Puppy Love, Go Away Little Girl, and Soldier of Love. He also appeared on a variety of TV shows, including The Andy Williams Show, The Jerry Lewis Show, and The Mike Douglas Show, where he captivated audiences with his charisma and talent.
In addition to his music career, Donny Osmond has also had success on Broadway, appearing in productions of Little Johnny Jones and Joseph and the Amazing Technicolor Dreamcoat. He has also been a popular television personality, hosting shows like Pyramid, The Donny & Marie Show (which he co-hosted with his sister Marie), and Donny Osmond's Dancing With the Stars Journey.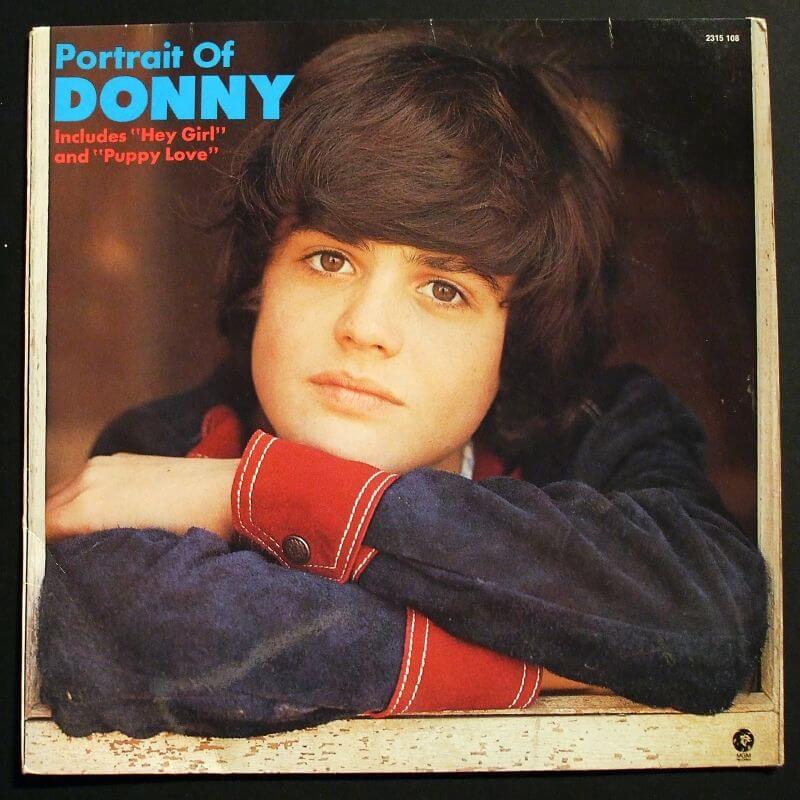 Donny Osmond - A Portrait of Donny by Jacob Whittaker is licensed under CC BY-NC-SA 2.0
What Is Donny Osmond's Hairstyle?
Donny Osmond has been in the public eye for decades, and his hairstyle is iconic. His classic style of long locks swept to one side became very popular with young men during the 1970s. He often sports a full head of thick hair which he frequently styles using pomade or gel.
Donny Osmond's hair has been a topic of discussion for decades. The entertainer has had long locks since he began performing in his family band at age 5. Over time, those luscious curls have become shorter and more conservative with age. In recent years though, speculation about whether or not Donny Osmond wears a toupee has reached a fever pitch.
Early pictures show him sporting shoulder-length tresses that were often tied back during performances. As the 1970s progressed and The Osmonds became an even bigger sensation, Donny opted for a style change – trading out the length for short, cropped layers topped off with plenty of hairspray - which soon became known as the 'Osmond Cut'. By the 1980s it was clear that Donny was beginning to lose some of his natural mane; however, he still refused to replace it with a wig or other artificial enhancement.
Does Donny Osmond Now Wear a Toupee?
When considering whether or not Donny Osmond wears a toupee today, one must also take into account how much gray hair he exhibits now compared to previous eras. During his heyday in the 70s and 80s there were no signs of gray hair on stage - yet today graying temples are visible when looking closely at photographs or videos recorded in recent years. This may indicate that something else is involved in maintaining his youthful look aside from makeup and good genes alone. Ultimately, only time will tell if this rumor holds any validity or not.
In recent years, however, it has become apparent that Donny Osmond may be losing some of his natural hair due to age-related thinning. To combat this problem, many celebrities opt for toupees or wigs as part of their daily look; however, there have been no reports that Donny Osmond wears either type of artificial hair replacement product. Instead, it appears that he prefers to keep his remaining natural hair short but styled on top and at the sides. This allows him to maintain his signature hairstyle while also avoiding any potential embarrassment if he does have bald spots.
It seems then that despite evidence pointing towards some amount of age-related thinning, Donny Osmond continues to sport an attractive hairstyle without resorting to artificial solutions such as hair toupees or wigs.
- The truth behind John Cryer's baldness
- What can we say about Sam Smith's and other celebrities' hair loss?
- 14 male celebrities who may wear hair systems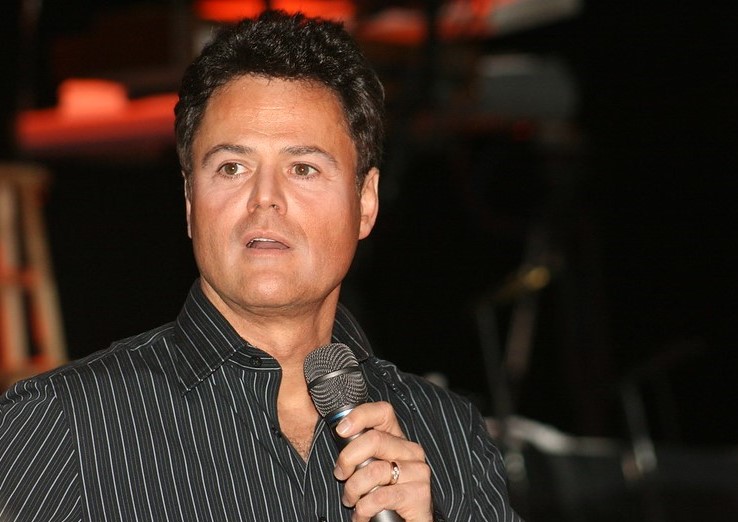 Vegas by labwillis is licensed under CC BY-NC-SA 2.0
Does Donny Osmond Wear a Toupee? Final Thoughts
In conclusion, even though Donny Osmond is well known for his iconic locks of hair, it seems as though there may have been a time when he did not possess such a luxurious mane. Nonetheless, over the years, he has adopted various hairstyles and grooming techniques to maintain a full head of hair. They say that "the show must go on", and so too does Donny Osmond's ever-changing style - toupee or no toupee.
At this point, while much speculation exists regarding whether or not Donny Osmond wears a toupee, no concrete evidence either affirming or denying these claims has yet emerged. Therefore, one can only speculate as to what lies beneath those famous locks - perhaps nothing more than just good old-fashioned genetics. Ultimately, what matters most is that regardless of any potential follicles of falsehoods surrounding him, Donny Osmond remains an icon who continues to entertain fans around the world with his catchy hits and captivating performances.
All things considered, we may never know if the beloved singing sensation wears a wig; however, at least people will always have his music to help them remember why they love him so dearly.
If you are struggling with hair loss and want to have full luscious hair like Donny Osmond to boost your confidence, Lordhair can help. Our range of men's toupees and wigs is designed to give you a natural and voluminous look. Contact us today at support@lordhair.com or using any of the methods listed below and our team will be happy to assist you.

  Email: support@lordhair.com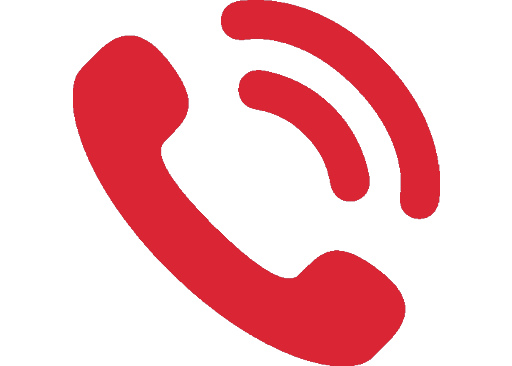 Tel: +86 532 80828255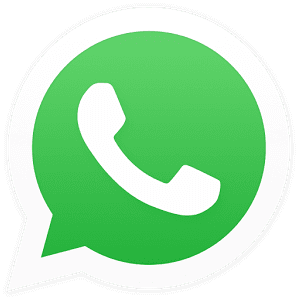 WhatsApp: +44 7729828550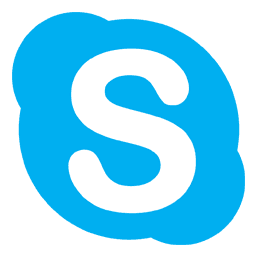 Skype: Lordhair
Find us on social media