3 Reasons Your Toupee Looks Bad
3 Reasons Your Toupee Looks Bad
Don't Become a Bad Toupee GIF
A bad toupee is the ultimate giveaway when it comes to hiding hair loss. of course not real and we all accept that, but the trick with wearing a toupee is that we want it to look real so no one knows that it's not actually real! So, avoid the bad toupee hair and read our tips on how to make your hair system look natural.
Don't want to read the whole post? Get it in brief here...
Choose the right density inline with your hair type and ethnicity
Choose the right color that matches your natural hair color
Choose a slight gray % if you are a mature wearer

#1 Choose the right density for your style
Exhibit A: The toupee is too thick
Bad toupee hair (the toupee is too dense)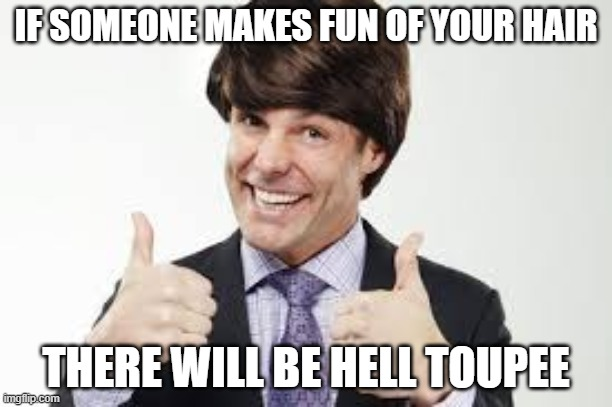 The problem with choosing a density that is too thick, giving you a funny toupee look, is that it will be evident that it is not your real hair. Many customers worry about hair shedding (check out our last blog post on toupee shedding here).
The key is to find the correct density for you. In fact, we don't recommend going less dense than your natural look, because, although it will look amazing for the first two weeks, it will become more and more sparse after. So at Lordhair, the best density is the one that best fits your hair, especially if your natural hair is very fine, such as toupees for Caucasian men.
At Lordhair most of our men's toupees come in medium-light and medium densities, which are a great fit for the majority of our customers.
Check out our post on how to choose the right hair density
#2 Choose a toupee color close to your natural color
When it comes to color on a men's human hair toupee, in order not to end up becoming a bad toupee gif, two things are key:
choose the correct color
choose the right grey %
The color should fit your natural color, that is the bio hair that you grow yourself on the nape. Most men experience balding on the crown and tend to opt for a stock men's hair system that covers the top crown area. It should be the same color unless you will dye your whole head, toupee included.
Even then, if you are completely bald and require a full-cap custom hair system, the color should not be too dark for your skin tone and is another dead giveaway if it is not done right.
Exhibit B: The toupee color doesn't match your natural hair
There is nothing worse than when a toupee doesn't match the natural hair color in selling you out! Although, these days a popular style among many men is the two-tone look, whereby the color on the crown is slightly different from the side color, the difference is usually subtle and is difficult to get right, especially for those who wear a hair system. They may be conscious that this fashionable style might be difficult to pull off if already conscious of creating a natural look.
Bad toupee picture: The hair color doesn't suit the skin tone or the natural hair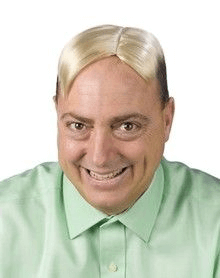 Good toupee: The hair color is incredibly well suited to the wearer's natural hair color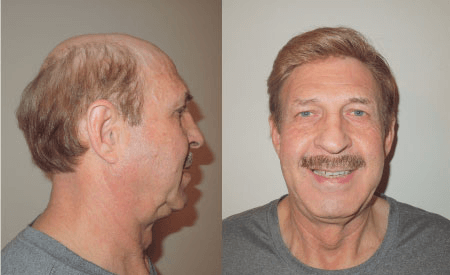 Get this men's hair toupee with Lordhair
Check out our post on how to choose the right toupee hair color here
#3 Choose a toupee color with the appropriate amount of gray
Exhibit C: The toupee has no gray for older wearers
For aging men, a hair system that has zero gray may look less realistic. Actually, some older men can get away without gray, as it would seem as though they had simply dyed their natural hair, but many men wearing hair toupees want to revert to their natural look as much as possible. Hence they often choose a certain amount of grey.
Even in their 30's and early 40's men are choosing to add a percentage of gray to their hairpiece toupee, to create a more natural look (or get the 'silver fox' look). Gray % usually ranges from 10-100% in gradients of 10%, but custom units can have any percentage of gray you wish.
Bad toupee: there is no gray and doesn't suit the wearer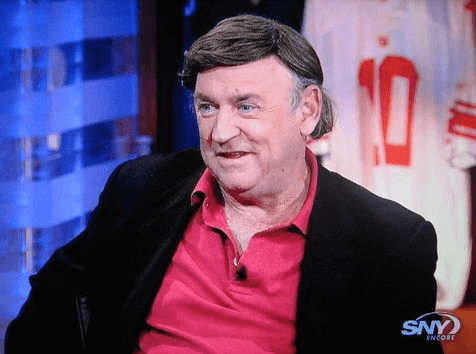 Good toupee: there is a perfect percentage of gray to accentuate the hair system wearers natural look and in fact makes him look more modern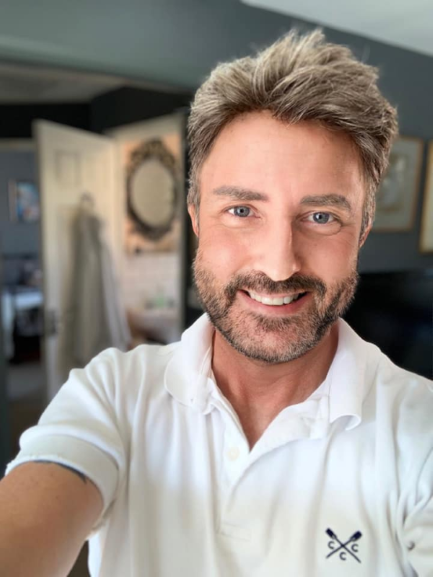 If you want to avoid the gray, but find your hair color in your 20's and 30's is too dark and heavy, we suggest dying your whole head, bio hair and toupee included, to a color slightly lighter that still suits your skin tone. Hair toupees that have no gray and are 100% human hair can be safely colored. You can also choose a color with Lordhair and dye your own bio hair.
Check out our post on how to choose gray hair for hair systems
There you go, our tips on helping to turn a cheap bad toupee look into a high-quality toupee look, to help you look like a leveled-up man and not become a bad toupee meme!
Have you ever made any toupee blunders? We would love to hear them, share with us in the comments below or interact with us on our socials!
Email: support@lordhair.com
Tel: +86 532 80828255
WhatsApp: +86 186 7861 5507
Skype: Lordhair
Find us on social media


  Email: support@lordhair.com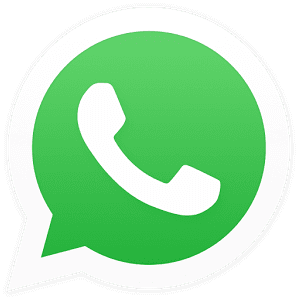 WhatsApp: +16263623127
Find us on social media