Choosing the Correct Hair Density Makes It Natural
Hair density is the number of strands per square inch of hair system. Choosing the hair density for your hair replacement system can seem daunting, especially if it is your first time. So we have written this post for you explaining the different densities on offer and which would suit you best.
There are 3 main things to consider when choosing your hair density:
1) Your own hair density
This is to ensure your hair system blends naturally with the rest of your hair if you have some left. For people who are completely bald it is best to look at pictures when you did have hair to determine your natural density.
2) Age
As we age our hair naturally gets thinner in the process. Therefore we recommend going for lighter densities the older you get.
3) Hair Style
If you usually have layers you will want a thicker density than if you have a blunt style which suits thinner hair.
We will now discuss the different density options.
Extra Light is usually too thin for most clients
Light (80%) shows the scalp when parted
Medium Light (100%) is great for women over 65 and popular for older clients
Medium (120%) is a regular density
Medium Heavy (140%) is normal for clients in their 20's-40's
Heavy (160%) is usually for theatrical wigs
Extra Heavy (180%) is not recommended
There are some density limits depending on what base material you choose for your hair replacement system.
Medium Light – Ultra thin skin & Swiss lace
Medium – Silk mono
Medium Heavy – super fine mono, french lace, super thin skin and super thin skin injected
We have a Density Ring on our website which can be ordered here: https://www.lordhair.com/replacement-system-density-chart-hair.html
You can return this alongside your order for a refund or credit.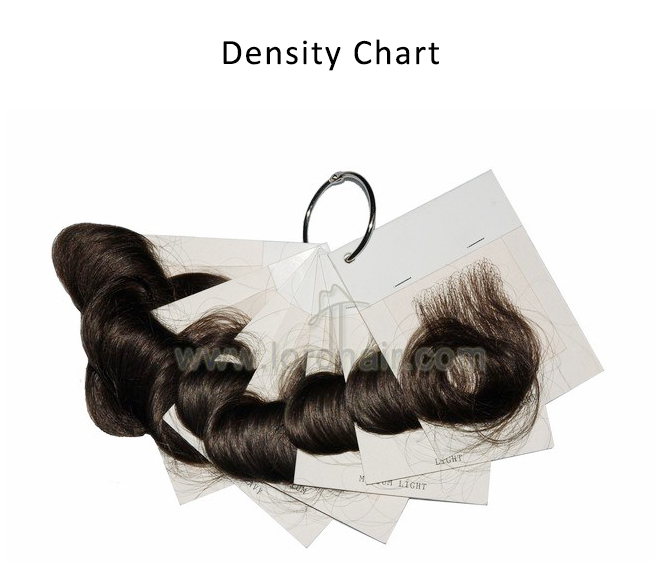 If you require any assistance or have any questions just send us a message on social media or email us at support@lordhair.com and we are more than happy to help.

  Email: support@lordhair.com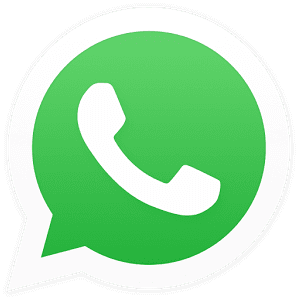 WhatsApp: +16263623127
Find us on social media