3 Hairpieces for Thinning Hair Popular Worldwide
By:

Lordhair

2021-10-20 03:41:00
Our range of hairpieces for men has gained massive popularity worldwide. Whether you have thinning hair, partial hair loss, or complete baldness, our hairpieces are an ideal solution for every hair loss type.
In this post, we will tell you about 3 popular hairpieces that are ideal for covering aggressive thinning at the front, top, or sides of the scalp. Discover hair systems that are designed to provide men extra coverage and supreme comfort:
Champion stock hairpiece
Our Champion stock hairpiece has gained global acceptance over recent years. Do you know why? Because of its practical and innovative base design! Its base is constructed using full French lace, making it highly breathable and realistic. It helps keep you cool even in hot weather.
Champion has bleached knots at the front and crown region, mimicking the appearance of natural hair growth. We have also added stitching lines to this hairpiece for superior shape and extra durability. With a CC front contour and a flesh-colored base material, the stock Champion hairpiece has a price of US$299.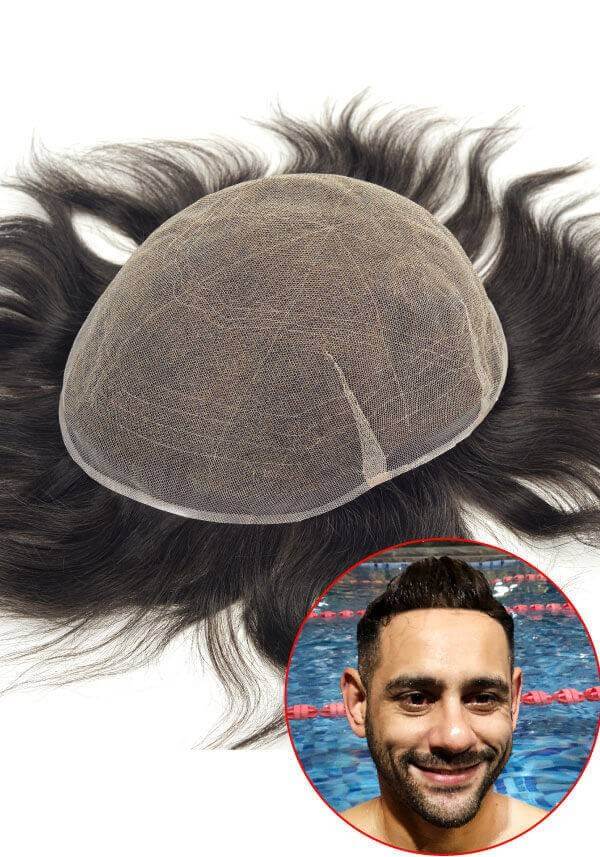 Neo hairpiece
Neo is considered no less than Champion in terms of popularity and quality. Unlike the aforementioned hairpiece, it has French lace on top and at the front with a thin skin perimeter. The French lace makes Neo light and airy while the thin skin gives the appearance of hair growing right out of the scalp with a multi-dimensional flow.
Talking about hair, the Neo hairpiece for men has a 5-inch long Indian human hair with a medium-light density. It provides men with an ultra-realistic look. Easy to attach and clean, Neo has an A-shape front contour to replicate the receding pattern of many men.
Availability of the Neo hairpiece in multiple sizes and colors is another reason why it is so popular among men across the globe.
Vigor-C hairpiece
Another popular hairpiece that has gained huge popularity among men suffering from hair loss, Vigor-C is a clip system that can be attached to your existing hair instantly and effortlessly. It has a super thin skin perimeter with fine mono and lace front. This hairpiece for thinning hair is available in more than 20 hair colors.
The Vigor-C hairpiece for men is also lightweight, breathable, airy, and long-lasting. There is no chance of discomfort in this premium hairpiece, thanks to its modern base design. Just like the above two toupees, Vigor-C also has human hair (except gray hair which is synthetic).
Our stock Vigor-C hairpiece can be bought for US$289.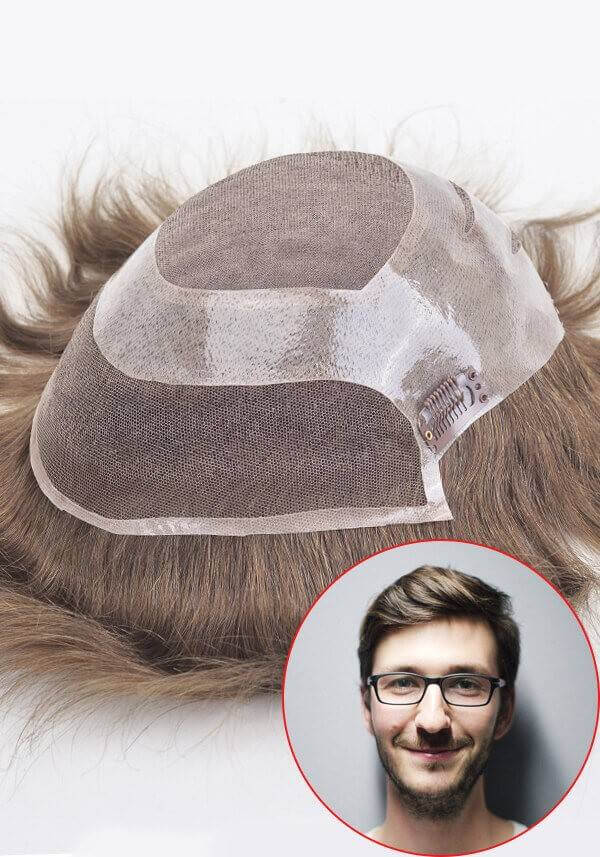 Above are three of our most popular hairpieces for hair thinning. Didn't find the hairpiece of your needs? Browse our catalog of premium stock and custom hairpieces. We are sure you will find one matching your requirements!
Have any questions? Send them to support@lordhair.com and have them answered by our hair system experts.
Also read:
Causes and treatments for male hair thinning at the crown
Fight thinning and baldness with clip-on hairpieces
Everything about sudden hair loss and thinning in men

  Email: support@lordhair.com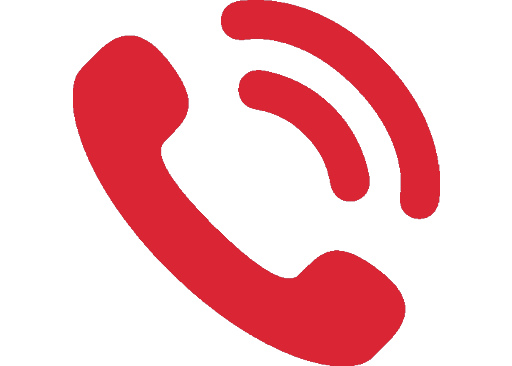 Tel: +86 532 80828255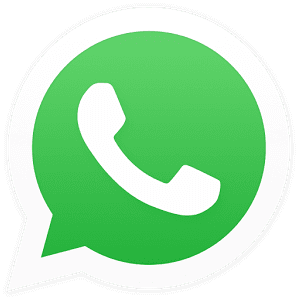 WhatsApp: +8615698163279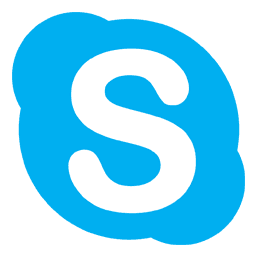 Skype: Lordhair
Find us on social media