3 Popular Hair Systems for Crown Thinning
By

Lordhair lordhair

2021-09-17 03:34:00
987 views
Buying stock hair systems for a thinning crown is always a great idea since it brings a lot of choices in terms of products and faster shipment. That's why we decided to list some of our most popular hair systems for hair loss that occurs at the top of the head.
Although we also custom design hair systems for crown hair loss, this post features only hair piece toupees for men available for quick shipment. Read on!
Champion hair system
The Champion hair system is one of the best stock hair systems for a balding crown. Its full French lace base makes it super light and highly breathable. 100% human hair (only the gray strands are synthetic) gives men a hyper-realistic look and movement just like real hair.
We have also added stitching lines to the Champion hair system for better shape and extra durability. With CC front contour and medium-light hair density, the stock model of the Champion hair system has a price of US$319.
Although it comes with an 8" x 10" Full French lace base, it can be customized to fit your hair loss requirements. The final hair system price after customization will vary.
SuperSkin-V hair system
Men who want to buy a lightweight and airy hair system for overcoming crown hair loss should definitely consider the SuperSkin-V hair system, a very realistic transparent skin hair system that has a thickness of 0.06mm.
SuperSkin-V is made with the V-loop ventilation technique. Meaning, you can style its natural-looking human hair freely in any direction. This hair system has a standard CC front contour and 30mm wave. Easy to attach and clean, the stock model of the SuperSkin-V hair system can be bought for US$219.
Just like the above hair system, SuperSkin-V can be cut, styled, and colored to blend with your real hair and hide the balding crown perfectly. This styling service can be achieved for only $20, way less than a salon service!
SuperSkin-VM hair system
If you are thinking SuperSkin-VM is a sibling of the SuperSkin-V hair system, then, you are absolutely right! Just like its brother, it also has a transparent super thin skin base, V-looped human hair, and standard CC front contour. What makes it different is its hair density. Unlike SuperskinV, this hair system for men brings medium hair density. This hair system for the crown area is available in more than 10 hair colors.
SuperSkin-VM is also breathable, lightweight, and durable. Easy to attach and clean, there is no chance that you will feel discomfort while wearing this hairpiece for men, thanks to its premium-quality base.
Just like the aforementioned hair systems, SuperSkin-VM can be customized to meet your crown requirements.
Above are the most popular hair systems for men to buy in 2021. We hope our small collection of customizable hair systems for the crown area delighted you.
Didn't find the hair system of your dreams? No worries! Explore our complete catalog of stock and custom hair toupees to find the one that meets your hair goals.
Got any queries to ask? Send them to support@lordhair.com. Our hair system experts would be more than happy to answer them for you!
Also read:
Hair systems for thinning hair to get a dapper look
Here's how to revive a human hair wig
Learn more about balding crown
Email: support@lordhair.com
Tel: +86 532 80828255
WhatsApp: +86 186 7861 5507
Skype: Lordhair
Find us on social media


Email: support@lordhair.com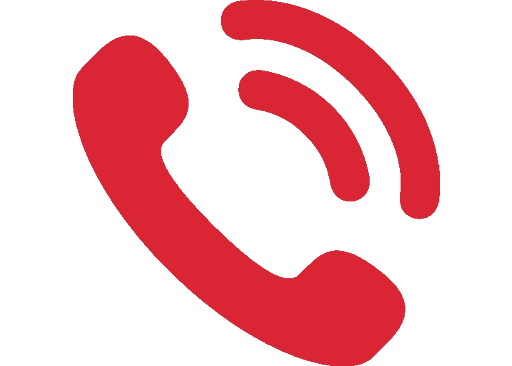 Tel: +86 532 80828255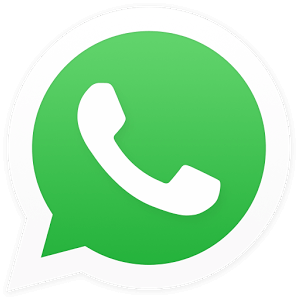 WhatsApp: +8618678615507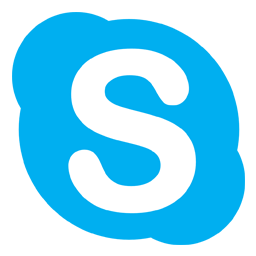 Skype: Lordhair
Find us on social media