Vigor-C | Hair Patch Clip System with a Lace Front and a Fine Mono Top with Thin Skin
Product Name: Vigor-C
(Shipment takes place within 2-3 working days generally.) This is a hair patch clip system that can be quickly and easily secured to your own thinning hair with its four clips. Ideal if you are losing hair around your crown.
US$369.00
US$339.00
FREE SHIPPING
Secure Payment

Our transactions are secured as our website is uses SSL encryption, meaning personal and payment data are secure.
Free Shipping

We ship to more than 200 countries all over the world.
30-Day Money Back Guarantee

Every hair system comes with a 30 day guarantee for any manufacturing mistakes or quality defects.
As part of our CSR program, we are offering free, fully-customized wigs to children under the age of 12 who are suffering from hair loss.
As such, we will donate $1 to this cause for every Lordhair hair system that we sell.
For more information, please visit Free Wigs for Kids:
https://www.lordhair.com/free-wigs-for-kids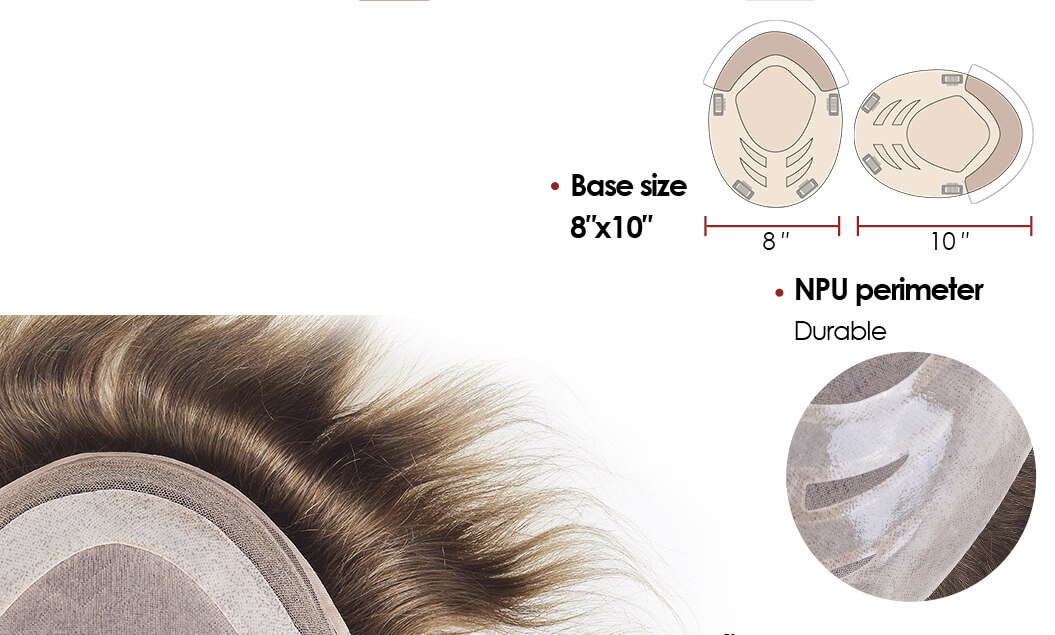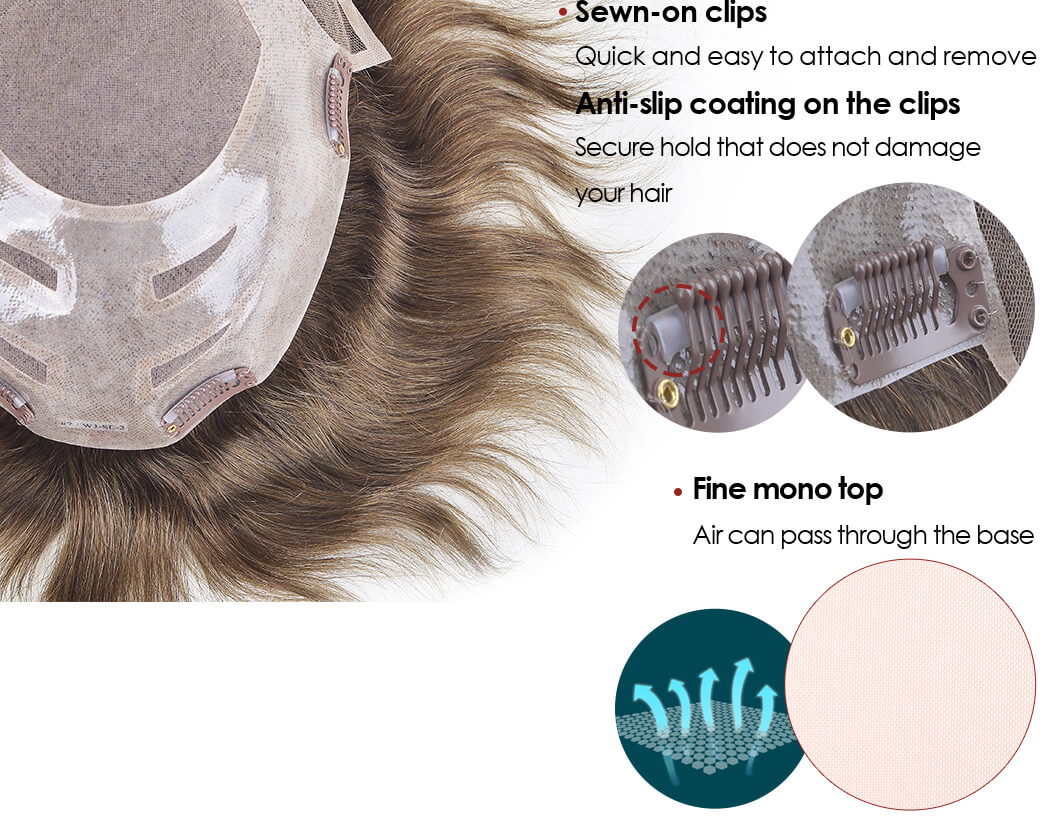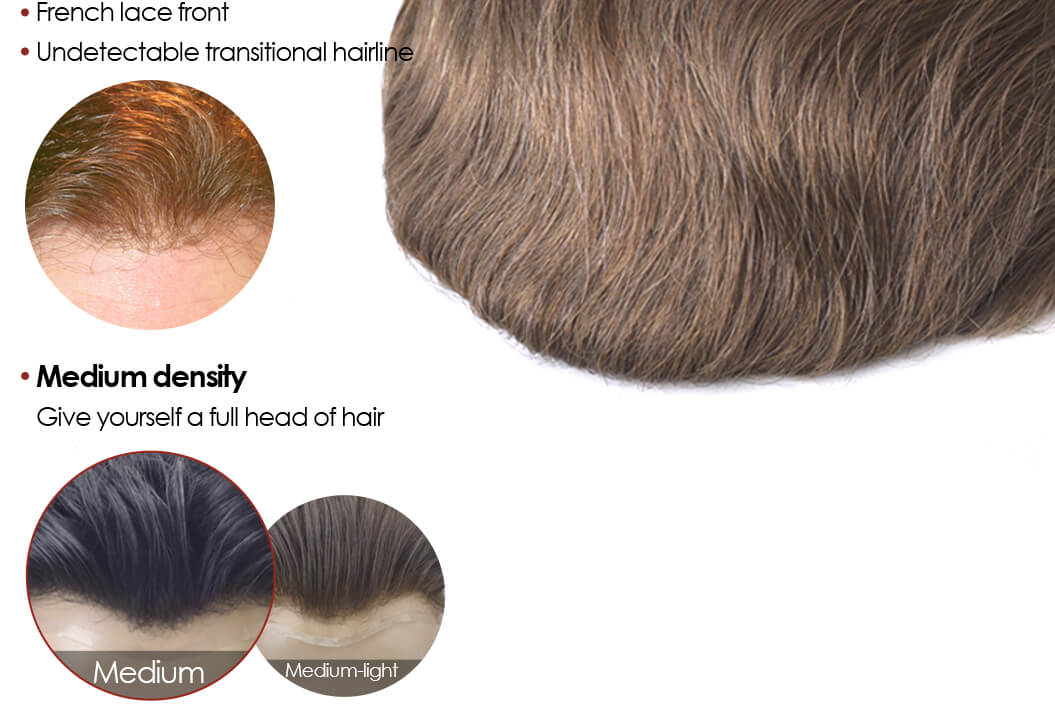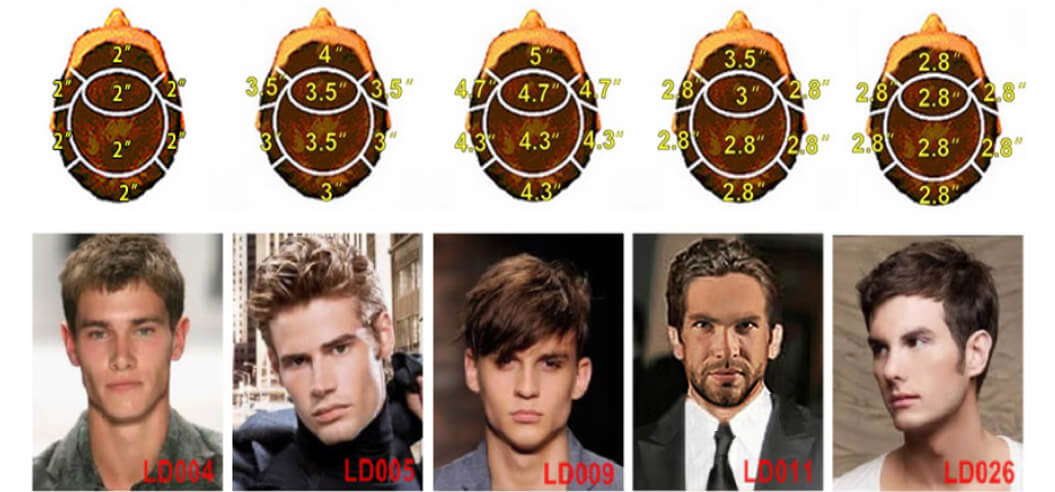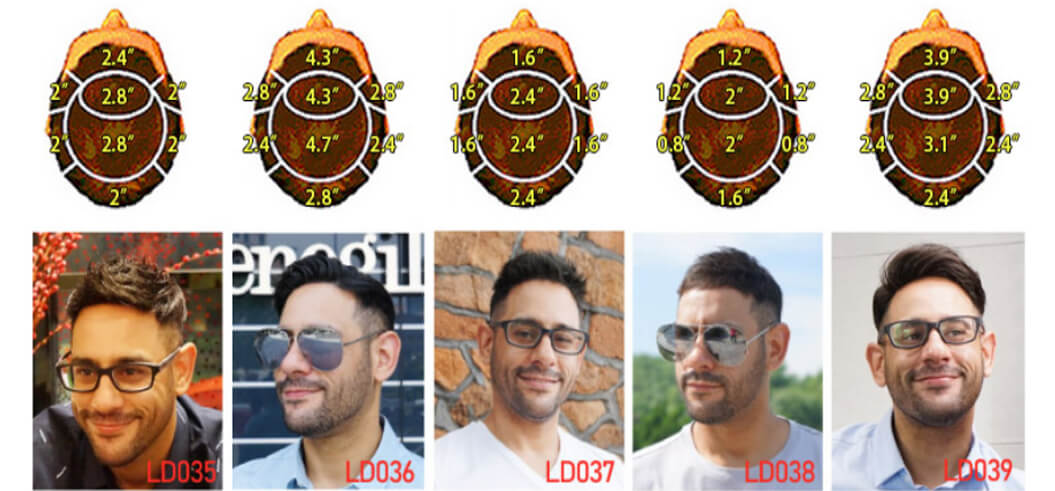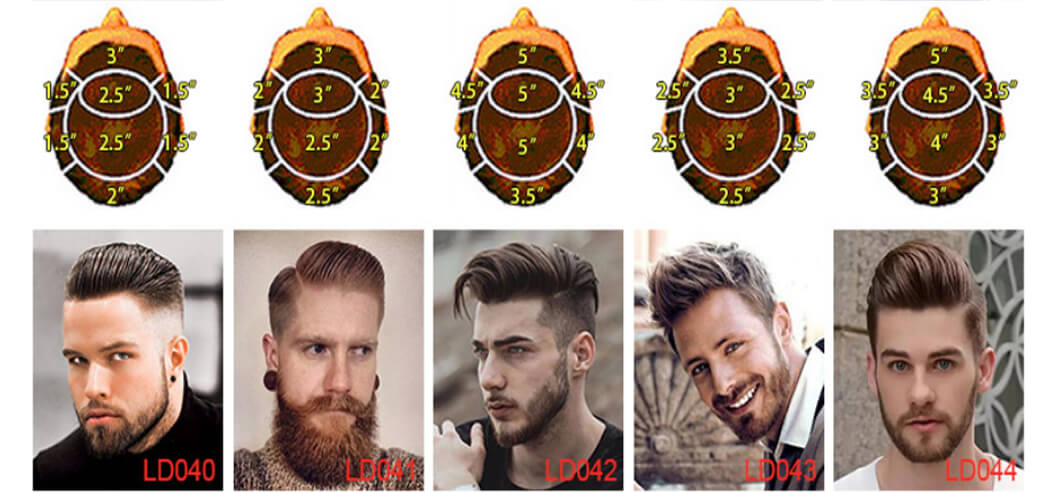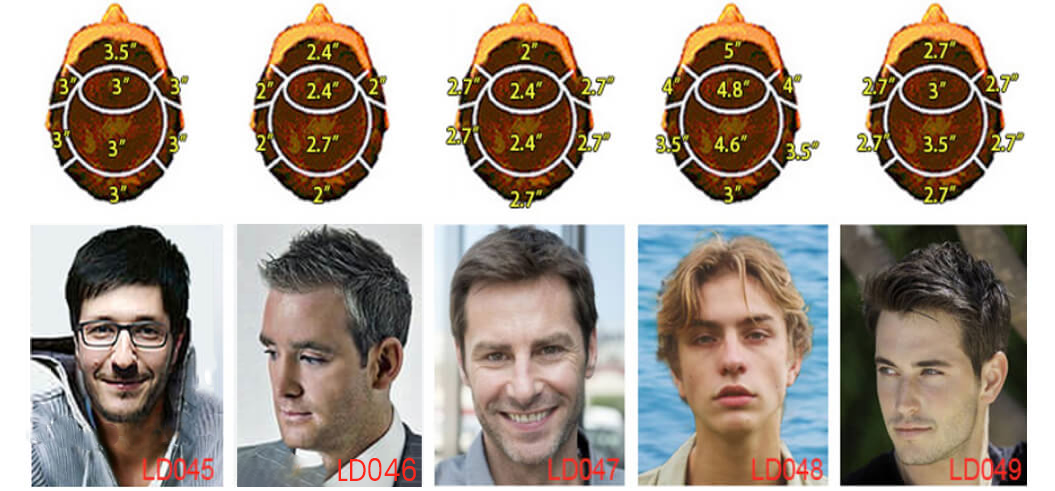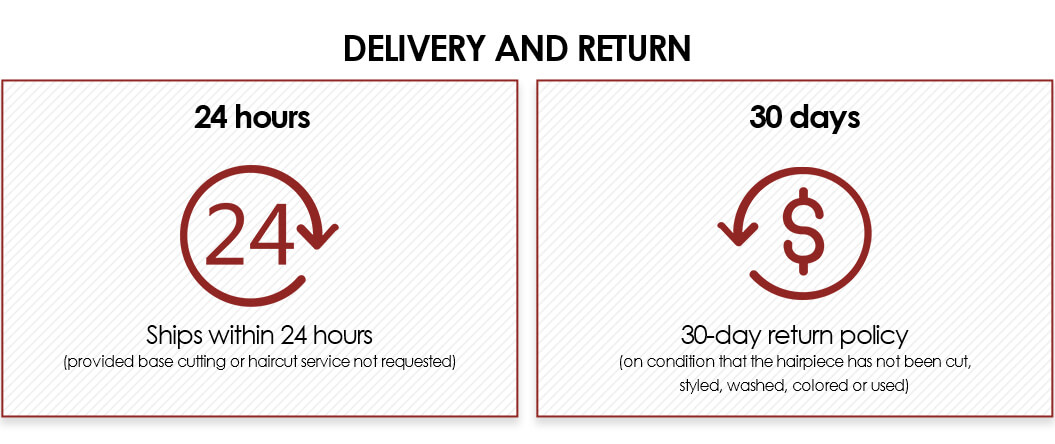 The Vigor-C is a very durable hair patch clip system that you can simply clip to your existing hair to instantly and effortlessly give you a full head of hair.
Providing you have enough of your own hair around the back and sides, the Vigor-C fine mono hair patch clip system could be the perfect choice for you. It is an ideal hair loss solution if you are losing your hair around the crown area. Simply secure the hair system to your own hair with the four clips. There is no need to shave your head and there is no need for tape or glue. You can wear this clip-on hair system safe in the knowledge that the clips will not come undone. If you decide you would rather shave your head at a later date then you can take off the clips and create a regular hair system.
The fine mono top and French lace front of the Vigor-C will allow your scalp to breathe since both are woven materials. Fine mono is a much stronger material than lace and that is what makes this hair replacement system more durable than others. This type of hair patch clip system will also last longer than regular hair systems because over time tape and glue can damage the base material. French lace is one of the most realistic base materials there is and you will have a very natural-looking front hairline that you can expose. The poly perimeter provides shape to the base and like the lace is a very natural, lightweight material.
The Vigor-C clip-on hair system is available in over 20 different hair colors and its Indian human hair has a medium density. It has a 8" x 10" base.
Below are the specifications of this men's hair patch clip system.
Base Design

Fine mono with super thin skin perimeter and lace front with clips

Base Size

8" x 10"

Base Material Color

Flesh

Front Contour

Standard

Colors Available

#1, #1A, #1B, #1B10, #1B20, #1B40, #2, #210, #220, #240, #3, #310, #320, #340, #4, #410, #420, #4ASH, #5, #6, #7, #7ASH, #18, #22

Hair Length

5"

Hair Density

Medium

Hair Type

Human hair (Gray hair is synthetic)

Curl & Wave

30 mm

Hair Direction

Freestyle

Bleached Knots

Bleached knots on lace front (not available with color #1 or #1A)
Advantages

Breathable, durable. Cut-away back is easy for you to get a smaller base size.

Delivery

Shipment takes place within 24 hours. If you would like us to cut the base size down or cut and style the hair before shipment, please allow an additional 1-3 working days. Sewing Clips need extra 2-3 working days.

Kind Reminder

If you find there is a problem with your order or are unhappy with your hair system in any way when you receive it please contact us immediately. Do not cut, style, color or wash the hair or wear the hair system. Our customer service team will be happy to discuss any issue with you and will be able to replace your hair system with another one if required.

We also offer a 30-day money-back guarantee providing the hairpiece has not been cut, styled, colored, washed or worn.

If you ask us to cut down the base size or cut the hair or make any alteration to the hair system before shipment then please know the hair system cannot be returned for a refund.

Please cut the excess lace material before you attach the hair system.