How to Make a Wig from Your Own Hair
By:

Victor Lordhair

2023-04-05 21:29:00
Have you ever considered creating a wig using your own hair? Of course you have, that's why you are probably here! Maybe you just want a cool wig that perfectly hides your hair loss, matches your unique style, or saves money. Whatever your reason, this blog will help you design a wig on your own!
First things first, making wigs using your own hair is completely possible! Although not easy, it can be a fun and rewarding experience. In this blog, Lordhair will share a DIY guide to making a human hair wig (also known as a toupee, hairpiece, topper, and hair system) using your own strands.
But before we share that, let's see which tools you will need to design your own wig or toupee hairpiece!
What Tools Are Needed to Make a Wig from Your Own Hair?
Okay, let's be honest, you will need a lot of tools to make a human hair wig using your own strands. But here's the good news - you might already have some of these at home.
First of all, and perhaps unsurprisingly, you'll need a wig stand or mannequin head. Then, you'll need to gather the following tools to kickstart the wig design process:
T-pins

Weaving thread (or wig-making thread)

Sewing needles (either curved or straight)

Scissors

Wig tape

Hair ventilating needle

Hair strands

Wig lace or base material (depending on the type of hair unit you want to make)

Wig clips or combs

Comb

Hair conditioner or detangler

Styling products (based on requirements)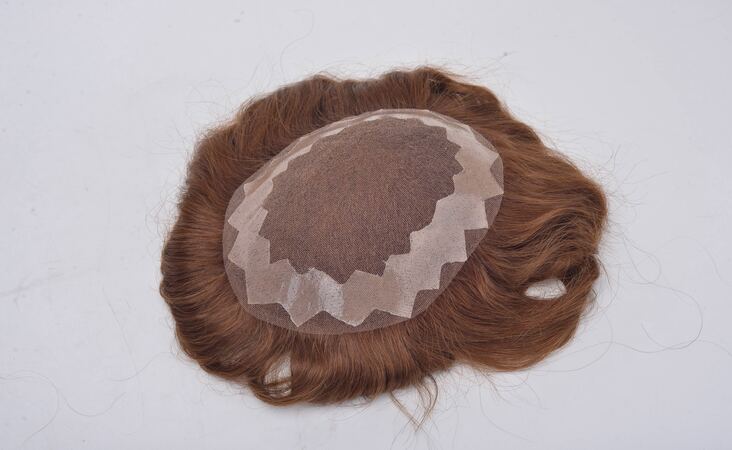 What Is the Process for Making a Wig from Your Own Hair?
The following are the steps you need to take to create a human hair wig using the strands from your own scalp:
#1

Gather your hair

The first step to making a hair wig is to collect the strands of hair. Typically, one will need a minimum of 300 grams of strands to cover the base completely. Now, many readers will be thinking that the strands on their scalp will be more than enough for creating a wig. However, you'd be wrong in thinking that.

Hair experts say that human hair wigs actually require anywhere from two to three heads' worth of hair to meet the weight requirement of 300 grams and provide full coverage. So, bear that in mind if you are serious about using your own hair to make your wig. It is also important to consider the length of the hair. For men, the hair strands should have a length of at least 10 inches or more. The length requirement for women is a bit longer. They should aim for strands that are at least 18-20 inches long. This is because women's hair wigs are usually longer in length. So, you will need rather a lot of hair to begin with.

Collecting strands from hair donation organizations makes sense if you are designing a wig to recover from a medical condition. If you go down this route then ensure that the strands that you are collecting are similar to your own in terms of texture, length, and color. Also, check that the hair hasn't been influenced by products like hairspray before you begin collecting hair samples.
#2

Inspect and wash

Once you are done collecting hair samples for your wig, inspect them to make certain they are suitable for use. Look for any split ends or damage. Remove samples that you feel are not in a good condition.

After inspecting the hair, wash it thoroughly using gentle shampoo and conditioner to remove any dirt or oils. Just be careful not to tangle or knot it. Rinse the hair thoroughly with cool water later to remove any soap or conditioner residue.

Note: It is advised not to rub the human hair vigorously after washing and rinsing. Instead, gently squeeze to remove excess water and lay it flat to dry. You can also pat the hair dry with a towel.

DIY guide on how to shampoo your hair system when wearing it
#3

Take head measurements

You're, of course, going to need to know the size of your custom hair wig so that means the next step is to take accurate measurements of your head to ensure that the wig covers the whole area of your hair loss and that it fits properly.

To take the head measurements, grab a soft measure tape and possibly have someone help you. Now, which part of your head you will measure will depend on the extent of your hair loss. It might be that you just need your wig to cover the top of your head. If so, then you'll need the width and the length of the area of your hair loss.

But for a full cap wig i.e. something that covers the whole of your head and extends down to the nape of your neck, you're going to need a lot more measurements. Start measuring the circumference of the head by starting at the hairline, just above the ears, and at the nape of the neck. Write this measurement down to ensure that your hair wig fits closely, without being too loose or too tight. Watch this video to see what other measurements you need.
#4

Pick the right wig cap type

So, you're done with your measurements? Now you can start thinking about the right cap type for your custom hair wig. There are many different types of wig caps available on the market including wefted, monofilament, lace front, full lace, and skin cap. Each cap type has its unique features and benefits.

Ask yourself what type of cap you want for your human hair wig. For instance, men and women who want a flexible, comfortable, and airy base can go with a full lace cap. Similarly, those who want their hair wig to mimic the appearance of real skin can go with a skin (PU) cap.

With your head measurements, you will know what size cap to source or you will down what size you need to cut your cap down to in order for it to fit you. You can use a wig block or a foam head to do this.
#5

Ventilate the hair to the cap

Now comes the technical part and some may say the fun part! This involves collecting your strands of human hair and ventilating (attaching) them to the cap to create a hyper-realistic appearance.

Sew hair onto the wig cap into small sections using a sewing needle and thread. Make sure to sew all hair strands in the same direction they grow. Why, you ask? Because they will look natural and flow properly that way.

Also, make certain to create tiny knots using a ventilating needle as you sew each section of hair onto the wig cap. This will help you secure the hair in place. Keep sewing and ventilating each section of human hair until the entire base is covered.

We're somewhat simplifying the process and we understand that the ventilation process is very technical and requires a great deal of skill and expertise. That's why it is usually left to the professionals to get the best possible outcome. However, if you are curious about the ventilation process, Lordhair has a video that explores various ventilation techniques:
What Is the Alternative to Creating My Own Wig?
As you can see, making a hair replacement system on your own is a complex task. It requires a lot of time, patience, and skill to create a natural-looking and comfortable wig. And there's no guarantee that it will be a success even after that. Don't worry if the process seems daunting to you.
Lordhair has a wide selection of ready-to-wear wigs that you can still choose from. Our hair wigs are made with high-quality human hair to appear natural and are designed to fit comfortably. Whether you are seeking a medical wig or a fashionable topper, we have you covered! We can even customize something just for you.
Curious to learn about the hottest human hair systems in our catalog right now? Here they are!
What Are the Best Ready-to-Wear Human Hair Wigs for Men and Women?
Here are some ready-to-wear human hair wigs designed to turn heads:
#1

Neo: Natural hair wig for men

Our Neo hair wig has been helping men deal with hair loss and thinning for many years now. It has a premium base constructed using French lace on top and a thin skin perimeter towards the front that makes the wig breathable, comfortable, and natural looking. Available in more than ten colors, the Neo has bleached knots at the front that gives the appearance of hair coming out of the scalp.

With an A front contour to create an illusion of natural recession, this ready-to-wear hair wig for men has 100% Indian human hair that looks hyper-realistic, has life-like movement, and can be parted in any direction.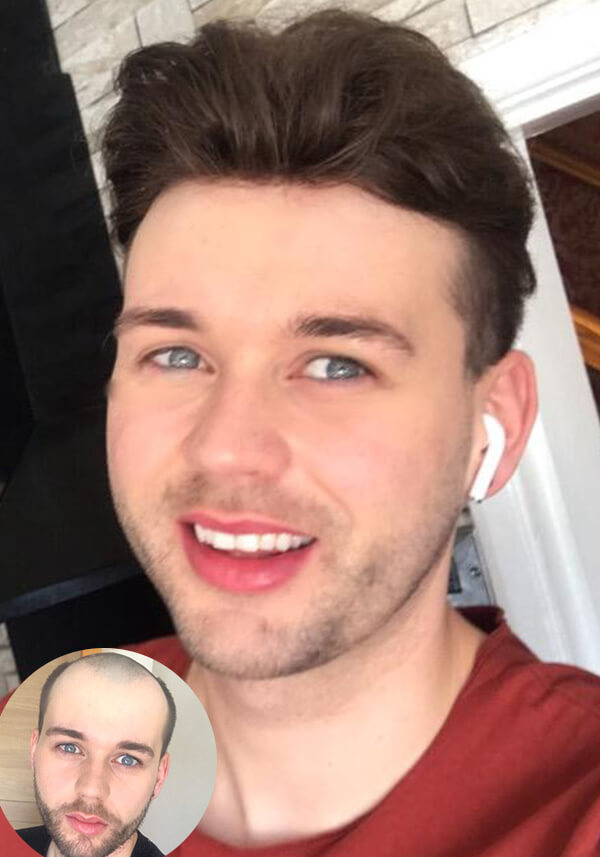 #2

Quantum: Remy hair wig for men

Quantum, just like the Neo ready-to-wear hair wig, combines French lace and thin skin. However, it combines them in a different way as the front and top of the Quantum wig are lace while the back and sides are thin skin. What really sets it apart from many of our other stock models is its premium-quality Remy human hair.

Thanks to this unique blend of durability, breathability, and natural appearance, the Quantum wig is a standout option for men seeking a high-quality ready-to-wear human hair wig.

7 clip-on hairpieces for thinning hair to buy in 2023
#3

Combo: Thin skin men's hair wig

Combo boasts its own unique features even though it seems similar to the other ready-to-wear hair wigs on our list. Rather than a dense base material, it is designed using 0.08mm super thin skin with a lace front. The Combo men's hair wig has single split knots on the front ½" to create a hyper-realistic and undetectable look.

The rest of the base is made using double split knots. The ability to style the hair in any desirable direction makes Combo a perfect ready-to-wear wig to buy in 2023 rather than making one using your own hair.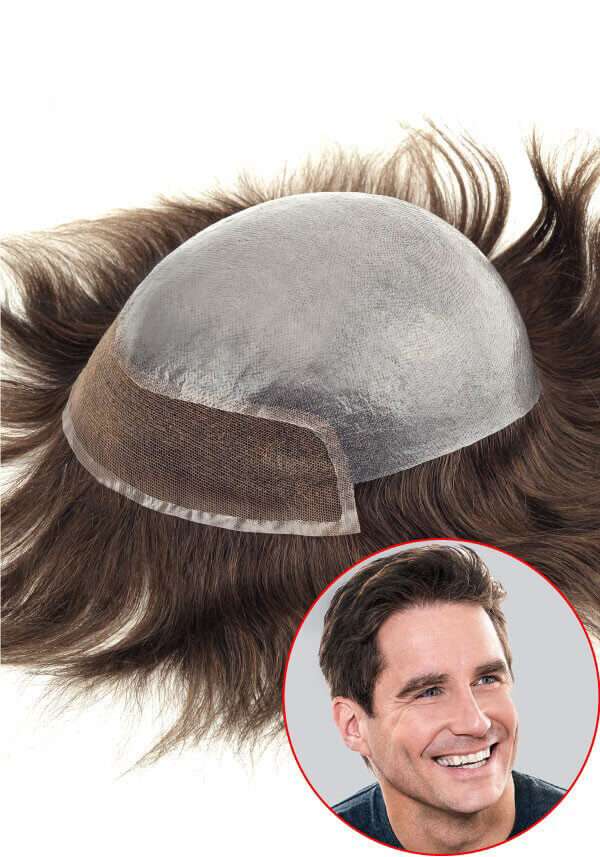 #4

Anica: Lace and skin hair wig for women

Ladies, are you looking for a hair unit that will not only help you cover hair loss but also keep you ahead in the styling game? Our Anica human hair wig is made for you! Thanks to its 7" x 9" base made of a French lace top and thin skin around the edges, this hair unit is truly comfy and delivers women a fabulously full hair look in an instant.

Although the Anica realistic hair topper can be attached using tape, ladies can also wear it using clips. The Indian human hair strands are totally straight and available in different color and length options. Need another good reason to choose this ready-to-wear wig over making one using your own hair? Well, you can curl Anica's hair as you would your own hair.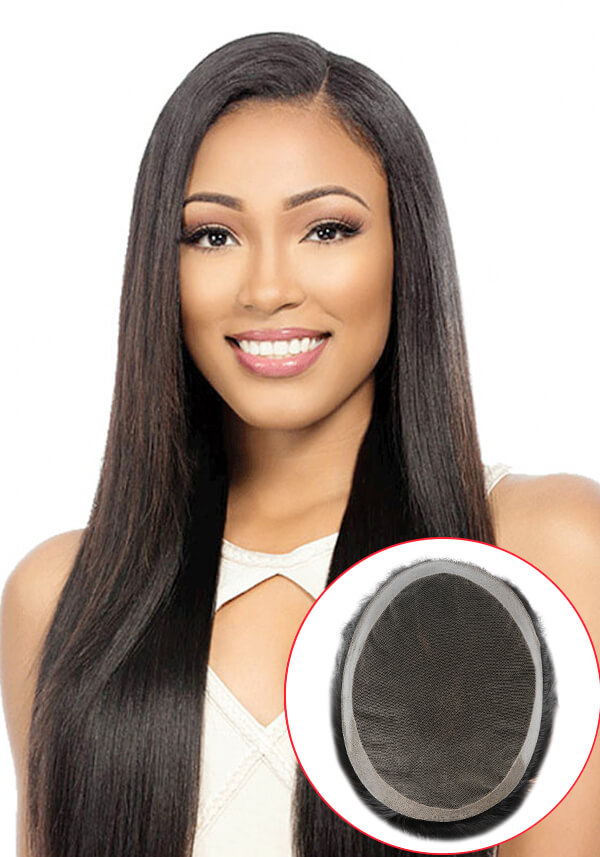 #5

Jessica: Women's front lace hair wig

Jessica is one of those ready-to-wear hair wigs that has gained huge popularity in a very short amount of time. And the credit for this goes to its specifications! It is made using 100% Indian human hair that is thick, durable, and has life-like movement. Available in different densities (mid to mid-heavy), hair lengths (from 14" to 20"), and hair colors, women can style it the way they want to look absolutely stunning.

Talking about the hair wig base, the base is made using two different materials - French lace with PU skin. These make the Jessica ready-to-wear hair unit comfortable, natural, and easy to attach.

Everything you need to know about antibiotics hair loss
#6

Daria: Silk top hair wig for women

Another ready-to-wear hair wig recommendation that women can consider instead of making their own hair wigs. Daria has a 5.5" x 6" base best known for hiding hair thinning and bald patches on the scalp. It is constructed using a silk top and PE line. The silk top delivers the look of hair coming directly out of the scalp.

PE line, on the other hand, allows you to pull your own hair through the netting, making it easy for women to integrate their own hair and add volume to the hair loss-affected areas. Ladies can expect the Daria hair wig to reach their doorstep within a month.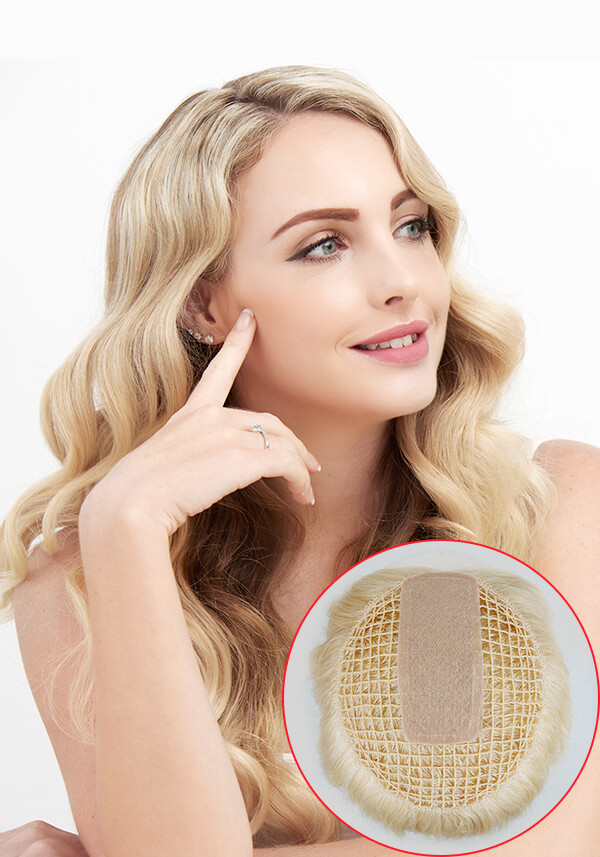 Making a Wig from Your Own Hair: Final Words
Above are the best ready-to-wear human hair wigs that men and women can buy instead of making one using their own hair. We are not saying that creating a hair wig is a bad choice. It's just that the whole process requires a lot of time, effort, and expertise. Additionally, the cost of materials and other products can add up quickly.
Therefore, buying a ready-to-wear hair wig can be a more convenient and cost-effective option for many men and women. But again, the ultimate decision of whether or not you want to make your own hair wig is up to you.
Still have some questions? Send them to support@lordhair.com and have them answered by our hair wig experts.
Also, read:

  Email: support@lordhair.com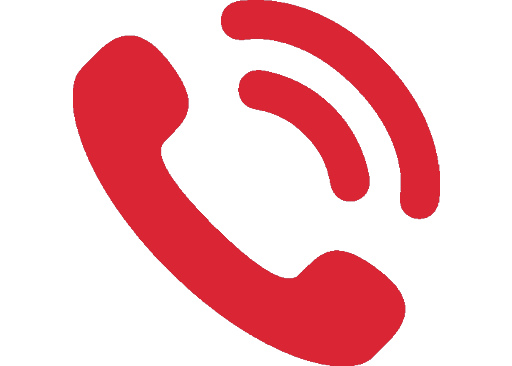 Tel: +86 532 80828255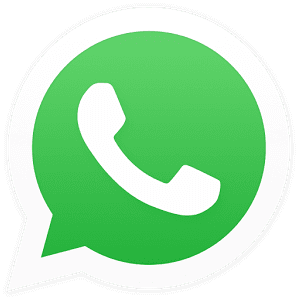 WhatsApp: +86 18561859252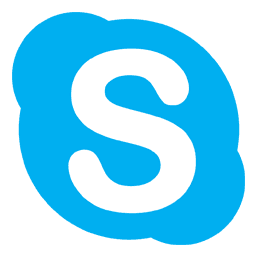 Skype: Lordhair
Find us on social media