How to Choose the Right Hair System for You
By:

Lordhair

2021-07-03 02:22:54
We realize it can be difficult to know where to start when it comes to choosing the right hair system. Hair system designs vary greatly after all. However, before you even start to work your way through the different types of hair systems you first need to think about the following:
Realism vs durability
You will have to decide whether you wish to prioritize realism or durability in your hair system. No hair system can be both truly realistic and durable. It is just not possible. The short explanation is that the more realistic a hair system, the less durable it is and conversely, the more durable a hair system, the less realistic it is. To give a couple of examples, 0.03mm polyurethane is our thinnest skin material but being so thin, it is very fragile and is prone to tearing if not handled carefully. We can ventilate (attach) the hair to the base with double split knots which are more detectable but they will hold the hair much more securely than other ventilation methods.
So, it might be a case of deciding between more realistic hair systems that last one to three months or more durable hair systems that can last six months and even longer. Then, you can narrow your search to look at some of our very natural-looking lace and thin skin models like our Champion and UTS stock hair systems or, more durable and longer-lasting monofilament stock hair systems such as Classic. We also stock and can create hair systems that combine different base materials and ventilation methods to offer a balance between realism and durability.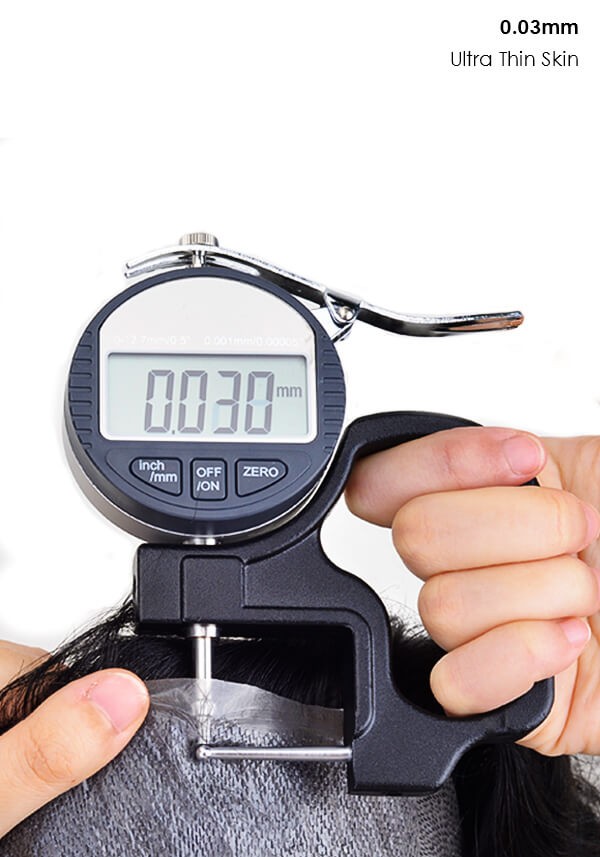 The thinness of the UTS base material is part of the reason why it is so realistic
Hairstyle
How you are going to style your hair can be easily overlooked but if you just intend to wear your hair down and have it cover part of your forehead then you will have many more options when it comes to choosing your hair system. You will not need the most realistic of hair systems because the base or ventilation method will not be exposed. However, if you want a parting or are going to brush your hair back and expose your front hairline, for example, then you will have to consider a hair system that has a scalp-like appearance with an undetectable ventilation method i.e. bleached knots or V-loops.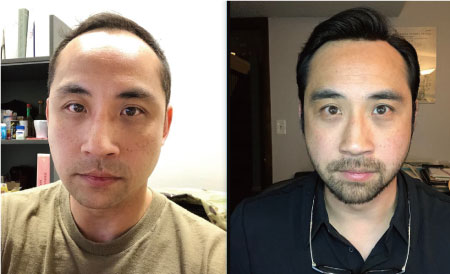 Think about how exposed your hairline will be
Lifestyle and climate
Finally, consider your lifestyle and the climate of where you live as they may determine whether you should be considering a more breathable hair system. The woven nature of lightweight lace and monofilament means your scalp will be exposed to the elements and moisture and sweat will be able to escape. Your scalp will, therefore, be able to 'breathe'. This is important if you live in a hot place or exercise a lot as you are likely to sweat more. You may find skin bases uncomfortable if you sweat a lot.
See how breathable lace is compared to skin
Which hair system should I choose?
Let's give an example. Taking the above into account, realism may be more important to you than durability because you want a brushed back hairstyle that reveals your front hairline. You also know that you are going to be in the gym a lot. That means you could begin your search to find the right hair system for you by first looking at our lace hair systems.
Let Lordhair help you
Our customer service is on hand to assist you when it comes to choosing your hair system. Once you are clear about your needs it will be a lot easier for us to help you find the right hair system for you. The more information you can give, the easier it will be for us to help you. In the meantime, you can always check out our entire selection of stock hairpieces for men. Just pay attention to the specifications of each hair system as not every hair system will be suitable for your needs.

  Email: support@lordhair.com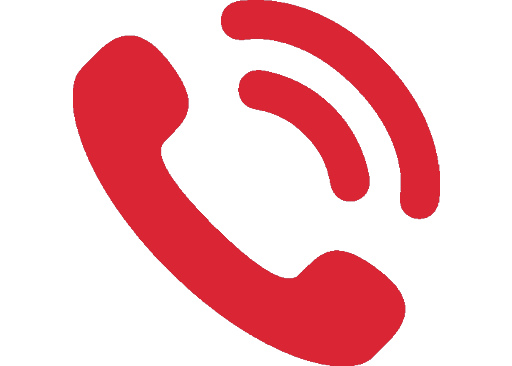 Tel: +86 532 80828255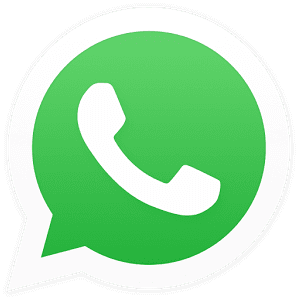 WhatsApp: +8615698163279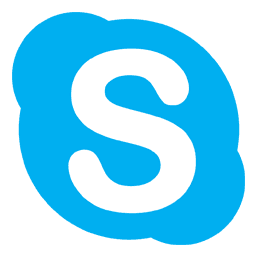 Skype: Lordhair
Find us on social media