7 Most Comfortable Wigs and Hair Systems to Buy in 2021
By:

Lordhair

2021-01-22 02:37:25
Hair wigs are majorly worn by men and women for hair recovery or styling. For the ones who wear wigs on a regular basis, comfort is probably the most important element. That's why we decided to share the list of our most comfortable wigs and hairpieces from our catalog!
In addition to being extremely comfortable, our collection of wigs and hair toppers also promise high levels of durability, realness, and breathability. Without further ado, let's look at the most comfortable and realistic-looking hair wigs for men and women:
#1 UTS: S22 hair topper for men
UTS: S22 is one of the highest-selling men's hair wigs in our catalog. It has an 8" x 10" transparent ultra-thin (0.03mm) skin base that is popular for its comfort and realism. V-looped hair ventilated all over the base makes UTS knotless and delivers lifted hair strands that enable unlimited styling options.
Speaking of the strands, the S22 stock hair topper has Indian human hair that is favored for its realness. The length of hair is 5"-6" and density is medium-light. Available in 24 unique shades, men can bag this comfortable hair wig for just US$229!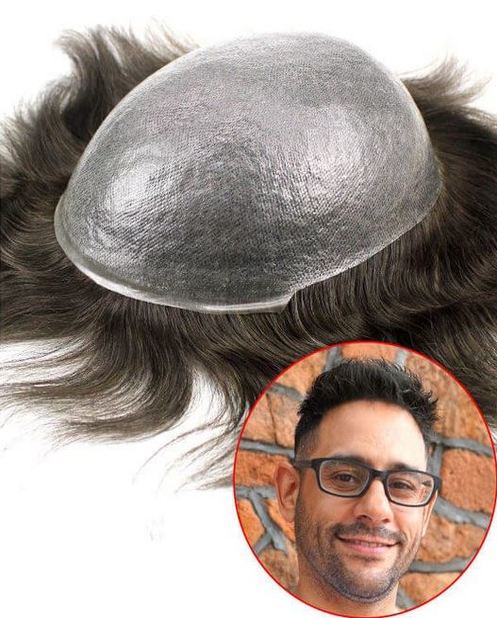 #2 Aster: silk top hair wig for women
Aster hair wig gained immense popularity among women in 2020. Known for being super comfortable and durable, it has a 16cm x 18cm base designed using a silk top with mono. PU with a ⅛" folded lace front and ribbon on the back and sides prevent the Aster hair wig from slipping off easily.
The 100% Mongolian Remy hair from Aster provides women an all-natural appearance. Not to mention, the under hair along the front hairline makes it extremely natural-looking and undetectable. With a hair length of 12" and medium hair density, Aster silk top hair wig for women is available for just US$255!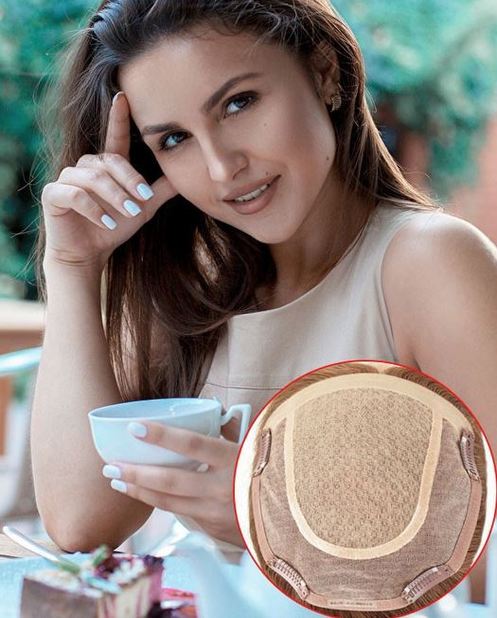 #3 SuperSkin-V (S1-V) hairpiece for men
As one of the finest men's hairpieces in Lordhair's collection, S1-V is also preferred for delivering excellent comfort. It has high-quality human hair that guarantees a natural look. Hair strands are V-looped all over the SuperSkin-V's base, giving men an appearance of hair directly coming out scalp.
S1-V stock hair system has been designed using a transparent super thin (0.06mm) skin base. The 8"x10" base of this hair wig is so light that wearers hardly feel it on their scalps. SuperSkin-V has a hair length of 5" with medium-light hair density.
Men suffering from hair loss can grab this comfortable hair wig for US$239!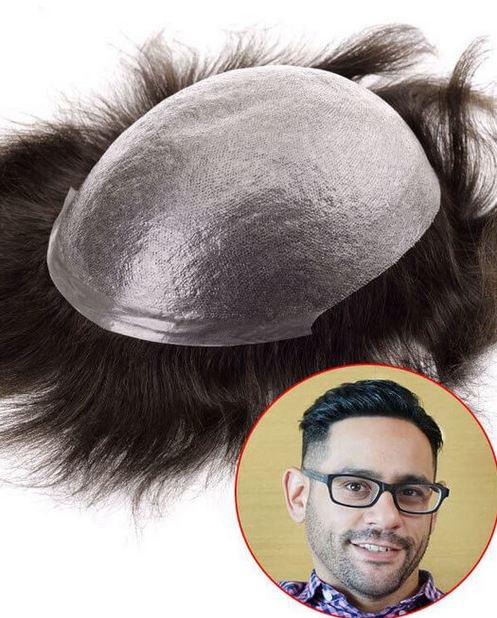 #4 Dahlia silk top wig for women
Dahlia is the latest addition to our super-comfortable hair wig collection for women. Its 6" x 7" base is designed using a silk top, ½" NPU with clips, and ⅛" folded lace front. The silk top and folded lace front make the Dahlia hair wig look completely natural and undetectable, while the ½" NPU with clips makes its attachment and removal an effortless task.
We use Mongolian Remy hair to craft the Dahlia silk top wig and it looks extremely natural. The option to choose between different hair lengths (12 inches to 20 inches) and hair colors makes Dahlia a perfect topper for US$299!
Learn the differences between hair shedding and hair loss.
#5 Inception-FL: Thin skin hair toupee for men
As a brand new hair topper for men added to our collection of most comfortable wigs in 2021, Inception-FL has an 8" x 10" base that is made of more than two materials: translucent injected thin skin attached with French lace, diamond lace, and French lace front. This hair topper for men is well-known for its high breathability, durability, and comfort.
Inception-FL men's hair toupee has 5-inch human hair with medium-light hair density. What's amazing, it looks ultra-realistic and can be parted in any direction while styling. Inception-FL hair wig for men is available in 14 unique shades at a price tag of only US$219!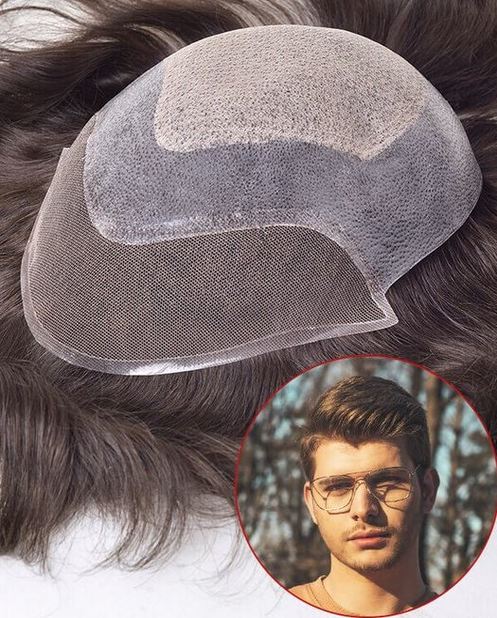 #6 Daisy: Women's Remy hair wig
For women, hair is nothing less than a crown. That's why we designed an all-new hair wig called Daisy, a comfortable hair topper with a silk top base and ¼" NPU perimeter. The 100% Mongolian Remy human hair with bushy under hair at front makes this hair wig for ladies highly realistic.
Daisy: women's Remy hair wig has 14-inch long hair strands in medium-heavy density. Women can keep the hair straight or have it curled it as they please! This hair topper's base size is 5" x 2.75", which is relatively smaller than our aforementioned hair wigs.
Daisy real hair wig is available in 20+ hair colors and is priced at US$229!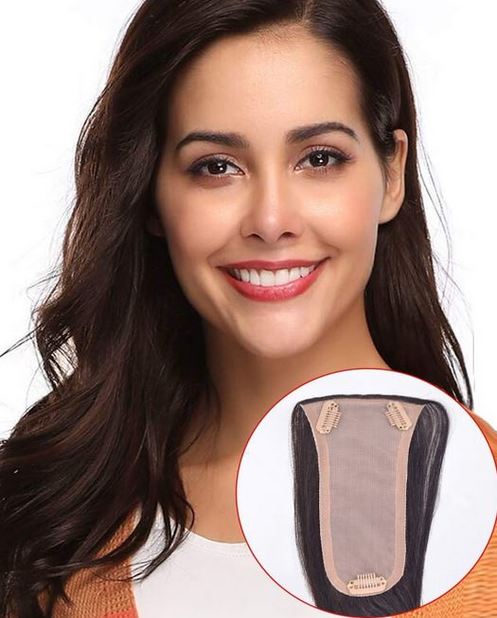 #7 S7 stock hair toupee for men
Men searching for a hair wig that is not only comfortable but also breathable should definitely go with our S7 stock hairpiece. As a popular hair wig in our catalog, it has an 8" x 10" full French lace base that feels extremely breathable. Also, stitching lines on the base ensure better shape and contour.
Thanks to the bleach knots, the S7 stock hair wig presents an appearance of hair coming out of scalp. Coming with 5-inch hair in medium light density, it is available only for US$279!
Watch how Chris sports the S7 hair wig:
Our collection of the most comfortable and realistic-looking wigs for men and women ends here. In case you didn't find that perfect hair topper in this list of our comfortable hairpieces and wigs, head over to our website to explore our complete catalog of hair replacement solutions. We guarantee you will find what you're looking for!
Got any queries to ask regarding our hair wigs and hairpieces? Send them to support@lordhair.com and have them answered by our experts.
Here are some more resources for bonus reading and products:
Wigs for men (Product catalog)
Wigs for women (Product catalog)
Men's hair pieces (Product catalog)

  Email: support@lordhair.com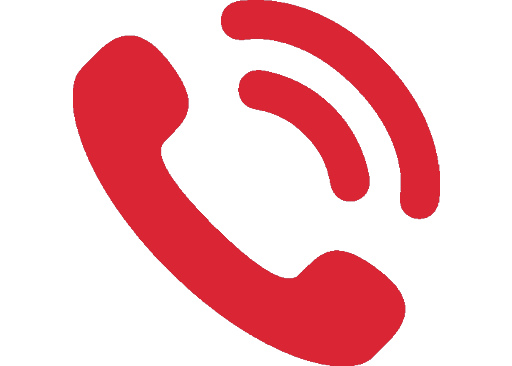 Tel: +86 532 80828255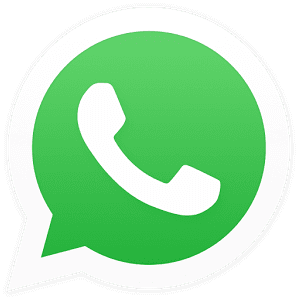 WhatsApp: +44 7729828550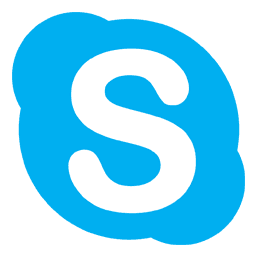 Skype: Lordhair
Find us on social media