Why Lordhair Wins as a Hairpiece Warehouse and Bulk Supplier?
By

Lordhair lordhair

2021-05-29 04:01:55
1056 views
Lordhair was founded in 2006 with the goal to provide high-end non-surgical hairpieces to men and women across the globe. Some of our salon partners call us a hairpiece warehouse and bulk supplier since our catalog is huge and pricing super affordable.
Yet, there are many who aren't 100% sure about sourcing their hairpieces from us. That's why we decided to share why Lordhair wins as a hairpiece warehouse and bulk supplier.
Without further ado, let's jump straight to the winning reasons:
Huge premium catalog
It's hard to become a global brand without a huge catalog of premium hairpieces. By premium, we mean the very best in everything. Most of our hairpieces are designed using the finest quality human hair. The same helps men and women get a realistic appearance on every wear.
Hairpieces present in our catalog come with a diverse option of base designs made of premium materials that account for their exceptional comfort, durability, breathability, and long lifespan.
Reasonable price
Since we are a hairpiece warehouse and wholesaler, our customers benefit from factory pricing. Bigger savings favor our customers and salon partners because we don't charge the markup value that retail wig suppliers do. This applies whether you are buying a single hair system or placing an order of 100 units.
By spending less than US$400, you can enjoy a full head of hair for a few months. That's how affordable we are as a hairpiece supplier!
100% skin-friendly
At Lordhair, your safety and comfort are our top priorities. We specialize in hair replacement solutions that are completely safe to wear and cause absolutely zero discomfort to the scalp. That's because we design hairpiece bases using high-quality materials and modern wig design practices.
Our hairpieces not only feel pleasant in warm climates but also are free from conditions like itchiness during long wear. This is a major reason why Lordhair stands out as a leading hairpiece warehouse and distributor in the past decade.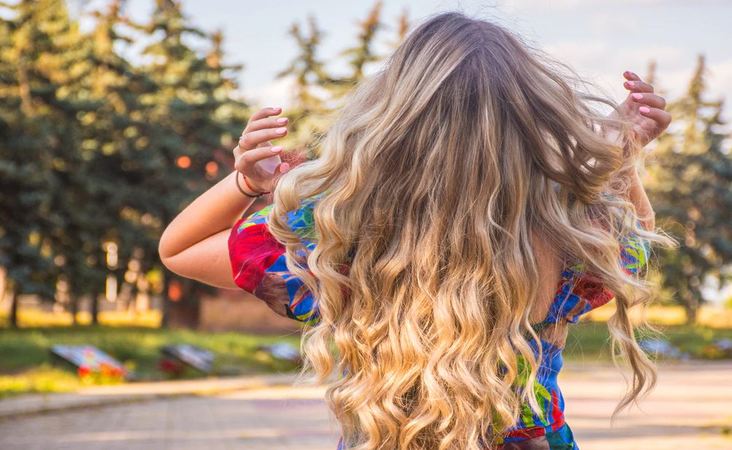 Unmatched shopping experience
Be it pricing, comfort, or product diversity, everything comes together to create a great experience. However, all of it wouldn't mean as much online if the website fails to deliver a positive shopping experience.
Over the years, Lordhair has built up a virtual shopping experience that's truly unmatched. From discovering your favorite hairpiece to customizing it to the last detail, everything can be done in a jiffy. Our online ordering process is especially pathbreaking and customers can place their orders within a few clicks.
8 brown hair wigs for men and women to rock 2021
Worldwide shipping
Our customers and partner hairpiece salons are located across the globe. That's why we offer worldwide shipping to 100+ countries. To make sure that we ship fast, we have joined hands with international logistics service providers including FedEx, UPS, and DHL.
More importantly, we don't charge any shipping fees. All you have to pay is the price of the hairpiece. That's also a plus by choosing one of the biggest hairpiece warehouses in the world!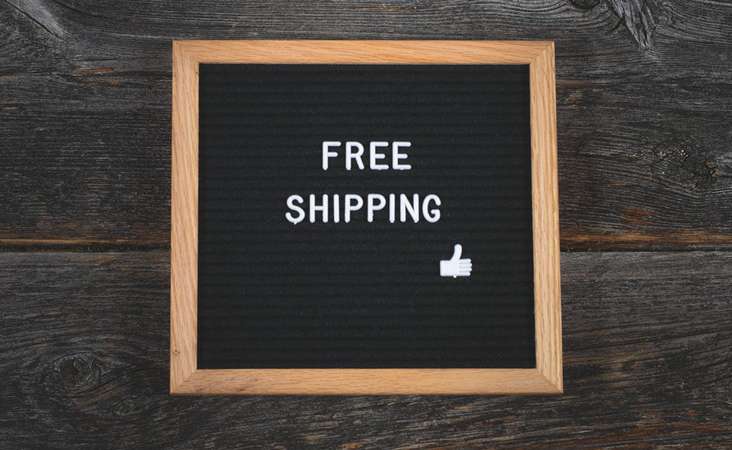 Customization galore
Since you are unique, your hairpiece can be unique as well. While stock hair units are shipped as they are, custom hairpieces can be tweaked in every way to fit your unique requirements. Whether you want to change the hair length, color, type, density, or base material, everything is possible with Lordhair.
That said, custom hair systems take longer to ship since they are tailored as per unique tastes and preferences of our customers. And the same takes time.
Hair toupees that are undetectable, long-lasting, and perfect in every way
Partner salons
Thousands of our customers love visiting salons near them for hairpiece attachment, styling, and maintenance. That's why we started joining hands with salons across the globe to deliver world-class hair system services to our clients.
As a hairpiece warehouse and wholesaler, we are creating strategic partnerships with renowned salons in the US, UK, Canada, Australia, and many other countries!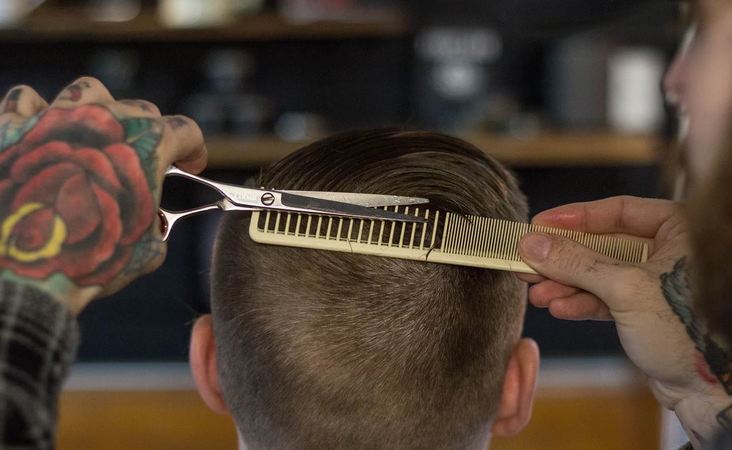 Above are some solid reasons why Lordhair wins as a widely recognized hairpiece warehouse and bulk supplier in 2021.
Whether you need a hairpiece to recover from hair loss or just need one to style your hair, we remain the highly recommended non surgical hair replacement brand out here.
Planning to buy hairpieces in bulk? Send your hairpiece queries to support@lordhair.com for the best offers.
Read our recent blogs for premium hair wisdom:
Differences between layered and non-layered hair
Summer hair care guide to minimize damage and hair loss
7 most comfortable wigs and hair systems to buy in 2021

Email: support@lordhair.com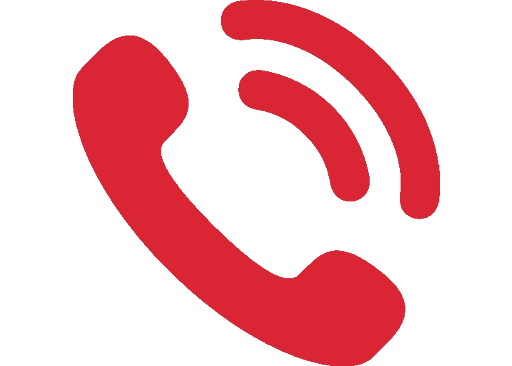 Tel: +86 532 80828255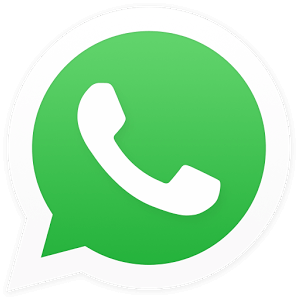 WhatsApp: +8618678615507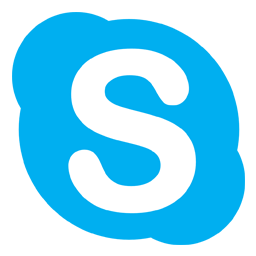 Skype: Lordhair
Find us on social media