Layered vs. Non-Layered Hair: What are The Differences?
By:

Lordhair

2021-05-21 09:19:00
'Layers or no layers' is apparently one of the questions that most modern women ponder on at some point in time. Both hair types have been popular for decades and they show no signs of fading in the fashion trends.
However, there are many ways in which layered and non-layered hair differ from each other, and knowing about them will help you attain the dream hairstyle. To help you out, Lordhair will help you identify the major differences in this blog.
Before anything else, let's see what makes these two different from each other!
Layered vs. non-layered hair: Basics
In a layered hairdo, hairs are cut in such a way that the ends reach different points and clearly vary in length. Since the hair falls at varying angles, the final look is very prominent.
In non-layered hairdos, the hair tips end at the same horizontal level, giving the appearance of hair being cut to the same perimeter length from the natural fall. However, they actually just end at the horizontal level but not share the same length.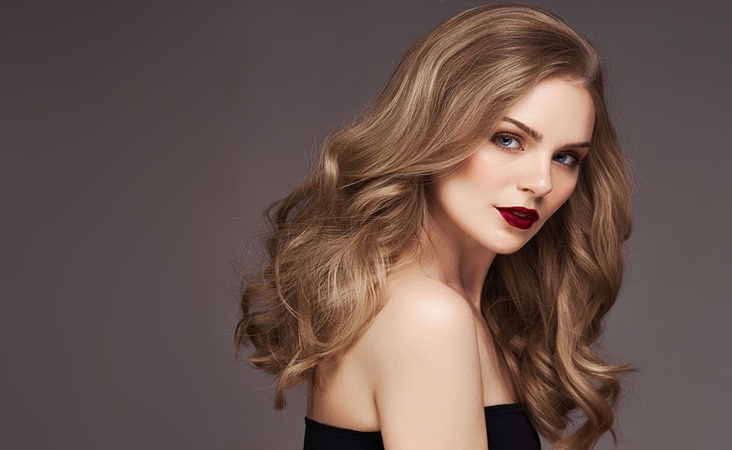 Pros and cons of layered hair
When women think of selecting a new hairstyle for real hair or wig hair, they usually aim for something fresh. A layered haircut is more stylish but also demands more upkeep in comparison.
Women who are thinking about having their hair layered should definitely consider both pros and cons before making up their minds. The following are the pros of wearing a layered hairstyle:
Pros of layered hair
Very flattering: Layered haircuts complement women perfectly. Depending on where they begin and end, the layers can make the face appear slimmer and longer. They can also accentuate your prominent facial features and give a major boost to your personal style.
Adds volume: Does your hair look listless and dull? Are they weighed down by their thickness? Don't worry, a layered haircut would be perfect for you. Layers breathe new life into the hair by delivering a lively appearance with plenty of movement.
Vastly versatile: Unlike non-layered hairstyles, a layered one is extremely versatile as it can be styled to fit almost every look. Go with curls, keep them straight, or hold them up in a messy hairdo. No matter what layered hairstyle you go with, the results will be marvelous.
Those who have experimented a lot with their hair will agree that the above reasons make great senses. However, layers bring a couple of challenges as well.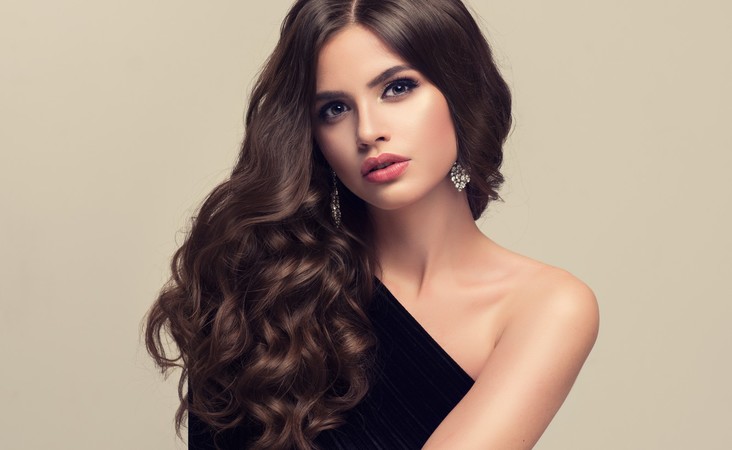 Cons of layered hair
Here are the disadvantages of choosing a layered hairstyle over a non-layered one:
High maintenance: Layered hair requires a lot of care and maintenance. It asks for additional styling time and frequent salon visits for upkeep. Women with straight hair might need to keep curling in order to maintain the illusion of volume and bulk. Layered hair also needs to be trimmed often.
Takes forever to grow: Layered hair seems to take longer to grow in comparison to non-layered hair. Dermatologists say that human hair grows an average half-inch per month. When your hair strands are of several different lengths, growing them could be a tiresome process.
Difficult to tie back: Yes, you read it right! Tying up your layered hair in a ponytail or braid is seemingly impossible. That's because shorter layers often fall out of clips and elastics.
10 wig hairstyles to help women get a fashion upgrade
Pros and cons of non-layered hair
A non-layered hair - also known as one-length hair - adds thickness to fine hair. No wonder, they are more popular than layered hair! Let's look at the pros of no-layer hair before examining the cons:
Pros of non-layered hair
Neat as ever: No layer haircuts look neat without much effort. Just add some serum to the hair and they will shine like you just came from a salon.
Better growth: Unlike layered hair, this hair type grows long and strong with ease. It makes perfect sense for women who can't visit a salon very often.
Easy peasy: With non-layered hair, there is minimal need to use styling and hair products. Just a few brushes with a wide-toothed comb and you are all set to roll!
Best for busy bees: If you are a working professional, the idea of strands that settle on their own is luring to women. Non-layered hair also gives a corporate look without much everyday hassle.
Having addressed the pros of non-layered hair, let's discuss its cons before concluding the debate on the topic, 'layered hair vs. non-layered hair'.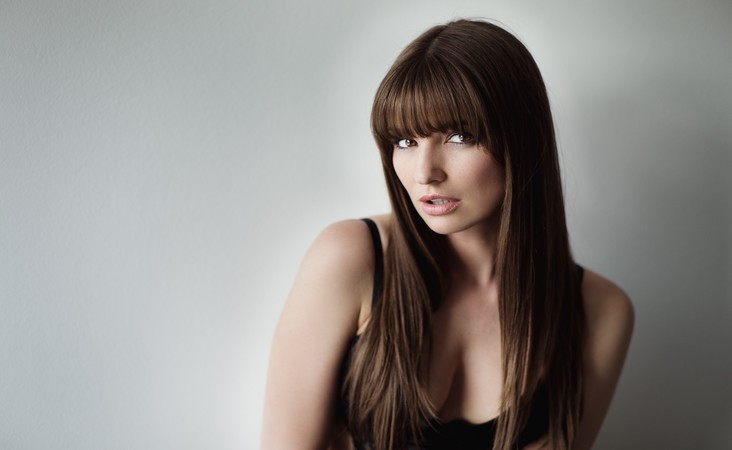 Cons of no-layers
The following are the limitations of going with a no-layer hairstyle over a layered one:
Suited to some: No-layer hair works like magic for women with oval, round, and square faces. For other face shapes, it wouldn't be the case. Check with your stylist to see whether no-layer will suit you or not.
Not the latest: Hairstyles with layered hair are not counted among the trendiest in the fashion book. So, if you want to make a style statement, this hairdo might not be the one for you.
Try layered and non-layered hairstyles with these long black human hair wigs.
Layered vs. non-layered hair: Conclusion
Now that we have known the differences between layered and non-layered hair, it is clear that both hair types have their own advantages and disadvantages. It is up to you to decide what kind of hairstyle fits you better.
To modern young women, layered hair makes more sense as it looks flattering, is more versatile, and adds volume to the hair. However, the final decision of choosing between layered hair and non-layered hair depends on your own preference.
Got queries to ask? Send them to support@lordhair.com and have them answered by our hair experts!
Our debate on 'layers vs. no layers' ends here. If you want to read more about hair and want to discover amazing wigs, check out the below resources:
Discover wigs for women to try new hairstyles
Discover home remedies for hair growth and nourishment
Affordable hair prosthesis to recover from medical hair loss

  Email: support@lordhair.com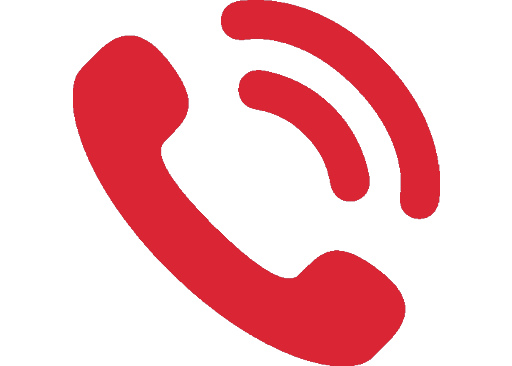 Tel: +86 532 80828255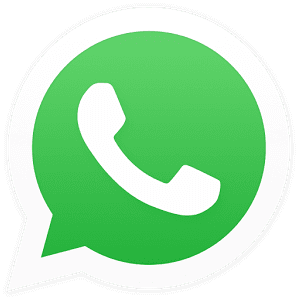 WhatsApp: +44 7729828550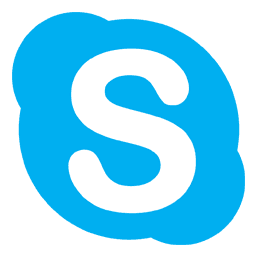 Skype: Lordhair
Find us on social media