What is a Hair Toupee - Meaning & Its Successor
The answer to 'what is a hair toupee' is pretty simple. We are certain you already have a fair idea about what is a toupee and it is probably right but let's clear the air a little. The word 'hair toupee' is used to represent non surgical hair replacement solutions that existed before hair systems took over. Toupee is a traditional product used by men to cover their balding area. Toupees were never real looking and could be detected easily in a crowd. That's exactly why they were replaced by modern hair systems. However, the word toupee has stayed in our memory and still represents wigs and hair systems. The perfect and probably the shortest answer to 'what is a toupee' is that they are the ancient solution to hair loss.

MODERN TOUPEES
The use of stylish human hair systems has, of late, become a familiar habit especially with the baldness at an early stage being a common problem among most men. These hair systems are very easy to use and are quite popular. They help people to avoid the embarrassment they may have to face because of their baldness. A collection of different types and styles of these modern toupees usually are available to help those with bald heads to cover the exposed sections of their scalps in an easy way. They are available in a wide range of tastes, from the cool and funky to the elegant and gentleman's style. All are available to suit the different styles and budgets.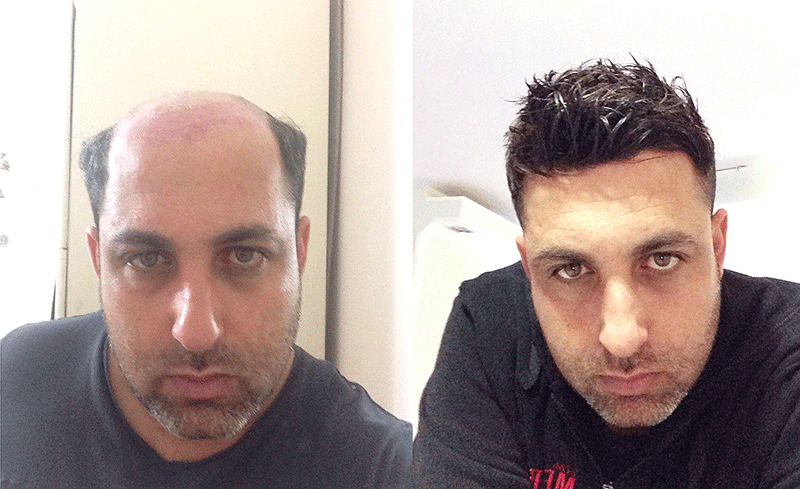 WHAT'S IN A TOUPEE
Most modern toupees or hair systems are custom made to the needs of the wearer. They can be manufactured using human hair or even synthetic materials. They are attached to one's hair using adhesives. However, less expensive methods use an elastic band. Manufacturing of toupees is usually done at the local level by a craftsman. However, large wig or toupee manufacturers can also produce them. We have already answered 'what is a toupee' but let's underline the difference once again. The difference in a traditional hair toupee and modern hair system is in terms of realness and quality. What a hair toupee was few decades ago is now hair system that's completely real looking and natural.

USAGE AND MAINTENANCE

Most manufacturers of the hair toupee try as much as possible to match the hair colour of the wearer to that of the toupee. However, at times, it is not identical. The colour mismatch becomes an issue when the toupee is poorly cared for and fades; good salons however handle this problem. However, most of the new and advanced technology has enabled manufacturers to mimic the human hair. Most water sports that include swimming and water skiing accelerate irreversible wear to the toupee, this is majority caused by chlorine and salty water. Soaps and shampoos may at times cause the same effect or even damage the hair toupee fibres that cannot be able to grow back or create a replacement like natural hair.

TOUPEES AND WIGS

A lot of hair systems are known to be small and have been designed to cover the bald spots at the back and the top of the heads. They are usually referred to as hair systems, units or even hairpieces if one is seeking to avoid the negative meaning that the word toupee conjures up. A lot of women nowadays use hair pieces rather than full wigs if most the hair loss is confined at the crown of their heads.Wigs, on the other hand, are coverings that are made from animal or human hair or even synthetic fiber and can be worn for fashion. A few people wear wigs to disguise baldness. However, it may be used to conceal baldness or be used as an alternative less expensive option for restoring hair.

Modern hair systems designed by brands like Lordhair are made of extremely advanced natural skin technology that no one could quickly realize that you are wearing a hair piece; they make your hair look natural, alive and real, and if you buy them because of baldness, you are guaranteed to get rid of the public ridicule. If you can identify qualified personnel, you will be able to acquire the most undetectable hair toupee that will make you feel at your best.
BUY MODERN HAIR TOUPEES
We are sure that your question 'what is a hair toupee' was answered! Hair system is the perfect non-surgical solution to baldness and we have an amazing catalog of hair system products for you. Browse our catalog of hair systems and pick the one best suited to your needs. Not sure how to buy a wig or hair system online? Check out this blog to learn how to get the best hair system! Register with us and get $30 off on your first custom hair system!

  Email: support@lordhair.com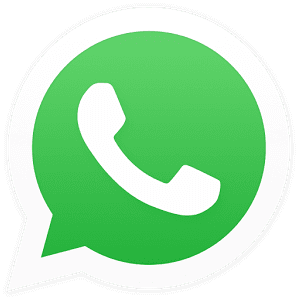 WhatsApp: ‪+8618678615507
Find us on social media