How to Buy a Wig & Hair System Online - A Detailed Guide
By:

Lordhair

2018-05-08 09:22:16
According to the American Hair Loss Association, around 25% of men experiencing hair loss notice the first signs at the age of 21. No wonder so many search for 'how to buy a wig online' on Google. While buying top quality wigs and systems online is the easiest way to tackle hair loss, choosing the right wig or hair system is not an easy task.
Being the leading manufacturer and supplier of hair systems and wigs, we want to simplify the process of buying a wig and hair system online. That's why we took the time to develop this detailed guide.
Read on to get the best wig and hair system buying tips, ideas, and pointers:
How to buy a wig online
The process of buying a wig online seems pretty simple. All you have to do is visit an online store and click on the Buy button. However, there are a lot of technical aspects related to buying a wig that need to be figured out. Below are the most important details that you need to understand before buying a wig online:
Figure out your cap size
Before thinking 'how to buy a wig online', think 'what's my cap size'. Your cap size depends on the circumference of your head. Take some measuring tape and measure the circumference of your head from the front hair line to behind your ear. Done? Move on to the back of your neck and to the other ear. From there, go to your front hairline. In short, you need measurements for the whole area of your head where your wig will sit. It would probably be best to get the help of a friend while doing this so you can get the measurements just right.
This color or that?
While some wear wigs for fashion purposes, others buy them to fix their receding hairline. Whatever the reason, color is something that ought to be thought through very early in the wig buying process. If your goal is to make the wig part of your natural hair, then taking the sample directly from your own hair would be the best way. Using a hair color chart to make the selection is also a great way to get exactly what you want in terms of color.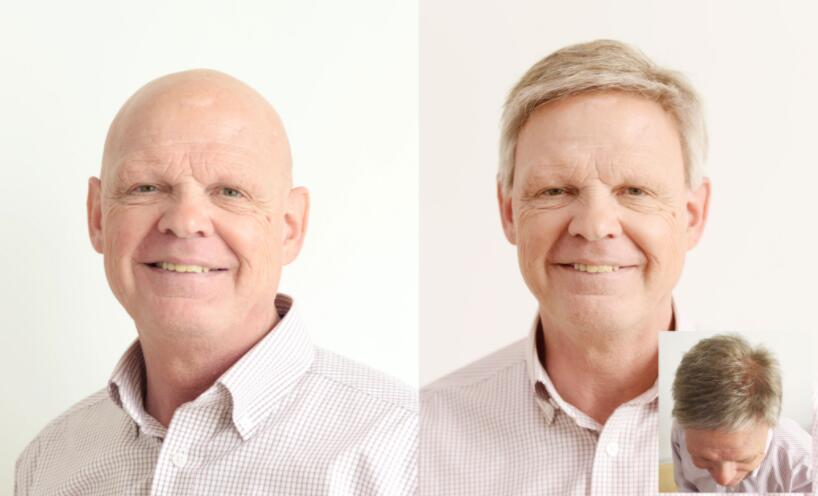 Selecting the wig material
Over the last two decades, wig makers have made dramatic improvements in terms of variety, quality, and safety. Human hair wigs and synthetic wigs are two of the most important wig types in the market. While human hair is perfect for their versatility and naturalness, synthetic wigs come with a ready-to-use aspect. So, the natural or synthetic is a very basic question to answer before buying a wig online.
Comfort of wearing
Comfort and breathability are still the biggest factors when it comes to purchasing a wig. Lace or mono base wigs are perfect for people living in hot or humid regions. If comfort is at the top of your priorities, then nothing could be better than Swiss lace wigs. In short, your selection of wigs depends hugely on your own requirements. So, besides asking 'how to buy a wig online', you should also ask 'what is it that I really want.'
Hair density and texture
Hair density is crucial for wig and hair system buyers. Some people want to keep the hair density similar to their natural hair to aid the undetectability of their hair system. However, details will also vary depending on the styling choices and individual profile. Most top hair system manufacturers also give the option of a styling service to make sure customers get the perfect wig.
Wig accessories
The wig is the final product but for the perfect look, you also need certain hair accessories. Tape, adhesives, and other equipment really make a difference in the performance of the wig over time. Therefore, make sure that you opt for a stock or custom wig that comes with top quality wig accessories.
Price
We have covered all the major points regarding 'how to buy a wig online' but there still remains the question of 'how much?'. Look for a stock and custom wigs supplier that not only delivers top quality wigs but also offers great discounts and promotions. For instance, Lordhair offers $15 off your first stock wig order and $30 off your first custom wig!
So, those are the main points you need to consider when deciding which wig to buy. Now, let's focus on the actual process of buying a hair system online.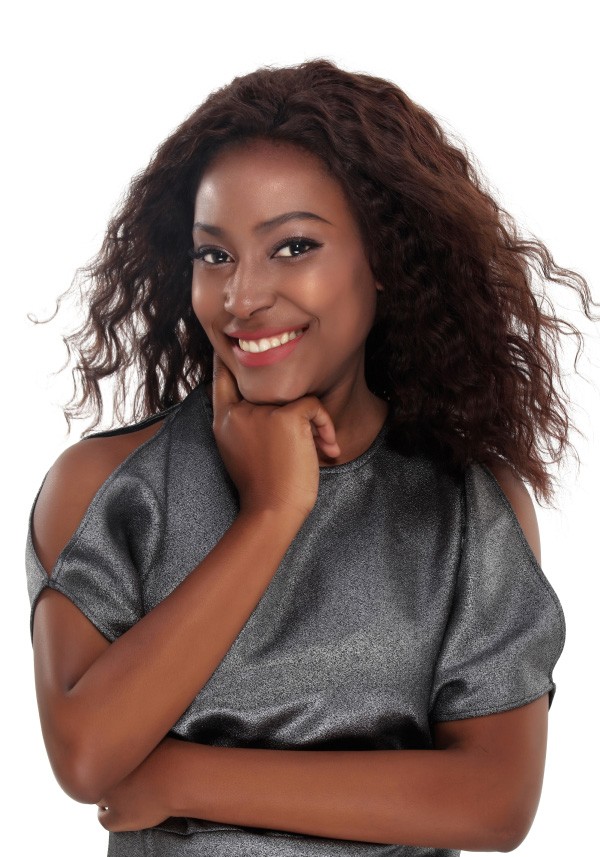 How to buy a hair system
Before explaining how to buy a hair system online, let's first quickly underline how a hair system is different from a normal wig and why men and women struggling with hair loss prefer them.
Hair system introduction and advantages
Hair systems are basically wigs but designed from scratch for a highly personalized experience. Hair systems rate above standard wigs in every way and deliver a very natural look. This is the reason why hair systems are gaining popularity and are quickly becoming the first choice for men struggling with hair loss.
Returning to the question, 'how to buy hair systems', below are the points that are particularly crucial and have already been explained above:
- Nature appeal or durability
- Breathability and comfort
- Hair quality and texture
- Adhesives
- Pricing
Read this blog we wrote a while ago where we explained all the above points in greater detail.
Now that we have covered the most crucial steps of selecting and buying a wig/hair system, let's focus on buying both from our growing database of stock wigs, custom wigs, and top quality hair replacement systems.
How to buy wigs and hair systems from Lordhair
At Lordhair, we work tirelessly to simplify the process of buying wigs and hair replacement systems. In just four simple steps, you can order a top quality wig or hair system and gain the confidence that comes from a full head of hair. Below are the steps in brief:
Step 1 - Browse our huge catalogue of stock wigs and hair systems. We will help you pick the best option for your hair problems.
Step 2 - Use our online ordering form to provide details that will help us in making/recommending a hair system that matches all your needs.
Step 3 - Satisfied with your stock or custom hair product? Go ahead and process the payment. You can pay with Paypal as well as major credit/debit cards.
Step 4 - All stock wig and hair system orders to Lordhair are dispatched within 24 hours of confirmation, and your brand new hair system will reach you within a few days at no additional shipping cost.
Check out this blog for a visual representation of the shopping process.
Finally, we would like to share one last tip for buying wigs and hair systems online.
Buy from a global hair systems supplier
There are hundreds of online marketplaces that can answer your queries related to 'how to buy a wig online' but very few will bring the promise of a top quality product, exchange policy, unmatched support, and unbeatable pricing. This is the reason why Lordhair has gained popularity as the leading manufacturer and supplier of hair replacement systems.
Want to share your wigs and hair system related queries with industry experts to get a custom-made product? Call +86 532 80828255 or send an email at support@lordhair.com to connect with us!

  Email: support@lordhair.com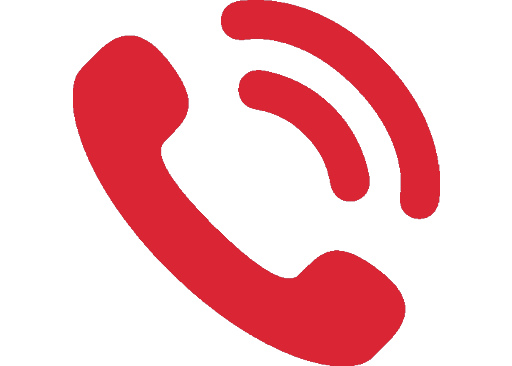 Tel: +86 532 80828255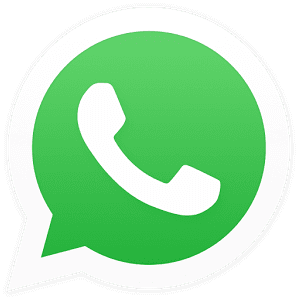 WhatsApp: +8615698163279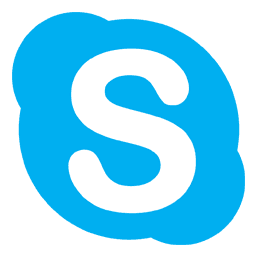 Skype: Lordhair
Find us on social media