Hair Replacement Fitting Cost - A Quick Guide From Lordhair
Planning to buy a hair system but not sure how much will hair replacement fitting cost you? Don't fret! Lordhair is here to help you figure out the cost of hair replacement fitting and also introduce you to tons of other helpful stuff. Just stay with us for 10 minutes and keep reading.
The biggest questions that arise once you have received your brand new hair system are:
How much will hair replacement fitting cost?
Where to go for your first hair replacement fitting?
Do you have to pay again and again for hair replacement fitting?
Let's first address the main question that brought you here. Some of the factors that affect the fitting cost of hair replacement systems are:
- Salon you are visiting: The fitting and attachment cost is conditional to the salon that you are visiting. Depending on the quality of services offered by the salon, their hair system fitting cost may vary. Go to a exclusive store, and the hair system fitting price will go up. Go to someplace decent and it will come down.
- Expertise of hair dresser: The skill and knowledge of the hairdresser that will fit your hair system is yet another factor that will the hair replacement fitting cost. A proficient hairdresser will probably charge more for his services while a novice will settle for less.
- Type of fitting: Attaching a hair replacement system is done primarily with two methods- bonding with a tape and bonding with adhesive. The attachment method that you choose depends on the material of the hair system, kind of activities that you want to engage in, and skin responsiveness as well.
Adhesive method of hair replacement fitting requires following items:
- Scalp Protector
- Liquid adhesive
- Application Brush
- Eyebrow pencil
- Hair clip / Band
Check out our adhesive attaching guide.
While tape method of hair system fitting will require following items:
- Scalp Protector
- Tape
- Eyebrow Pencil
- Hair Clip
Check out our tape attaching guide
Considering the above factors, the hair replacement fitting cost can roughly vary from $50 to $100. Lordhair highly recommends going to an experienced stylist for first application of your hair replacement. Now coming to the last question,
Do you have to pay again and again for hair replacement fitting?
No! Not at all. After your first hair system fitting, you will have a fair understanding of how it is done. So, learn you will. Having settled the most important questions, now let's learn how you can minimize your hair system spend after buying the hair system
Special offer: Claim $30 discount on your first custom order for men hair systems or women hair systems with Lordhair.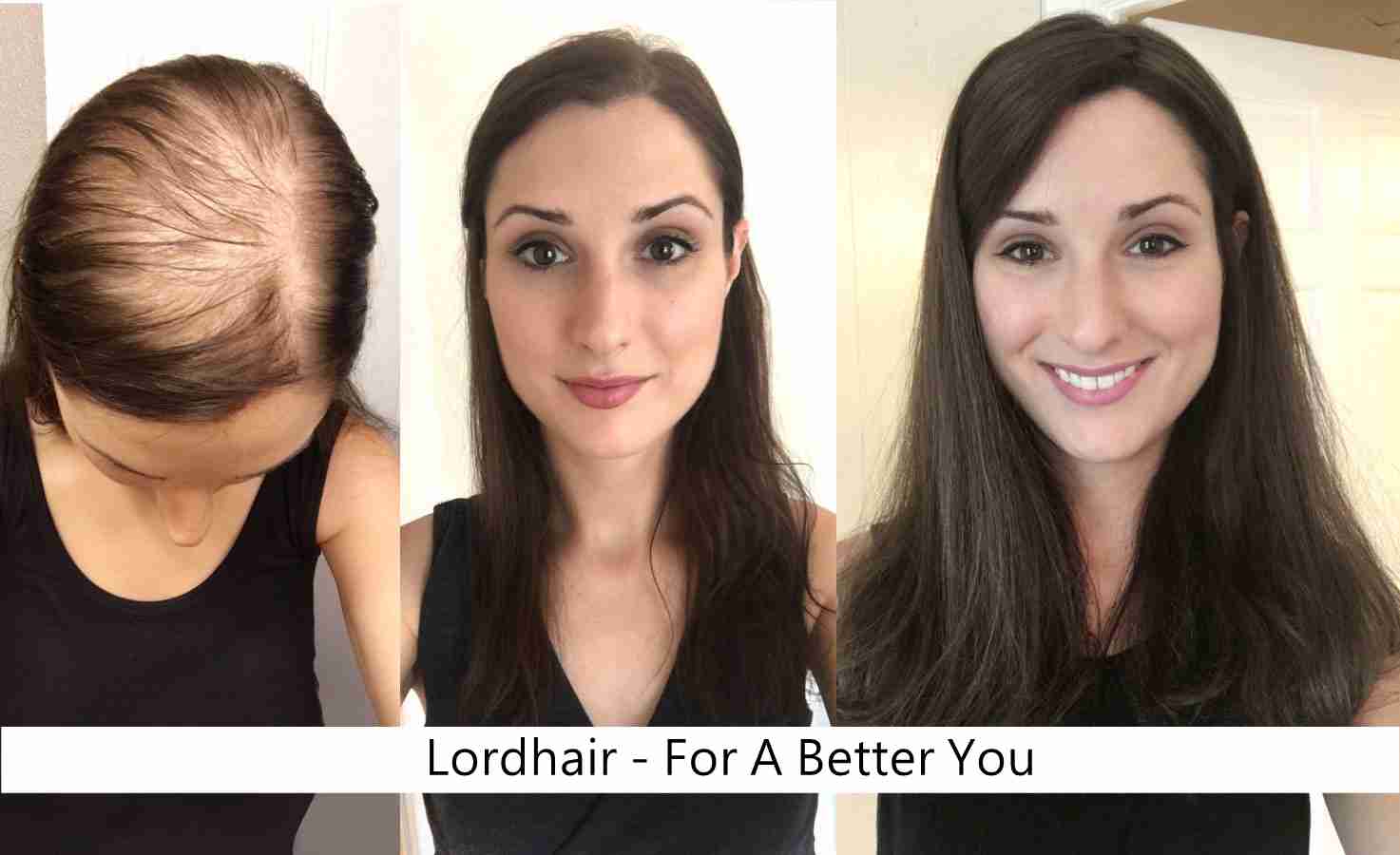 Hair replacement fitting cost savers & tips
Spending huge amount of money on hair replacement fitting, cut-in, and cleaning again and again doesn't make sense. So, here are the best tips and ideas to save dollars after buying that hair system:
- Before you order your hair replacement system, make sure that the supplier offers cut-in services. It will save you a lot since cut-in services are usually affordable with hair system suppliers. At Lordhair, we only charge $25 extra for it!
- Top hair system suppliers have hair replacement fitting guides, video blogs, and tutorials to help their customers get the application right. Hair system users also share their hair system fitting videos. So, have a look at some of these videos before you try to put on your new hair replacement system. It will give you a better idea about the attachment methods. Check out this amazing video from one of our customers.
- During your first fitting, observe the hairdresser and learn to do it on your own for the next fittings. This way you can save money on the rest of your hair replacement fittings.
Still struggling with your new hair replacement system and not sure how to get it right? Do you wish to have a good hair cut-in and styling service at the low price of $20? Get in touch with Team Lordhair by dropping an email at support@lordhair.com and we will help you out with all your hair replacement queries!
If you bought a hair system from Lordhair and wish to have your favorite haircut to go along with it, simply send some pictures of the hairstyle and we will get it done!
Browse our amazing collection men hair systems and women hair systems that come with deep discounts and 30-day returns policy.
Follow us on Instagram for amazing hair system updates, hair care tips, and much more.

  Email: support@lordhair.com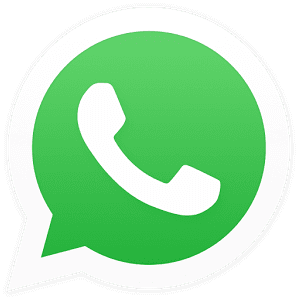 WhatsApp: +16263623127
Find us on social media