7 Full Lace Human Hair Wigs for Caucasian & Non-Caucasian Men
By:

Lordhair

2020-09-18 01:24:53
For over a decade now, our full lace human hair wigs are being worn by Caucasian, Asian, and African men to tackle hair loss. Known for high breathability, durability, and realistic appearance, these hairpieces not only look good on fair-skinned men but also complement other skin tones.
At Lordhair, we design full lace human hair wigs for all complexions but this blog will majorly list the hairpieces that are widely popular amongst our male customers in the USA, Europe, and the UK. Whether you wear wigs to hide bald spots or add density to the hair, these 7 human hairpieces for Caucasian men deliver natural appearance and promise huge savings.
Let's begin our list of full lace human hair wigs for men with stock products first!
Stock full lace wigs for Caucasian men
Stock hair wigs are ready to wear and can reach your doorstep in less than 5 days. Below are the most famous stock lace wigs for Caucasian men in our catalog:
Champion Remy: full lace hair wig
Champion Remy is one of the finest hair wigs for Caucasian men suffering from hair loss. With an 8" x 10" full French lace base, this hairpiece looks good on fair skin and has huge popularity in the US and Europe. The stitching lines present all around the full French lace base keep the shape in place and add extra durability.
Thanks to the Remy's hair, our Champion hair wig is highly breathable and light in weight. With the hair length of 5" and medium-light hair density, this hairpiece for Caucasian men is available in over 30+ shades and has a price of US$299.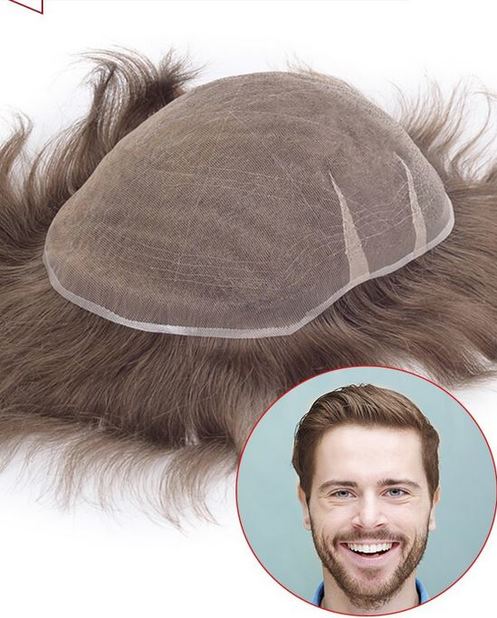 Champion: Full French lace hairpiece
Another full French lace toupee in our stock catalog that looks fabulous not only on Caucasian men but also gents with lighter skin tones. Champion - also known as S7 Stock - has an 8" x 10" high-quality full French lace base that is highly breathable. This means that it lets the heat and moisture from the scalp escape, keeping it cool and comfortable. The stitching lines add durability to the hairpiece and help it maintain shape as well as contour.
Champion full French lace hair wig has bleached knots that give the appearance of hair coming out of the scalp. The availability of 100% medium-light density human hair in 35 different colors makes our S7 stock hair system value for money product at just US$249.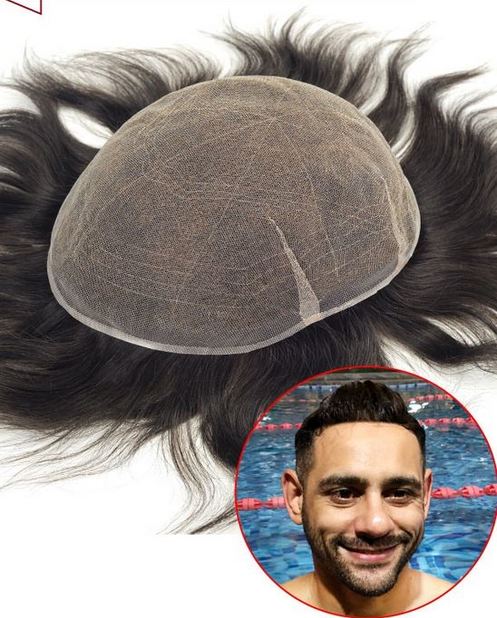 Air: Swiss Lace Hair wig for Caucasian men
Air is another outstanding hairpiece for men from our stock catalog. This unique hairpiece is incorporated with Swiss lace material which is the lightest, softest, and most breathable lace material to date. The 8" x 10" Swiss lace hair wig can be cut down to your exact size, which is another reason why Caucasian men love it.
Air: Swiss lace hair wig for men has 100% human hair which can be parted in any direction. This is a light to medium-light density wig with bleached knots at front. Choose from 13 unique shades that complement the fair and darker skin textures. The Air Swiss lace hairpiece is available on sale for US$249.
Watch how our full French lace system helped Skip tackle his hair loss problem:
ICON: Mono lace wig
Our list of full lace wigs would be incomplete without talking about the ICON mono lace wig. It has a full super fine welded mono lace base that is thin and durable in nature. The undetectable front hairline made with single knot hair gives the appearance of hair growing from the scalp itself.
Thanks to the premium-quality human hair of ICON: mono lace wig, it provides 100% natural appearance to both Caucasian and non-Caucasian men. With the hair length of 5" and medium-light density, this top-notch hairpiece is available in 10 different shades and has the price tag of US$239.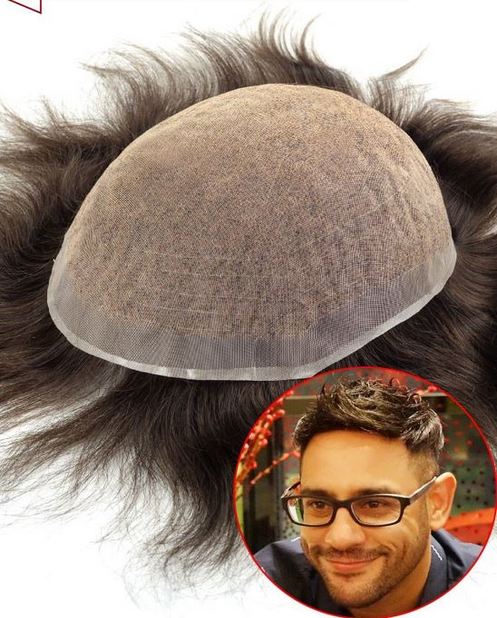 Custom full lace wigs for Caucasian men
Since it's sometimes hard to meet unique hair styling goals with stock full lace wigs, we have been expanding our collection of custom full lace hairpieces. Below are some of the best full lace wigs for men that come with huge customization options:
L20: French and Swiss lace hair system
Lordhair strives to design unique hair systems, and L20 is the result of one such effort. This fully customizable Caucasian hair wig with a 7" x 9" base has been designed using both French and Swiss lace. While the French lace makes the hairpiece light and breathable by letting the heat and perspiration escape from the head, the Swiss lace at the front increases its lifespan and makes the hairline invisible.
The Indian hair of L20: French and Swiss lace hair wig has medium-light density and a length of 6 inches. The most interesting detail about its 28mm Indian hair is that it can be styled, cut, and treated just like human hair. Whether your skin tone is white, brown, or black, this hairpiece will deliver a classic look.
Available in #4 shades, L20 lace hair wig for Caucasian men can be yours for US$239.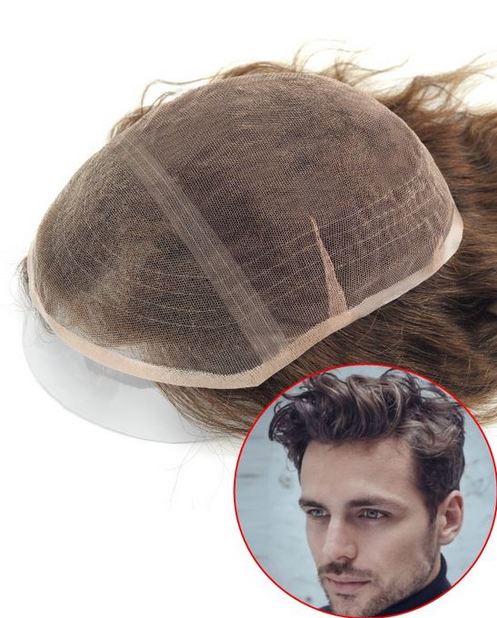 S2: Fine welded mono hair wig
Caucasian men that seek high durability and long lifespan should definitely try our S2 hairpiece. It has an 8" x 10" base constructed using a full fine welded mono base, which is more resistant than others. The stitching lines all around the base make the S2 hair wig retain its original shape for a long period of time.
When it comes to hair strands, S2: Fine welded mono hair wig carries 100% Indian human hair which looks more realistic and feels much silkier than ordinary hair. This is a medium-light hair density wig with 'A' front contour, hair length of 6 inches (before customization), and a price tag of US$239.
Browse our complete catalog of custom hair systems.
JQ1307: Full lace hair wig for Caucasian men
JQ1307 is another custom hair system for men in our catalog that is suitable for all skin tones. This premium quality hairpiece has a base composed of 2 layers and natural hair strands. Hair is first knotted onto the layer made of a full lace. Each hair strand is then painstakingly pulled through the second layer of silk mono which makes it appear knotless, giving you a look of hair directly coming out of the scalp.
With bleached knots on the front lace, JQ1307: full lace hair wig for Caucasian men has a natural-looking front hairline. Priced at US$299, this men's hairpiece brings the option of choosing between light to medium-heavy hair density and delivers high breathability as well as durability.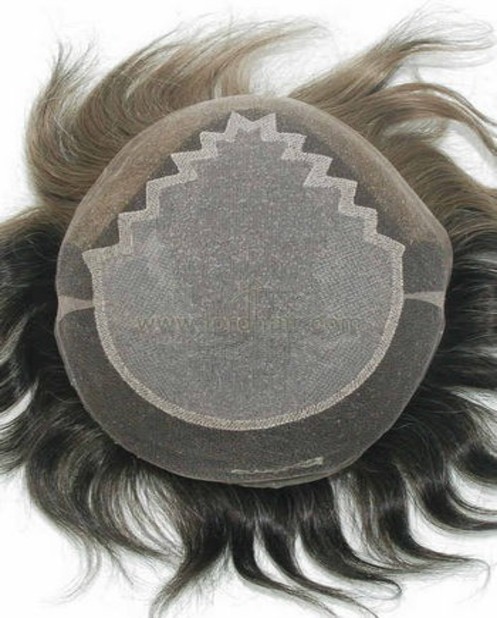 Above are the best full lace hair wigs widely popular amongst Caucasian customers but also purchased often by Asian and African customers. Fight hair loss and thinning with our affordable range of hair systems to eliminate the risk of side effects!
Didn't find the hair wig of your choice? No worries! Explore our complete catalog of stock and custom hairpieces to find the one that best meets your hair goals.
Lordhair is the leading brand of non-surgical hair solutions that has been shipping stock and custom hair systems to 100+ countries for over a decade now. To have your queries regarding hairpieces for men answered, connect with us through support@lordhair.com.

  Email: support@lordhair.com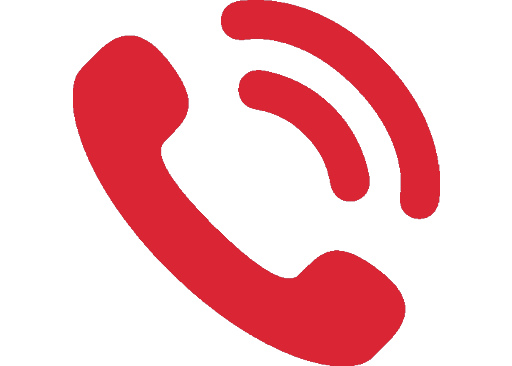 Tel: +86 532 80828255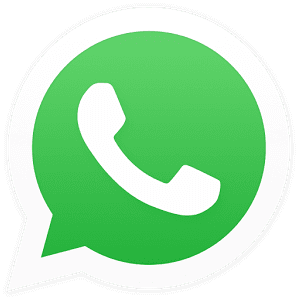 WhatsApp: +8615698163279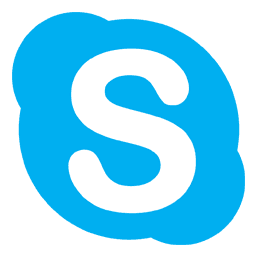 Skype: Lordhair
Find us on social media