Exercise, Sports and the Right Hair System
Exercise and sports are an integral part of a healthy lifestyle. Besides the health benefit it gives us a chance to socialize with our friends. When we participate is exercise and sport, we usually work up a sweat and when we participate in water sports we get wet. This may leave you wondering what best hair systems are for these activities.
Both exercise and your hair system make you feel great, here is the low down on the type of hair systems you should consider to compliment your active lifestyle.
You need to take care to choose the right hair system for sports. For sports on dry land you should consider a lace base hair system because the weave of the lace lets your skin breathe. Both sweat and heat escape for your head, lace base hair systems allow these to escape. This means you will stay comfortable and able to get the best out of your work out. Other benefits of wearing lace hair systems while exercising include promoting hygiene and preventing skin irritation. Wear a lace hair system will also prevent odour.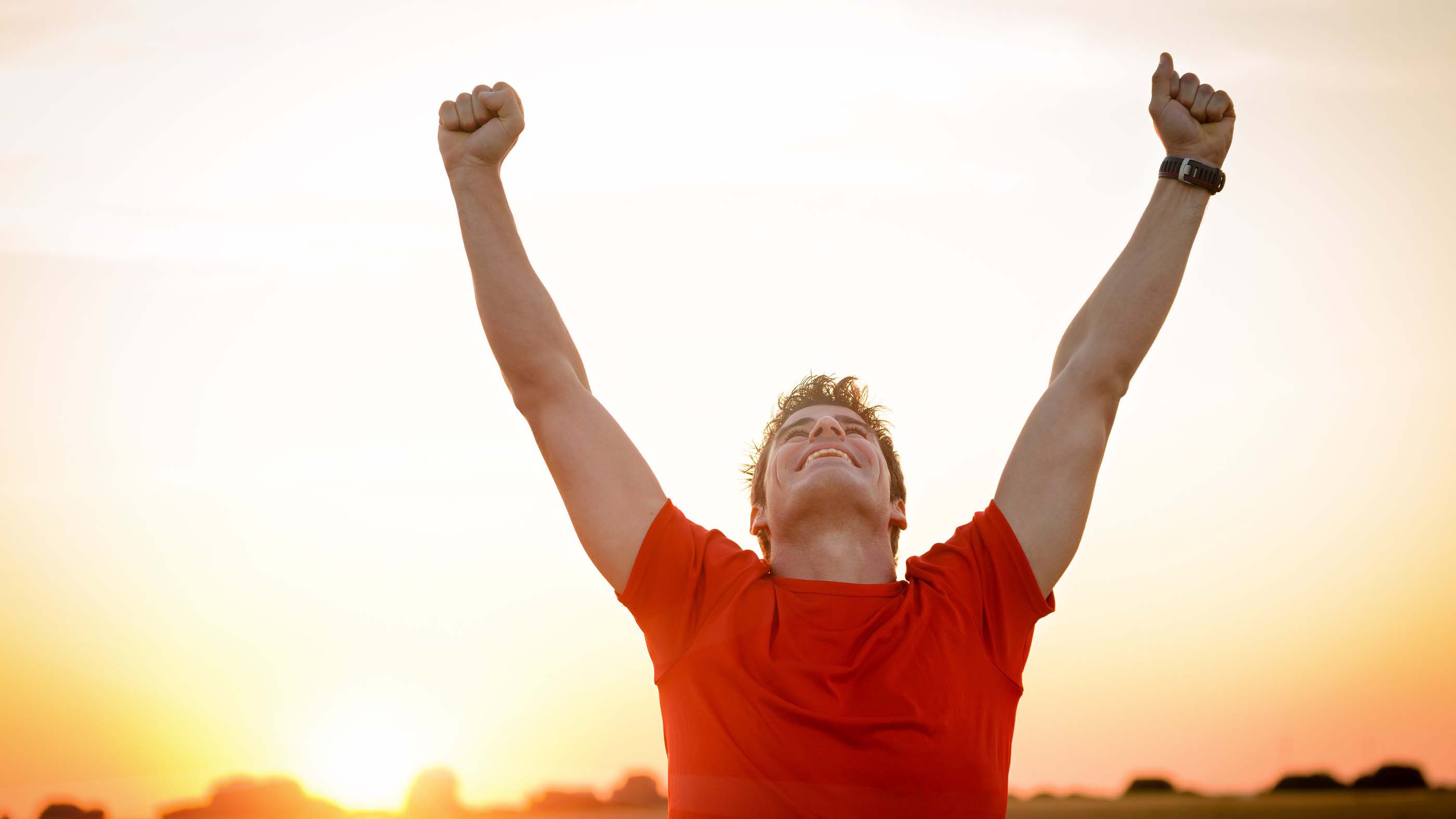 Water sports require a different hair system. While normal exercise and sports require a highly breathable base to promote air circulation, sports like swimming require a strong hold to stop your hair from slipping off. On this basis, skin base systems are preferable because the full surface area can be bonded with glue. This ensures there is no chance your hair system will come off in the water.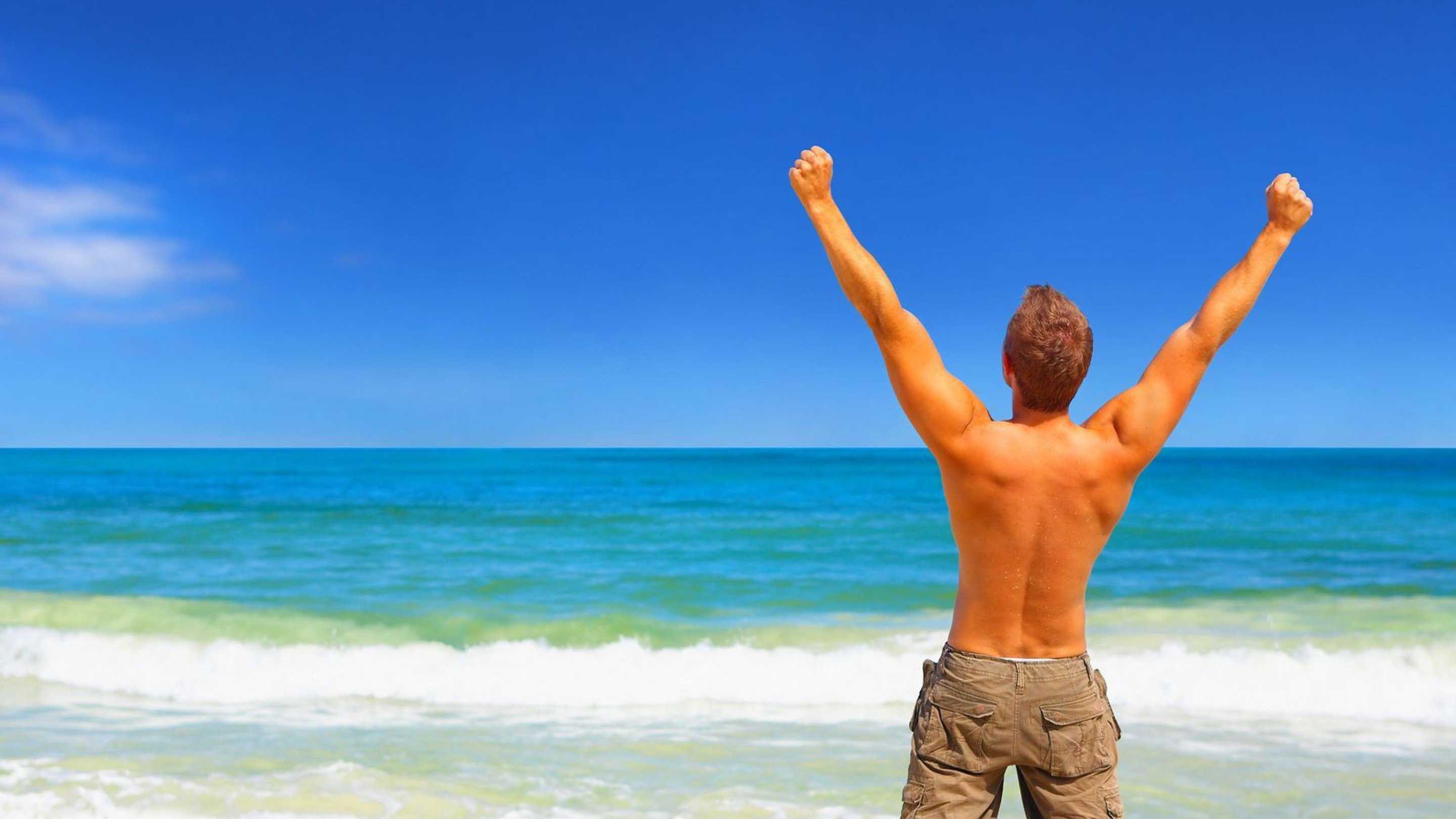 If you have any other questions or enquiries, please don't hesitate to contact support@lordhair.com

  Email: support@lordhair.com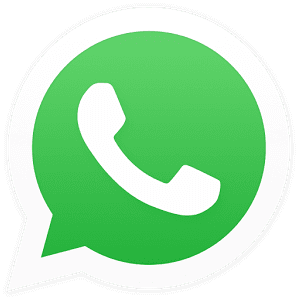 WhatsApp: +16263623127
Find us on social media