Is Elon Musk's Hair Loss Secret Out?
By

Victor Lordhair

2023-01-06 18:16:00
40 views
Elon Musk doesn't need an introduction. His 'electric' vision and tweets have always been the talk of the town. In the past few months, he has been trending for his Twitter acquisition and what he has done with it. But that's not what we are going to delve into. We will instead look into the recent news stories regarding his 'alleged' hair transplants.
Lordhair - trusted for premium hairpieces for men - decided to document Elon's hair loss and recovery journey as reported by multiple tabloids while leaving thoughts on the truth and fiction behind it. Let's get to the bottom of Elon Musk's hairy mystery right away!
Why Elon Musk's Hair Is in the News Again?
During a candid interview with The Sun newspaper, Dr. Richard Westreich, a leading plastic surgeon, shared that Elon Musk has 'taken care' of his hair, neck, and eyes over the years. In fact, he believes some of the touchups were done in 2022 as well.
If news stories are to be believed, he spent around 170K US dollars on procedures to look good and feel great (nothing wrong with spending money on your appearance if you ask us). The surgeon compared his photos from the past decade and shared how his appearance has changed over the years.
Did Elon Musk Suffer from Hair Loss?
There is enough photographic evidence to believe that Elon Musk suffered from hair loss and damage. Anyone can figure this out by looking at Elon Musk's photos from the 90s. Reports on the internet state that during that time, he was at a good Norwood 4 on the Norwood Hamilton Scale. For those who don't know, Norwood Hamilton Scale is a range that is used to classify the stage of male pattern baldness or hair loss. The stages are described on a scale of 1-7, where 7 is described as an extreme hair loss condition.
Which Hair Restoration Method Did Elon Musk Use?
Like most celebrities and personalities who recovered from hair loss, Elon never publicly revealed the exact details of his hair restoration journey. Therefore, it cannot be said with 100% confidence whether Elon Musk used a non-surgical hair replacement system, medication, or surgery to recover from hair loss. But he must have done something!
Here's the proof:
Because he is a man with very deep pockets, Elon Musk had access to all the 'premium' options to cope with his hair damage. But let's just stick to the option that's most talked about.
Elon Got Multiple Hair Transplants They Say
Dr. Richard Westreich says that Elon benefited the most from hair transplants he got over the past decade. To be fair, millions of people across the globe have used this technique to recover from pattern baldness and hair damage. Not familiar with a hair transplant procedure? We got you covered.
During a hair transplant, hair follicles from the donor region are transferred to the recipient region (the bald region) using advanced medical equipment. This helps cover up the hair damage and create the appearance of a full head of hair. Mostly, hair at the back and sides are used to get the donor's hair.
The below photo is solid proof to come to the hair transplant conclusion. Notice the thin spots at the sides? That's what the donor region looks like:
The renowned surgeon also shared that Elon's frontal hairline has changed almost four times in the past two decades. This usually happens to men who go through multiple hair transplant procedures over the years.
Need we say more?
In Medications, He May Have Trusted
Before Elon became the Elon Musk, he probably explored other hair restoration options. We are talking about in his twenties. Minoxidil came out back in 1986 and it's possible that he gave it a try. Maybe he tried some home remedies to recover hair as well. But that's just us thinking out loud. There is no verified story to back this theory. So, we have to go with the hair surgery option that probably cost him more than 100K over the decade!
Spend Less to Get Hair Back!
We are done talking about Elon Musk's hair woes! He is a multi-billionaire and there's no way someone with so much money will let something dear to his heart go away.
The good news is, hair recovery doesn't cost hundreds of thousands of dollars in 2023. While there are a lot of hair recovery options out there, we recommend going for hair replacement systems (also known as wigs, hair toppers, hairpiece toupees, and hairpieces).
If extreme thinning and damage have already settled in, recovery is almost impossible with topical solutions, lifestyle changes, and off-the-counter drugs often recommended online. If your hair loss is aggressive, a hair system is the best option for you. Our range of toupee wigs for men is designed to be lightweight, comfortable, and natural-looking. We highly recommend checking it out.
Do you have something juicy to share about Elon Musk's hair? Drop your thoughts in the comments!
Don't forget to check out our recently launched products as well:
Check out our recent blogs as well!

Email: support@lordhair.com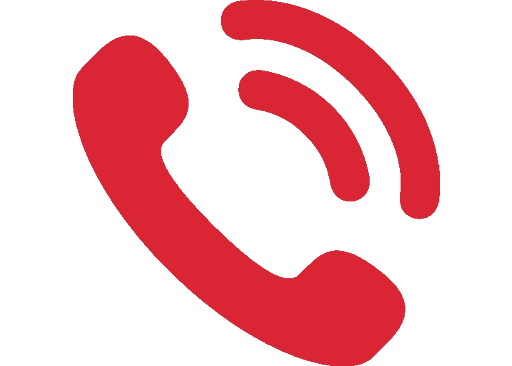 Tel: +86 532 80828255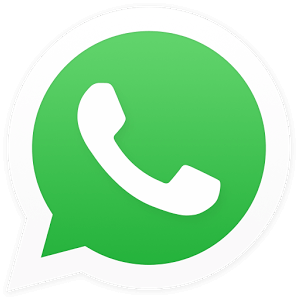 WhatsApp: +8618678615507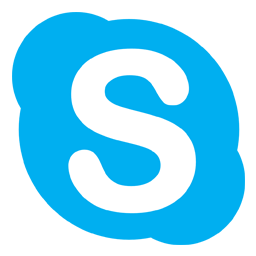 Skype: Lordhair
Find us on social media