Does Ted Danson Wear a Toupee?
By

Harry lordhair

2023-01-17 18:13:00
70 views
Ted Danson is a well-known American performer who was born in 1947 in the state of California. He was a member of the cast of the long-running television show Cheers, which ran for 11 years. Because of the legendary role he played in this show, he received several awards, including the Golden Globe Award for best actor in a comedy series. In addition, he published a book that discusses the importance of safeguarding all endangered species, particularly those that live in lakes and oceans.
Ted Danson by Sharon Graphics is licensed under CC BY-NC-ND 2.0
Losing hair is a normal thing for men. But many people are afraid especially if they start going bald when they are young. Lordhair hairpieces are designed to help people hide their baldness. When you wear them, it's hard to tell if they are real hair or not (they are made of real human hair in case you're wondering). So many famous people have worn these kinds of hairpieces over the years, and their new hairstyles have gone down a treat. Is Ted Danson one of these stars? If you are interested in knowing if he wears a toupee, then read this piece to the end!
Ted Danson Net Worth
Ted Danson has amassed a significant fortune throughout the course of his career, which spans close to 40 years. It is believed that the value of his property is approximately $80 million. When he was at the pinnacle of his success, his salary for each episode of Cheers was $500,000. Ted appeared on the CBS program CSI from 2011 to 2015, earning $250,000 for each episode of the show. Considering the fact that he was in 86 episodes, his revenues from this show could be almost $21 million.
Ted Danson Baldness
You might conclude that Ted's baldness is a natural consequence of his advanced age given that he is already over 70 years old. The fact of the matter is that he has been using hairpieces for a considerable amount of time now. Because Ted's earnings are so substantial, a lot of people are curious about the reason why this celebrity has not chosen to get a hair transplant to cover up the bald spots on his head. Ted, on the other hand, asserts that he is content and assured with his appearance and that he has no desire to alter his natural hair in any way via invasive methods.
Does Ted Danson Wear a Toupee?
The fact of the matter is that Ted used to use hairpieces to achieve the most desirable hairstyle. There is a scene in a movie that he appeared in where one of the other actors, Sam Malone, took off the hairpiece that he was wearing. This particular scene is what brought to the attention of the audience the fact that he was using a hairpiece.
In spite of this, there was a moment when Ted admitted publicly that he did suffer from hair loss, a revelation that stunned his supporters. The finest thing about him is that he has come to terms with the fact that he is bald and hopes that all of his admirers would not only have compassion for his predicament but also continue to show their support.
People who have had interactions with this actor have stated that there is no evidence that he has ever had a hair transplant. Instead, he wears a lovely hairpiece that is of good quality and has invisible netting that is attached to the scalp.
How Long Has Ted Danson Been Using His Hairpiece?
Ted began to wear a hairpiece and colored his hair to have a look that was appropriate for his hair on Cheers. The thinning spot was successfully concealed by the hairpiece.
Even though he wore the hairpiece when he first started taking part in the CDI theater program, neither his fellow participants nor the audience was able to tell that he was bald. This well-known celebrity does not suffer from complete baldness but rather has patches of baldness on the crown of his head. When he is performing, he covers his bald spots craftily with attractive hairpieces so that his head appears to be covered in hair. Ted does not feel self-conscious about flaunting his baldness in his everyday life. It's possible that this is the reason why he only wears the hairpieces when he's portraying a character in a comedy series, talk show, or movie.
Because Ted Danson's bald spot has become more prominent over the years, he currently requires the use of wigs and toupees. Ted has several very lovely and high-quality toupees in his collection. These toupees include invisible netting that is attached directly to Ted's scalp. That way, no one will be able to tell that he is actually wearing a hairpiece. The star of Cheers has admitted that he has worn pieces for a considerable amount of time, which is why he is at ease when donning one.
What to Do to Reverse Hair Loss
If you have been seeing thinning hair on your scalp, then you can have a look at some of the hairpieces that we have to offer on the Lordhair website. We provide men with the most effective, non-surgical hair replacement options of the highest possible quality and at prices that are affordable to them. The hairpieces that we provide have been created and made specifically with your preferences in mind. Our hair systems can give you a front hairline that looks extremely natural and will give you a realistic appearance, just like Ted Danson.
Let's take a look at two such hair systems from the Lordhair collection.
Quantum French Lace Toupee
This French lace human hairpiece for thinning hair is made with human hair and has thin skin on the back and sides for simple attachment and maintenance as well as enhanced strength.
The Quantum French lace and thin hair system gives you realism where it matters most
Vigor Lace Front Hairpiece
Not only does it have a design that is long-lasting, but it also gives you a front hairline that is unnoticeable. The density of the hair imitates the average density for Caucasian men, making it an excellent choice for most men.
Our Vigor hair system for men combines realism with durability
Final Notes on Whether Ted Danson Wears a Toupee
Ted Danson's admirers love him regardless of his wig. He wears hair wigs to look his best. Lordhair guarantees human hair toupees that come in many sizes and colors with plenty of other features to choose from.
Email us at support@lordhair.com with your questions or contact us via one of the ways listed and we'll be more than happy to get you started on your journey to hair.

Email: support@lordhair.com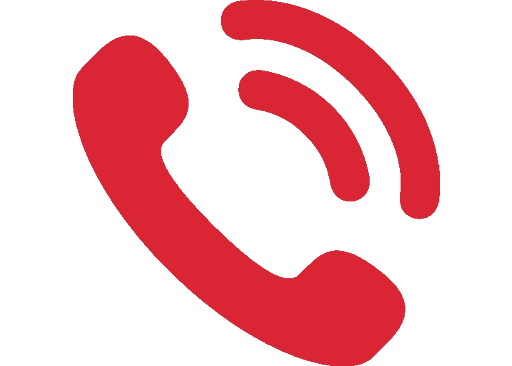 Tel: +86 532 80828255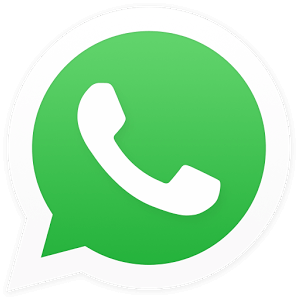 WhatsApp: +8618678615507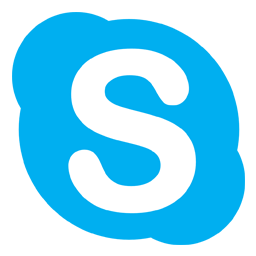 Skype: Lordhair
Find us on social media