Different Types of Knots Used in Hair Systems - Lordhair
If you're familiar with lace hair systems in particular, then, you may well know something about the knots. Knotting is one of the ways hair is attached to hair systems. Since Knots play a big part in determining how natural and durable your hair system looks, it's highly important to know everything related to knots.
In this post, we're going to familiarize you with different types of knots that we use at Lordhair as well as cover their respective advantages and disadvantages. Let's have a glance at types of knots used while creating a hair system:
Single Knots
These are the smallest of the knots. It won't be wrong to call these tiny. Single knots are virtually undetectable and hence a natural appearance is therefore guaranteed. By using a hair system with single knots, you'll be able to comb it in different directions easily. Since hair tends to lie flat with single knots, you'll find that single knots are often used on the temples and sides of a hair system. Since single knots are not very strong and shed more than other knots, we limit their use in designing hair systems and wigs.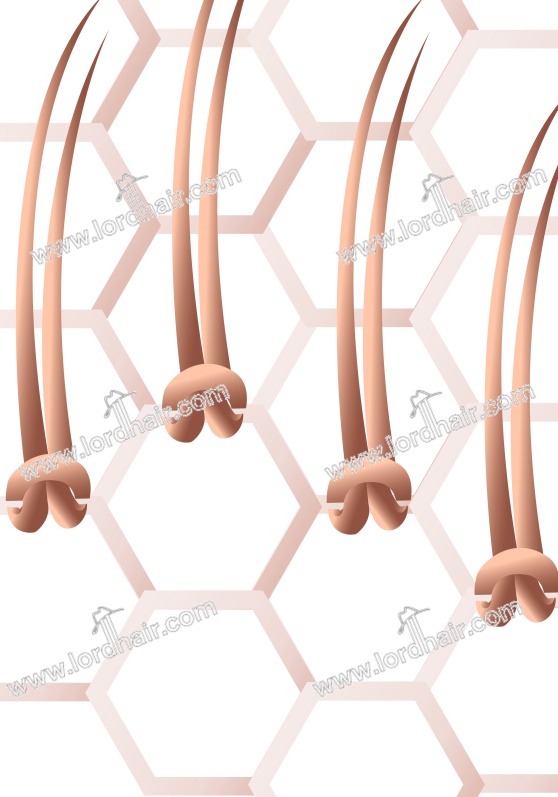 Single Split Knots
Single split knots are stronger than single knots since they are stronger, shed slowly. Typically used across the front area of our lace hair systems, these knots help create a natural and gradual hairline. We also use them on skin hair systems. In single split knots, the two strands of hair on a knot stand in different directions. So, they may not look as neat as other types of knots.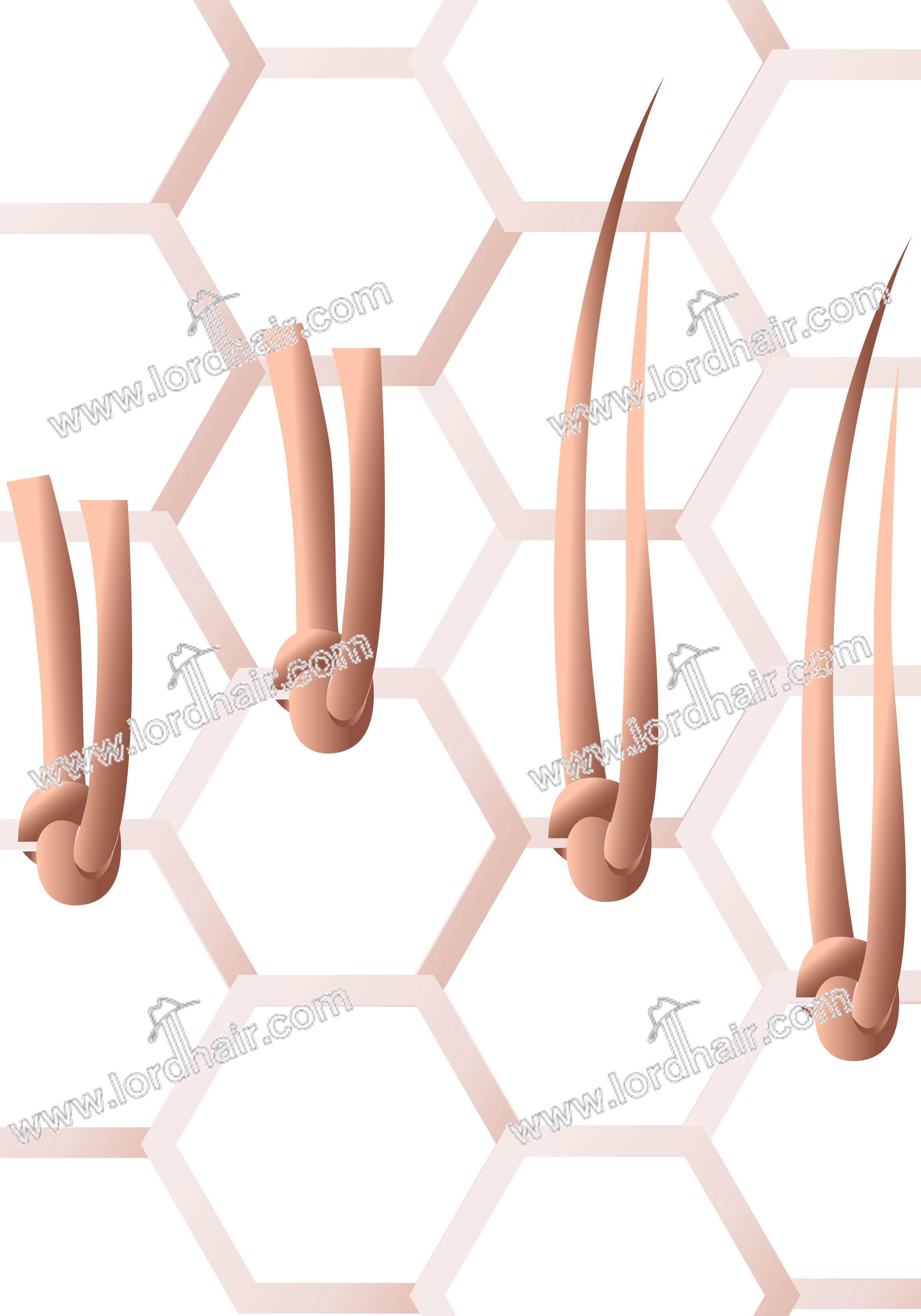 Double Knots
Double knots are the strongest, most durable of all the knots. Hair can be easily combed in any direction with double knots and you'll find them commonly used on the integration systems or stretch mesh favored by women. Compared to other knots, they are big and much more noticeable. This is the reason why they're used on the back & sides and not on the front of hair systems. You must have figured out by now that a single hair system uses multiple hair knots!
Check out this amazing post on 10 tips to tackle extreme hair loss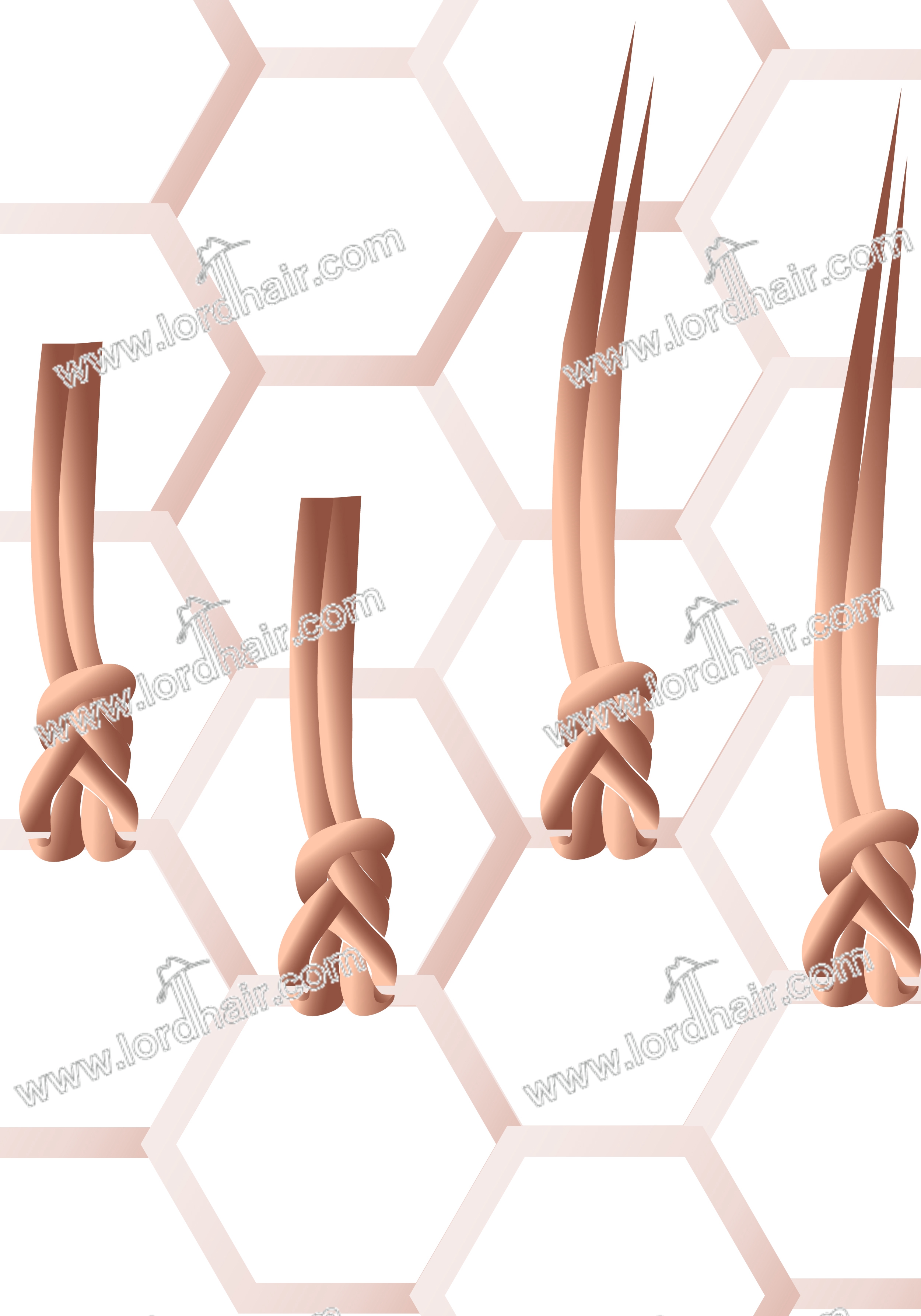 Double Split Knots
Double split knots offer a nice middle ground as they are stronger than single split knots but smaller than double knots. Widely used on lace and mono hair systems, they are not applied on the front areas. Double split knots allow your hair to be easily combed in any direction you please.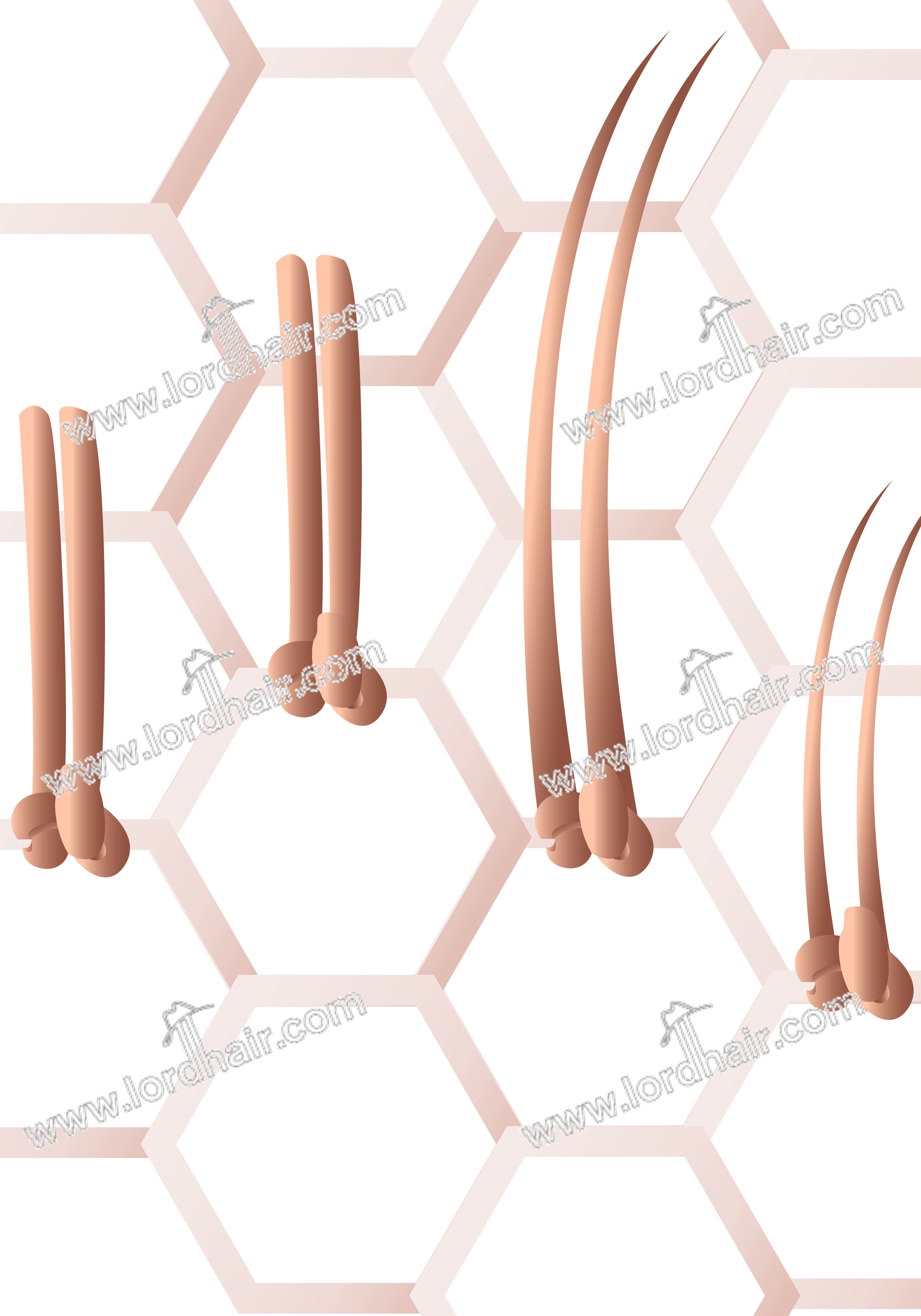 Above are the various types of knots that are used in a hair system.
Buy Best Quality Hair Systems from Lordhair
Lordhair has been designing stock and custom hair systems for over a decade now and supplying the same to more than 200 countries. A vast portfolio of high-quality hair replacement systems, affordable pricing, special discounts, and unmatched after-sales support are the reasons why Lordhair's hair systems have become one of the most preferred non-surgical hair replacement solutions among people struggling with hair loss due to ageing or medical conditions.
Send an email to support@lordhair.com to discuss queries related to hair systems and get prompt response from globally renowned hair system and wig experts.
Follow Lordhair on Instagram for amazing before-after transformations, hair tips, style help, and much more!
Being a leading hair system manufacturer and supplier, Lordhair understands how complex and confusing it can be when deciding on your first wig or hair system. That's why we've created detailed wig buying guides to simplify the process. Learn how to buy wig online from the industry experts and make a great decision.

  Email: support@lordhair.com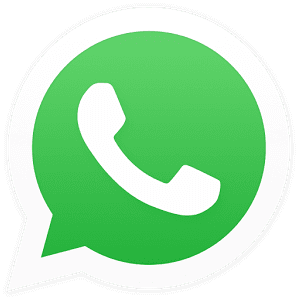 WhatsApp: +16263623127
Find us on social media