How to Cut the Extra Skin with V-Loop Front System?
By:

Ray Lordhair

2016-10-27 13:07:30
When we ship the hair systems, we usually don't cut off the extra skin on the front, in this way to avoid fraying the front hairline. So you need to cut off the extra skin by yourself after receiving the system.
It is easier to cut off the front extra lace/skin with knotted front hairline, just brush the front hair back, then cut carefully the extra skin off. However, when you cut the V-Loop front extra skin, you need to be much more careful to avoid possible cutting off the hair. Please see bellowing pictures: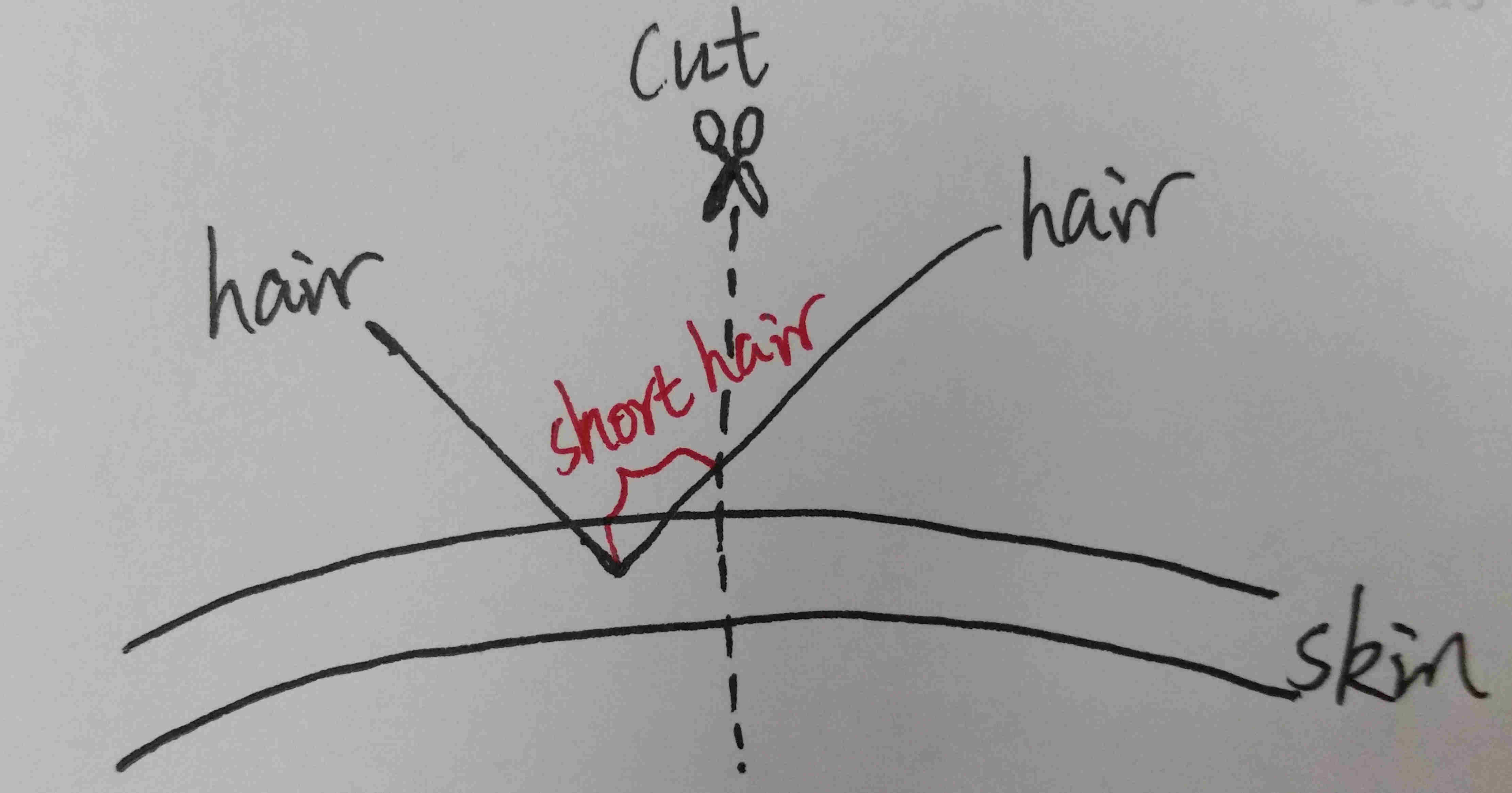 Pic 1. Fault cutting
Pic 2. Correct cutting
If you cut like pic 1, the other end of the V-Loop hair will be easily cut off, leaving the short returns on the skin base. But if you do like pic 2, carefully brush back all the hair back, and cut carefully beside the root of V-Loop, leave the whole strand of hair complete, then there will be no short hair left.
Here we also attach an example of fault cutting and correct cutting:

You can see clearly with correct cutting, the hairs are complete, but with fault cutting, a lot of short hairs along the cutting line.
Hope this blog will help to do a wonderful cut of extra front skin.
For more information, please feel free to contact support@lordhair.com

  Email: support@lordhair.com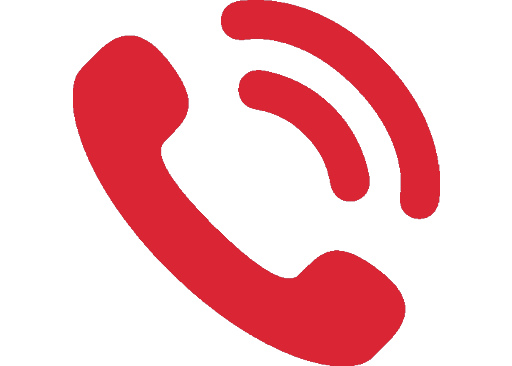 Tel: +86 532 80828255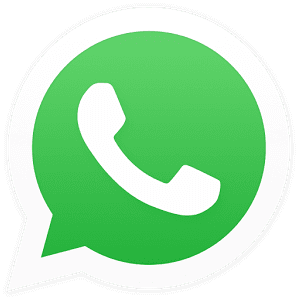 WhatsApp: +8615698163279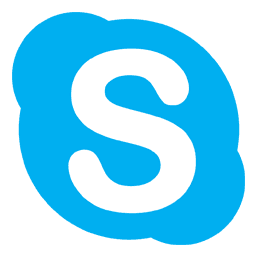 Skype: Lordhair
Find us on social media