Justin Baldoni Cuts His Hair for Locks of Love
By

Victor Lordhair

2023-04-27 20:44:00
74 views
We all know Justin Baldoni - an American actor and filmmaker best known for portraying Rafael Solano in the romantic dramedy Jane the Virgin and also directing films like Five Feet Apart and Clouds. While his acting and film direction skills have made millions (including us) fall in love with him, his recent decision to chop his hair for donation has left even more in awe.
Back in 2017, Justin Baldoni cut his hair and donated it to children with hair loss. This act of kindness and generosity was repeated by Justin Baldoni in April 2023 and the news went viral. His fans are desperate to know what's the real story behind donating his hair again.
That's why Lordhair - a global hair toupee supplier - decided to share Justin Baldoni's hair donation story. Let's get started!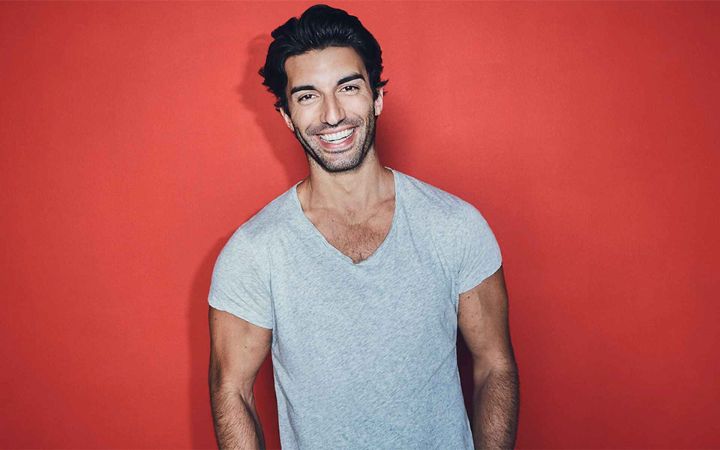 Justin Baldoni with his new shorter look
Why Did Justin Baldoni Cut His Hair Off?
On 15th April 2023, the 39-year-old Jane the Virgin actor shared a video on Instagram about donating hair to cancer patients after growing it out for four years. Justin Baldoni documented the whole process and explained to his son where the hair was going in an adorable video. He took his whole family to a salon and told hair son Maxwell that:
"The reason you're cutting it like that baby is 'cause Daddy's gonna donate his hair to somebody who can't grow their hair 'cause maybe they got cancer like Uncle Zach, or they lost their hair"
Donating hair is not the only thing Baldoni has done to change the world for good. He is also the co-founder of the Wayfarer Foundation, a non-profit organization that aims to create and support projects and programs that promote social change by working in the field of education, healthcare, and environmental sustainability.
Hair Loss Recovery in 2023
While individuals who have reached the advanced stage of hair loss can rarely recover completely, first-stage hair loss can be countered with the right guidance. Let's discover the ways to stop hair loss before it gets worse and can't be cured:
Improve your diet: A healthy and balanced diet is essential for healthy hair growth. Make sure you are consuming enough protein, iron, and other essential nutrients.

Use gentle hair care products: Use mild and gentle hair care products that do not contain harsh chemicals and sulfates since they can damage your hair and scalp.

Manage stress: Stress can hugely contribute to hair loss. Practicing stress-reducing techniques like meditation, yoga, and other physical exercises.

Avoid heat styling: Heat styling tools like curling irons and straighteners can damage your hair and cause breakage. Limit your use of these tools or use a heat protectant spray.

Take care of your scalp: A healthy scalp is crucial for healthy hair growth. Keep your scalp clean and moisturized, and consider taking a scalp treatment or massage to improve circulation.

Consult a professional: If you are experiencing hair loss, consult a dermatologist or hair specialist. They can recommend treatments and medications to help prevent further hair loss and promote regrowth.
If your hair loss is aggressive, shop hair integration systems for recovery at the best discounts from Lordhair.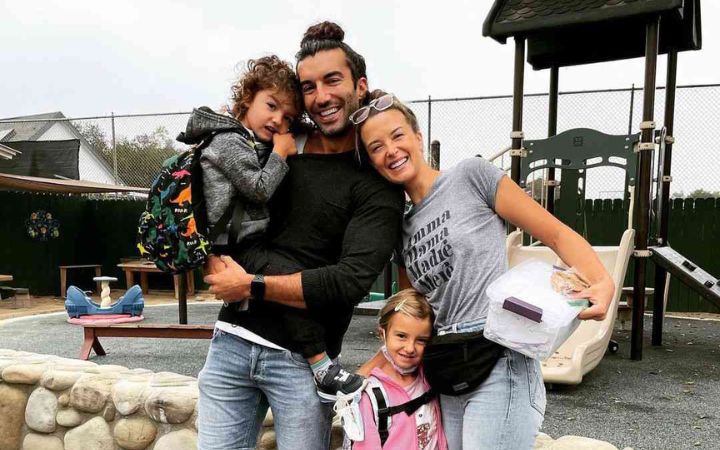 Justin Baldoni with long hair


Justin Baldino Cuts His Hair to Donate: Concluding Points
In conclusion, Justin Baldino's decision to donate his hair to cancer patients is just a perfect example of his ongoing effort to make a positive impact on society. However, there are millions of individuals across the globe who are experiencing hair loss and hair thinning. To them, we suggest using hairpieces for thinning hair. They provide a headful of hair almost instantly and what's more, at an affordable price. For those who don't know, we design a huge range of hairpieces and ship them to 100+ countries!
Check out our recent blogs as well!
Don't forget to check out our recently launched products as well:

Email: support@lordhair.com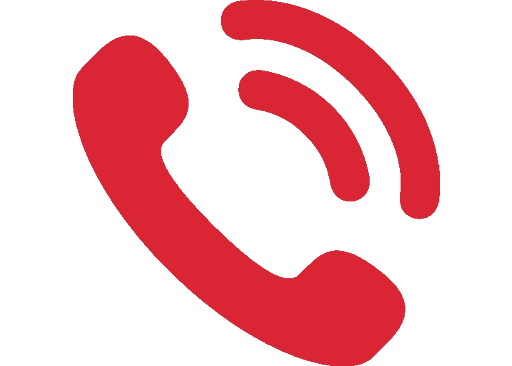 Tel: +86 532 80828255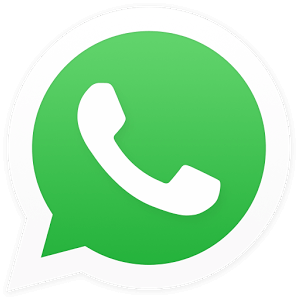 WhatsApp: +8618678615507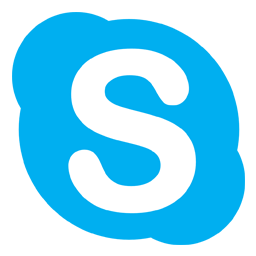 Skype: Lordhair
Find us on social media