Best Types of Men Hairpieces - 6 Realistic Men's Wigs
By:

Ray Lordhair

2019-06-28 02:17:00
Wearing wigs is in trend, not only amongst women but also men. Be it for fashion or hair damage recovery, best types of men hairpieces are perfect choices to enhance one's personality. That said, with so many new designs and options out there, it is not easy to select realistic men's wigs.
Because buying just any hairpiece online for yourself is not an option, Lordhair is here to help you. In this blog, we will introduce you to top 6 realistic hairpieces and wigs for men in our catalog.
Without wasting much time, let's dive into the top rated hairpieces for men!
S22-3: 0.03mm Ultra-Thin Skin V-looped Hair System
Designed with 100% genuine human hair, this realistic hair wig for men brings the thinnest skin base available in the market. Its 0.03 mm ultra-thin skin gives you a super realistic look which is fully undetectable. A thin cap is unnoticeable to such an extent that no one would be able to notice the hair system on your head; rather, you will get compliments on shiny, real and healthy hair!
This super natural hair system for men is comfortable, lightweight, and is available in multiple color variants. Check out the ultra thin skin hair system for complete product details.
S15+: Super Thin Skin Men's Hair Systems with Lace Front
This French lace front hair system is made of super thin skin and is absolutely undetectable, hence, is one of the best types of men hairpieces in our catalogue. If you are facing the problem of receding hairline, then, French lace front hair system will be the right fit! It provides natural hairline and super thin skin.
We know how important hair colour is, and hence we have added much more vast color options to choose from. This hair system is super easy to clean and doesn't take much efforts. Thousands of customers have ordered this hair system and are satisfied in terms of quality, affordability and comfort. No wonder, it is one of our BEST SELLING hair systems in stock. Learn more about lace front hair system for men
S7: Full French Lace Stock Hairpieces for Men
This hair system has full French lace which means it is unbeatable when it comes to giving full head coverage. Male hair pattern baldness can make even a young man look much older but with full coverage, the embarrassment that comes with hair loss can be totally resolved.
Coming to the realism of this realistic wig for men, it is completely undetectable due to the thin lace cap. Made of real human hair, it gives the look of real hair. Due to its thin base, the full French lace stock hairpiece blends in with your scalp seamlessly.
In addition to this, this realistic wig for men is very lightweight and airy, meaning, the wig wearer will achieve maximum comfort.
F27+ : Thin Skin Lace Front Stock Hairpieces
This one is our all-rounder. F27+ hairpiece gets its uniqueness through the way of stitching. It is designed by tying or sewing the hair on top of the cap which makes this hairpiece stronger and more durable. Since we already discussed how thin skin of hair systems helps to give a natural and unnoticeable look, all these benefits can be found in this type of men hairpiece. From its name, you must have learnt how perfectly it works for those suffering from receding hairline as front lace is a part of F27 stock hairpiece.
Yes! We know it is a little hard to digest how a single hairpiece can come with three different benefits but trust us, it is one of the most favorite hairpieces of men who buy stock hair systems from Lordhair. Learn about fine mono thin skin hair piece.

Q6: French Lace with Thin Skin Hairpieces for Thinning Hair
Hair thinning is very common these days. It happens due to many reasons like genes, health issues, and lifestyle problems. For people suffering from major hair damage, our French lace wig with thin skin is a great solution. This realistic men's wig contains thin skin at the back and the sides of the hair system. It gives amazing strength and fitting on your head due to its special skin placement.
Q6 gives an all-natural look in which receding hair gets totally hidden. We would love to tell you that this thin hair solution is extremely affordable and safe. So, don't wait more and order yours now! Read about French lace thin skin hairpiece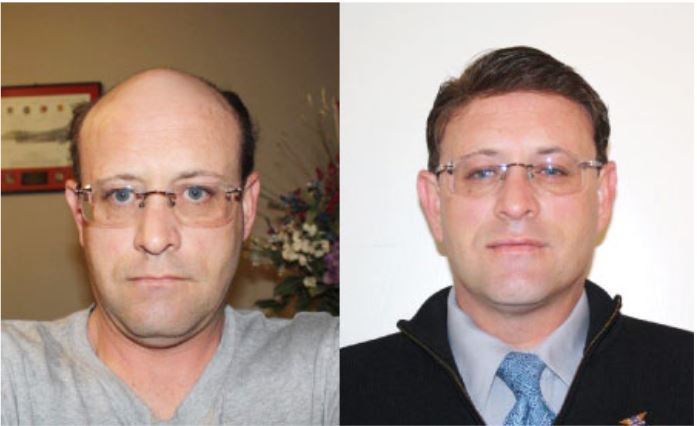 Super Thin Skin Lift Injected Hair Wigs for Men
Looking for a wig that will give you a stylish look? Then, this hairpiece is perfect fit for you. Hair is injected in such a way that it doesn't sit or stick with the cap/scalp. This gives a very bouncy and volumized look to your hair due to which you can have a number of different hairstyles that are easy and stylish to do with such hair.
This, one of the best types of hairpieces for men, is also undetectable due to very thin skin used in its manufacturing. It is also very comfortable to wear and doesn't give any irritating sensation on the head due to smooth and soft texture of its cap. Read about the product.
Our list of best types of hair systems for men ends here!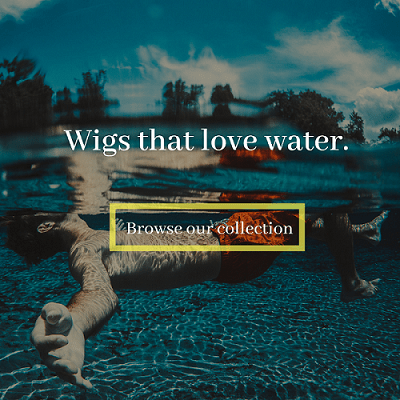 Browse affordable hair wigs
Everyone wears wigs and hairpieces for different reasons. While someone wear them for the sake of fashion, others wear it as a solution to their hair loss problems. In either case quality, comfortable and affordability should never be compromised. This is what Lordhair understands and brings high quality stock as well as custom wigs at affordable price.
Find amazing natural hair pieces for men discussed above and much more at an affordable rate. It's time to say goodbye to your hair damage!

  Email: support@lordhair.com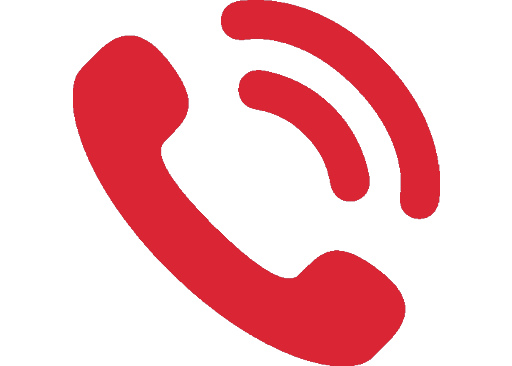 Tel: +86 532 80828255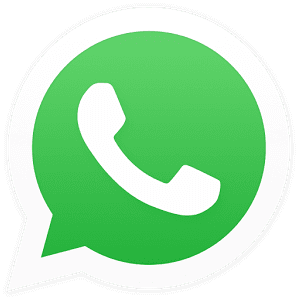 WhatsApp: +44 7729828550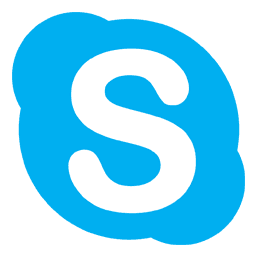 Skype: Lordhair
Find us on social media