Home

/

Royal-C | Men's Clip-On Hairpieces for Thinning Hair designed with Fine Mono and PU Perimeter
Description
As part of our CSR program, we are offering free, fully-customized wigs to children under the age of 12 who are suffering from hair loss.
As such, we will donate $1 to this cause for every Lordhair hair system that we sell.
For more information, please visit Free Wigs for Kids:
https://www.lordhair.com/free-wigs-for-kids
Details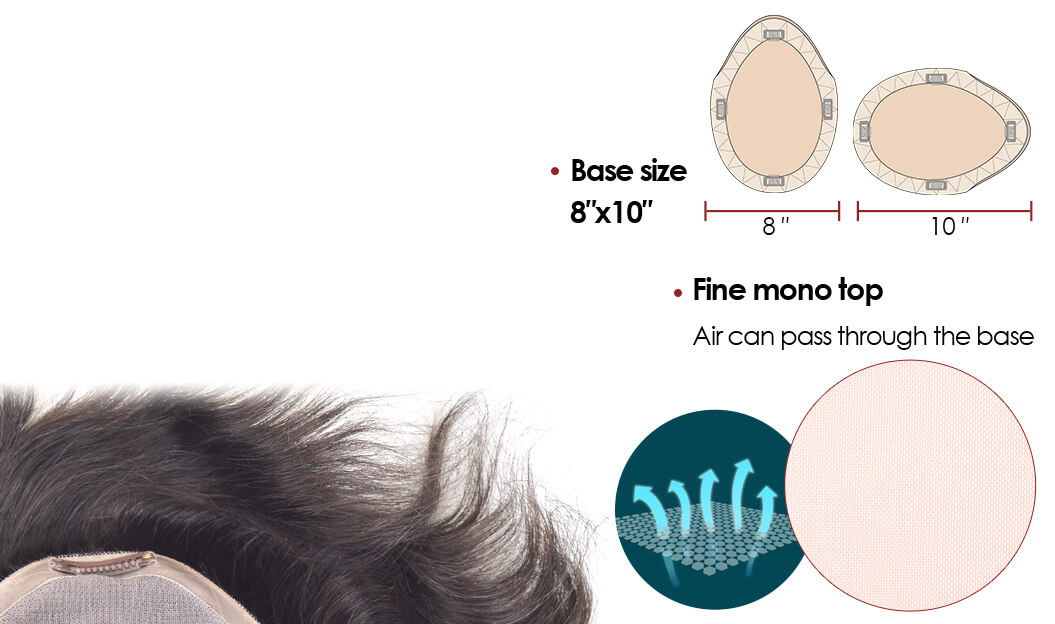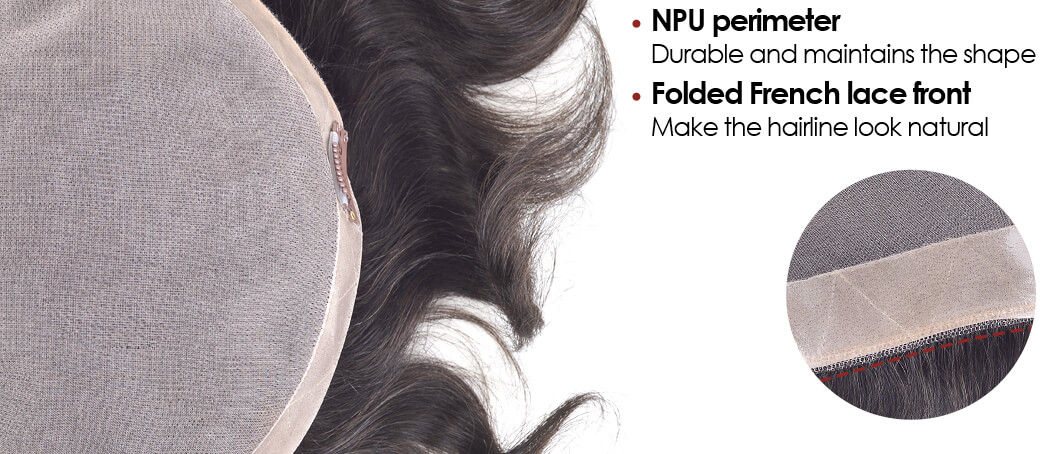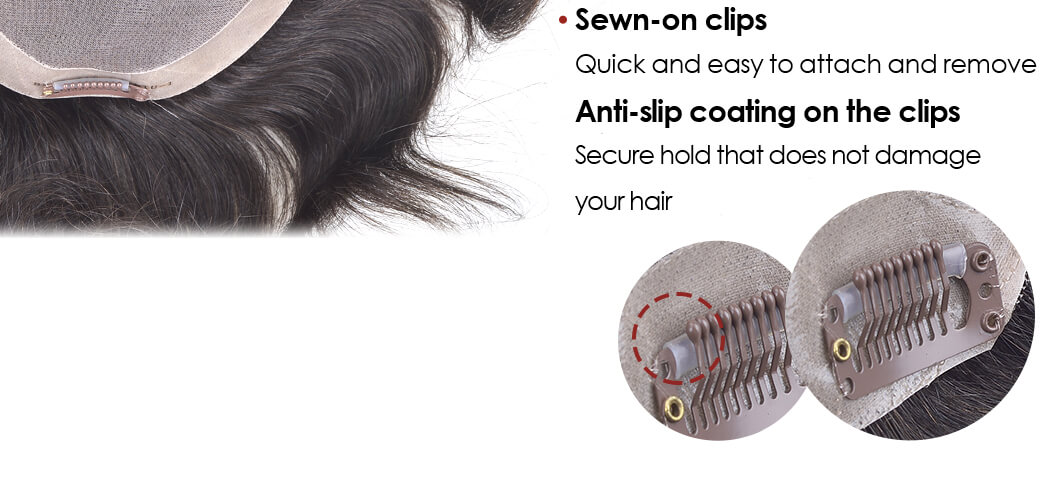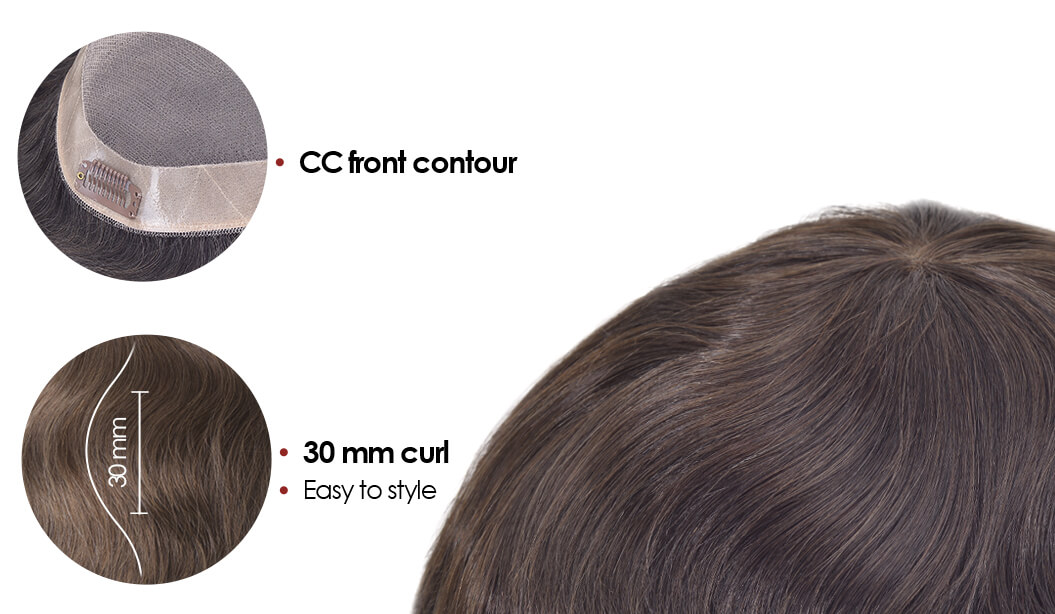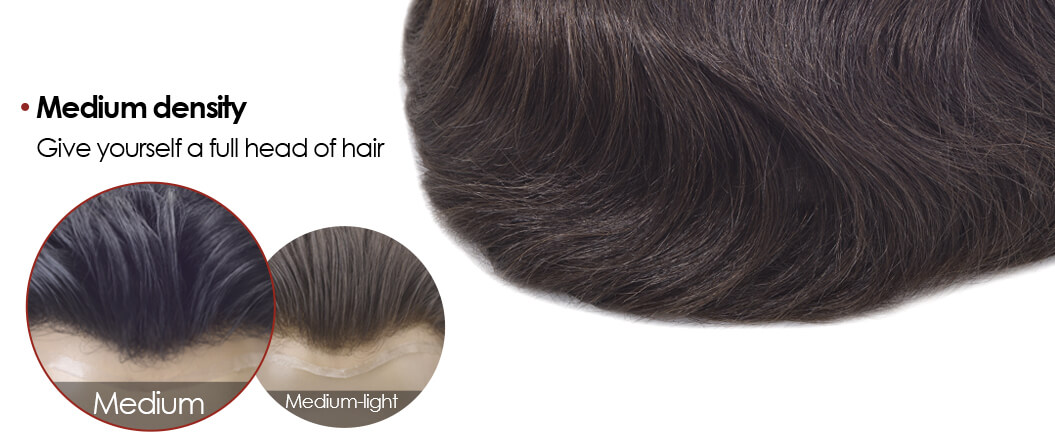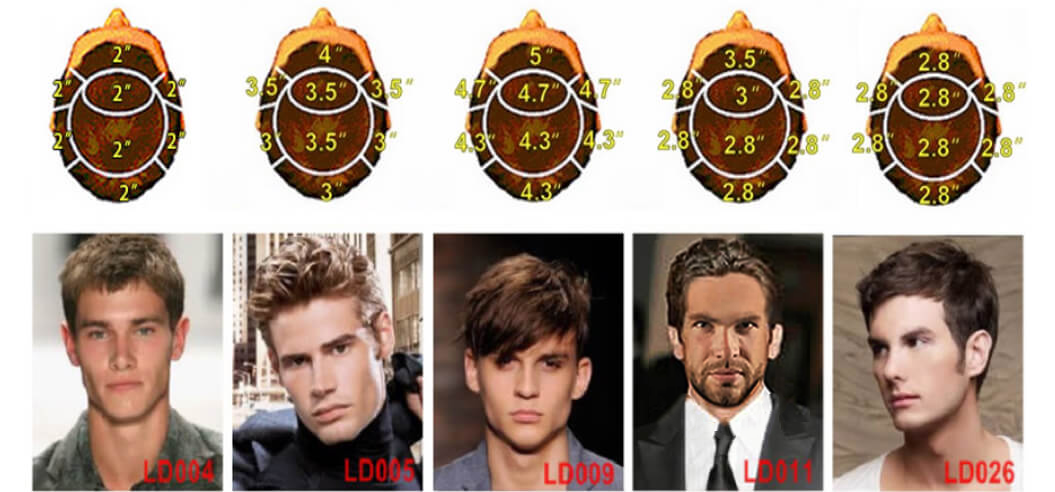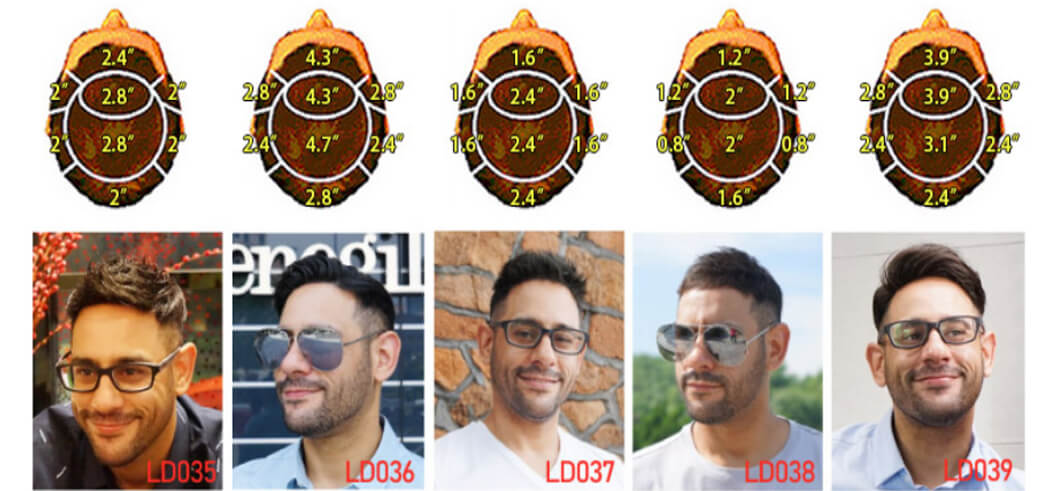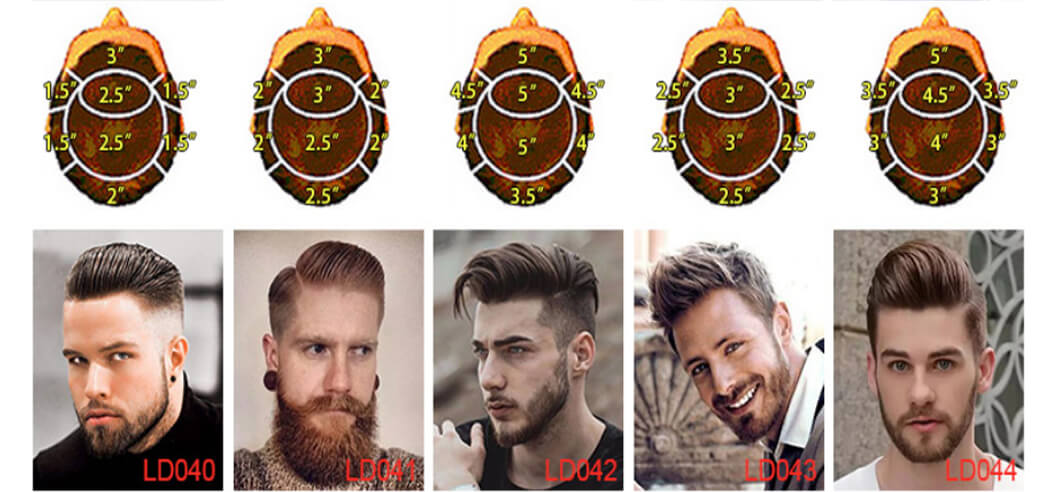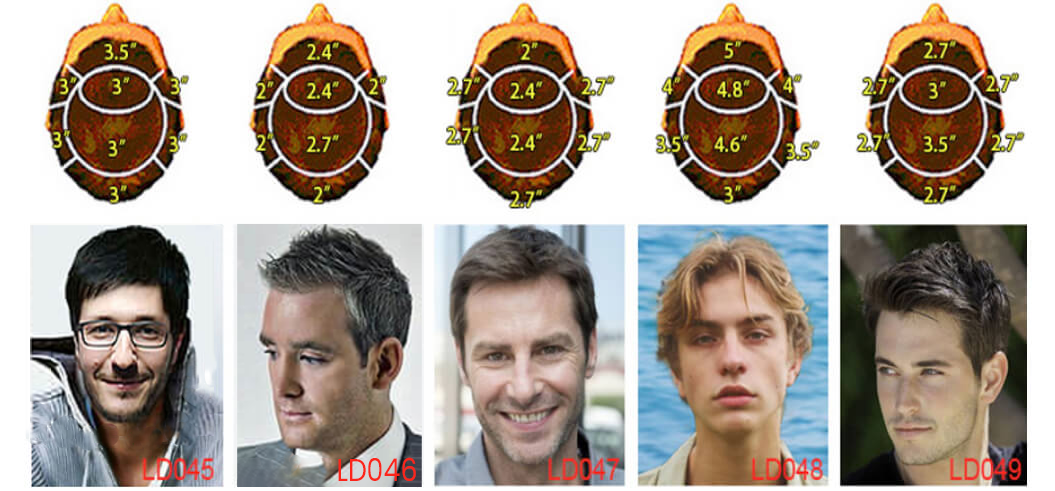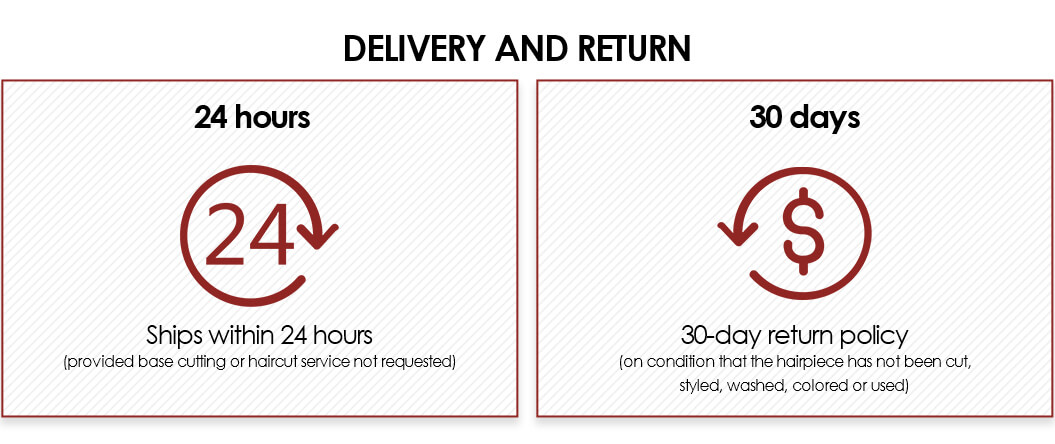 Specifications
Details
The Royal-C is regarded as one of the most creative masterpieces ever designed by Lordhair experts for men in love with hairpieces for thinning hair that possess numerous attractive features. For starters, the clips there make it possible for you to simply clip this hair system to your existing hair instantly as long as there is enough of your own hair around the back and sides. This seems particularly user-friendly if the hair loss mostly happens around the crown area and shaving your head or applying glue and tape frequently is really not your thing. With this men's hairpiece, getting a full head of hair effortlessly within seconds is never a dream!
As far as the durability is concerned, the Royal-C again outperforms most other hairpieces for thinning hair thanks to the fine mono top surrounded by a loop of PU skin. Not only is fine mono a very breathable and sweat-resistant material, it is especially strong and durable, leading to a significantly longer lifespan compared with other hair systems. And little need of glue or tape for use even further adds to its duration over time. To better sustain the shape of this hair system, the poly perimeter is wisely used, onto which the 4 clips got sewn. Lastly, the folded French lace at the very front manages to guarantee an undetectable and realistic front hairline!
Just like a lot of other hairpieces for thinning hair, the Royal-C clip-on hair system has 100% human hair with medium density. Below are the specifications of this men's hair patch clip systems:
Base Design

Fine mono top, PU perimeter with folded lace front

Base Size

8''x10''

Base Material Color

Flesh

Front Contour

CC

Colors Available

#1B

Hair Length

5"

Hair Density

Medium

Hair Type

100% human hair

Curl & Wave

30 mm

Hair Direction

Freestyle

Advantages

Durable, easy to attach and clean

Delivery

Shipment takes place within 24 hours. If you would like us to cut the base size down or cut and style the hair before shipment, please allow an additional 1-3 working days.

Kind Reminder

If you find there is a problem with your order or are unhappy with your hair system in any way when you receive it please contact us immediately. Do not cut, style, color or wash the hair or wear the hair system. Our customer service team will be happy to discuss any issue with you and will be able to replace your hair system with another one if required.

We also offer a 30-day money-back guarantee providing the hairpiece has not been cut, styled, colored, washed or worn.

If you ask us to cut down the base size or cut the hair or make any alteration to the hair system before shipment then please know the hair system cannot be returned for a refund.

Please cut the excess base material before you attach the hair system.




If this stock hairpiece doesn't meet your needs, you are welcome to customize it by CLICKING HERE.
Reviews