Women's Topper or Full Cap Wig: Which is Best?
By:

Lordhair

2021-08-30 03:17:00
As a woman experiencing hair loss, you want quick solutions to give you confidence. You may have Googled such questions as "wigs for women with thinning hair" and stumbled across the world of wigs, toppers, and women's hair systems and be confused as to what the differences are and which type of women's hairpiece is best for you. So before you start Googling what is a wig topper or what is the difference between a topper and wig, check out this blog post for all the answers!
In this blog we will discuss what is the difference between a women's topper and a women's wig, to help you make the right choice when it comes to buying a hair system for hair loss.
Check out Lordhair wigs for women with thinning hair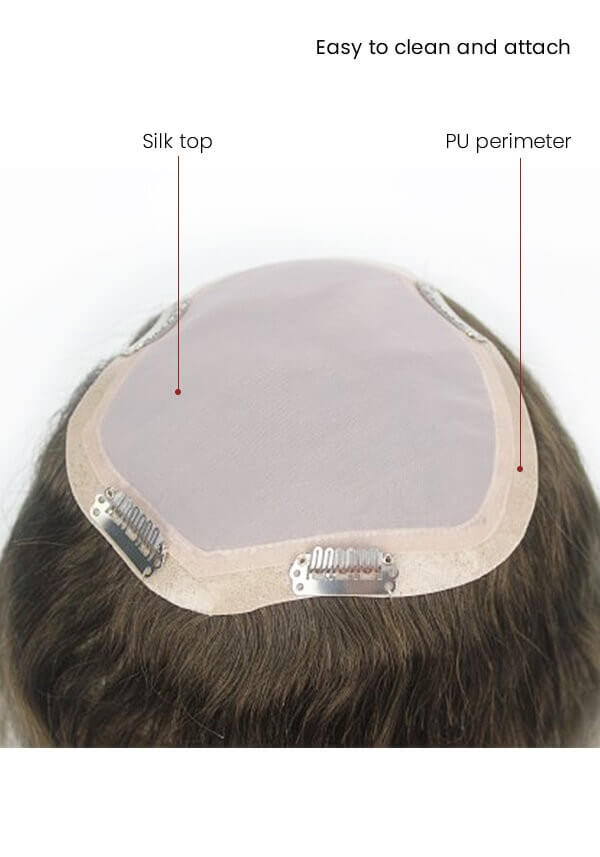 Women's Toppers: for Partial Hair Loss
Wearing a topper is the more obvious choice for women who do not have extreme hair loss (such as medical conditions causing balding), but is for those who need a bit of extra volume/density at the top of the head where hair has started thinning or sparsing. Thin hair ages women and so many women like to use hair toppers to bring back the glamorous look of youthful hair.
What is a hair topper?
So what exactly is a wig topper? It is also sometimes known as a partial wig. It is a hairpiece that sits on top of the head and does not usually cover the side or nape of the neck.
Most of these pieces are lace hair toppers that are popular for their breathability, there are also many silk hair toppers that are known for the amazing realistic look they give.
In terms of types of attachment, clip-on hair toppers for short hair are very popular to add volume and length! There are also systems that can be taped and glued onto the head.
A question many women ask is, is wearing a topper comfortable? The answer to that is – yes. Many women find a topper to be more comfortable because it doesn't cover the whole head and there is more breathability.
Check out Anna wearing a Silk Top Hair System, one of the most realistic base choices for a women's partial hair topper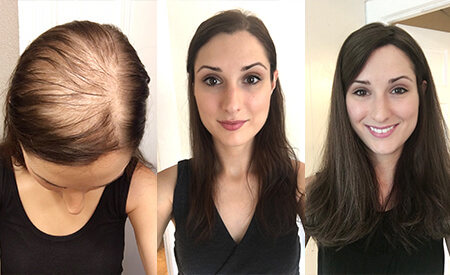 Shaving and Hair Systems
Another fear of many women when considering a hair topper or wig is whether or not they will need to shave their heads. Women's hair systems and shaving is probably even more of a daunting thought than men shaving their heads to wear a hair system.
You are probably scared... what if it all goes wrong?
Luckily there are many women's partial wigs available with clips so the necessity of shaving the head is entirely eradicated. There are however some hair toppers that do require you to shave your head. Such hairpieces create much more of a natural look when inspecting the roots at the base because the base sits directly on clean and smooth skin. However, clips are much more convenient and the realism of the hairpiece, for all intents and purposes when considering that nobody actually looks at your head that closely, is minute!
How to make a hair topper look natural
Many women who wear hair toppers, as opposed to wearing a full cap wig, do so to make hair blend in with their natural hair underneath. Unlike full cap human hair wigs that are sometimes used to change up a hairstyle and create a whole new and fun look, wig toppers need to be more natural-looking and consistent with one's own hair in order to look realistic.
You can go for a brunette or a blonde hair topper to blend in your natural color or the color you have dyed your bio hair. The key here is to keep the hair color consistent with your hair underneath!
Whether you opt for a long hair wig topper or a short hair wig topper such as a bob style, choosing one closest to your natural length will always be the most natural. A short wig can create the appearance of layers for those with longer bio hair.
Are you looking for human hair topper reviews? Take a look at the reviews of Lordhair women's hair systems
Women's Full Cap Wig Hair Systems: for Medical Hair Loss
Many women who have chronic and extreme medical hair loss often opt for full cap wigs such as a glueless full lace human hair wig.
What is a women's full cap wig?
A full cap wig is a hairpiece that is large enough to cover the entire head, from the forehead to the nape. It is perfect for women who have experienced extreme hair loss or balding due to medical reasons. Full cap human hair wigs are also popular to change up the hairstyle entirely for performance arts or are fashion and beauty-related.
Amongst the most popular full cap human hair wigs, are long and short full lace wigs. Lace is a breathable material and comes in several colors to match the skin color. Most women choose clip-on styles and glueless full lace human hair wigs, so as to avoid shaving the head.
Many full caps come with fastener bands that sit at the nape to secure it in place, even whilst doing sports or in high winds. It won't budge! Check out these Lordhair women's full cap human hair wigs
Buy a full cap hair wig NOW with Lordhair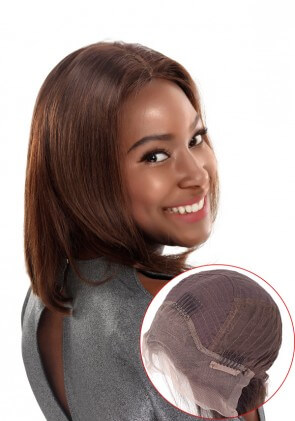 Hair Topper vs Wig
To help you understand the difference between a topper and a wig, we have outlined the differences in the table below.
Women's Hair Topper

Women's Wig (Women's Full Cap Wig)

Comfort

Ultra comfort + breathability

Covers entire head, back and wefted sides do not hinder air circulation

Coverage

Covers the top of the head, side and back hair is one's own hair

Covers the entire head

Attachment Method

Clipped-on to existing hair

or

taped or glued on to a shaven head

Glueless, attached with elastic band and fasteners

Durability

Long durability for clip-on models

Varying durability for tape/glue models

Longest durability if cared for well
Learn how Anna puts her hair topper on
FAQs about hair toppers and wigs
Below we let's have a look at some common quick-fire questions about women's wigs…
Toupee vs wig, what's the difference? Toupee and wig are essentially one and the same, but a toupee can refer to a hair topper, as can a wig a full cap wig.
How to make a hair topper from a wig? It's not advised you cut a hair topper from a full cap women's wig. The strands at the edges may easily come off if the material is cut.
Where to find human hair topper reviews? Lordhair has a range of hair system testimonials on the website so you can see what real customers are saying.
Got any more questions? Leave them in the comments below.
We hope you've enjoyed our post about the difference between a topper and wig. If you need any more help in deciding which product is best for you, get in touch with us directly, we are happy to help!
support@lordhair.com // Whatsapp +86 186 7861 5507

  Email: support@lordhair.com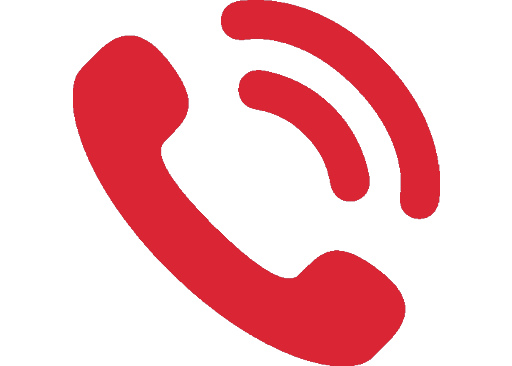 Tel: +86 532 80828255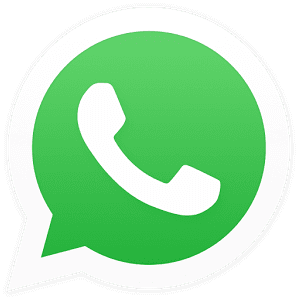 WhatsApp: +44 7729828550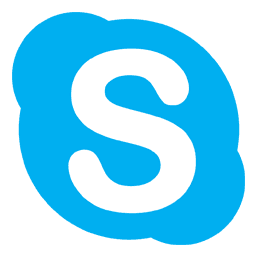 Skype: Lordhair
Find us on social media