What you might not know about monofilament hair system
By:

Lordhair

2021-04-25 09:47:17
As Lordhair's customer base has been rapidly expanding over the past few months amid post-pandemic stage, a growing number of inquiries on monofilament, or "mono" in short, hair systems have drawn the attention of our team. To many who are not very familiar with hair replacement products, this type of hairpiece is more likely to sound new and uncommon compared with lace hair system and skin hair system. So what is monofilament hair system exactly? What are the pros and cons of using this kind of hairpiece?
Monofilament hair systems have a base that is constructed with a thin, mesh, nylon-like material called monofilament fabric. Each single hair strand is tied to this layer of mesh in production. So it ostensibly resembles French lace to some extent, with smaller and denser holes though. That is why it comes with a certain level of breathability in favor of those who come from hot places leading a sporty lifestyle.
However, this type of hair replacement products is not meant to be designed for breathable purposes, especially when there already exists lace hair systems that you could count on to enjoy that cool and comfy feeling in the upcoming summer months. As a matter of fact, mono hair system products are mainly made to meet the needs of hairpiece wearers who crave for a durable and lasting hair system that is super resistant to many types of damages, given how solid and compact the mesh is. So you'd expect a much longer lifespan out of a hair system with mono base design, which turns to be a very economical option in the long run! Also, the fact that it is the least susceptible base to hair shedding remains what is known as another factor that accounts for its very long lifespan. As the fabric is so strong and solid, all the hairs are knotted onto the base in a tighter way than are the hair of skin or lace hair systems, of which the bases are more vulnerable and sensitive.
Let's hear our customer Chris's insights into his mono hair system of first-time purchase that might resonate with your expectations and thoughts:
On the other hand, as everything has two sides, there are some aspects of this type of hair replacement that might not be as impressive as others. For one, compared with hair wigs that come with either a lace base or a thin skin base, it is somewhat outperformed in terms of realism as it can appear a little bit detectable when spotted closely, especially for the front area that is more noticeable. For another, being a less soft and lightweight type of material, it might leave you a little discontented if you expect your hair system to be sensuously exceptional. But it still feels pleasing and comfy enough for most of our customers with very few negative feedbacks.
At Lordhair, the bases of most mono hairpieces are made in combination with other materials such as lace and skin to facilitate hybrid designs. For example, there is a very popular men's hair system at Lordhair called "Vigor". With the top of the base made of mono material embraced by a thin skin perimeter, it becomes much more user-friendly by allowing you to use both glue and tape for easy and fast attachment with little maintenance hassle. For another, the French lace front with all the knots thoroughly bleached guarantees you an undetectable front hairline that goes well with any hairstyle. So this men's hairpiece manages to incorporate the advantages of 3 base material types with such an innovative and practical design.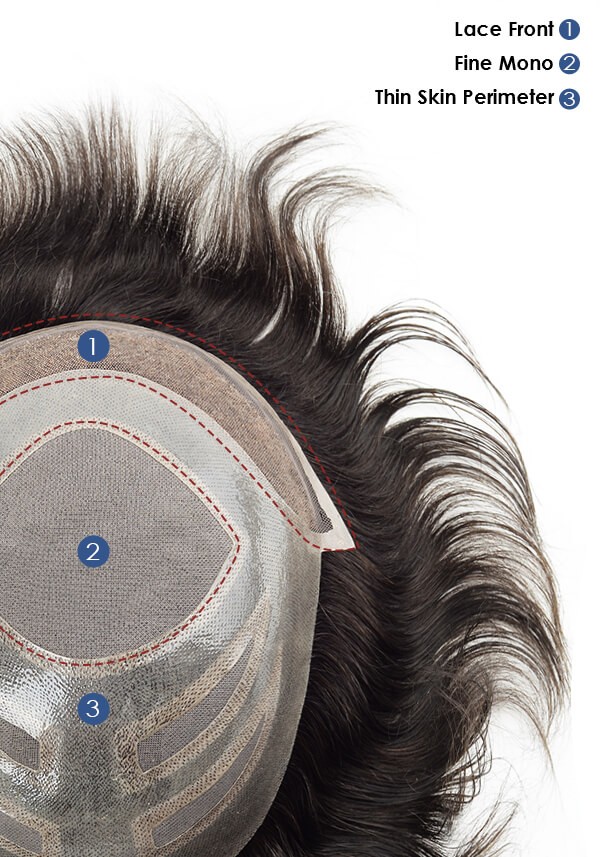 When selecting the base design out of that many options, it's very important to keep in mind what your needs and priorities are since every type has its pros and cons to weigh up. For those new to hair system products at Lordhair, it's highly recommended to reach our industry experts by emailing support@lordhair.com for the most professional and personalized advices on figuring out the right option for you!

  Email: support@lordhair.com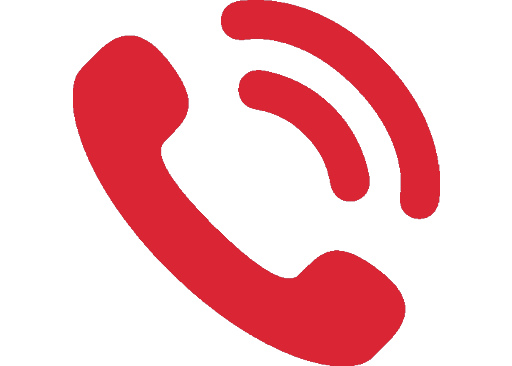 Tel: +86 532 80828255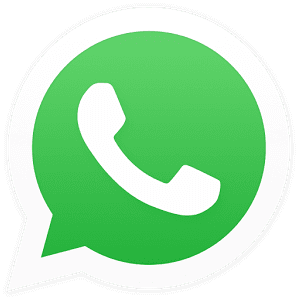 WhatsApp: +8615698163279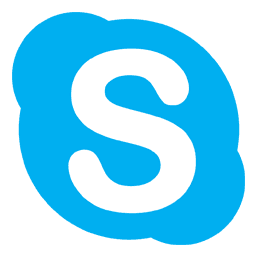 Skype: Lordhair
Find us on social media