What is a Frontal Hair System?
By

Lordhair lordhair

2020-08-26 05:46:30
2648 views
A frontal hair system/hairpiece is simply another type of hair replacement system.Think of it as your quick and easy solution to a receding hairline!
We should just be clear from the start that we are referring to a hair loss solution for men. Lace frontals or lace frontal hairpieces are very popular options for women but they are not to be confused with frontal hair systems. (Lace frontals can exist on their own or they can refer to a wig that has a lace front which offers a much more natural appearance than the machine-made weft typically found on the rest of wig.)
You can see that a frontal hair system is significantly smaller than a typical hair system. This particular hairpiece is six inches wide and just one inch in length. That's because it is not designed to be worn across the whole of the scalp - it is designed to be worn along the front hairline. This explains the curved shape of the base that mimics the front hairline.
Am I the right person for a frontal hair system?
If your hair loss is not severe and you are just receding along your front hairline, then yes, a frontal hair system will be suitable for you.
If you're balding around the crown or across the whole of the top of your head then you're going to have to consider a regular-sized hair system or a full cap if you have total hair loss.
How to wear a frontal hair system
As is the case with a normal hair system, you will have to use tape or glue to attach a frontal hair system. You will, therefore, have to shave some of your head (the very front) as you should not wear a frontal hair system on top of your existing hair.
Advantages of a frontal hair system
A frontal hair system is an instant, risk and pain-free, affordablesolution to hair loss like any hair replacement system. However, frontal hair systems have their own advantages when compared to regular-sized hair systems.
Frontal hair systems are very small and if you are wearing one then most of the hair on your head will be your own and not that of a hair system. This will help you feel less self-conscious about wearing a hair system which is often a big issue for people new to hair systems. There is not as much for others 'to notice'. But remember that all hair systems these days can be undetectable so whatever the size or type, you can wear a hair system safe in the knowledge that no one will notice it.
Given that the base size may be just 6" x 0.5", you will not have to shave a lot of your head. This can make the transition to wearing a hair system easier as you will not have to grow out the hair on your back and sides and create a slightly odd look with your thinning hair on top. You will not have to go bald or shave the whole of your scalp either as you would with say an 8" x 10" hair system.
There is less maintenance and less clean-up because of the small base size. Your hair system routine will be a lot quicker than larger-sized units since it will take less time to apply tape or glue or clean the residue from the base, for example.
You can see frontal hair systems as a good introduction to hair systems. Moving to regular-sized hair systems as your hair loss gets greater will be an easier one to make.
What are my options for frontal hairpieces?
Frontal hair systems are made in just the same way as your typical hair system. At Lordhair, we now offer two stock frontal hair systems with very different base designs. Both will give you a very natural-looking hairline that will allow you to style your hair as you please but which one is best for you may depend on where you live or how active you are and how important durability is.
The SuperSkin-F, for example, is made of 0.06mm polyurethane (poly) which is transparent and easy to apply tape or glue to. The hair is V-looped which means it is injected into the thin skin material in a knotless way to give you hair that looks like it is growing directly out of your scalp.
The Icon-F, on the other hand, has a super fine welded monofilament base. This is a significantly stronger material and you will find you won't need to be as careful with the base when handling it. It is also more breathable than the SuperSkin-F as it is a woven material that will allow the front of your head to breathe. You also won't need to worry about realism as this particular monofilament is a very fine, invisible-like material.
Both of these frontal hairpieces have medium-light, Indian human hair with more than 10 hair colors to choose from. They are six inches across and you can choose from one inch or 1/2 inch in length to best match the recession of your hairline.
You can also choose to customize a frontal hair system in which case we can make it with a different base design or you can choose to have hair with different qualities and characteristics. French lace?Remy hair? The possibilities are endless!
In conclusion, frontal hair systems are a type of hair replacement systemdesigned for men with receding front hairlines. They will give men a fuller, straighter hairline with many more styling options than they currently have. No more wearing your hair down or desperately trying to style your hair in a way that masks the extent of your receding hairline! They also make an excellent introduction to hair systems.
The customer service team at Lordhair will be more than happy to discuss our frontal hair systems with you if you contact them at support@lordhair.com. So, please just reach out to us and email us your questions.

Email: support@lordhair.com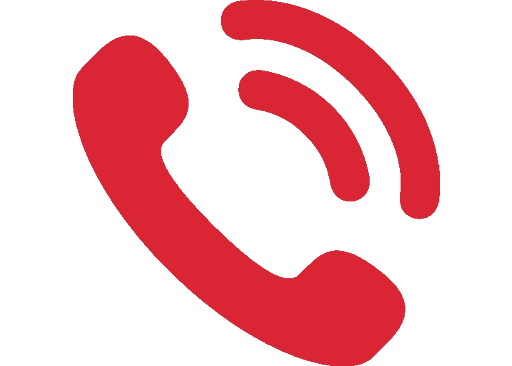 Tel: +86 532 80828255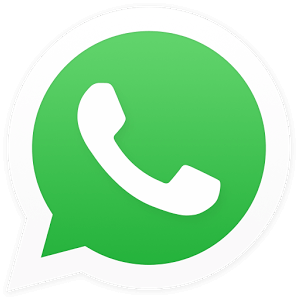 WhatsApp: +8618678615507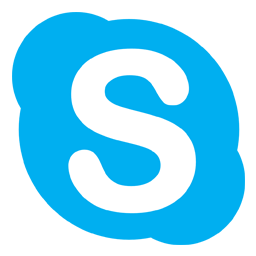 Skype: Lordhair
Find us on social media