Icon-F | Men's Frontal Hairpiece with Super Fine Welded Mono (2 pieces)
Product Name: Icon-F
The Icon-F frontal hairpiece is a simple way to put an end to your worries about your receding front hairline. With a super fine welded mono base, this front hairpiece offers both realism and durability.
US$309.00
US$279.00
FREE SHIPPING
Secure Payment

Our transactions are secured as our website is uses SSL encryption, meaning personal and payment data are secure.
Free Shipping

We ship to more than 200 countries all over the world.
30-Day Money Back Guarantee

Every hair system comes with a 30 day guarantee for any manufacturing mistakes or quality defects.
As part of our CSR program, we are offering free, fully-customized wigs to children under the age of 12 who are suffering from hair loss.
As such, we will donate $1 to this cause for every Lordhair hair system that we sell.
For more information, please visit Free Wigs for Kids:
https://www.lordhair.com/free-wigs-for-kids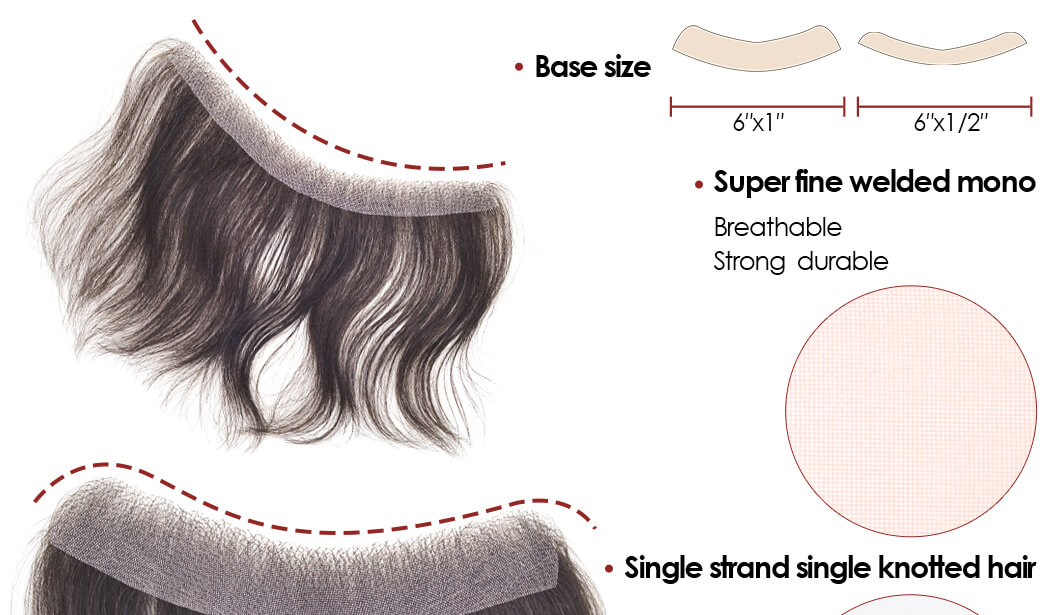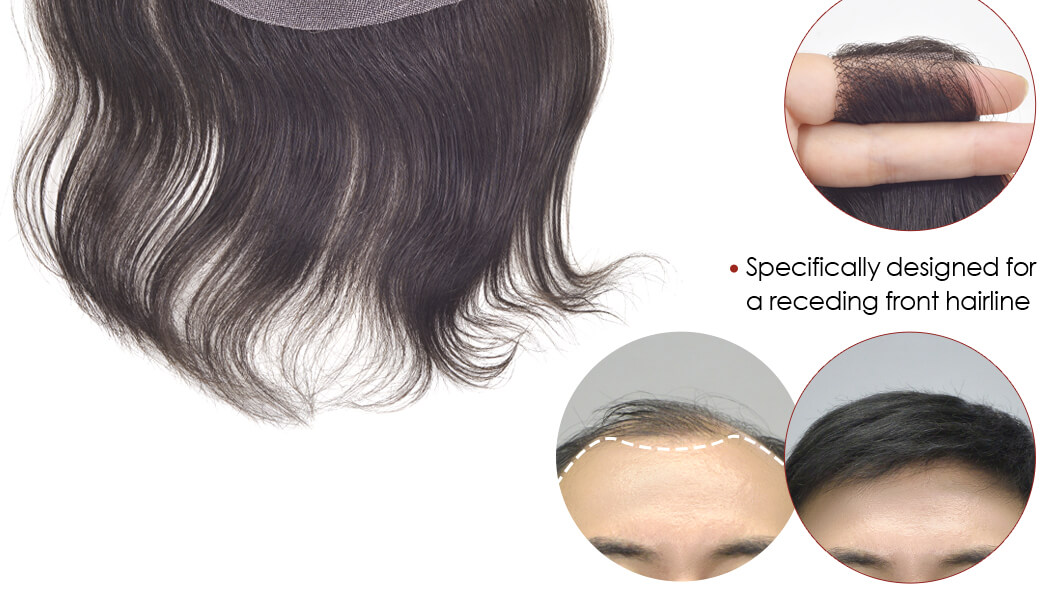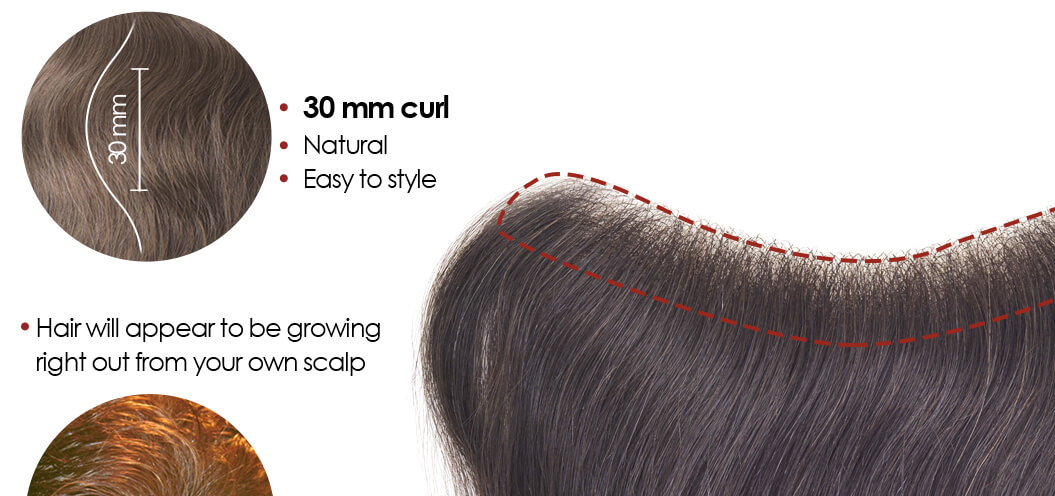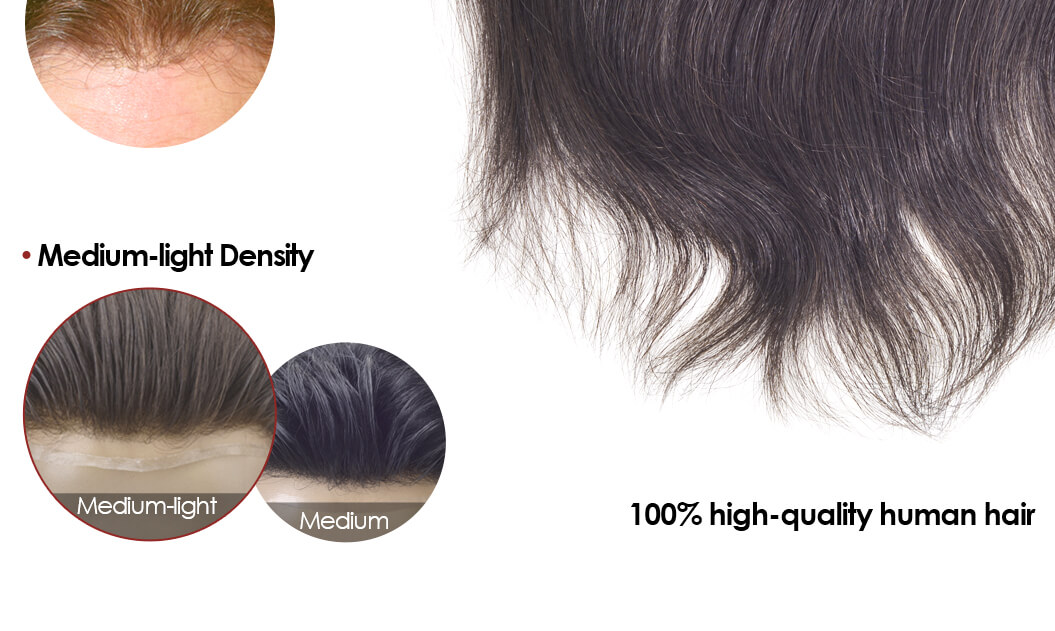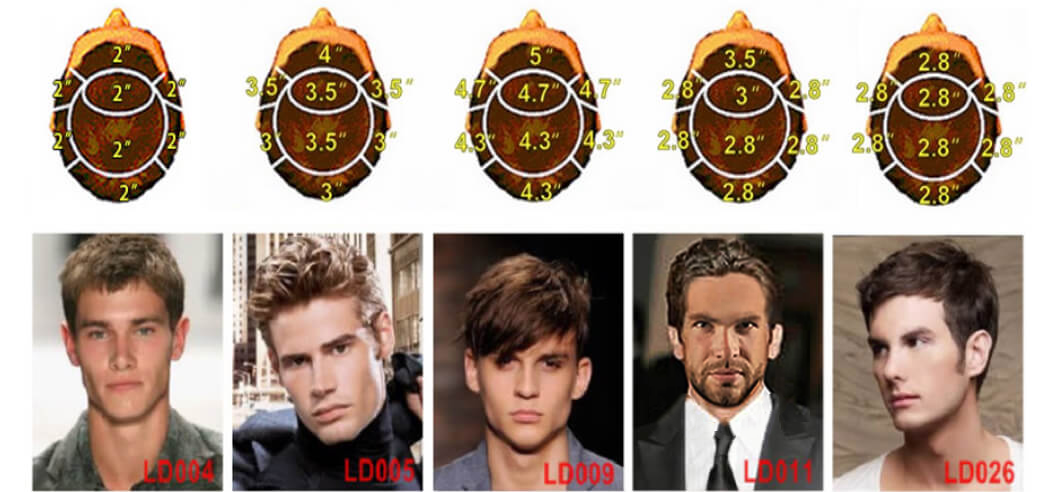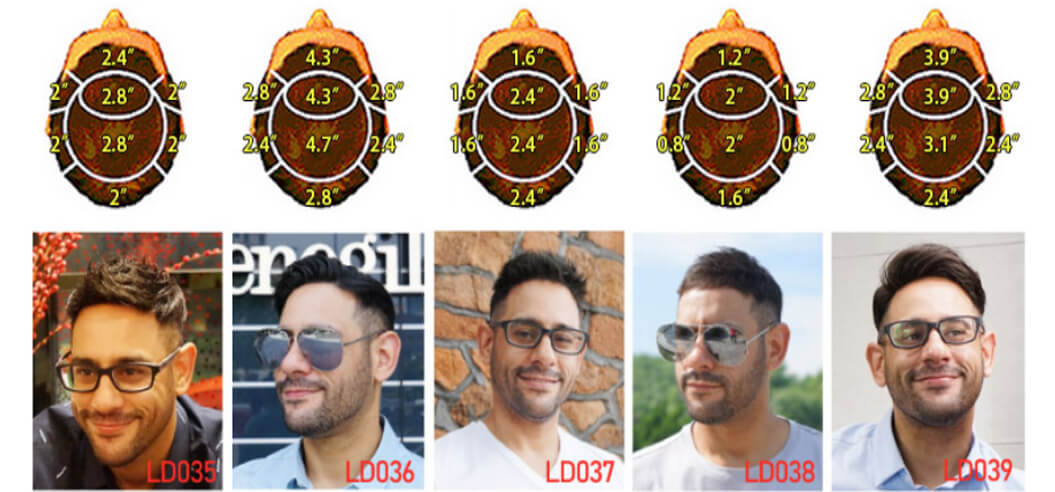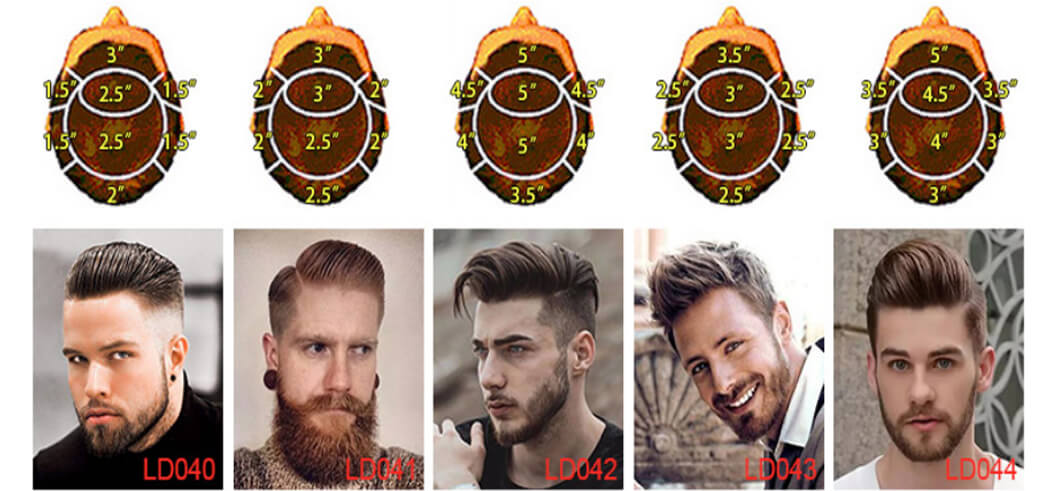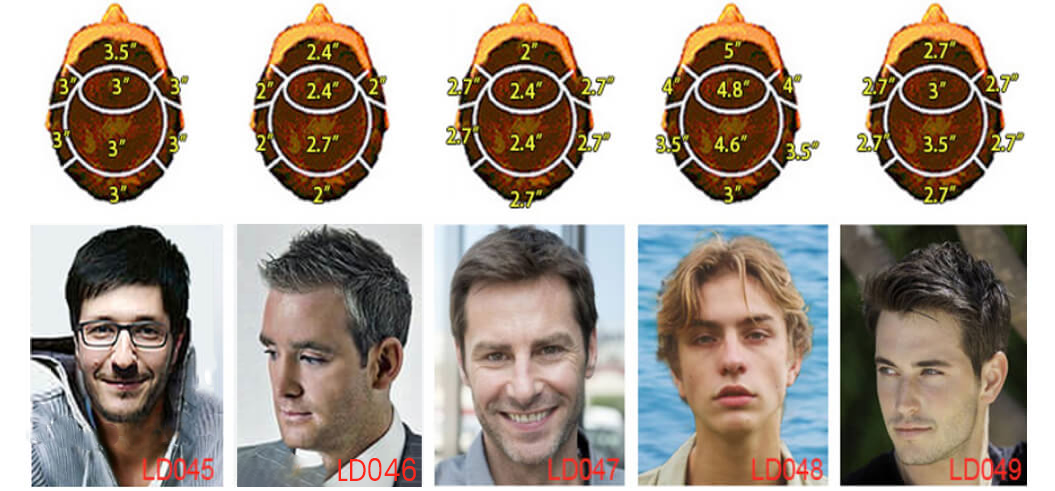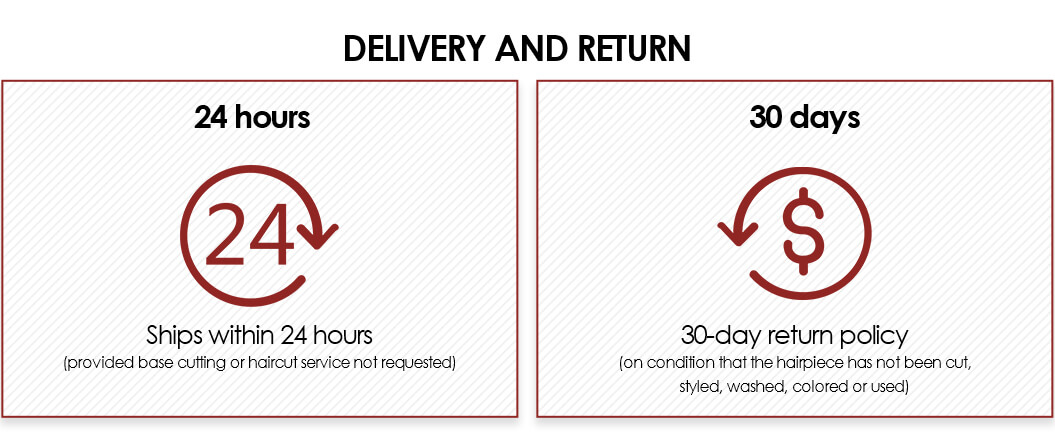 The Icon-F can be just the solution to your receding front hairline. Men often first experience hair loss on this part of their head and by wearing this frontal hair system you can give yourself a fuller and more youthful-looking hairline. The beauty of a frontal hair system, therefore, is that it does not require you to shave the whole of your scalp to achieve a perfect look for yourself – it just needs to be worn at the very front of your scalp.
The base of our Icon-F frontal hairpiece is made entirely of super fine welded mono. Super fine welded mono is woven like lace so it has a light and airy feel to it but it is a significantly stronger material so you will not have to be as gentle when handling it and it will not shed hair easily. Single strand, single knotted hair along with the fineness of the base material ensure that detectability will not be an issue meaning you can be confident about showing off your front hairline.
You can choose from two different base sizes, 6" x 1" or 6" x 1/2", to best match the extent of your receding front hairline.
This is a stock hair system so once we have received payment you will have your frontal hairpiece within 7 working days.
Below are the specifications of this men's frontal hairpiece.
Base Design

Full super fine welded mono base with stitching lines

Base Size

6''x1'', 6''x1/2''

Base Material Color

Flesh

Front Contour

CC

Colors Available

# 1, #1A, # 1B, # 2, # 3, # 4, # 5, # 6, # 7, # 7ASH

Bleached Knots
Bleached knots all over

(not available with color #1 or #1A)

Hair Length

5"

Hair Density

Medium-light

Hair Type

100% human hair

Curl & Wave

30mm Wave

Hair Direction

Freestyle

Advantages

Undetectable, air light, easy to be styled freely

Delivery

Shipment takes place within 24 hours. If you would like us to cut the base size down or cut and style the hair before shipment, please allow an additional 1-3 working days.

Kind Reminder

If you find there is a problem with your order or are unhappy with your hair system in any way when you receive it please contact us immediately. Do not cut, style, color or wash the hair or wear the hair system. Our customer service team will be happy to discuss any issue with you and will be able to replace your hair system with another one if required.

We also offer a 30-day money-back guarantee providing the hairpiece has not been cut, styled, colored, washed or worn.

If you ask us to cut down the base size or cut the hair or make any alteration to the hair system before shipment then please know the hair system cannot be returned for a refund.

Please cut the excess base material before you attach the hair system.
If this stock hairpiece doesn't meet your needs, you are welcome to customize a similar one by CLICKING HERE.