What Doctor to See for Hair Loss and Related FAQs
Losing hair strands is devastating for both men and women. However, most individuals ignore the early signs of hair loss which later lead to baldness and thinning that is hard to reverse. That's precisely why hair experts recommend consulting a doctor whenever you notice unusual hair fall.

When it comes to medical consultation, a lot of individuals don't know which doctor to see for hair loss. On account of this, Lordhair – a leading hair system brand – decided to share a quick guide on hair loss consultation and related questions.
Read on!

What doctor to see for hair loss?

Dermatologists and trichologists specialize in hair loss (amongst other things). Both have deep know-how of hair loss conditions and can treat baldness, hair breakage, itchy/flaking scalp, and different forms of alopecia.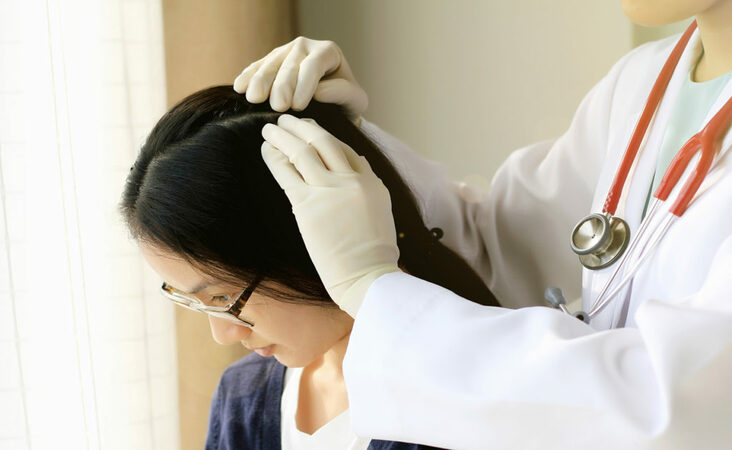 What does a hair doctor usually ask in the first session?

During the first appointment, the dermatologist or trichologist may ask when you first noticed hair loss, whether you are taking any kind of medication, and do you have any family history of hair loss or baldness?

Based on your response, the doctor may advise you to undergo the following tests:
Blood Test: To determine any kind of health problem such as thyroid.
Hair Pull Test: In this test, the doctor will pull a couple of your hair strands to see how much hair comes out.
Scalp Biopsy: In this test, the hair doctor will take a sample from your scalp to run further tests and identify the exact reason for hair loss.

What are common hair loss causes and treatments?

Hair loss can happen due to poor diet, stress, medical conditions, poor styling choices, wrong hair products, scalp infections, aging, and many other reasons. Most hair loss conditions are not serious and can be managed easily through medical support and lifestyle change. However, if your hair loss is extreme or due to genetic reasons, recovery is almost impossible with topical solutions and non over-the-counter drugs.

For men in an advanced stage of hair loss, we suggest using a non-surgical hair replacement system for recovery. It will provide you with a head full of hair almost instantly and that too at an affordable price. Our range of hairpiece toupees for men and wigs for women is designed to be lightweight, comfortable, and natural-looking.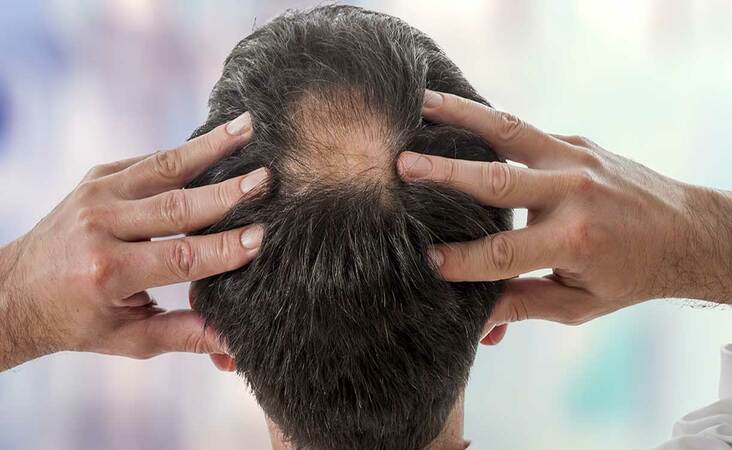 Which medications or topical solutions are prescribed by doctors for hair recovery?

Minoxidil and finasteride are popular hair loss medications and topical solutions for the initial stages of hair loss. However, they have their share of side effects.
Check out the side effects of minoxidil
Check out the side effects of finasteride

Is it possible to create a natural-looking hairline after major frontal thinning?

It's hard to get a natural frontal hairline after major thinning. Frontal hairpieces are the best recovery product for this. If hair loss hair just started, your doctor may prescribe medication for the this.

Recover your hair with Lordhair

In the last 2 decades, Lordhair has helped hundreds of thousands of men and women recover from diverse hair loss conditions through its collection of premium hair wigs and hair integration systems.
Have a question in mind? Email them at support@lordhair.com and get them answered by our hair experts.

Check out our recent blogs as well!
Keratin treatment for thin hair
Women hairpieces for the top of the head
Female hair loss in 30s: Everything you need to know

  Email: support@lordhair.com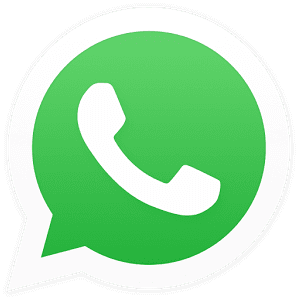 WhatsApp: +16263623127
Find us on social media